Letters from Lodi
An insightful and objective look at viticulture and winemaking from the Lodi
Appellation and the growers and vintners behind these crafts. Told from the
perspective of multi-award winning wine journalist, Randy Caparoso.

December 12, 2022 | Randy Caparoso
A look back at 2022's rise of small artisanal brands' usage of Lodi-grown grapes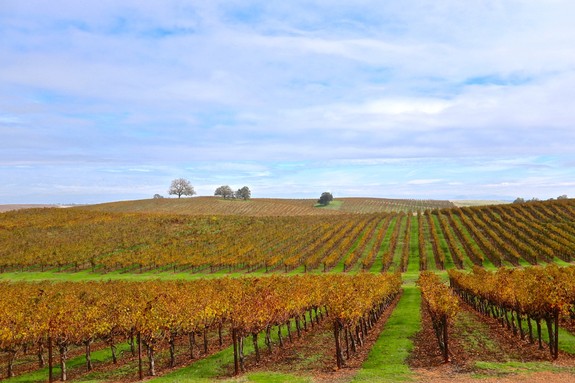 As we look back at the past year, one of the most surprising unforeseen developments in the Lodi winegrowing industry has been the marked increase in Lodi-grown wines made by small, handcraft, more artisanally focused wineries, many of them based outside the Lodi wine region.
Small winery sourcing of Lodi grapes, of course, has been going on for years—you could say, since the 1990s, when Sonoma and Napa vintners such as Patrick Campbell, Mitch Cosentino and Larry Turley first started driving over through the Delta in search of grapes from "old vine" plantings that were (at the time) long overlooked and underappreciated by most of California's premium quality wine industry.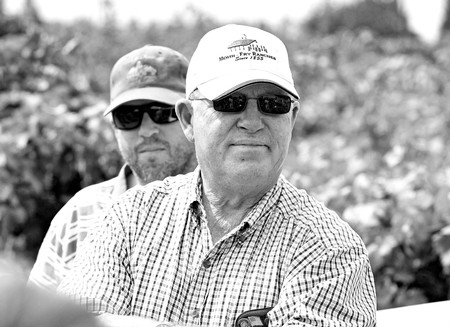 But over the past year, this trend seems to have culminated to a point of significance. Something to talk about, judging from our own Lodi Wine posts which, more than ever, have been devoted to the work of tiny wineries sourcing from a winegrowing region that is easily the largest in the U.S.—yielding more tons than all of Napa Valley and Sonoma County combined, or for that matter, more than the entire states of Washington and Oregon plus at least another 20%.
The increased presence of itty-bitty producers in Lodi is important because, over the past 50 years, the region's wine-growing industry has been dominated by the giant-sized wineries. You know the ones—the myriad of brands packaged in $5 to $25 bottlings that dominate the big box and grocery store wine shelves from coast to coast and well beyond.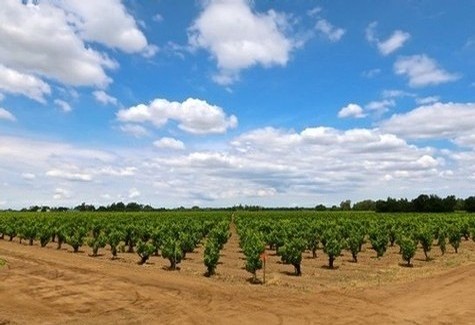 For the longest time Lodi growers were not inclined to sell grapes to tiny wineries, taking no more than 1 or 2 tons of fruit. Why bother when it's a lot easier to sell 200 or 300 tons to big wineries, who are also a lot more reliable as year-to-year customers?
Recently, however, even Lodi's largest grape growers have been recognizing the value of selling to itty-bitties. Craig Ledbetter, the VP/partner of Vino Farms (managing over 15,000 acres of California vineyards), has put it this way: "It's not to our advantage as a business to put all our eggs in one basket by selling grapes to just big wineries, although we easily could... We deliberately plan to sell a percentage of our grapes to small wineries each year because this enhances everything we do."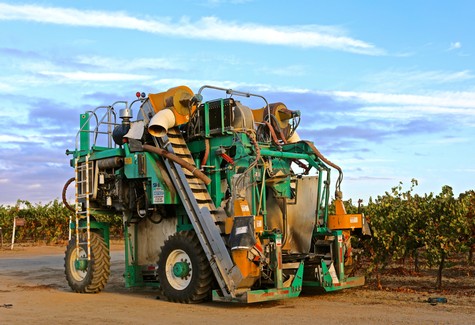 For Ledbetter, as with other leading Lodi farming companies, doing business with small producers helps sharpen their focus on grape quality. In an era when terms such as "premiumization" has become a watchword tantamount to the survival of an industry, the farming practices required to meet the specific demands of premium-minded small wineries help growers, to put it simply, up their game.
Whether or not it has actual implications on wine quality, or is more a matter of philosophical values, many handcraft producers dictate farming. Still, large firms such as Vino Farms are willing to implement more elaborate, exacting farming practices, such as biodynamic agriculture, to fulfill the requests of small producers. Although they primarily follow LODI RULES for Sustainable Winegrowing practices, Phillips Farms, the agricultural arm of Michael David Winery, farms the venerated Bechthold Vineyard (Cinsaut planted in 1886) organically because this is the stated preference of the dozen or so craft brands sourcing from the vineyard.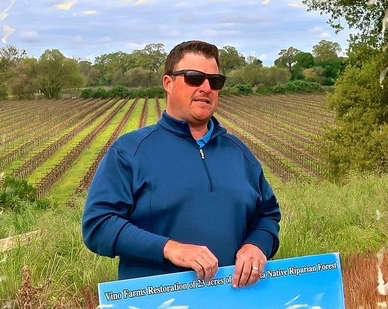 The ultimate goal of Lodi growers, of course, is to up their grape prices to all wineries, big or small. It is no secret that farmers in regions such as Napa Valley and Sonoma County net five to ten times more per ton than Lodi for their grapes. In those regions, it's always been more about premium, as opposed to a commodity, winegrowing—at least since the 1970s (up until then, E. & J. Gallo took most of the grapes grown in the North Coast)—and artisanal wine production is directly connected to that.
If anything, our Lodi Wine page serves as something of a reflection of what is happening in the Lodi wine-growing industry at any given time. A sampling of posts on the work of small artisanal wineries over the past year: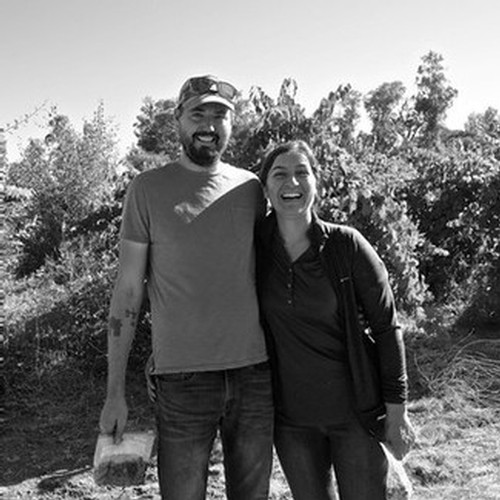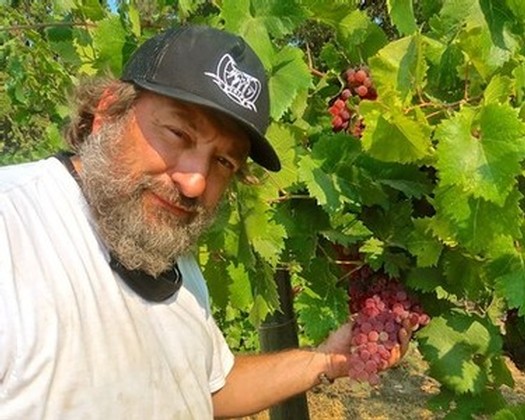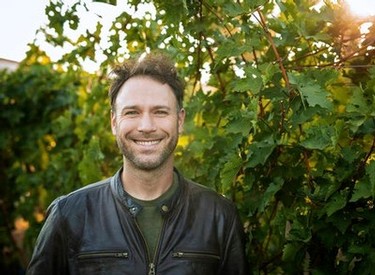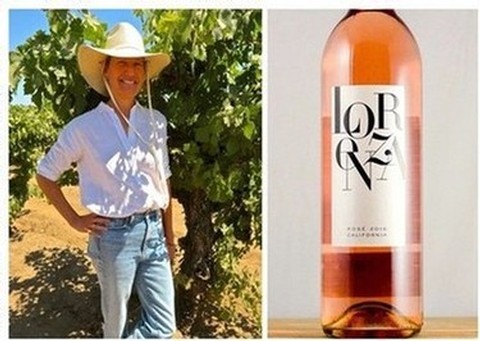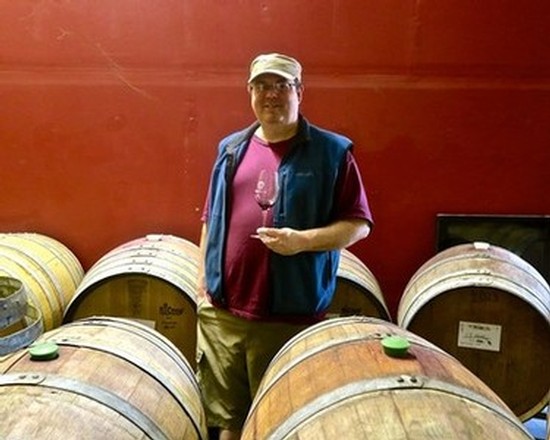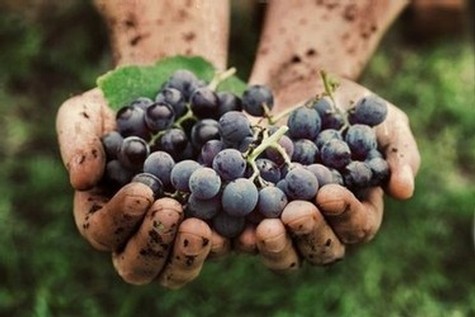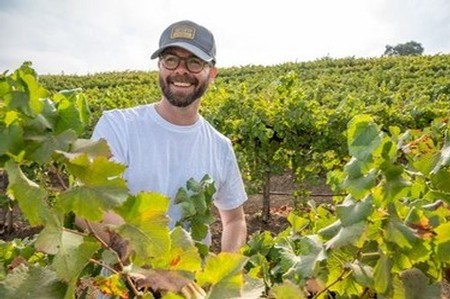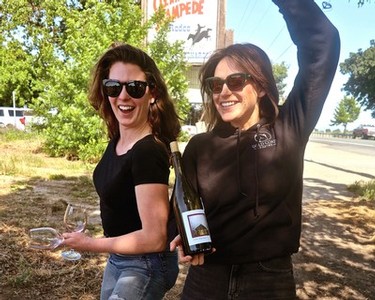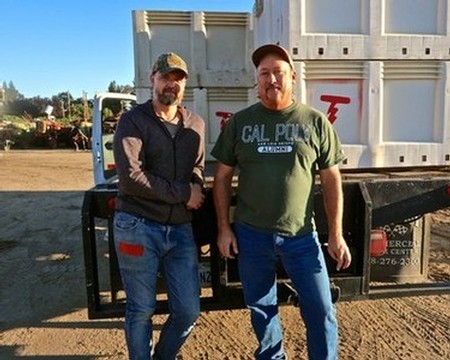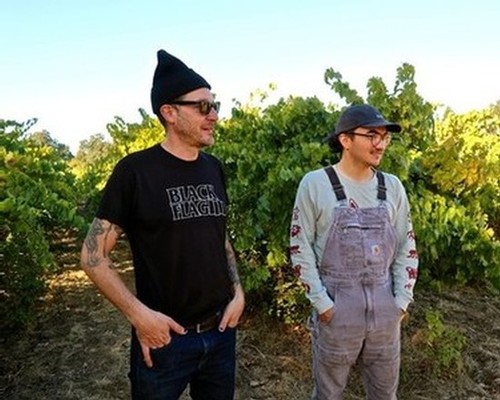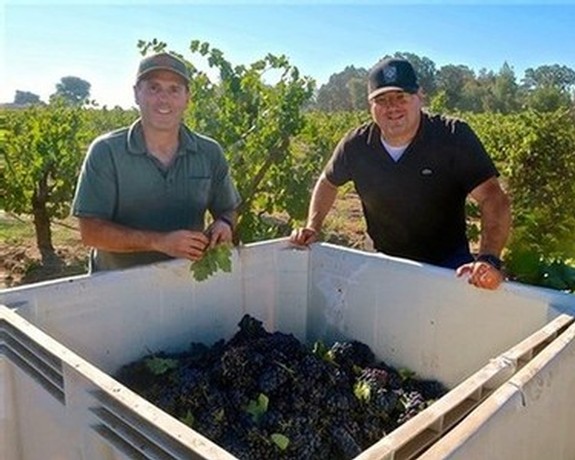 Comments