Letters from Lodi
An insightful and objective look at viticulture and winemaking from the Lodi
Appellation and the growers and vintners behind these crafts. Told from the
perspective of multi-award winning wine journalist, Randy Caparoso.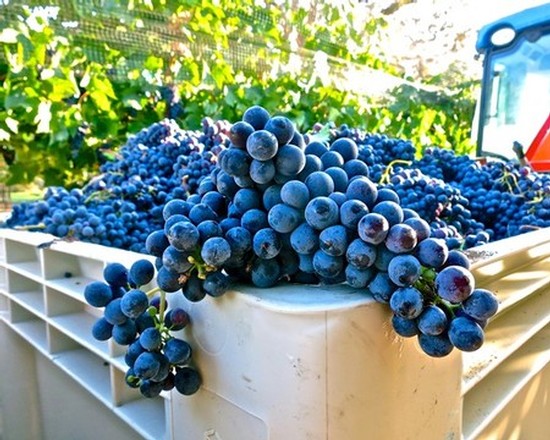 Have you thought of Scotto Family Cellars lately? Scotto Family Cellars is one of several brands put out by the Scotto family, which has roots in Lodi farming and industries going back five generations. While they are now producing varietal wines from all the popular grapes, such Zinfandel, Cabernet Sauvignon, Chardonnay and Sauvignon blanc, the most interesting wines in their eponymous line-up may actually be made from a grape that has struggled to find its niche in the California wine industry over the past 140 or so years: Sangiovese.
There are two current Scotto Family releases made from this grape, both grown for the Scottos by Mohr-Fry Ranches, one of Lodi's most respected, LODI RULES certified sustainable growers...
Continue »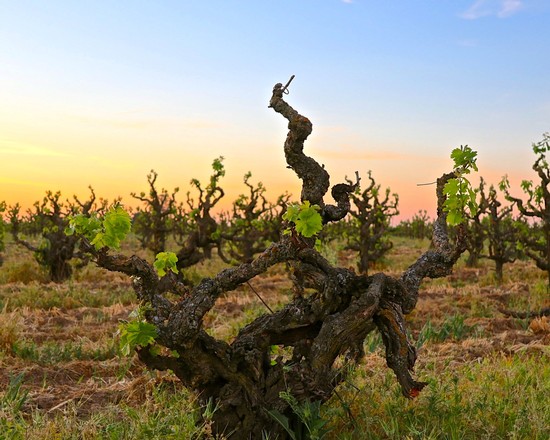 ZAP — a.k.a., Zinfandel Advocates & Producers — has recently launched its The California Zinfandel Trail promotion, and we strongly urge you to embark on this fascinating excursion through what amounts to pieces of California history, entailing the highways and byways leading to the most delicious, and thought provoking, Zinfandel treasures. Go to The California Zinfandel Trail website to read all about this.
Zinfandel, among all other varietal categories of wine, is that special. At least in the state of California, where the grape, which originated in the Mediterranean Basin, has found its most natural home, proliferating in a far wider range of vineyards and styles than anywhere in the Old World. For all intents and purposes, Zinfandel is a "California grape..."
Continue »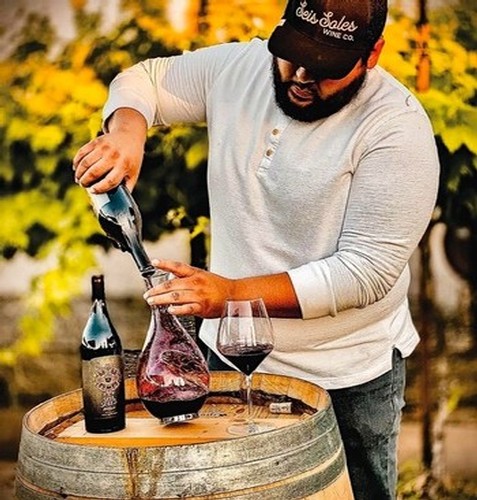 Seis Soles Wine Co. owner/winemaker Christopher Rivera, or just "Chris," is a man on a mission. He started working at Klinker Brick Winery just seven years ago and quickly worked his way up to the position of assistant winemaker. He wasn't satisfied with that.
Less than four years ago, or as soon as humanly possible, he decided to heed a call only he could hear and begin handcrafting wines for his own label. It helped, of course, to have the resources available to him at the wildly successful Klinker Brick Winery — a brand now known in every state plus numerous countries overseas — and to also have the blessings of head winemaker Joseph Smith as well as that of the Felten family who own Klinker Brick...
Continue »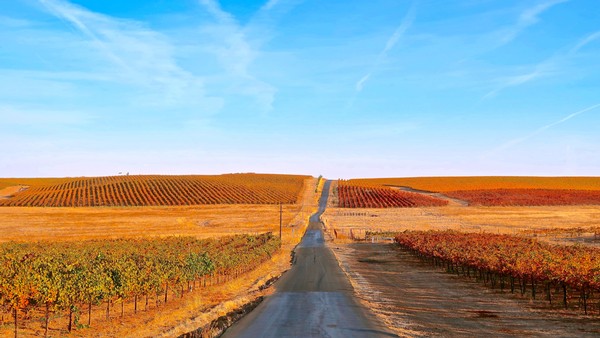 The 2019 Neyers Vineyards Vista Notre Zinfandel ($29) is a quintessential Zinfandel, and a quintessential Lodi Zinfandel. Aromatically, it is brimming with bright, fragrant, red berry/cherry fruit (very "Lodi" qualities), while also bristling with black peppercorn spice (one of the varietal's more distinctive markers). On the palate, it is firm with moderate tannin and zesty with notable acidity, and comes across as moderately full bodied without the heavy or plodding mouth-feel typifying "big" styles of Zinfandel. In that sense, this is almost an "un-Zin" — a Zinfandel that is and isn't. There are also "fancy" French oak flourishes in the backdrop, but these are extremely subtle, almost fleeting to the senses.
After a few minutes in the glass, mineral/earthy sensations start to pop up in the nose, seeping onto the palate. The sensations are almost umami-like, like the hit of Parmigiano and roasted garlic in a dish, adding a distinct savoriness. It's almost like the wine itself is saying, "I am Zinfandel... I am not shy, but I believe in a little bit of subtlety." We enjoyed the Vista Notre with a leg of lamb dabbed with a little green-herby salsa verde. The combination was sensational...
Continue »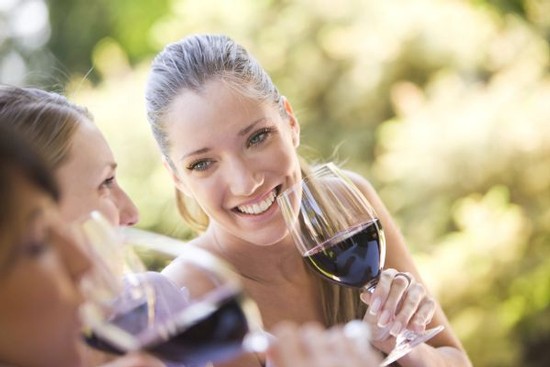 Those seven basic ways:
1. Do not hold wine glasses like they do on television or in the movies.
I don't know what it is, but almost 100% of the time that glasses of wine are held by our favorite television or movie stars, they're shown holding their wine glass by the bowl rather than stem. This is bad, bad, bad, because not only does this look unsophisticated (such a downer when you really like the actor), it also results in grimy fingerprints all over the glass (especially if you're also touching food — like peanuts, garlic bread, barbecued chicken or ribs — with your hands). Ahem, why do you think wine glasses have stems? Holding glasses by the bowl rather than stem also affects the temperature of the wine — you never want to heat up a nicely chilled white wine, or even a red, with the body temperature emanating from your paws. Practice holding by the stem...
Continue »