Letters from Lodi
An insightful and objective look at viticulture and winemaking from the Lodi
Appellation and the growers and vintners behind these crafts. Told from the
perspective of multi-award winning wine journalist, Randy Caparoso.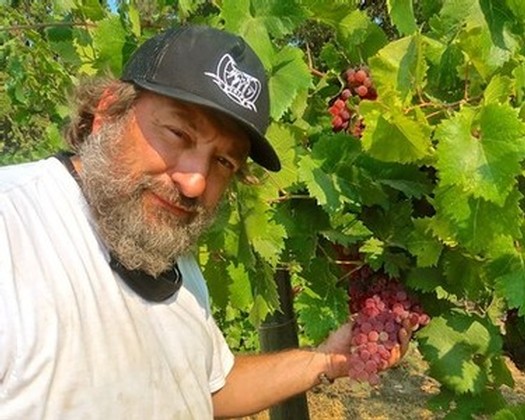 The general thinking, when it comes to micro-sized wine wineries such as Sabelli-Frisch, which produces barely 50 to 100 cases of every bottling, is that craftsmanship on such a small scale had damned well better result in exceptional wines.
Still, it's not really a fair expectation. Why should big commercial wineries be excused for boatloads of ho-hum or even awful wines, while the peons are cut zero slack?
As with many of today's tiny, handcraft producers, the L.A.-based Sabelli-Frisch at least does not cut itself any slack when it comes to its chosen style. Insofar as quality, the wines are exceptional...
Continue »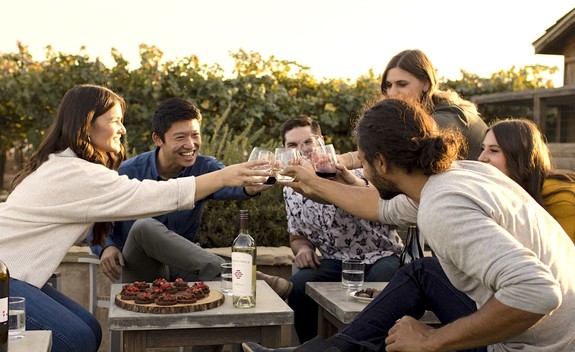 It's back by overwhelmingly popular demand! Many a first-time Lodi wine lover has enjoyed this yearly experience — where Lodi vintners swing open their doors and wow them with their fresh, sumptuous wines, delicious culinary offerings and homespun hospitality — and walked away with a lifetime's appreciation for Lodi wine country.
By the same token, for over two decades — 2022 will mark 25 years of Lodi Wine & Chocolate celebrations — longtime Lodi wine lovers have returned time and time again. They know a great deal when they see, or rather taste, it...
Continue »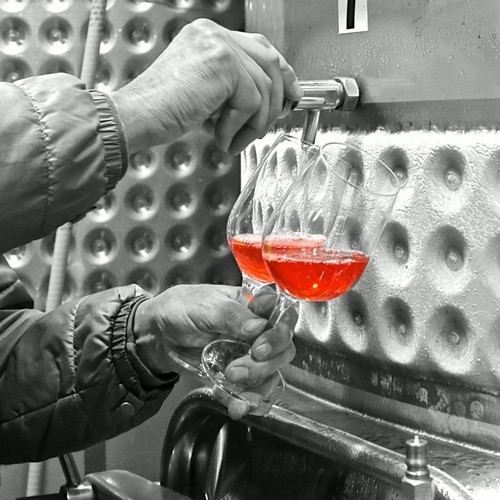 Glacial market changes since the 1970s
Changes in the wine market typically go slowly but surely. Fifty years ago, for instance, nearly half of American wine consumers were still drinking fortified dessert wines. Since these were sweet, generic category wines such as Port, Sherry, Madeira and Muscatel, winegrowing regions such as Lodi were thriving with ample acreage of grapes like Zinfandel, Carignan, Colombard and Palomino. Even Flame Tokay, Lodi's vaunted table grape, was utilized for these dessert wines, particularly for the production of the spirits (i.e., distilled liquor) needed to fortify these wines...
Continue »