Letters from Lodi
An insightful and objective look at viticulture and winemaking from the Lodi
Appellation and the growers and vintners behind these crafts. Told from the
perspective of multi-award winning wine journalist, Randy Caparoso.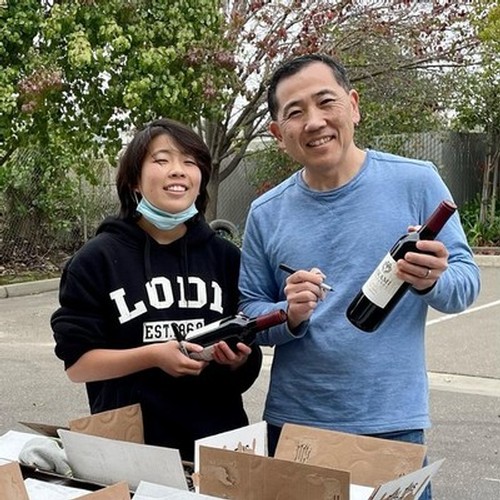 At this past January's San Francisco Chronicle Wine Competition, a total of 12 Lodi-grown wines were selected as Best of Class winners. "Best of Class" means exactly that: After judging all the wines, judges select their favorites in each class and price category
The 2019 Mikami Vineyards Lodi Petite Sirah ($35) was named the 2022 Best of Class winner for Petite Sirahs in the $35-$39.99 price category.
Petite Sirah as a varietal generally appeals to wine lovers with a penchant for big, dark, bold and even blustery red wines. But increasingly, over the years, we have noticed that the biggest and boldest wines are not necessarily chosen as Best of Class winners. Mike Dunne — the former Sacramento Bee wine columnist who also compiles the official tasting notes for the San Francisco Chronicle Wine Competition — has made note of the fact that the 2019 Mikami Petite Sirah is "an extraordinarily sleek and lively" example of the varietal...
Continue »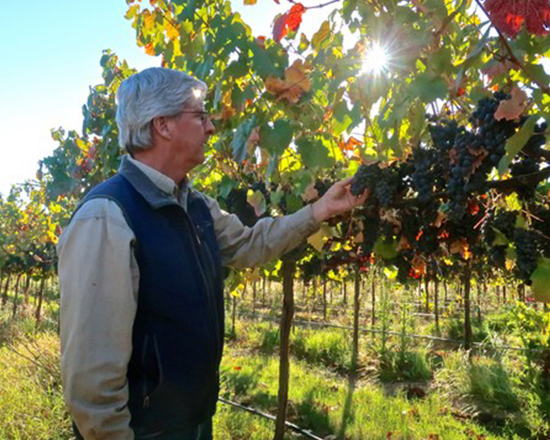 Besides a Sweepstake-winning white, Lodi vintners and growers garnered dozens of gold medals at the 2022 San Francisco Chronicle Wine Competition last month. The competition was stiff, involving wines from all over North America. In 2022, as in past years, this entailed over 5,500 entries submitted by some 1,000 wineries. As wine judgings go, this as as big as it gets.
For 25 years Mark Chandler has served as a judge at the yearly San Francisco Chronicle Wine Competition. This does not preclude him from entering wines bottled under his own brand into the competition. Thank goodness, because Mr. Chandler's 2018 Burlington Chandler Lodi Cabernet Sauvignon ($30) was awarded a gold medal at said competition...
Continue »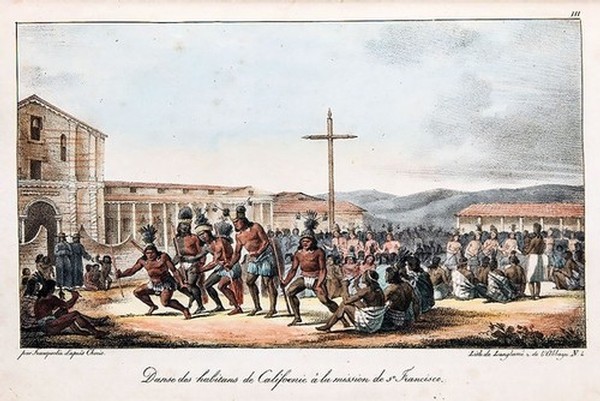 Continued from A full telling of the Plains Miwok, the "first people of the Mokelumne"
The Indian population is declining. They live well free but as soon as we reduce them to a Christian and community life they decline in health, they fatten, sicken and die. — Mariano Payeras Borrás (1769-1823, and early 1800s Father-President of California mission chain)
Mexico gained its independence from Spain in April 1822. On July 4, 1848, Mexico ceded the territories known as Alta California and Santa Fe de Nuevo México (i.e., roughly, California and New Mexico) to the United States in the Treaty of Guadalupe Hidalgo, which also ended the two-year Mexican-American War...
Continue »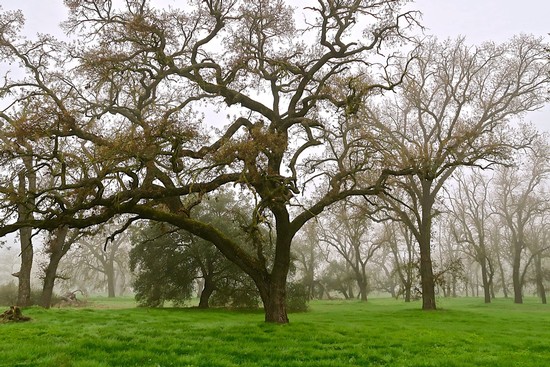 To know the people who originally lived in the watershed area now recognized as the Lodi Viticultural Area is to know why wine grapes grow so well here. Almost effortlessly, Lodi has become easily the most widely planted wine region in the United States, growing twice as much acreage of vines than Sonoma County and the vaunted Napa Valley regions combined (or you can say, more than the entire states of Oregon and Washington combined, plus at least another 25%).
This is a land blessed with an intrinsic ease of sustainability (in the original sense if the word) between natural environment, grapes and people...
Continue »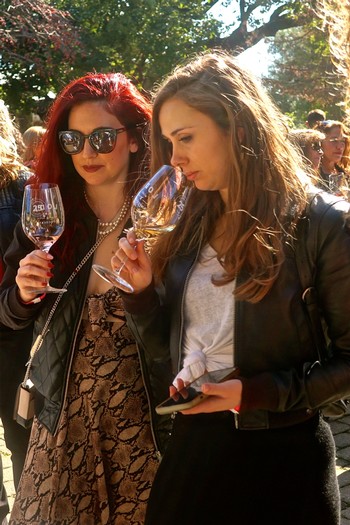 Although there are many "serious" wine lovers who look forward to Lodi's Wine & Chocolate weekend each year, the participating Lodi wineries as well as the organization behind the event (Lodi Winegrape Commission) also look forward to this celebration for what it is: an opportunity to turn on wine aficionados who are discovering the joys of Lodi grown wines for pretty much the first time...
Continue »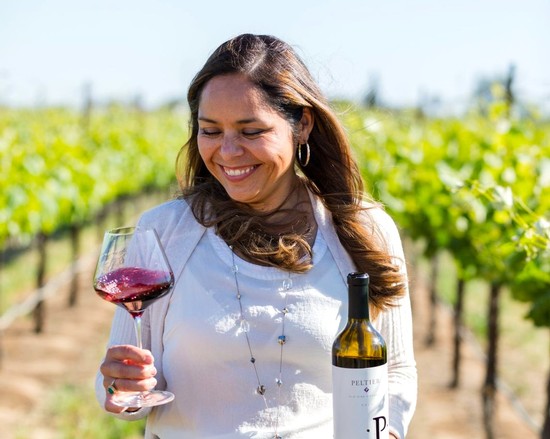 Lodi's Peltier Winery & Vineyards produces an amazing Petite Sirah. Perhaps the finest in Lodi wine country. No doubt, this is what many wine lovers going from winery to winery in Lodi during last month's "Celebrate Petite Sirah!" event (January 15-17, 2022) may have already discovered, if they happened to have ventured out to Peltier Winery on northern edge of the Mokelumne River appellation, on the east side of the old Union Pacific Railroad tracks bisecting the City of Lodi.
A lot of Peltier's ascendant quality has to do with winemaker Susana Rodriguez Vasquez ("Susy," to her friends), who came aboard six vintages ago, in 2016. Before that, mind you, Peltier's wines were perfectly fine. It helped that one of their first bottlings, the 2005 Peltier Petite Sirah, garnered "Best of Class" and "Best of Region" awards at a California State Fair. The difference is that, today, every wine grown and produced by Peltier Winery is a home run. At least since Vasquez has been doing the batting...
Continue »