The Lodi Life & Times
In Lodi, wine comes first. And we wouldn't have it any other way.
Meet the passionate people behind our handcrafted wines and
gnarly old vines.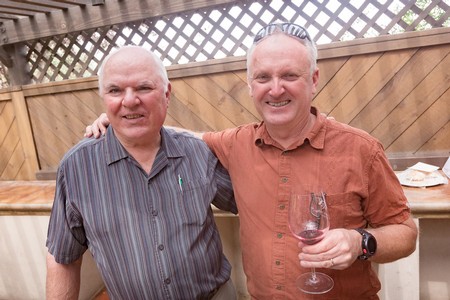 And the hits just keep on coming...
There was a surprise announcement this past Wednesday, January 27 at the Unified Wine & Grape Symposium in Sacramento: Lodi's Michael David Winery was named 2016 Winery of the Year.
Continue »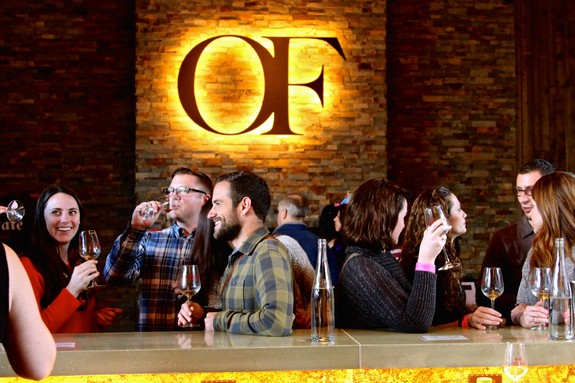 OMG, the 19th Annual Lodi Wine & Chocolate Weekend is less than a month away: taking place Saturday/Sunday, February 13 + 14, 2016!
If you haven't partaken of this sweet and savory experience before, here's the scoop: this is easily the most popular passport-style event put on by Lodi's wineries each year; for a number of good reasons, including... 
Continue »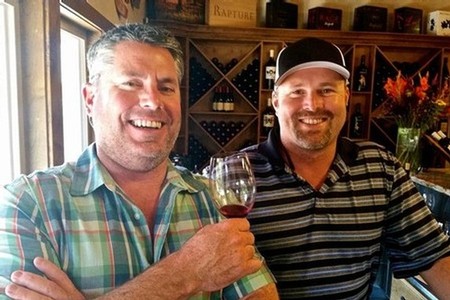 Continuing a recent trend at the San Francisco Chronicle Wine Competition – the largest judging of American wines in the world – the Lodi wine region held its own in several categories.
Continue »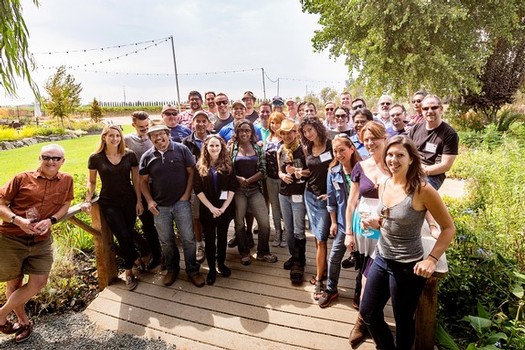 David Phillips – who co-owns Michael David Winery, as President, along with his older brother Michael (CEO) – is feeling good about the prospects of not only the family business, but also the Lodi winegrowing region and community in general.
Continue »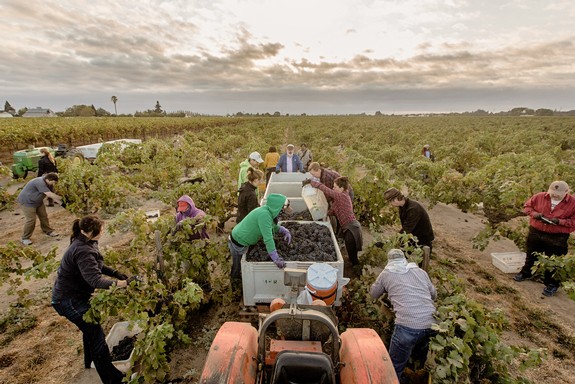 At the crack of a September 2015 dawn, visiting sommeliers helping to pick Zinfandel from 73-year-old vines in Mohr-Fry Ranch (image courtesy of John Curley Photography)
It's early January 2016, and we've already been assaulted by... the usual yearly onslaught of wine media "predictions" for the New Year.
Continue »