Letters from Lodi
An insightful and objective look at viticulture and winemaking from the Lodi
Appellation and the growers and vintners behind these crafts. Told from the
perspective of multi-award winning wine journalist, Randy Caparoso.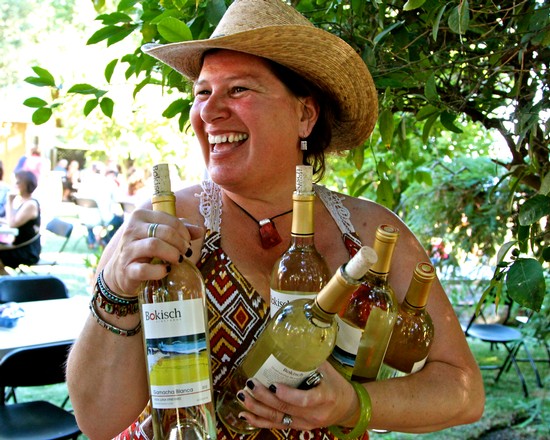 Face it, it's fun to be geeky about wine. Sure, wine is basically an adult beverage; but many of us are also hooked on wine because its intrinsic complexity – cool, heady stuff like varieties of wine grapes, the influence of climate and soil, the intricacies, art and science of winemaking, etc. – makes the appreciation of it all the more compelling.
Which is why, since we started our lodiwine.com blog site in 2010, we have endeavored to make it as informative as just plain LoCA, or "crazy" fun. To know, know Lodi wine is to love, love, love it... 
Continue »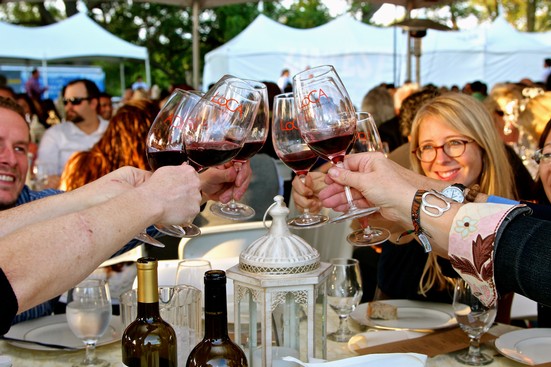 Planning a New Year's Eve or New Year's Day get-together with family or close friends?
With holiday cheer still lingering in the wintry air, a warm kitchen beckons, firing up the senses. We're in the mood to roll up our sleeves and do some cooking, but at the same time we want our party dishes to be as simple or do-ahead-able enough as possible in order to focus most of our attention on what really matters: spending time in good company, preferably with equally friendly wines.
With a leisurely spin through the internet, we have come across a number of fun, entertaining, delicious reading dishes inspiring a number of great ideas pertaining to wines – specifically Lodi grown wines, of course...
Continue »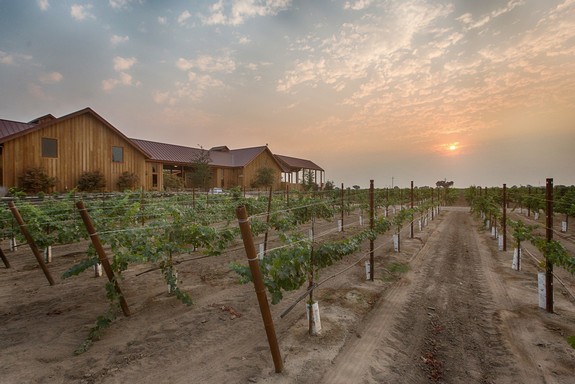 While Lodi grown wines are more popular than ever, the region's growers and vintners have certainly not stopped to rest on their laurels. They are well aware that consumers have a choice of many wonderful wines from elsewhere in California and all around the world.
Their goal, of course, is not just achieving a competitive or industry leading quality level, but also to continue to define what makes Lodi grapes and wines unique... special. What is it about the region that cannot be duplicated in any other part of the world? What makes Lodi wines different, and more desirable, on a sensory level? The more we tell this story, the more we increase the value of Lodi grown grapes, and the growing prestige and demand for Lodi grown wines produced by wineries within and outside the region.
You need not look far, though, to find proof of Lodi's increasingly competitive, pro-active edge: the many accolades and awards garnered by growers and producers just over the past calendar year...
Continue »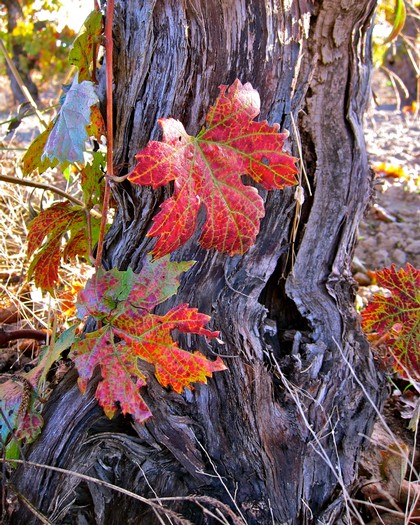 For Christmas, what do you give a Lodi wine lover who has tried most everything?
Our suggestion: a case of 12 Lodi grown wines, each showing what Lodi does best. And what Lodi does does great – generally from grapes more conducive to warm, steady Mediterranean climates and exceptionally deep sandy soils – it does as well or better than just about any other American wine region. That is to say, wines that are gentle, fresh, filling yet friendly, with a purity of fruit expression from beginning to end. If that's your cuppa, Lodi is for you!
Continue »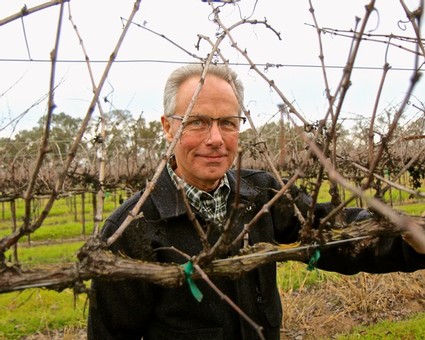 Lodi has become synonymous with generous, expressive wines; many readily available at exceptional, value-range prices, and more and more of them crafted by smaller specialty producers in classic artisanal styles. None of this came out of nowhere. It represents a culmination of labors, organization and advances generated primarily in Lodi's vineyards, which now add up to easily the largest acreage of premium wine grapes in the U.S.
Vineyard consultant Stan Grant has played a small part in this growth; enough to be able to articulate it, at least from a viticultural perspective. We met with him last week (early December 2016) in Den Hartog International Farms – a vineyard owned and farmed by Pieter Den Hartog, located in the north-west corner of Lodi's Mokelumne River AVA...
Continue »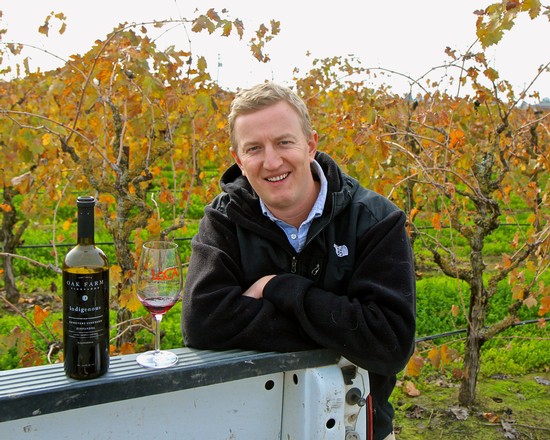 One of the most highly regarded, and more forward thinking, of the Lodi Viticultural Area's winegrowers is Aaron Shinn: Vineyard Manager for Round Valley Ranches, one of the region's largest vineyard management companies; and owner of his own management firm, Shinn Farms.
Like any vineyard manager, Mr. Shinn's talents are measured by results. For instance, Chad Joseph, the vaunted winemaker of note at Oak Farm Vineyards as well as Harney Lane Winery, described Shinn's work as "energy, passion and knowledge." Joseph elaborates by saying, "A lot of growers have the knowledge, but very few have the energy and passion it takes to attend to all the little details necessary to grow grapes with the potential to produce world class wine...
Continue »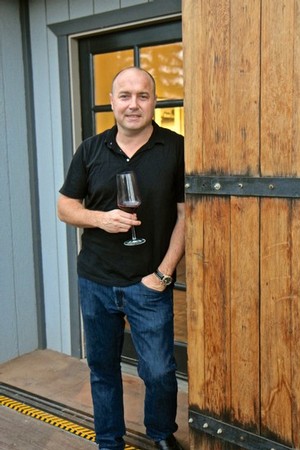 The Rippey Family Signature
Even most true-blue Lodi wine lovers have yet to catch on to Rippey Family Vineyards, who produce and show their wines at the site of Lodi Vintners, north of the City of Lodi (technically in the CDP of Acampo) along the railroad tracks where they are bisected by Woodbridge Rd. This is a historic spot, dating back to 1900. It is here that Urgon Winery was built to serve as Lodi's first growers' cooperative, in response to monopolistic prices set by El Pinal Winery, which dominated the San Joaquin Valley wine industry at the turn of the last century...
Continue »