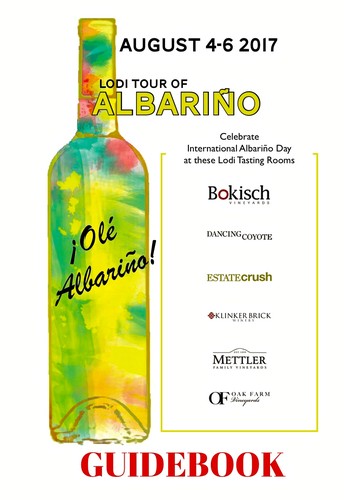 In recent years, so many Lodi based wineries have begun producing white wines fashioned from the Albariño grape, it's practically become "Lodi's Chardonnay."
In fact, you can probably make an argument for that, since you will now find more Lodi wineries producing Albariño rather than Chardonnay, and for good reason: Albariño produces the type of dry, medium bodied (not heavy, not light), crisply balanced and fragrant (and almost always, oak-free!) white wine that suits more and more wine lovers' tastes – especially for the foods we love (think fresh summer salads, ceviches, sushi, sashimi, cold soups, shrimp on ice, oysters in half-shells...).
Lodi is no "ordinary" wine region!
Continue »