Letters from Lodi
An insightful and objective look at viticulture and winemaking from the Lodi
Appellation and the growers and vintners behind these crafts. Told from the
perspective of multi-award winning wine journalist, Randy Caparoso.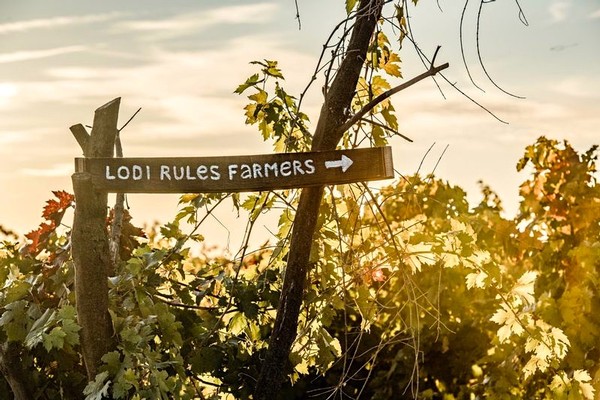 Growing international acclaim
This past month, the Lodi Winegrape Commission's Stephanie Bolton, PhD, talked about the recent reception of the LODI RULES for Sustainable Winegrowing program at the 2022 International Cool Climate Wine Symposium in Ontario, Canada:
"The crowd's reception was incredible. I couldn't stop smiling. It was a packed room full of enthusiastic listeners from the UK, Australia, New Zealand, Canada, and elsewhere. The audience had so many questions at the end of the hour presentation that I was shooed off the stage so we didn't take more time away from the next presenter...
Continue »