Letters from Lodi
An insightful and objective look at viticulture and winemaking from the Lodi
Appellation and the growers and vintners behind these crafts. Told from the
perspective of multi-award winning wine journalist, Randy Caparoso.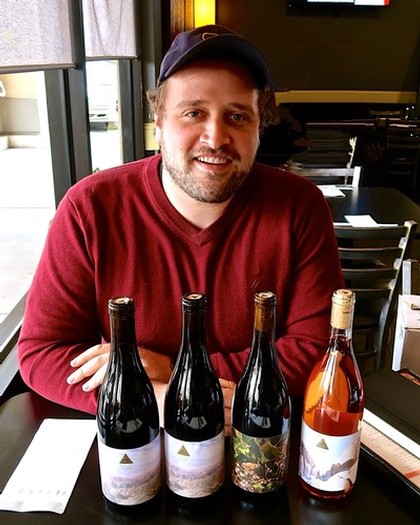 The modern day history of California wine is full of winemakers on a "mission" — many of the most famous of them starting off literally on shoestrings, or working out of garages (circumstances considered noble enough in the wine world to merit its own fancy French term, garagistes).
Mountain Tides Wine Co. owner/winemaker Scott Kirkpatrick responded to his personal calling in a more sensible way: while earning his daily bread as Cellarmaster for someone else's winery in Napa. The thought process, however, was as dramatic as anyone's: The idea for the brand struck him when, back in August 2014, a 6.0 earthquake tossed Mr. Kirkpatrick and his wife (Allison Watkins) out of bed, causing them to think about (in Kirkpatrick's words) "the power of the land... almost as if we were being called to make our own move." Hence the name of their independent company, "Mountain Tides," which they started up in 2016 with one Lodi grown Petite Sirah...
Continue »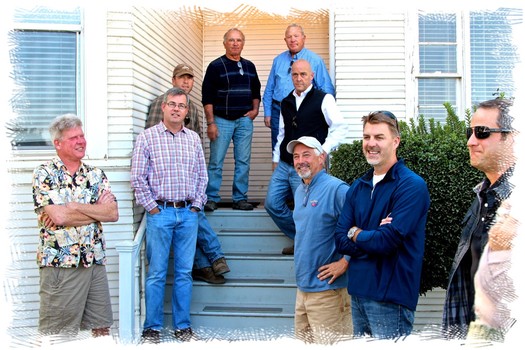 In lieu of another big ZAP (Zinfandel Advocates & Producers) "Zinfandel Experience" coming up in San Francisco next week January 30-February 1, 2020, we have to ask: What do sommeliers — the wine professionals who hold the proverbial keys to restaurant wine cellars — think of the California Zinfandels of today? 
You would think, considering the fact that in recent years many California Zinfandels have been crafted into finer styles of red wine than ever, that Zinfandel would be an easy fit in high-end restaurants that employ sommeliers. Especially considering the fact that Zinfandels in general have always been among the most food-versatile wines in the world — some say (okay, mostly me, re Is Zinfandel the most food-versatile wine in the world?), as food-friendly as Pinot noirs or other sleeker styles of wine...
Continue »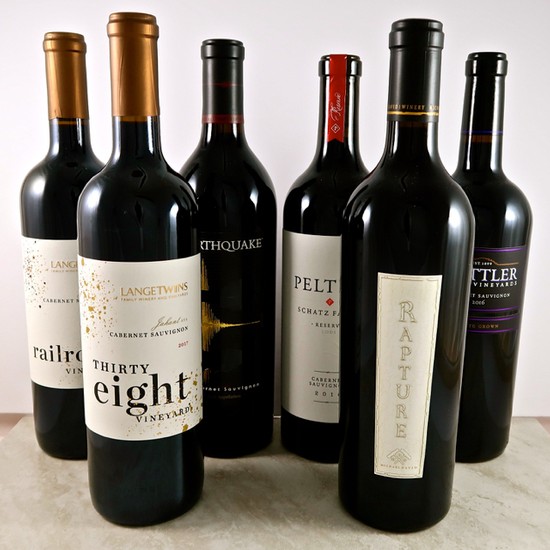 While Lodi's signature grape is Zinfandel, and the region is becoming increasingly known for its plethora of grapes of Mediterranean country origin (Albariño, Tempranillo, Grenache noir and Grenache blanc, etc.), Lodi also grows a lot of Cabernet Sauvignon. In fact, more than any other wine region in the U.S.
How much more? According to the California Department of Food and Agriculture's last official California Grape Crush Report (April 2019), the following is the tonnage of Lodi grown Cabernet Sauvignon picked in the 2018 harvest, compared to that of three other major California wine regions...
Continue »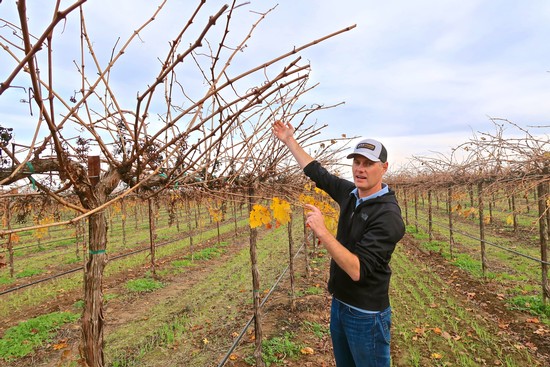 Feast or famine, supply and demand, boom or bust: That's the story of business everywhere, and it's no different in San Joaquin Valley where the leading crops — almonds, walnuts and wine grapes — are at a high because of recent demand, while supply, costs, tariff wars, and a myriad other challenges are threatening to put a kibosh on the whole thing. Particularly wine grapes, where the Lodi Viticultural Area not only competes with the the rest of California and the U.S., but also an entire world flooded with product planted for booming wine markets...
Continue »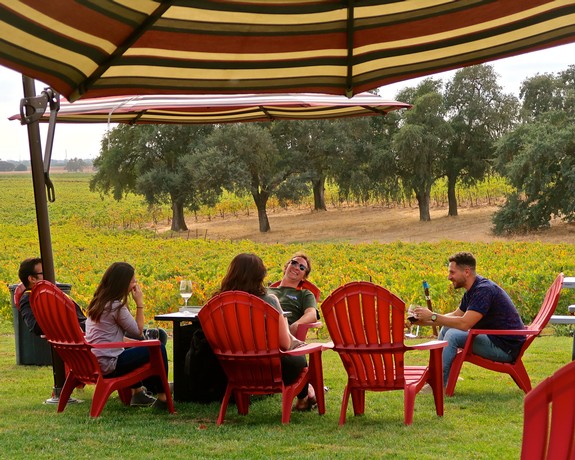 Ha! — 2020 is starting to sink in. Even, if you are less than 21 years old, 2000 seems like a lifetime ago (which it was). For everyone else, 2000 seems like last week, and 2010 just yesterday.
A little less than ten years ago, in 2010, the Lodi Winegrape Commission revamped its Web site to include, for the first time, a blog page. Why? Because we could, especially since publishing tools made it much easier to get "the word" out on Lodi through the form of an entertaining yet informative "web-log." You know — wine geek stuff, but stuff anyone can grasp and appreciate. And we've been blogging ever since, once or twice a week, adding up to just over a thousand posts...
Continue »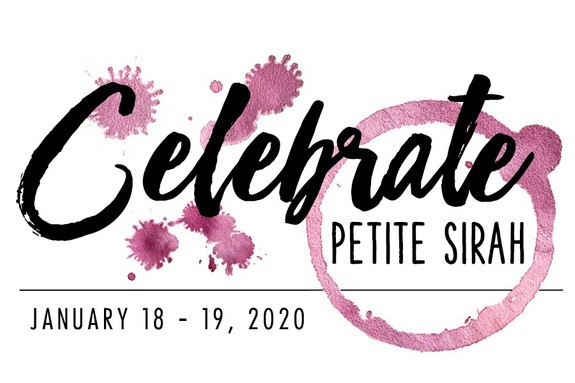 Attention, dyed-in-the-purplish-black-wool Petite Sirah lovers: You will soon be getting your own special days in Lodi wine country during the Celebrate Petite Sirah! passport weekend happening this coming January 18-19 (Saturday/Sunday). A great way to kick off 2020!
Picking up your complimentary Celebrate Petite Sirah! passport will be easy as pie: Just drop into any of the participating 17 Lodi wineries, where you'll be given a guide to all the winery locations (or, you can obtain a free passport ahead of time via email by visiting this Celebrate Petite Sirah! page)...
Continue »