Letters from Lodi
An insightful and objective look at viticulture and winemaking from the Lodi
Appellation and the growers and vintners behind these crafts. Told from the
perspective of multi-award winning wine journalist, Randy Caparoso.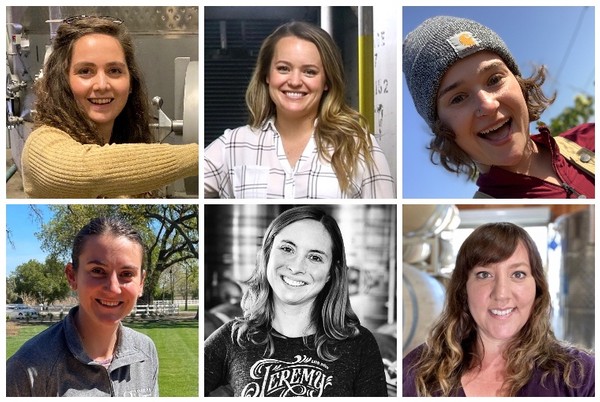 Continued from The women winemakers of Lodi (part 2 — are male winemakers from Mars and women winemakers from Venus?)
Industry disproportions
To start part 3 of our series on Women Winemakers of Lodi, let's talk about the evolving role of women in the wine industry. It is progressing, but not fast enough.
In a recent article entitled The Role of Women in an Evolving Wine World, it was pointed out that as much as 60% (depending on the poll) of wine consumers in the U.S. are women. More impressively, continues the article, "about 60% of the graduates from the Viticulture and Enology program at U.C. Davis are women, but only 10% of the winemakers working in California are women, only 4% of the wineries in California are owned by women, and women working in wine-related professions earn less than the men..."
Continue »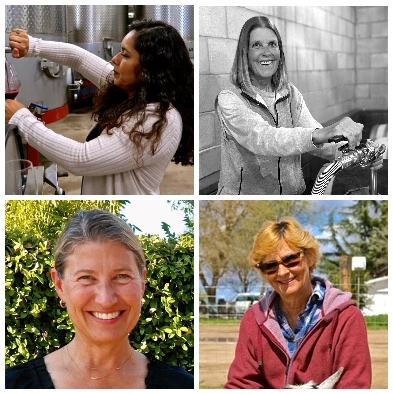 Continued from The women winemakers of Lodi (part 1)
The differences between the sexes
Salary discrepancies and gender/job pigeonholing are as much a part of the challenge of today's women winemakers as they are for women in all American industries. This does not preclude the basic fact recognized throughout the wine industry: That lead women winemakers, where they are to be found (an estimated 14% of winemakers in California), are incredibly skilled. A lot of this skill, it would appear, is built into the DNA of females.
When you go online, to begin with, you are bound to come across articles alluding to the fact that women make great winemakers because the sensory abilities of women in general are more finely attuned than that of men. That is, the average woman is capable of smelling and tasting a few more things than the average man, hence giving women a leg up in the sensory department...
Continue »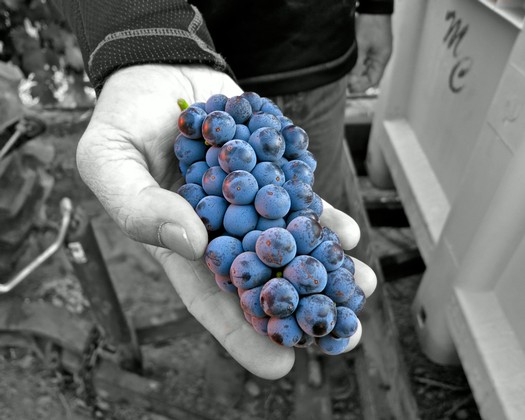 After a two-month delay due to (you guessed it) another Covid surge, Zinfandel Advocates & Producers (a.k.a., ZAP) will be holding its 2022 ZinEX Grand Tasting in San Francisco on this coming Saturday, March 26. For Zinfandel lovers of the world, this event is the holiest of holy days of obligation. If you want to find out where California Zinfandel is now at in terms of style and the varietal's typically compelling deliciousness, this is the place to be... 
Continue »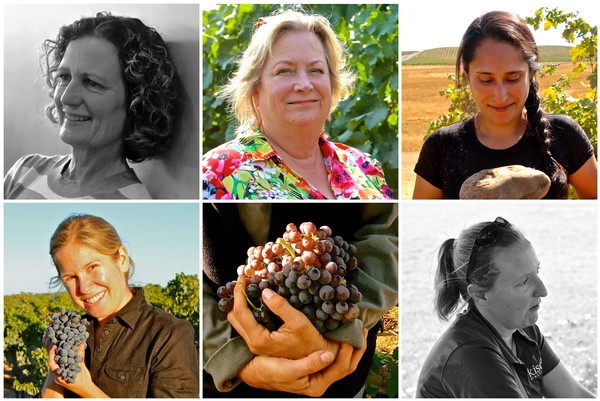 We can't let Women's History Month slip completely by without highlighting the modest yet growing number of women winemakers specializing in Lodi appellation-grown wines.
The old adage is undoubtedly still true: That for a woman to succeed in a business traditionally dominated by men, a woman has to be twice as good as the average man. Which is not to cast aspersions on Lodi's fantastic male winemakers, but we do know this: Our women winemakers are doing fantastic work. Some, we daresay, are currently making some of the finest, if not the finest, wines in Lodi.
The social significance, we believe, is that a growing number of women means the wines we are enjoying are, slowly but surely, being made by people who look like the proverbial "you and me." Recent statistics reported by Wine Business, in fact, show that female wine consumers in the U.S. still outnumber male consumers 55% to 45% (these figures have held true since the 1960s)...
Continue »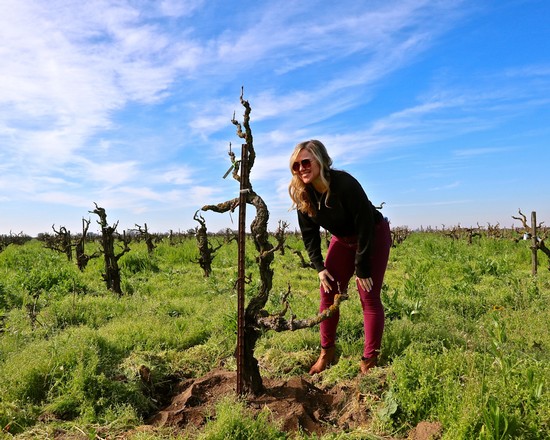 What do wine lovers want?
On one hand, every other day there seems to be a new "natural wine bar" popping up in cities big and small, near (Sacramento and San Francisco) and far (Miami and New York).
Yet on the other hand, America's best selling wines are still, by far, the average-$10 brands — made in predictable styles that are the very opposite of "natural" or "artisanal" — that you can find on the shelves of every supermarket or big box store in the country...
Continue »

Perhaps the biggest changes since we last visited Oak Ridge Winery three years ago is that this east side Lodi winery is now owned by one family — the Maggios recently bought out all of their former partners and investors — plus the fact that it is now, effectively, operated almost entirely by women.
Rudy Maggio, who still heads the family operation with his three daughters, had given us fair warning when we spoke to him three years ago. Said Maggio, at the time, "We may be a longtime, five-generation Lodi family, but we're constantly updating. Like all successful companies, we've learn from mistakes, and the important thing is that we've been getting better and better each year..."
Continue »