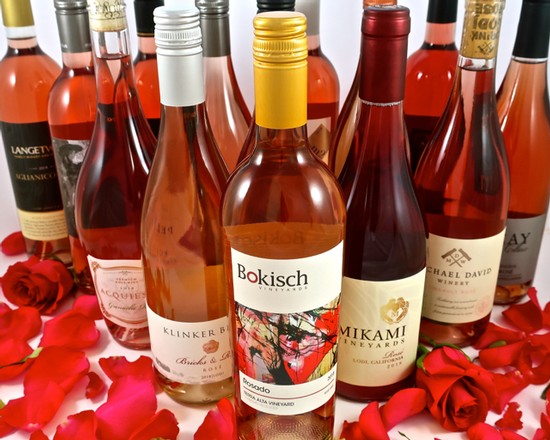 Just ten years ago, whenever a wine connoisseur was served a pink wine he/she would run away screaming, thinking it was a White Zinfandel.
These days what you hear are mostly oohs and ahs because more and more pink wines are being produced either bone dry or very nearly dry. Like "serious" wines, you might say.
What makes them super-fun and interesting is that they're made from a full range of black skinned grapes. In Lodi, for instance, dry style rosés are not just crafted from the more familiar Southern French grapes such as Grenache, Syrah and Mourvèdre, but also Cinsaut, Carignan, Barbera, Cabernet Sauvignon, Merlot, Pinot noir, Sangiovese, Tempranillo, Aglianico, and even (gasp!) Zinfandel...
Continue »