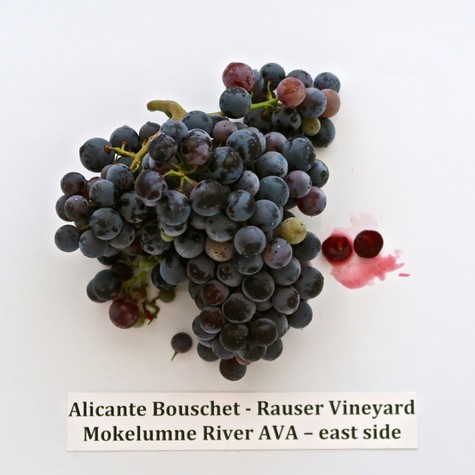 Historic Impact of Climate and Soil on Grape Selections and Wines
One thing growers and wineries have learned long ago about Lodi, by far and away America's largest winegrowing region, is that wines from this region have their own sense of place.
Cabernet Sauvignons grown in Lodi, for instance, tend to be softer in feel and more fruit-forward in aromas than Cabernet Sauvignons grown in Napa Valley, Sonoma County, Santa Cruz Mountains or Washington's Walla Walla Valley. Why? Because of Lodi's warm Mediterranean climate with its daily diurnal swings (i.e. average 91°/60° in Augusts, 84°/55° in Septembers). Plus the fact that grapes grown in Lodi see the sun from sun-up to sundown without the interference of fog or excessive wind, and because many of Lodi's Cabernet Sauvignons are grown in deep, vigorous sandy loam soils, which are more conducive to softer tannin red wines than shallower, clay based soils...
Continue »