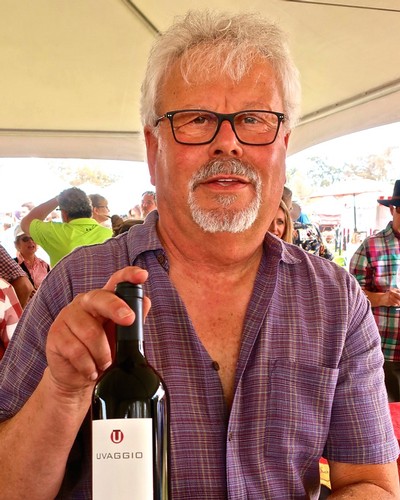 Alone in the vegetable kingdom, the vine makes the true savor of the earth intelligible to man. - Colette
The knock on California wines – particularly by those with a penchant for European wines – is that the weather is so warm and benign that the resulting wines are invariably more fruity than expressive of "place." This may be true. In fact, rather than wines that best express their respective vineyard sources, American magazines tend to gleefully give the highest scores to wines that have the plumpest, fruitiest character.
When it comes to wines, California is like the preening hunk or curvaceous hussy we can't wait to watch each week.
But is it the weather or the grapes that pump up California wines into shallow, liquid fruit bombs? Nearly 30 years ago, on a personal quest to learn what makes French wines tick, I tasted for the first time white wines in Provence made from a grape called Rolle. It was an awkward introduction, as are all encounters when you have no point of reference and something is a little off or different. These white wines were not full bodied or intense with fruit, which is how California wines are rated. Instead they were lean, tart and dry – like drinking mineral water, only with alcohol and a squeeze of lemon – and their aromas were more like mixtures of thyme, anise and lavender rather than the apples-peaches-pumpkin-pies typical of California wines...
Continue »