Letters from Lodi
An insightful and objective look at viticulture and winemaking from the Lodi
Appellation and the growers and vintners behind these crafts. Told from the
perspective of multi-award winning wine journalist, Randy Caparoso.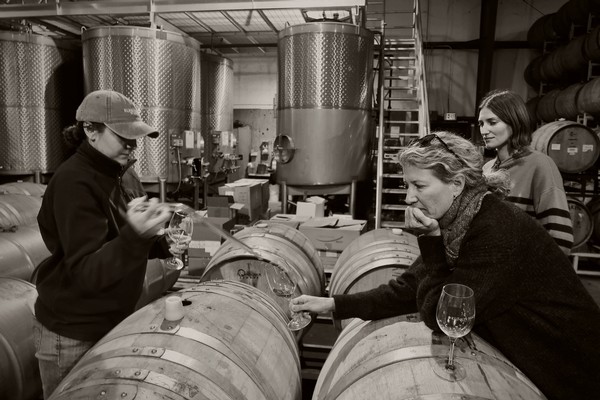 I started out on Burgundy but soon hit the harder stuff. Not really. But I always loved that line from Bob Dylan's song, "Just Like Tom Thumb's Blues..."
Continue »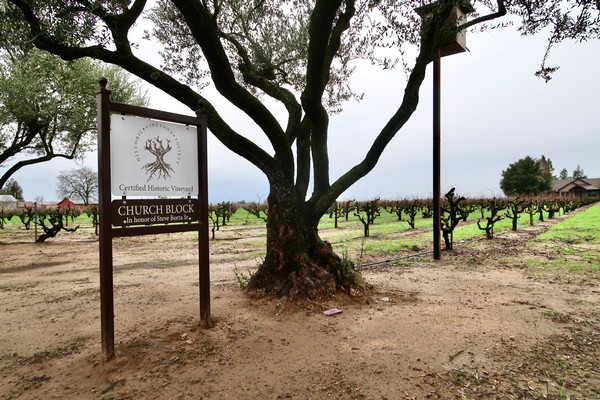 Long overlooked old vines finally get their due
In France plantings of old vines are called vielles vignes (pronounced "VEE-le VEE-nye"). In Germany, alte reben ("AL-teh RAY-ben"). In Spain, vina vieja.
In the U.S., as well as countries such as Australia and South Africa, the phrase on the lips of wine lovers, and frequently popping up on wine bottles, is "old vine..."
Continue »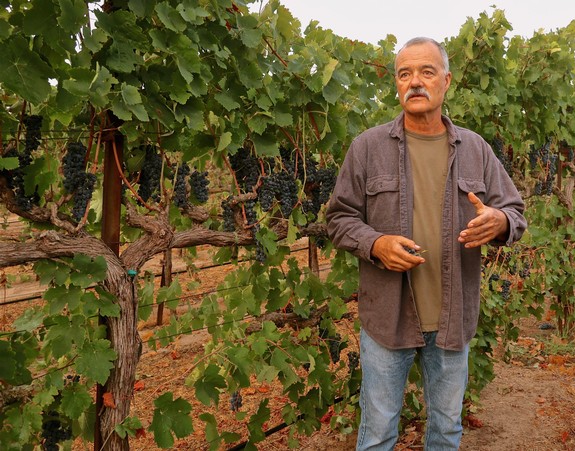 This past December 26, 2022, Lodi Winegrape Commission's sustainable winegrowing director Dr. Stephanie Bolton announced the launch of the newly accredited Fourth Edition of LODI RULES Sustainable Winegrowing Certification Standards.
According to Dr. Bolton: "We have pored over the LODI RULES sustainability certification program based on new knowledge that's been gained over the last decade. By improving the program over time, the certification continues to be relevant and progressive and stays at the forefront of sustainability innovation..."
Continue »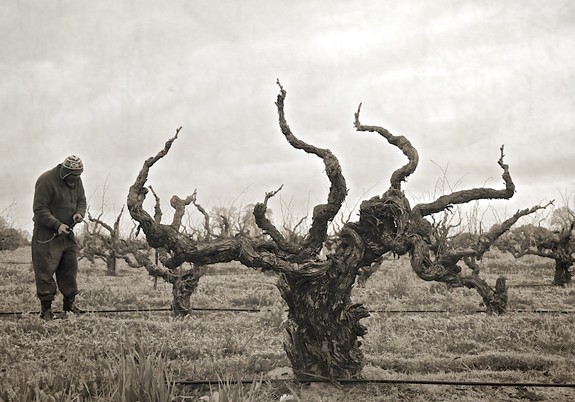 Seemingly everyone in the wine world—wine lovers, self-appointed experts and writers, sommeliers, and media "influencers" and the like—is now into "old vines."
But why? Or, you might ask, what's wrong with young vines—virile, vigorous vineyards planted with the knowledge of the latest technology, viticultural hindsight and deep, deep pockets?
The answer is... it's all good. It's just that older vines, presumably planted during years when growers were not so smart or well heeled, now deserve their due because, well, they're old. Somehow they've survived years and years and slings and arrows of market fortunes and misfortunes, when the land they sit upon could have easily been converted into other usages—more lucrative crops or industries, houses and highways, or of course, higher demand grapes...
Continue »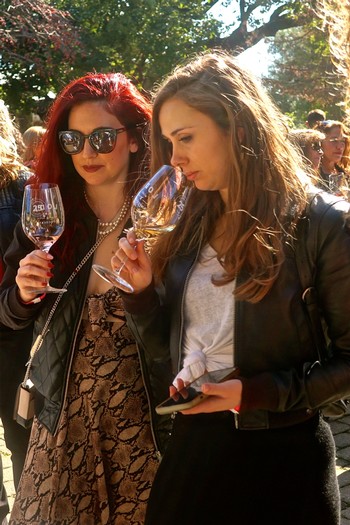 Longtime Lodi wine lovers are well aware of Lodi wine country's crowning February event, the yearly Lodi Wine & Chocolate Festival!
What you may not be aware of, however, is that in 2023 this yearly celebration comes a week earlier than normal: February 3-5, 2023, rather than closer to Valentine's Day...
Continue »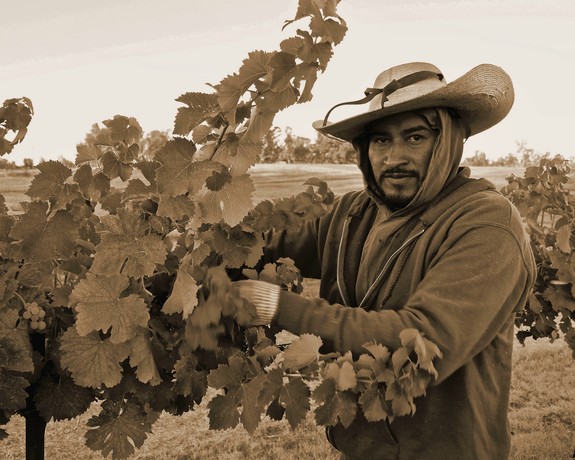 The 2022 harvest is in the books, the grapes turned miraculously into wine, wineries preparing whites and rosés in tanks for bottling and checking on other wines resting in barrels.
In an initial report posted last November, California's Wine Institute summarized the state's overall performance as such:
Vintners across the state are expecting a high-quality vintage for 2022 following a season filled with curveballs. For many California wine regions, this was a tale of two harvests, as a Labor Day [September 3-5] heat wave divided the season into earlier and later picks. As harvest wraps up across the state, vintners predict that 2022 will produce memorable wines of great concentration and complexity...
Continue »