Letters from Lodi
An insightful and objective look at viticulture and winemaking from the Lodi
Appellation and the growers and vintners behind these crafts. Told from the
perspective of multi-award winning wine journalist, Randy Caparoso.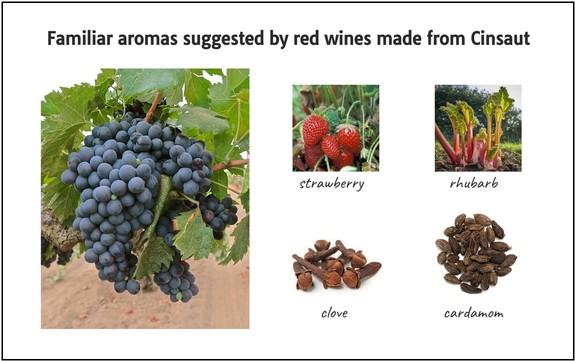 Are you ready for a 100 millionth article on wines for Thanksgiving? We like to think ours is special because, well, we recommend Lodi-grown wines. Which tends to mean two different things:
1. Exceptional value, a byproduct of sourcing from the country's largest winegrowing region.
2. Fruit-forward qualities, which are byproducts of the region's steady Mediterranean climate and largely sandy loam soils (at least half of Lodi's grapes grown in alluvium laid down over thousands of years in the Mokelumne River watershed).
"Fruit-forward" gives any wine a huge leg up when it comes to Thanksgiving. Of course, we are talking mostly about the grand old tradition of turkey, stuffing, gravy, cranberry, buttery mashed potatoes and vegetable casseroles—the gustatory cacophony of foods, enjoyed with cherished family and friends, that we Americans look forward to each year...
Continue »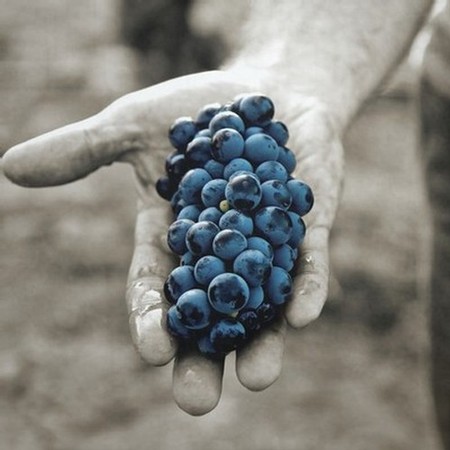 Today, November 17, is National Zinfandel Day.
Every day, of course, is a good day for Zinfandel in Lodi. There are more acres of Zinfandel in the Lodi appellation than in any other region in California, and Lodi crushes over 40% of the state's production each year.
Why Lodi? Because Lodi's Mediterranean climate, with its consistently bright, warm days and cool nights all through the growing season, is naturally conducive to Zinfandel. The grape loves the Lodi sun!
Continue »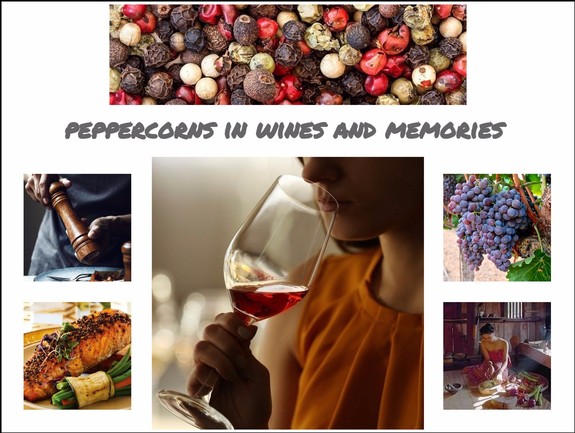 The term "aroma" is pretty much self-evident: It is the smell of wine derived from grapes.
In an older, snobbier or geekier interpretation, aroma used to be distinguished from "bouquet"—the latter term, meant to distinguish smells in wine that result from bottle maturation. The vast majority of consumers buy a bottle of wine in the afternoon and drink it that night. They could give a hoot about "bouquet."
Therefore, in actual practice, aroma is used to describe any smell originating from grapes used to produce wines. These are smells resulting from the fermentation process, which also evolve after a little bit of time in a bottle...
Continue »