Letters from Lodi
An insightful and objective look at viticulture and winemaking from the Lodi
Appellation and the growers and vintners behind these crafts. Told from the
perspective of multi-award winning wine journalist, Randy Caparoso.


Celebrate the Spanish-Portuguese Grape Tailor-Made for Lodi
In honor of International Albariño Day (officially, August 2), eight Lodi wineries will open their doors to celebrate their seventh annual Lodi Tour of Albariño on Saturday August 7th and Sunday August 8, 2021. 
Open to the public, this 2-day celebration requires no tickets or reservations, and Albariño lovers will be free to visit participating wineries at their own leisurely pace throughout the weekend. The bonus is that each of the participating wineries will be offering special tastings exclusive to this weekend's celebration, along with special food pairings and discounts... 
Continue »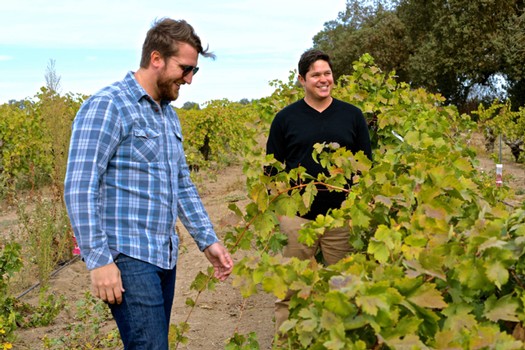 An indictment of varietal character
Among all the quality factors by which American wines have been evaluated, the most onerous, and increasingly dubious, is the conception of "varietal character."
Varietal character is the term used to describe sensory qualities associated with a particular grape identified on the label of a bottling. For instance, the varietal character of a Cabernet Sauvignon is often considered to be a red wine that exudes aromas of blackcurrant, dark berries, some degree of herbaceousness, and a full body and generous tannin. The varietal expectation of a Zinfandel is that of a very berry-like red wine, medium to full in body/tannin and zesty in flavor...
Continue »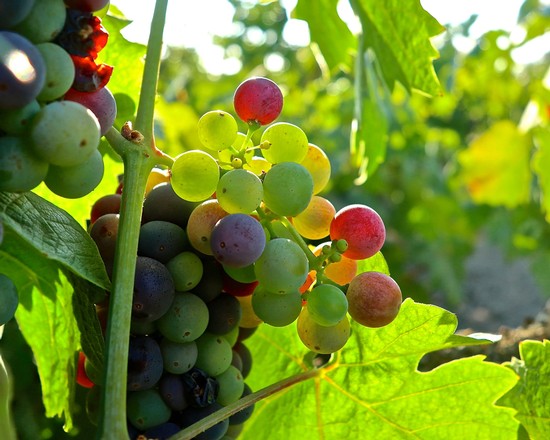 It's that time of year again, here in mid-July. Red wine grapes are in the midst of exchanging their green skin colors for coats of red, blue, purple, black, and all the shades in between. This stage of a wine grape's development is called veraison, from the French word véraison (simply meaning "change of color").
Veraison is also a signal that a grapevine is half-way through the process of yielding fully ripened grapes. Once red wine grapes turn color, they are usually picked within the next 40 to 50 days...
Continue »