Letters from Lodi
An insightful and objective look at viticulture and winemaking from the Lodi
Appellation and the growers and vintners behind these crafts. Told from the
perspective of multi-award winning wine journalist, Randy Caparoso.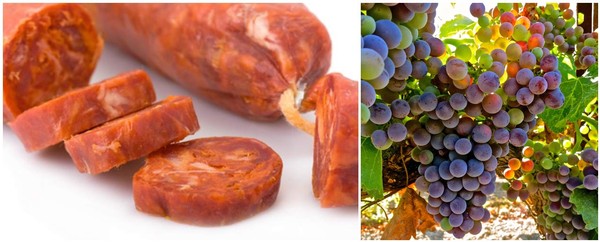 The linguiça factor
In Hawai`i, one of the most significant contributions of Portuguese emigrants, who began to pour into in the Islands in 1878 (over 16,000 immigrants by 1911), was the ukulele—the musical instrument that has become emblematic of the Aloha State. When you hear the strumming of an ukulele, you think of palm trees, pillowy white beaches and grass skirts of hula dancers swaying in the wind. The ukulele is credited to three cabinet makers (Manuel Nunes, Augusto Dias, and José do Espírito Santo) who immigrated from Madeira in 1879...
Continue »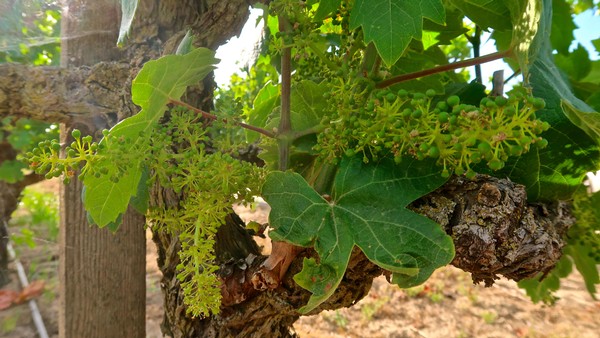 Mettler Family Vineyards has recently released a first for this highly respected brand: Two vineyard-designate Zinfandels, both representing the best of what can be grown on the east side of Lodi's Mokelumne River appellation.
Of the two new bottlings, the 2019 Mettler Family Vineyards Steacy Ranch Zinfandel ($38) is the more delicate. The word "delicate," in fact, may seem like a contradiction in terms to many consumers (or members of the media) who automatically assume that Lodi-grown Zinfandel is always "big," super-ripe or "jammy" in fruitiness. Mettler Family's Steacy Ranch is a perfect example of why these type of vineyard-designate wines should be made in the first place: It is a finely delineated, silken textured style of Zinfandel that almost tastes light, or waif-like, on the palate. Some people might say it doesn't even taste like "Zinfandel." It also has an extremely fine, delineated nose—fragrant, almost flowery scents of cherry, raspberry and blueberry baked in a pie, complete with nostril-tingling pie spices (i.e., suggestions of cinnamon, clove, allspice, nutmet, etc.)...
Continue »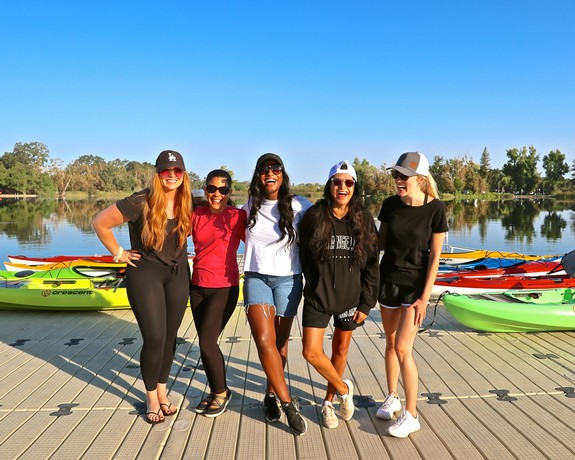 Who doesn't associate summer with barbecue? It's an American thing; perhaps even more so in California wine country because barbecued foods taste so darned good with wines. Especially wines we really love to drink, sometimes secretly (wines we may not want our more hoity toity wine connoisseur friends to know we have a passion for).
Because when it comes to summer and barbecues, it is indeed all about the food, and what goes best with them. It is definitely not about 100-point scores or the covers of the latest lifestyle magazines! Breaking it all down...
Continue »