The Lodi Life & Times
In Lodi, wine comes first. And we wouldn't have it any other way.
Meet the passionate people behind our handcrafted wines and
gnarly old vines.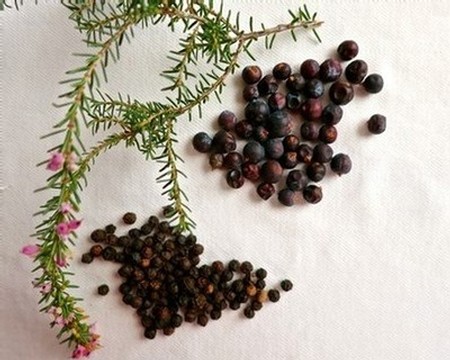 Deep into our third week of life safely ensconced (we hope!) in our homes, with the comfort of our books or high-def streaming services, familiar foods and (if you're a wine lover) favorite wines, what better time to geek out on our favorite subjects?
Here in Lodi we love to talk about... rotundone.
Ro-what? Rotundone is the aromatic compound (a sesquiterpene) responsible for the "spicy" or "peppery" aroma and taste commonly found, first in foremost, in peppercorns, but also in other plants like juniper, geranium, or at varying degrees in kitchen herbs such as marjoram, oregano, rosemary, basil and thyme...
Continue »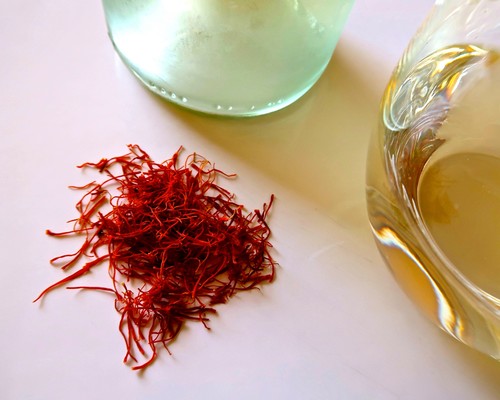 Going into our third week of safely sheltering in place, we find ourselves... with almost all the time in the world to ponder life in general. And since our own lives have been all about wines and foods, that's what we'll talk about in this leisurely post about a couple of things:
1. Saffron. How do you describe its scent and taste when used in cooking, and why is it so appealing?
2. The best wines for saffon laced foods like seafoods and white meats, especially chicken (see our recipe for Saffroned Chicken Biryani at the end of this post), which are light, dry white wines with more of a sense of minerality than a clearly defined fruitiness in their taste — at least according to our experience...
Continue »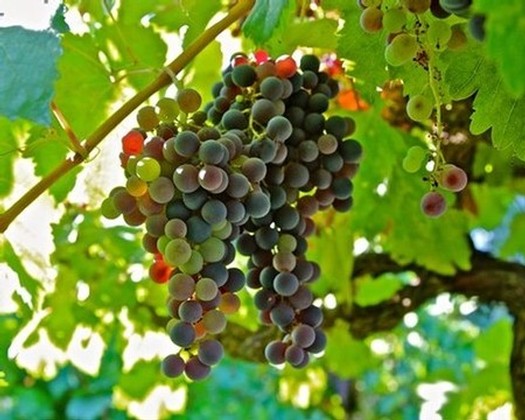 Patrick Cappiello is a sommelier with over 25 years of experience in the restaurant wine industry, mostly in New York City. He's been very successful at it, having earned recognitions such as a Wine Spectator "Grand Award" for three different restaurants, named a 2014 "Sommelier of the Year" by Food & Wine Magazine, "Wine Person of the Year 2014" by Imbibe Magazine, and "Sommelier of the Year 2015" by Eater National.
And now Mr. Cappiello is in the process of transitioning from a career as a sommelier to winemaker, and has begun producing wine from... Lodi!
Continue »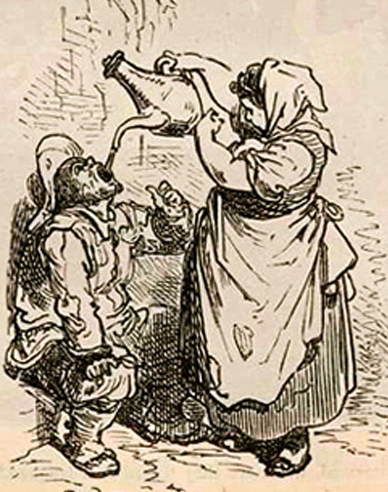 In week 2 of our mandated shelter-in-place living situation, let's talk Tempranillo and its ideal food matches, or what we would describe as high myoglobin foods — essentially, red meat (if you want to skip the wine geek talk, scroll straight to the end of this post for our recipes for Parmesan Crusted Lamb Burgers and Catalan Barbecued Rack of Lamb and Vegetables).
First, let's talk about the grape itself: A black skinned variety native to Spain, which produces a wine that is just beginning to slip into the lexicon of the average American wine lover. It took a while — over 100 years, to be exact, as we know from historical accounts that Tempranillo was first introduced to California during the 1880s (listed among the varieties cultivated at the U.C. Davis Foothill Experiment Station in Jackson, Amador County during the late 1800s, and where U.C. Davis plant pathologist Dr. Austin Goheen "rediscovered" selections in 1963)...
Continue »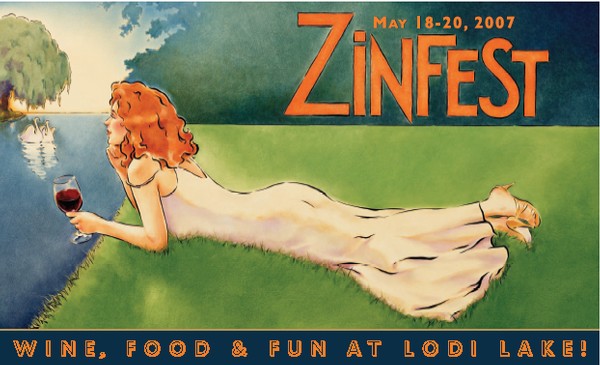 In 2020 Lodi's biggest annual wine festival, formerly known as ZinFest, was to take place on May 15-16, rechristened as Lodi Row x Row Festival. Alas, because of our global battle to flatten the curve of COVID-19, the festival has been cancelled. All previously paid purchases are being refunded.

Rest-assured, though, a 2021 Lodi Row x Row Festival is most definitely on our calendar for May 14-15 of next year, and will offer the same (probably more!) extravagance of over 200 Lodi grown wines to taste, cooking and wine education "schools," and live music on the lush, green, wooded peninsula between Lodi Lake and the rolling Mokelumne River. To paraphrase our former governator, "We'll be back..." 
Continue »