Letters from Lodi
An insightful and objective look at viticulture and winemaking from the Lodi
Appellation and the growers and vintners behind these crafts. Told from the
perspective of multi-award winning wine journalist, Randy Caparoso.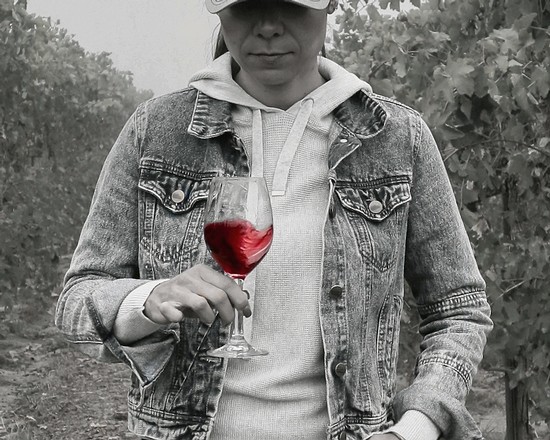 I don't know if you noticed, but last Saturday summer quietly slipped out the proverbial backdoor, making way for fall of 2023. September 23 marked the Autumnal Equinox, when the sun veered over the equator, causing the day to last approximately the same amount of time as night. Henceforth, daylight hours will shrink by about a minute each day, until Winter Solstice (December 22), the shortest day of the year. 
The other day I heard someone describe this time of year as the "brrrr" period. There will be some times when we're not quite prepared for the sudden nip in the weather; especially at night, because most of us wait until we can't take the shivering under the sheets anymore, before reluctantly clicking on the heater.
Hate to say it, but 2023 The Old Farmers Almanac (which has been advising citizens since 1818) is giving the West Coast a dour prediction for this autumn: "Below normal temperatures with increasing precipitation." Keep those puff jackets and waterproof shoes handy...
Continue »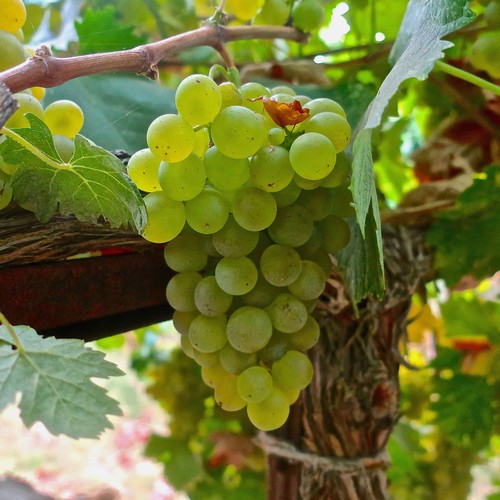 Ridgely Evers—called "Ridge" by friends, family and colleagues—is excited by the two latest releases under his AVIVO Wines label:
• 2022 AVIVO Ledbetter Family Lodi White ($20), crafted entirely from Vermentino grapes grown on an ultra-sandy riverbend bench site in Lodi's Clements Hills appellation.
• 2021 AVIVO Ledbetter Family Lodi Red ($20), consisting almost entirely of Sangiovese (with a smattering of Syrah) grown in even deeper sandy loam soils typifying the river banks on the east side of Lodi's Mokelumne River AVA...
Continue »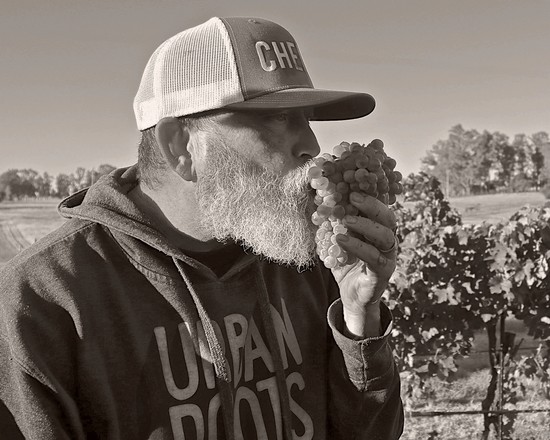 I recently came across an article entitled "What is natural wine?" in, of all places, National Geographic. Obviously, this publication is no longer just about science, geography, the experience of exotic places or the phenomenons of Mother Nature. Although there are many wines, when you think of it, that can be phenomenal, and many of the world's finest wines are very much reflections of their geography.
This particular article on natural wine was penned by Fiona Beckett, an iconic British wine and food journalist/book author. Beckett's definition of the "natural" movement occurring in the world of wines is as good as you'll ever find...
Continue »