Letters from Lodi
An insightful and objective look at viticulture and winemaking from the Lodi
Appellation and the growers and vintners behind these crafts. Told from the
perspective of multi-award winning wine journalist, Randy Caparoso.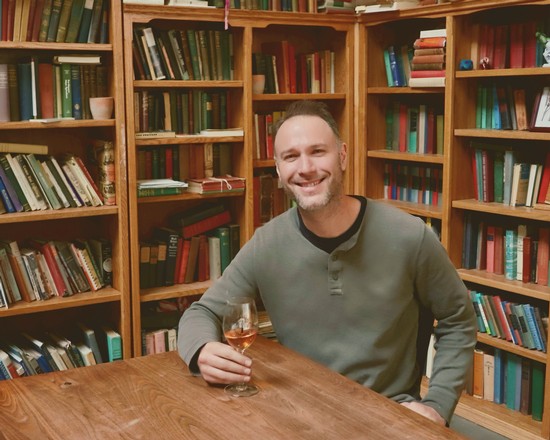 A "natural" winemaker in flux
There is a micro-winery located in our State Capitol of Sacramento owned by a winemaker named Kevin Luther. Mr. Luther bottles wines under his Voluptuary + Lucid brand, all with curious, almost dreamy, artistic labels reflecting the restless dispostion of the winemaker himself.
Not that Voluptuary + Lucid wines are "all about Kevin." Surprisingly, they are not, despite the continuous compulsion to explore perspectives and techniques on the part of this particular Kevin in question...
Continue »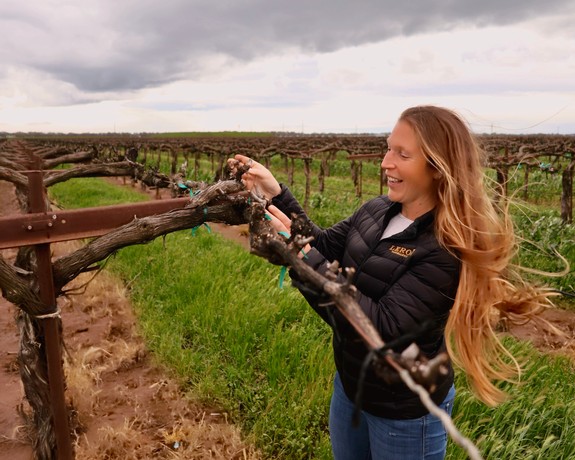 Many of America's best independent winemakers are driven by passion; and not uncommonly, it is passion first fired up by one moment of serendipity.
For Arianna Wines owner/winemaker Arianno Spoto, that moment came in 2014, while she was working a harvest in Argentina's Mendoza region, when a colleague shared a bottle of local white wine with her.
"It was a wonderful," recalls Spoto. "The wine had an amazing fragrance, like rose water and spice, reminding me a little of Gewürztraminer, but with a freshness that reminded me a little of a ripe Sauvignon Blanc. I asked, 'what is this?' I was told that it was made from Torrontés, a grape that grows everywhere in Argentina, sort of like Chardonnay is found everywhere in California... 
Continue »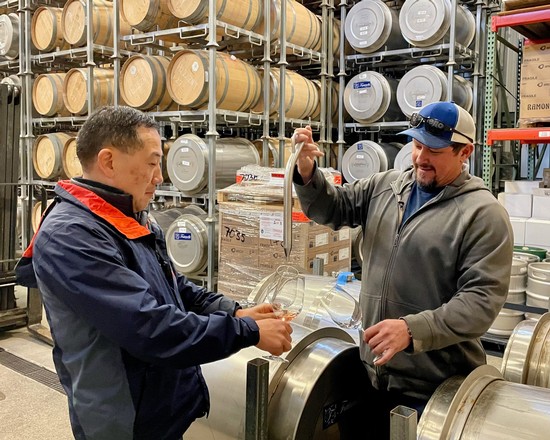 After 15 commercial vintages, Mikami Vineyards is still a tiny brand. Current total production barely tops 500 cases. By comparison, most Lodi wineries falling in the "small" category produce a few thousand cases. Woodbridge by Robert Mondavi winery churns out several million. 
Still, Mikami Vineyards' first vintage, a 2008 estate grown Zinfandel, totaled just 50 cases. Modest progress has been made. The important thing, as owner/grower Jason Mikami recently told us, is, "We still sell out everything we make... we feel lucky to have such a loyal following..."
Continue »