Letters from Lodi
An insightful and objective look at viticulture and winemaking from the Lodi
Appellation and the growers and vintners behind these crafts. Told from the
perspective of multi-award winning wine journalist, Randy Caparoso.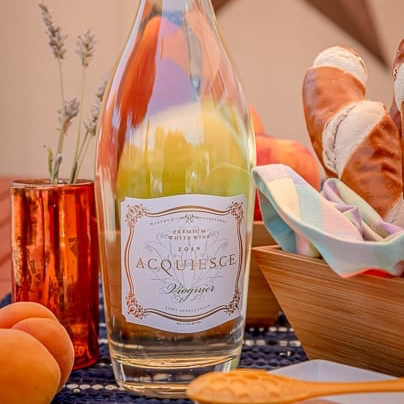 What happened?
The question popped up this past January 14, when the results of the 2022 San Francisco Chronicle Wine Competition were announced. This event is the largest judging of North American wines in the world. According to the SFCWC website, the 2022 competition involved "approximately 5,800 wines submitted by over 1,000 wineries... [blind tasted by] over 50 judges representing winemaking, wine education, trade, hospitality, culinary, media, and other wine/food sectors..."
Out of all the white wines in the 2022 judging, a white wine grown and produced in Lodi — the 2020 Acquiesce Mokelumne River-Lodi Viognier ($32) — emerged as the white wine winner of the 2022 "Sweepstake" medal. Meaning: This wine was singled out by the 50-plus judges as the best of all white wines entered in the 2022 judging...
Continue »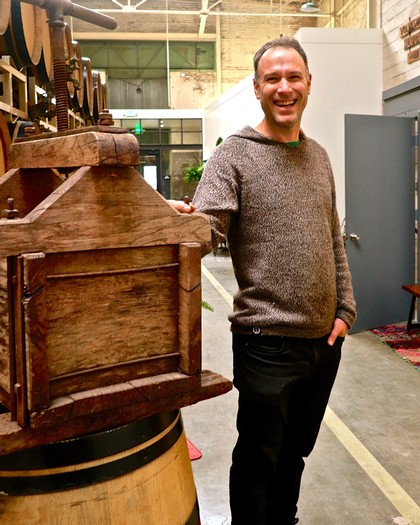 It would behoove Lodi wine lovers who live or travel within the vicinity of Sacramento to mark down February 2, 2022 on their calendars. This is the day that Kevin Luther, the owner/winemaker of Voluptuary & Lucid Wines, opens the doors of his new tasting room/winery in the R Street Historic District corridor of Sacramento (at 1015 R St., next door to the Fox & Goose Public House).
This, however, will be a soft opening (given the current covid crisis), so you'll need to visit Luther's V&L Winery Tasting Room page to book your spot. The entire space has the size (high skylit ceilings) and weathered paint patina of a warehouse (the space was a Fuller Paint storeroom up until the 1950s, which has remained vacant up until now), which Luther is dolling up with seating areas between barrels filled with aging wine, walls of old books and a turntable to spin vintage vinyl...
Continue »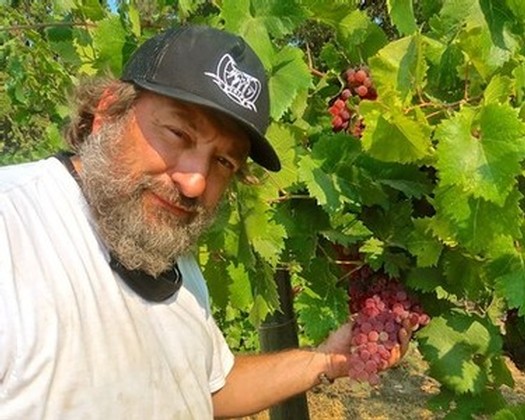 The general thinking, when it comes to micro-sized wine wineries such as Sabelli-Frisch, which produces barely 50 to 100 cases of every bottling, is that craftsmanship on such a small scale had damned well better result in exceptional wines.
Still, it's not really a fair expectation. Why should big commercial wineries be excused for boatloads of ho-hum or even awful wines, while the peons are cut zero slack?
As with many of today's tiny, handcraft producers, the L.A.-based Sabelli-Frisch at least does not cut itself any slack when it comes to its chosen style. Insofar as quality, the wines are exceptional...
Continue »