Letters from Lodi
An insightful and objective look at viticulture and winemaking from the Lodi
Appellation and the growers and vintners behind these crafts. Told from the
perspective of multi-award winning wine journalist, Randy Caparoso.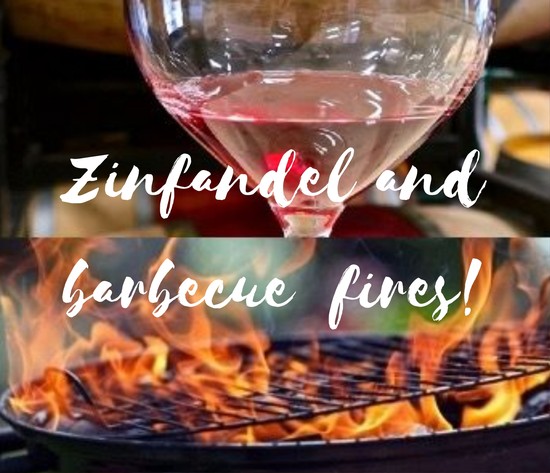 The first lily of June opens its red mouth...
And moves on to equally lusty phraseology with
... The green will never
again be so green, so purely and lushly
 
new, grass lifting its wheaty seedheads
into the wind. rich fresh wine 
of June, we stagger into you smeared
with pollen, overcome...
Continue »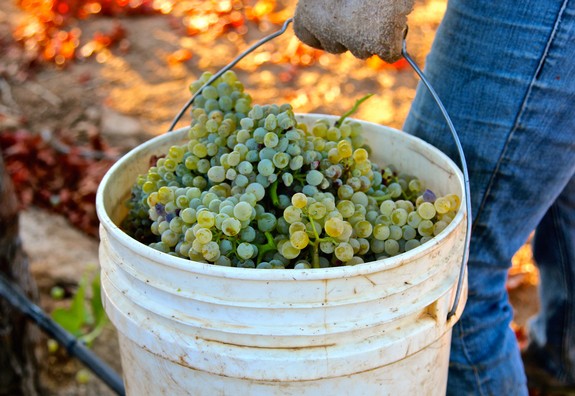 The misbegotten grape
Grenache blanc, the golden-green tinted clonal variation of the black-skinned Grenache noir, is the little grape that could. The best word to describe its track record, or fairly recent success, in the Lodi region just may be "unlikely." Why? Mostly because no one ever expected much out of this grape in the first place.
The high priestess of wine literature, for instance, is the U.K.'s Jancis Robinson, MW. She has described Grenache blanc as "discreetly important" in the vast wine regions of Southern France and north-eastern Spain. But the most positive thing she has said about the grape is that it is "light-berried [not exactly sure what that means since we don't use that terminology in the U.S.]... producing full-bodied, sometimes rather flabby wines which can oxidise easily, although careful winemaking can make attractively scented wines for early drinking." This, if anything, is a polite way of saying that Grenache blanc makes lousy wines..
Continue »


The Lodi Wine way
There are no absolutes when it comes to wine. That is, the perception of the quality of any wine, plain or beautiful, cheap or expensive, rare or plentiful.
Take, for example, this Lodi Wine blog. If you've been following along, you have undoubtedly noticed that wines are never "rated" here. Instead, words are used to talk about wines and how they come about.
It's a blog about Lodi, so descriptions are couched in terms of Lodi's physical or geographical factors that have an impact on wines discussed. Regional history and people are also usually part of the discussion. But if the matter of how a wine tastes comes up, it is done without passing judgement. Ultimately, it's up to you to decide whether or not a wine may be for you. Don't get me wrong. I'd never recommend a wine that isn't worth your while. Life's too short for lousy wine — for me, you, anyone...
Continue »