Letters from Lodi
An insightful and objective look at viticulture and winemaking from the Lodi
Appellation and the growers and vintners behind these crafts. Told from the
perspective of multi-award winning wine journalist, Randy Caparoso.

Today (June 26, 2023) marks the official launch of The Old Vine Registry (re oldvineregistry.org). This is a big deal. As it states on its home page, The Old Vine Registry is "the world's first crowd-sourced global database of living historic vineyard sites." Its goal, "to create the world's most authoritative record of these vineyards in the hopes that through greater awareness and attention these vineyards and the wines they produce will survive and thrive."
In this morning's internationally broadcasted webinar announcing the website's debut, renowned British author and Master of Wine Jancis Robinson remarked on how The Old Vine Registry grew "out of an Excel spreadsheet started 13 years ago, and grew and grew until it became impossible to manage... we decided it should have its own website—one that is free and open to all, and can continue to grow organically..."
Continue »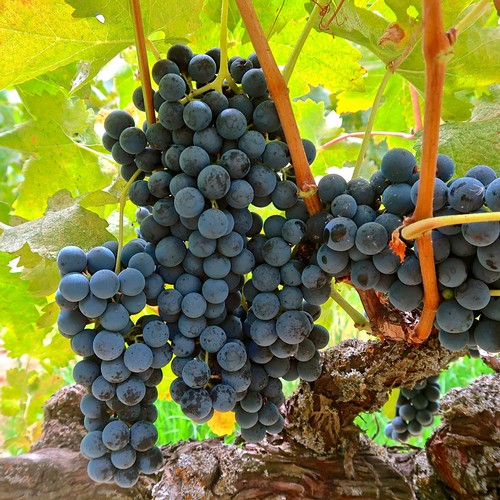 A consummate Mediterranean varietal
While still a distinct minority taste, American grown bottlings of Spanish grapes have carved out a modest niche in the domestic market over the past ten, twenty years. In Lodi, even more so: Local wineries are currently producing more bottlings of, say, Albariño and Tempranillo than Chardonnay and Cabernet Sauvignon.
Why? Because grapes of Spanish origin have found a natural home in Lodi's Mediterranean climate zone. Zinfandel, for instance, is a grape that originated in Europe's Mediterranean Basin (Croatia and Southern Italy, to be specific), and therefore is a grape that absolutely loves Lodi's bright sun and sandy soils. Ergo, there is far more Zinfandel grown in Lodi than in any other region in California...
Continue »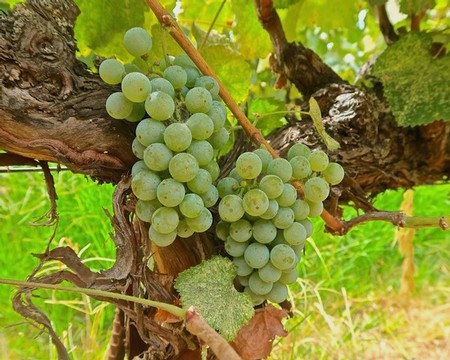 Some Lodi Albariño history
Back around 2005 when Kyle and Jorja Lerner were first drawing up plans to establish their Harney Lane Winery on the Lodi property that their family, a branch of the Mettlers, had been farming since 1899, they approached Jorja's parents George and Kathy Mettler with the proposal.
The elder Mettlers gave their okay, but Kathy had one stipulation: "You have to make Albariño"—referring to the white wine grape of Spanish origins to which Kathy had taken a strong liking...
Continue »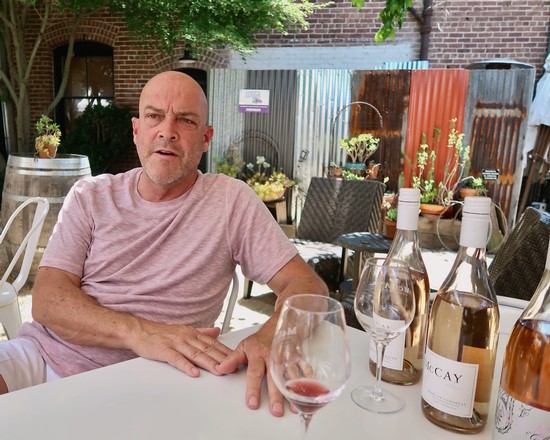 Thirteen years ago Mike McCay produced his first dry rosé from Lodi-grown Grenache grapes under his McCay Cellars label. 
That wasn't long ago, but at that time the vast majority of consumers were still in their Chardonnay or White Zinfandel stage. If you drank red Lodi wines, you mostly drank overly fruited or oaky Zinfandel. The wine industry, if anything, has always aimed to please, but it's only been recently that consumers have been pleased by dry style rosés. Thirteen years ago, most vintners couldn't give those wines away.
So what's a rosé-crazy winemaker to do, now that dry rosé has become such a popular wine category? If you're Mike McCay, you start producing five or six different rosés each year. This, mind you, is not normal. Even giant sized wineries in Southern France—where more dry rosés are grown, produced, sold and consumed than anywhere else in the world—typically bottle just one brand-defining rosé...
Continue »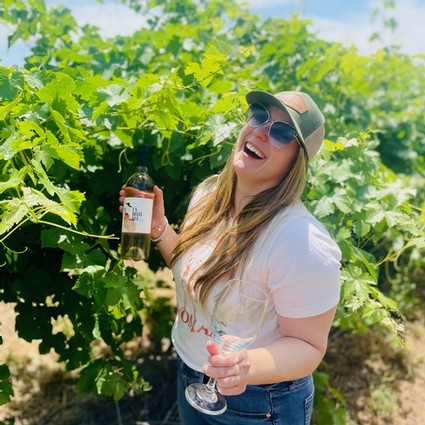 Once upon a time, Jacylyn Stokes bade farewell to her home and family in Lodi. This only made her eventual return all the more fulfilling.
"I am a young Millennial and female," Stokes declared, last week while sitting at an outdoor tasting table at Consumnes River Farm, where her bottles of La Belle Nue Rosé are sold.
"La Belle Nue tells my story, growing up as part of a Lodi farming family, traveling all over the world, then living in France, and how I brought this story back home to Lodi...
Continue »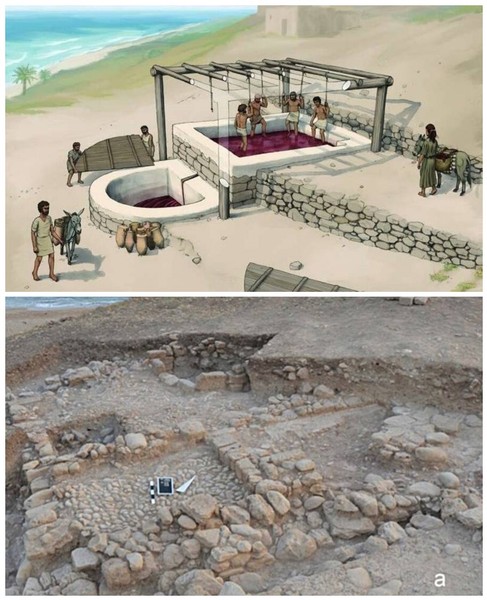 Lodi is a warm climate winegrowing region. We usually use the term "Mediterranean Climate" to describe Lodi's climate because, to begin with, the Mediterranean Basin itself (stretching from Spain and Southern France through Italy, Greece and the Middle East) is a vast winegrowing region, producing countless wines of amazing quality and diversity. If a Mediterranean climate was always good enough for the ancient wine regions encircling the Mediterreanean Sea, it certainly is good enough for a region like Lodi...
Continue »