Letters from Lodi
An insightful and objective look at viticulture and winemaking from the Lodi
Appellation and the growers and vintners behind these crafts. Told from the
perspective of multi-award winning wine journalist, Randy Caparoso.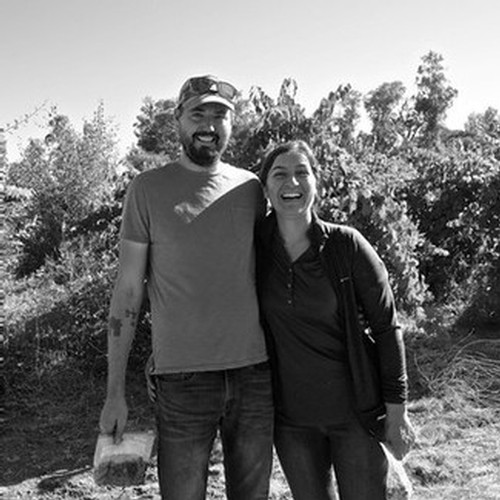 "There's something happening here" has been a line copped from the 56-year-old Buffalo Springfield song, For What It's Worth—even the young folks know this tune because of its iconic opening chord progressions of electric and acoustic guitars—by the Lodi Winegrape Commission to bring attention to the "revolutionary" side of the historic Lodi winegrowing region.
The Lodi AVA, to sum it all up, is all about grapes. Lots of grapes. Far more acreage than any other wine region in the U.S.; and on top of that, more variety of grapes than any other region...
Continue »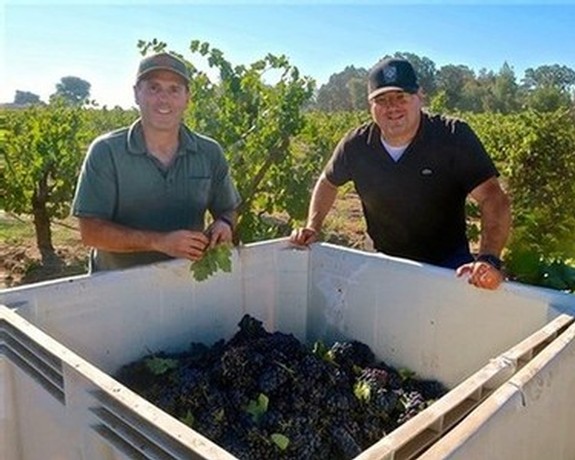 Next  week, October 25, 2022, is the day: The day when Jeff and John Perlego release their first ever wines under their Perlegos Family Wine label. 
The Perlegos brothers are second generation Lodi growers of proud Greek heritage. They are also widely known for their meticulous, quality-focused farming practices, developing something of a cult reputation among small, artisanal "cool kid" wineries who have been sourcing their grapes over the past ten years.
For their own long awaited wines, the Perlegos branding is focused and straightforward. As they put it, "Mediterranean inspired, California grown..."
Continue »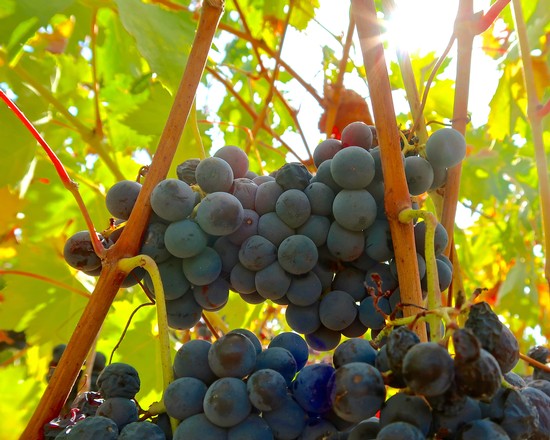 Among the many wine grapes commercially grown in Lodi—over 125 of them, at last count—there is one that has has remained an obscurity in the region and throughout California, despite its supremacy in its native Italy.
We're talking about Nebbiolo, the major grape of the Piedmont region of Northern Italy. All evidence points to the long held belief that the grape is indigenous to this region. Roman scribes were writing about about the great red wines of this area 2,000 years ago, describing wines that are almost exactly like the wines now grown and bottled by the names of Piedmont's highest ranked zones: particularly Barolo (often called the "King of Wines, Wine of Kings"), Barbaresco, and Gattinara...
Continue »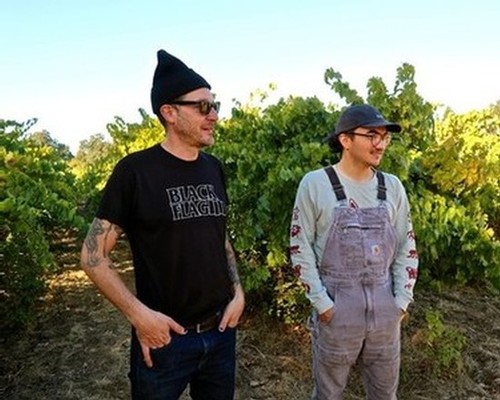 What does a career sommelier-turned-winemaker see in Lodi? Evidently, lots.
In 2017, Monte Rio Cellars owner/winemaker Patrick Cappiello "fled" (in his words) a perfectly good, 25-year, multi-award winning restaurant career in New York City after the closing of Rebelle, for which he served as operating partner and wine director. 
Mr. Cappiello began his next phase in California; first, by working under Pax Wines' Pax Mahle, a talented winemaker with a 20-year track record and personal philosophy for which Cappiello felt, as he puts it, "a kismet connection." Adds Cappiello, "I never looked back..."
Continue »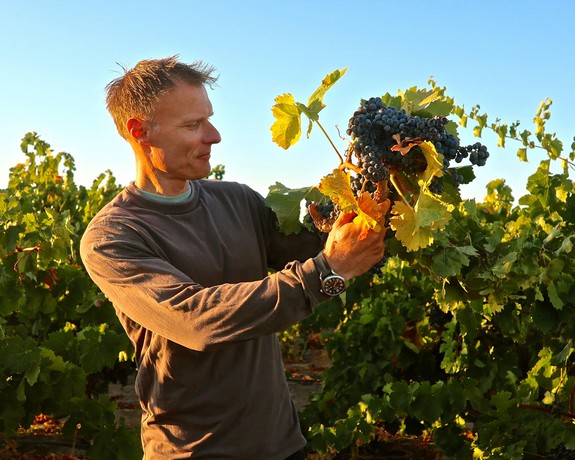 It is always good news when Markus Wine Co. owner/winemaker Markus Niggli comes out with another one of his vaunted blends.
If there ever was a "Lodi blending king," that would be Mr. Niggli, a Swiss-born winemaker with a yen for European traditions such as blending grape varieties—as opposed to sticking to "varietal" (i.e., single grape) bottlings, which most of the American wine industry seems to be obssessed with—as well as quaint, old school winemaking practices such as native yeast fermentation...
Continue »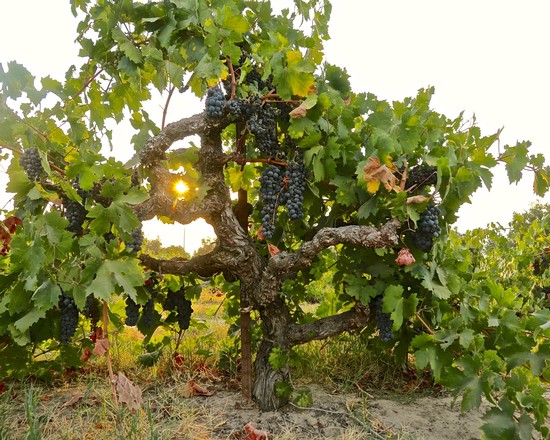 On a 2022 harvest morning, gnarly, own-rooted 120-year-old Schmiedt family-grown Zinfandel going into Icon's "Old Gods" bottling.
One of the big stories in Lodi wine country just over the past four, five years has been the influx of small, independent winemakers. Itty bitty producers bumping up against gigantic wineries to compete for grapes, bringing new vinous perspectives to America's largest winegrowing region, like breaths of fresh air. Each of these vintners has his or her own reasons for coming to Lodi.
For Birk O'Halloran, of the Napa-based Iconic Wines, the exploration of Lodi grapes has been all about, as he puts it, "the quality, history and variety I have found in the region, which opened my eyes to new possibilities..."
Continue »