Letters from Lodi
An insightful and objective look at viticulture and winemaking from the Lodi
Appellation and the growers and vintners behind these crafts. Told from the
perspective of multi-award winning wine journalist, Randy Caparoso.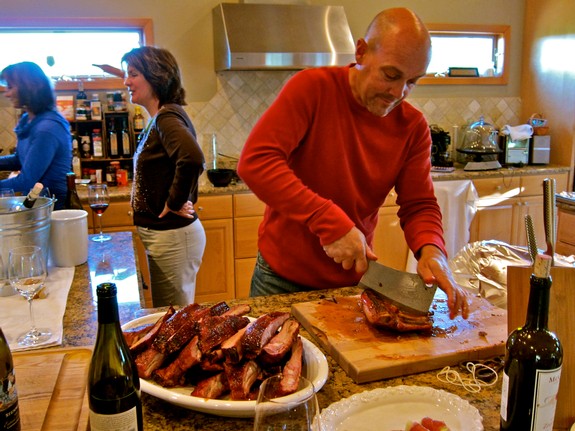 June 21 marks 2023's first day of summer, but we can already feel the season in the air when many of our thoughts turn to... barbecue!
We've posted many a write-up on this food group for a couple of reasons: 1) who doesn't love barbecue when the weather gets warm? and 2) the perfect wine for barbecue happens to be made from the grape for which the Lodi wine region is best known—Zinfandel.
First, about Zinfandel—primarily, that is, red Zinfandel, although there are a number of good, dry Zinfandel rosés now being made—as the perfect barbecue wine: We have enjoyed many different wines with barbecues, from smoked dry rub baby back ribs to pulled pork in zesty tomato barbecue sauces, grilled marinated chicken, Korean style short ribs, teriyaki beef and more. After all is said in done, it is Zinfandel that usually tastes the best with almost all the variations of barbecue...
Continue »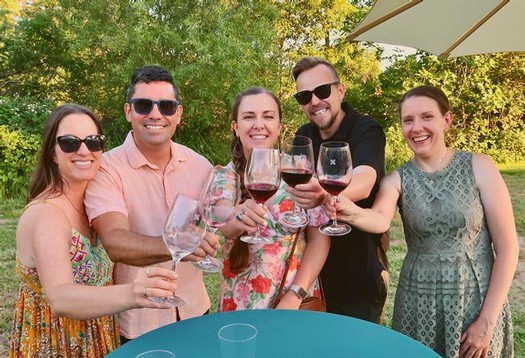 The Lodi Wine Experience has come and gone, this past May 19-20, 2023. This, of course, was the yearly event formerly known as Lodi ZinFest, which went on hiatus after 2019 due to public health concerns.
The 2023 celebration at Lodi Lake Park began this past Friday night with a Signature Dinner: a joyful gathering of 500 vintners and wine lovers under two large tents under the stars, sipping the region's finest wines with farm-to-table cuisine. Weather and temperatures were perfecto, and everyone danced the night away to the irresistible rhythms of live music...
Continue »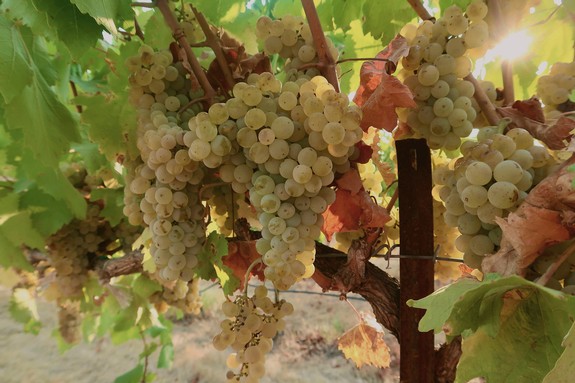 Mio Vigneto, a Clements Hills-Lodi project that has taken about eight years to come to fruition in terms of commercial production, has just released its first wine: the 2022 Mio Vigneto Clements Hills-Lodi Ribolla Gialla ($29).
Ribolla Gialla is a varietal that, over the past fifteen or so years, has become one of the hottest white wines among consumers and sommeliers with a thirst for alternative style wines, often made from unfamiliar grapes. Ribolla Gialla may be new to you, but it is not considered unusual in its native region of Friuli, in Italy's northeastern corner, or in Slovenia where it is grown just across the border from Italy. There is documented proof of demand for wines made from this grape going back to the thirteenth century...
Continue »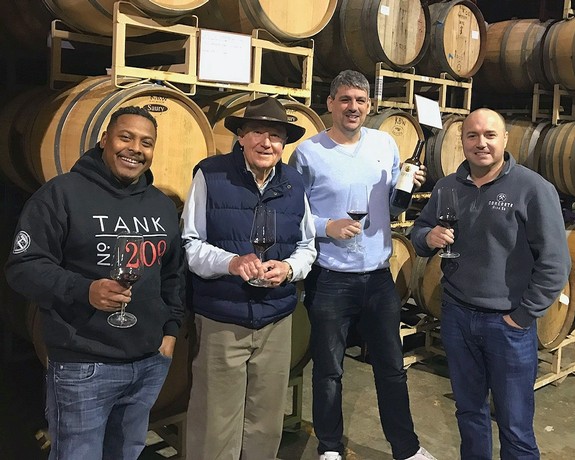 Earlier this month, the Lodi wine community bade sad farewell to Neal Overboe (1941-2023), one of the pioneers of the region's modern day wine industry. Mr. Overboe mentored a number of Lodi's top winemakers, including Joseph Smith (Klinker Brick Winery), Barry Gnekow (Barry Gnekow & Associates, Vertical Palate), and Tyson Rippey (Lodi Vintners and Rippey Family Vineyards). Rippey says, "Neal was a brilliant winemaker, friend and husband to his wife Barbara who passed away in 2017 after 53 years of marriage..."
Continue »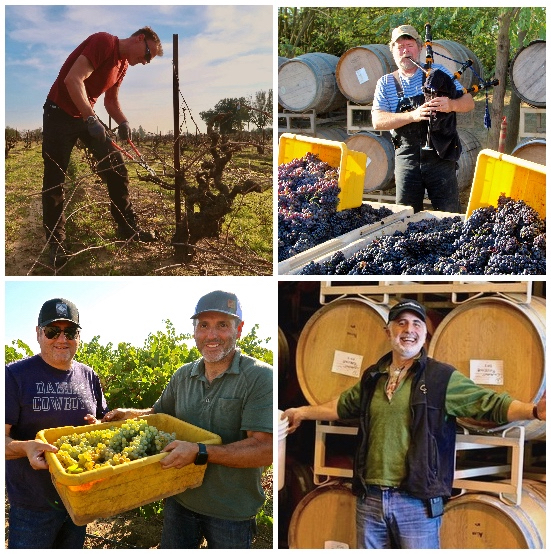 The Saturday, May 20, 2023 Grand Tasting segment of the Lodi Wine Experience will be an opportunity to taste wines by 44 wineries, most of them considered the finest producers of Lodi.
In 2023, however, the Grand Tasting will also feature a few producers who do not have tasting rooms in Lodi, or are based outside of the appellation—hence, tasting their wines, and being able to personally chat with their principals, owners or winemakers will be a rare and extraordinary opportunity indeed...
Continue »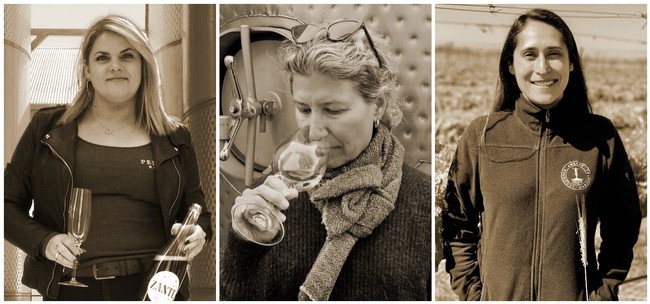 Rosé All Day! will be the subject of the 1:00 PM Wine Seminar taking place during the upcomiing 2023 Lodi Wine Experience Grand Tasting in the dreamily landscaped Lodi Lake, Saturday, May 20, 2023.
Lodi grown rosés are not just classically dry, but also made from a dazzling array of red wine grapes. Because rosé grapes are typically picked early each season to achieve light, graceful, mineral inflected styles, it is not always easy to delineate "varietal" distinctions in their aromas... 
Continue »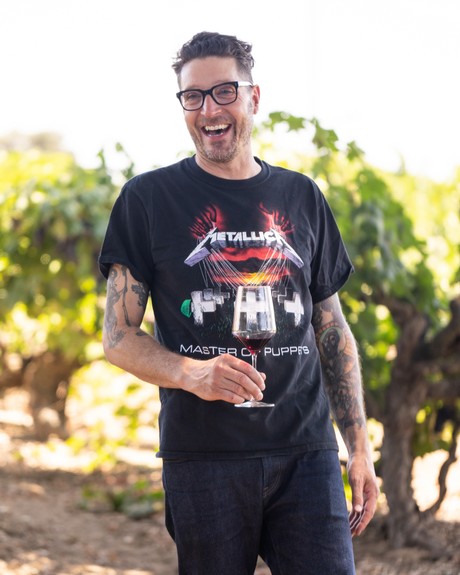 Monte Rio Cellars—a small, independent, handcraft label owned and operated by former longtime New York City sommelier Patrick Cappiello—has just released three Lodi grown wines he is calling his "Ancient Vines" series.
Many winemakers exaggerate. Cappiello does not. These three wines are absolutely "ancient" by most of the wine world's standards; all fashioned from the oldest vineyards of their grape type in the Lodi appellation, planted and cultivated on their own rootstocks by the Spenker family...
Continue »