Letters from Lodi
An insightful and objective look at viticulture and winemaking from the Lodi
Appellation and the growers and vintners behind these crafts. Told from the
perspective of multi-award winning wine journalist, Randy Caparoso.


January
Vintage 2017 in Lodi started off with a bang, as an honor roll of Lodi grown wines took "Best of Class" awards at the San Francisco Chronicle Wine Competition, which in 2017 involved over 7,000 entries grown and produced in no less than 28 states across the country... Continue »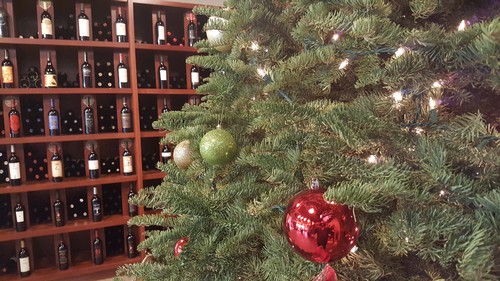 It happens to most.
Life gets hectic and the Christmas season sneaks up. Suddenly, it's late December and you still have gifts to buy.
Need some suggestions? These ideas are sure to be a big hit.
Continue »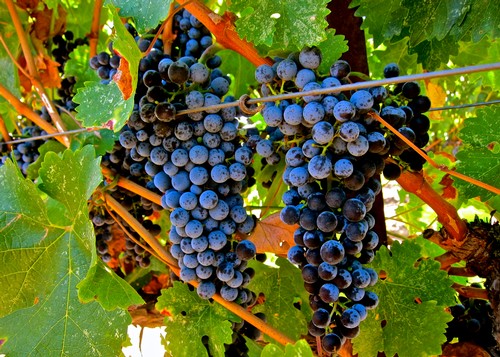 Lodi grown Cabernet Sauvignon is hugely important to the California wine industry. How huge?
According to the 2016 USDA California Grape Acreage Report, these are the California Grape Crush Districts with currently the largest number of Cabernet Sauvignon acres planted...
Continue »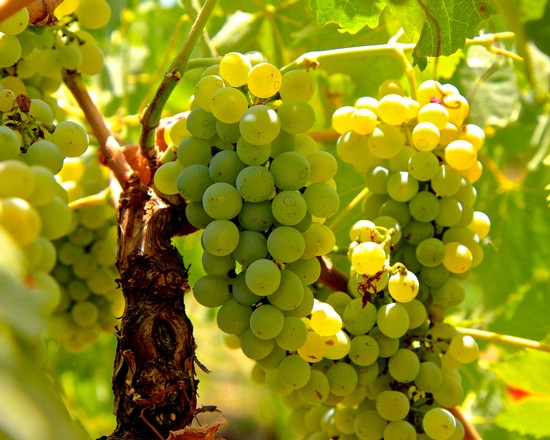 If you ask Nathan Kandler – a winemaker widely admired for the exquisite Pinot Noirs and terroir driven Chardonnays that he handcrafts from Santa Cruz Mountains fruit for Thomas Fogarty Winery & Vineyards – the Lodi wine region "is a sleeping giant."
Kandler makes no bones about saying: "To me, Lodi is just waiting to explode. The soils are just phenomenal – some of the most interesting in the state. It's really a great place to grow a range of varieties, and I hope the growers there continue to experiment. It's one of the few places in California that you can make great wines that are affordable. The value proposition there is high. It can be a challenge to sell the wines, as many buyers assume the wines are very ripe but I think that prejudice is changing. It is such a large and diverse area that defining a singular 'Lodi' can be a challenge..."
Continue »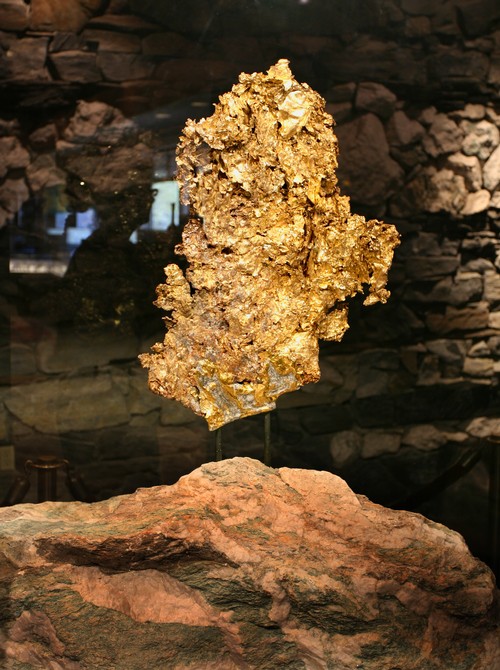 Hundreds gathered recently to wish happy birthday to the largest piece of bling anywhere.
The Crown Jewel, some 44 pounds of rare crystalized gold, celebrated its 25th year with a party at Ironstone Family Vineyards, which is owned by Lodi residents, growers and winemaking pioneers Gail and John Kautz. The staff at Ironstone pulled out all the stops with music, food and, of course, samples of delicious wine inside the magnificent tasting room.
Continue »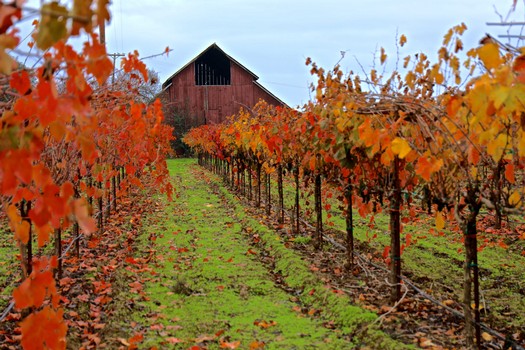 Every year since 2010 we have presented our "12 Most Interesting Lodi Wines of the Year." It's an enjoyable experience, if you sip it with the proper amount of levity.
Think of the raised eyebrow of the famed "Most Interesting Man In the World." The older, silver haired version, not the hunkier new one. Who else, for instance, has never had to make a reservation on Valentine's Day? Who once ran a marathon because it was on his way? Whose business card says, "I'll call you?" And who was finally seen leaving, on his way to Mars (after handing keys to his luxury car to a Tibetan monk), with the words, "His only regret is not knowing what regret feels like?"
Continue »