Letters from Lodi
An insightful and objective look at viticulture and winemaking from the Lodi
Appellation and the growers and vintners behind these crafts. Told from the
perspective of multi-award winning wine journalist, Randy Caparoso.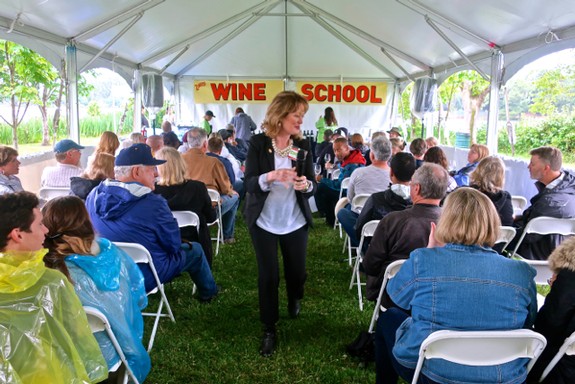 Many have called for it, but few have earned it. That is, the coveted title of Master Sommelier, which Catherine Fallis achieved 22 years ago, in 1997.
How few? There are only 219 Master Sommeliers in the entire world, 140 of them in the U.S. Fallis – who you can read about on her Planet Grape® Web site – was the fifth of only 21 female Master Sommeliers (the sommelier industry is still clearly dominated by men). Being an "MS" is sort of a big deal.
Therefore, an MS who absolutely adores the wines of Lodi is also a big deal (to us). Ms. Fallis backs this up in words: In her current best selling book, entitled Ten Grapes to Know (2018 Countryman Press, available on Amazon as Ten Grapes to Know: The Ten and Done Wine Guide), Fallis devotes not just an entire chapter to Zinfandel, but to Lodi grown Zinfandel in particular...
Continue »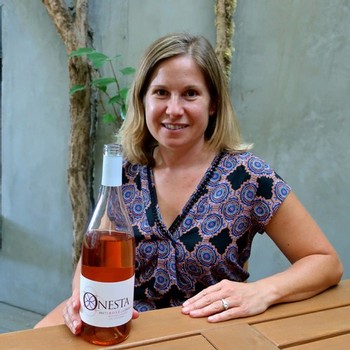 Over the past fifteen years Bechthold Vineyard, planted entirely to the Cinsaut grape, has developed an almost legendary, international renown, going far beyond its Lodi Viticultural Area roots.
This 25-acre-planting, in fact, has thrived on its own natural or "wild" roots – planted in 1886, long before Lodi growers thought to graft vines on to more root louse-resistant rootstocks – and is still owned by the descendants of Joseph Spenker, the original owner...
Continue »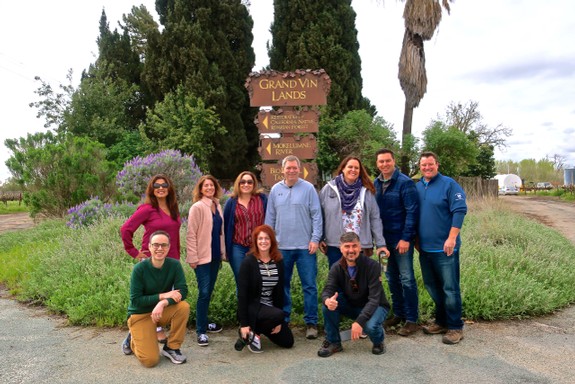 Continuation from The Wine Compass' opus on the long history and new iconic whites of Lodi (Part 1)
Is that all there is? -Peggy Lee
Much of the wine media, including almost everything you find in the blogosphere, is focused on same ol', same ol'. Yeah, we know that French grapes like Cabernet Sauvignon, Chardonnay and Pinot noir produce great wines, which is why Americans, Australians, Chileans, Canadians, Texans, South Africans, and seemingly everyone else is the world is obsessed with producing pretty much the same kind of stuff.
But for wine scribes like Wine Compass' Todd Godbout, this is just not enough. His curiosity leads to discovery of vinous joy in the most unsuspected (at least to anyone but Godbout) places...
Continue »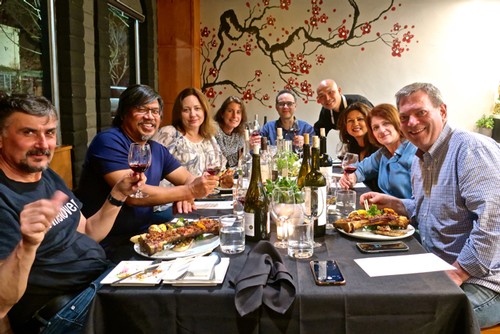 There are wine blogs and there are wine blogs. But how about one, called Wine Compass (est. 2005) that has endeavored to map out all the wineries, breweries, distilleries and cider tasting rooms in all 50 states of the U.S., plus Canada?
The Virginia based Wine Compass founder and author Todd Godbout is not only undaunted, he has also devised an iPhone or Android-compatible application in which you can locate most any producer of said alcoholic beverages by either name, map, radius search or zip code – at this writing, a total 18,387 of these establishments (and counting). Mr. Godbout has also posted notes on 35,865 different wines, spirits, beers or ciders over the years. He is definitely the Iron Man of the blogging industry, or at least his liver is made out of indestructible material...
Continue »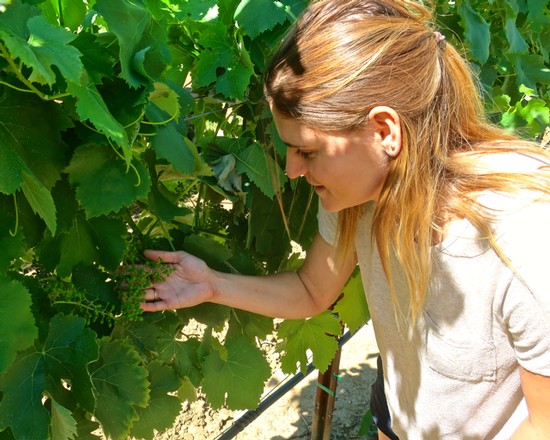 One of the most promising new wines to recently come out of Lodi is the 2018 Oak Farm Vineyards Estate Grown Lodi Fiano ($26), especially if you – like more and more wine lovers – have been gravitating towards dryer and dryer white wines with fresh, palate zinging natural acidity. This wine absolutely sings with flowery, honeyed fragrances with suggestions of toasted nuts (think pecan, veering towards hazelnut or filbert), and its lemon/lime zestiness on the palate is cushioned by a silk-textured viscosity.
The question for many, of course, would be: Fiano... why Fiano? Fiano is one of the three most important white wine grapes of Italy's Campania region (the other two being Greco and Falanghina). How important?
Continue »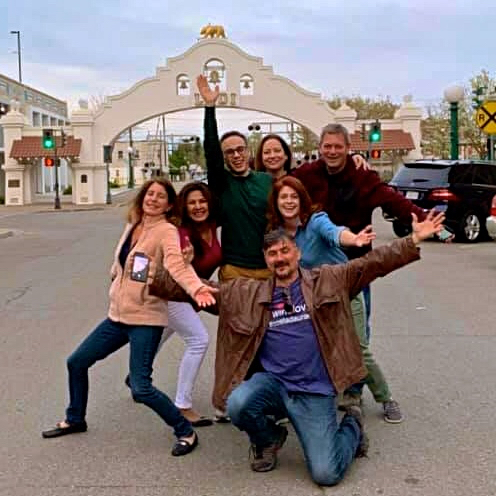 For this blog post, we are pleased to feature the words and impressions of a guest writer: Luiz Alberto, the Brazilian born, Boston based founder/author of The Wine Hub, one of the most popular multifaceted consumer-service sites on the web, where Mr. Alberto regularly plies his boots-on-the-ground international experiences to share his vinous pearls of wisdom.
Mr. Alberto, however, is not just another "blogger." He's also a dreamer and schemer, and a visionary and incendiary, of the highest order, on a global scale. Intrigued by the simple concept of wine bringing people of all walks of life together – and wine, after all, is the most social of beverages (it's like coffee, but with the liberating touch of natural alcohol) – a few short years ago Alberto founded the #winelover community as a Web site and as a Facebook page, the latter now sporting over 23,400 followers or "members." On Instagram, as of this week, nearly 7 million images have been posted on the #winelover community page...
Continue »