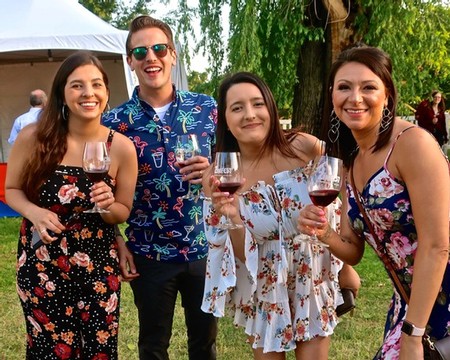 Have you found yourself becoming a true-blue Lodi wine lover, almost to the point of some kind of geekiness?
Scary thought? Well, if you've come to love the gentle yet refreshingly pure and fruit-forward styles of Lodi grown wines... not just the sumptuous yet feminine Zinfandels, but also the pungently spiced Grenaches and earthy Tempranillos, the crisp and precise Albariños and Vermentinos, plus the sheer variety (everything from Aglianico to Barbera, Kerner to Piquepoul, Touriga to Zweigelt) being grown here...
If you've also become intrigued by the history of Lodi's winegrowing industry – how most of it, for instance, is dominated by families who have been farming in the region as far back as the 1860s (the opposite of the "new money" feel of what passes for "wine country" these days) – not to mention the region's "small town" charm and earnest hospitality...
Continue »