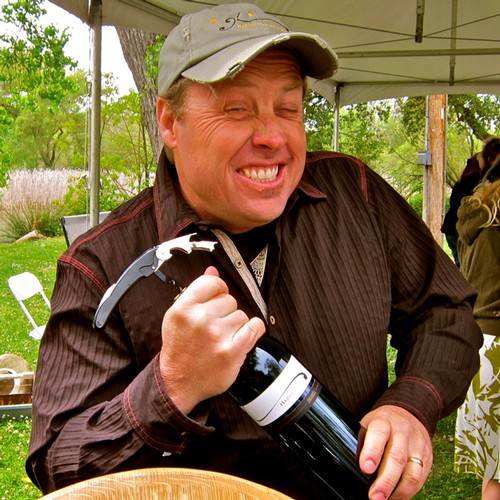 2019's weather, we expect, will be a little chill (calling for a high of 63°), and there's a chance of drizzle, but we've seen that before at Lodi's yearly ZinFest Wine Festival; and everytime, everyone still had a grand ol' time mastering of the art of sipping wine while balancing an umbrella or wrap.
It's highly unlikely that it will be "Woodstock wet," but no one was complaining about that little get-together either.
While not a rose garden, one thing we can promise is that, like our most recent ZinFests, you will be sure to find a plethora of wines that just might rock your world...
Continue »