Letters from Lodi
An insightful and objective look at viticulture and winemaking from the Lodi
Appellation and the growers and vintners behind these crafts. Told from the
perspective of multi-award winning wine journalist, Randy Caparoso.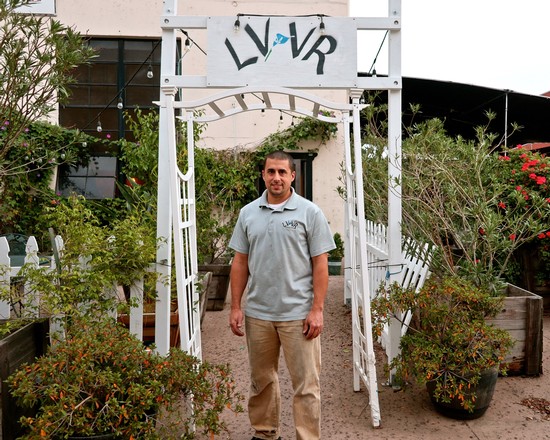 One of Lodi wine country's biggest success stories has been LVVR Sparkling Cellars, founded in 2012 by owner/winemaker Eric Donaldson, prompted by the encouragement of four friends who happen to be sisters named Leticia, Vanessa, Virginia and Rose (hence the name, LVVR).
It has been just five years (in 2016) since LVVR first opened its doors to the public in Tuscan Winery Village in Lockeford, east of the City of Lodi. Just over the past two years, according to Donaldson, production has expanded by over four times. He not only crafts sparkling wines for his own brand, but he now produces a myriad of different sparklers for over 40 other wineries based in Lodi, the Sierra Foothills and elsewhere in the state...
Continue »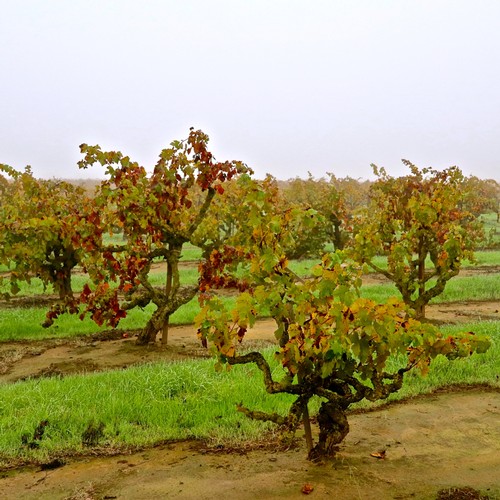 The trees say they're tired, they've borned too much fruit
Charmed all the wayside, there's no dispute
Now shedding leaves, they don't give a hoot
La-di-da, di-la-di-dum, 'tis Autumn
- Henry Nemo, 'Tis Autumn (most notably sung by Nat King Cole, Ella Fitzgerald and Stacey Kent)
In Lodi, it is well known, grapevines can live long lives. While historic regions like Mother Lode Country in Amador County have grapevines planted as long ago as 1853, there are more vines over 50 years old in Lodi than anywhere else in the U.S...
Continue »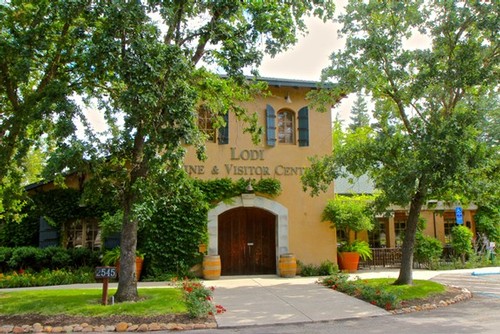 Today (November 16, 2021) is National Zinfandel Day. We strongly advise you to pull out of bottle of Zinfandel, preferably one grown in Lodi, to celebrate this "all-American" grape with us (while we now know that Zinfandel originated in Croatia, it is in California that the grape has come to excel like nowhere else in the world). Read why you should be drinking "Lodi" here.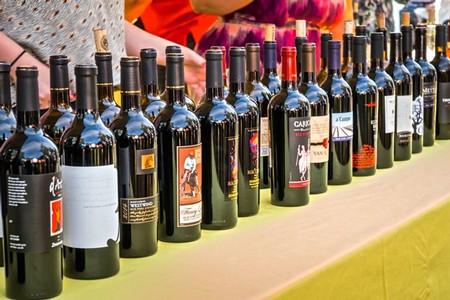 Also today, members of the Lodi Winegrape Commission come together to celebrate the organization's 30th anniversary...
Continue »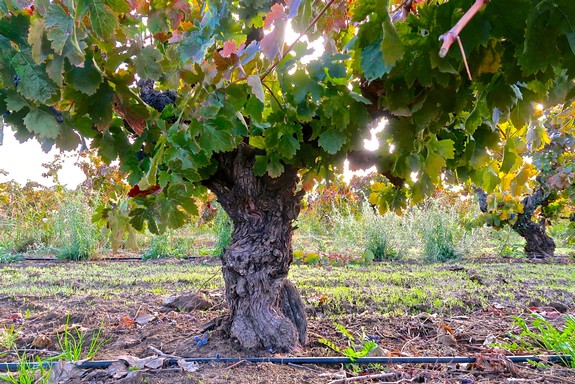 Thanksgiving — or at least, Thanksgiving food and and wine shopping — is upon us as we speak.
Not everyone opts for the mythic, traditional turkey dinner, of course. Many families prefer roast beef, lamb, goose, or something different coming out of the oven. After a threatened delay, California's 2021 Dungeness crab season has begun, and so many a family's Thanksgiving Dungeness crab celebration will be taking place after all...
Continue »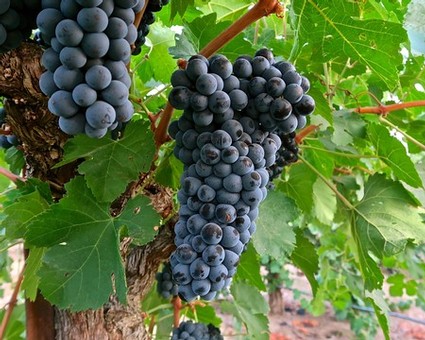 Understanding the language of wine labels is difficult even for those of us in the wine industry, or among the wine media. A few weeks ago, for instance, a wine writer contacted me and said she was puzzled by a statement made on this page: that many grapes grown in Lodi go into wines labeled as "Napa Valley..."
Continue »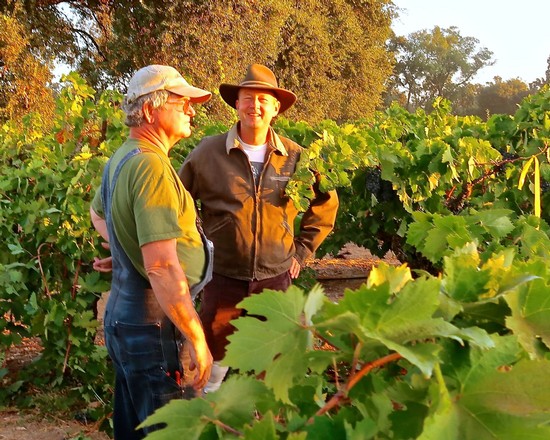 It's not like it was a competition. But at the break of dawn of September 11, 2019, two of California's most cutting-edge vintners harvested grapes from Lodi's oldest Zinfandel block, called Royal Tee Vineyard (planted in 1889 by Joseph Spenker), at the very same time...
Continue »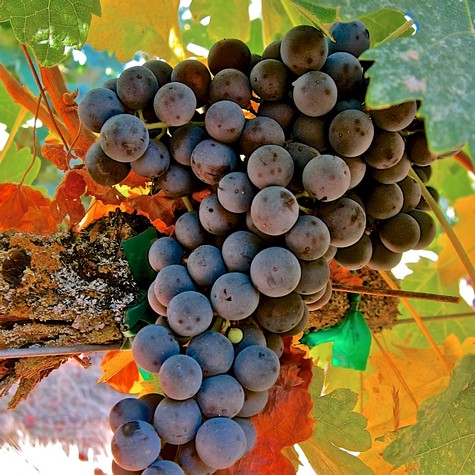 Be sure to mark down the weekend of November 13-14, 2021 for Lodi's sixth annual Lodi Tour of Tempranillo.
This year nine of the Lodi region's wineries who specialize in Tempranillo will open their doors for this self-guided tour. It's a special event because Tempranillo, a grape that originated in Spain and generally considered that country's finest red wine variety, has found a natural home in Lodi's Mediterranean climate and grape-friendly soils. In short, Tempranillo produces first class red wines, as fine as any in the world, and certainly as fine as any in Lodi...
Continue »