Letters from Lodi
An insightful and objective look at viticulture and winemaking from the Lodi
Appellation and the growers and vintners behind these crafts. Told from the
perspective of multi-award winning wine journalist, Randy Caparoso.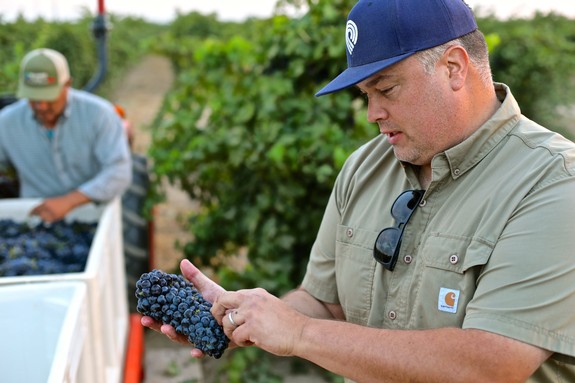 Last year (2022) marked Tegan Passalacqua's twentieth year with Turley Wine Cellars; most of that time spent as this iconic brand's director of winemaking. 2022 was also the thirteenth vintage of Passalacqua's personal brand, called Sandlands.
Both Sandlands and Turley are significant to the Lodi appellation because of the two-way-street relationship between the brands and grapes. Turley, to begin with, remains the nation's most prestigious producer of California Zinfandel and Petite Sirah, and the wines are sold in nearly every American market from Hawaii to New York... 
Continue »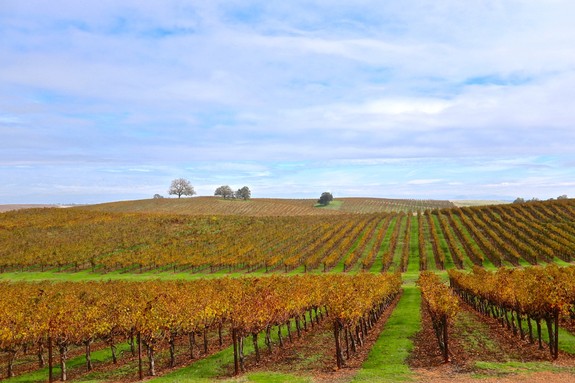 Boy, it's been a hot July. Everywhere. This, ironically, following an unusually cool month of June in Lodi wine country. In fact, a cooler than normal first six months of the year. Whatever the case, everyone's talking about climate change, even outside political contexts. It doesn't matter what you think. There have been significant shifts in climate.
In respect to viticulture, during the past ten years no one has written more about the impact of climate change on the winegrowing industry than Dr. Gregory V. Jones, a renowned Oregon based research climatologist who is now the CEO of Abacela Winery (an industry leading Umpqua Valley estate founded by the professor's parents, Earl and Hilda Jones). For constantly updated, fascinating reads, look up Dr. Jones' highly detailed Weather and Climate Summary and Forecast...
Continue »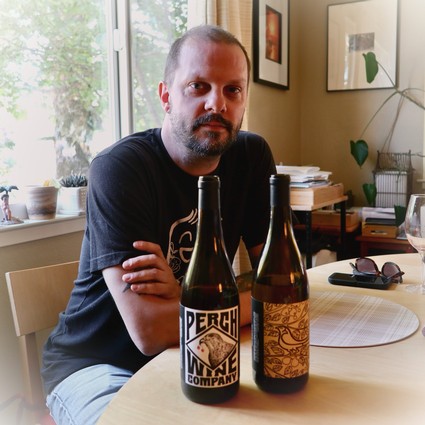 Adam David Saake was born and raised in Sacramento, and has never moved. After nearly 40 years, it is still the center of his universe.
He has, however, moved around just far enough to get a taste of the bigger world of wine grapes and products. Enough, you can say, to make a rational decison to specialize in grapes grown closer to his backyard, in Amador County and the Lodi winegrowing region.
You can also say that for a winemaker with only two real commercial vintages under his belt, Mr. Saake has achieved a modest degree of notoriety. There must be a reason. Is it the wines, his obdurate homie status, the fact that he is an upstart, teeny-tiny producer? Has he actually "paid his dues," or does that really matter? Whatever the case, here is his story...
Continue »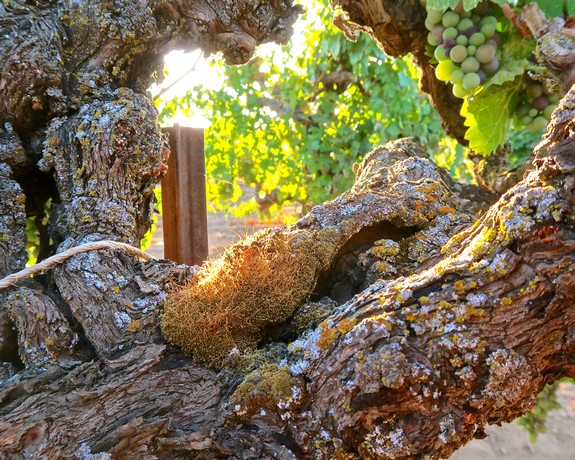 Summer of 2023 may very well go down as your most memorable. If you live your life to its fullest, like a cup of the world's greatest wine, of course you will never forget it. Memories, as it's said, are made of this.
Like catchy songs, touching poems, and wine country photos that just scream... summer! Our rendering...
Continue »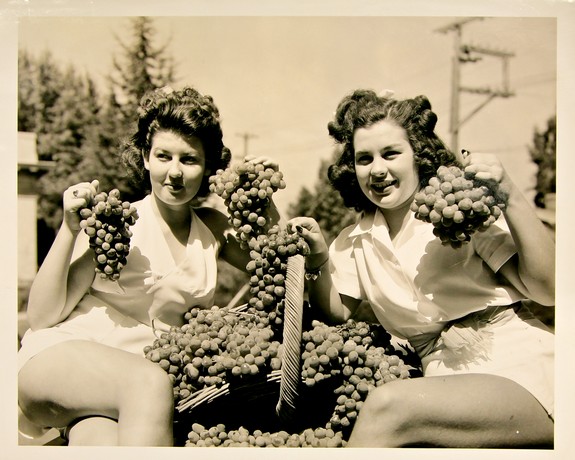 This past week we were asked by the San Joaquin County HIstorical Society to summarize a history of Lodi appellation grapes at their yearly "Past, Present & Future" event... within five or ten minutes. Impossible, of course, but the thought process did give us a good excuse to draw up a 175-year timeline of this history...
Continue »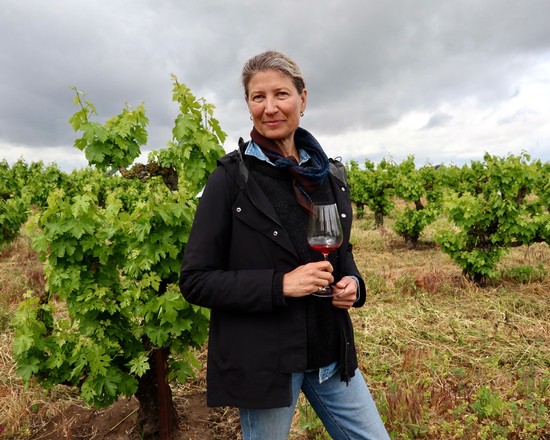 Two months ago, at a dinner in Lodi where a guest winemaker from Italy named Cristiana Tiberio was showing off her world renowned Cerasuolo D'Abruzzo Rosé, I watched Lorenza Wine winemaker/owner Melinda Kearney, sitting across from me at the table, going through the usual studious tasting motions. After her first sip, her eyes looked like they were emitting superhero laser beams, and then a meditative smile took over her face, lasting the rest of the entire night...
Continue »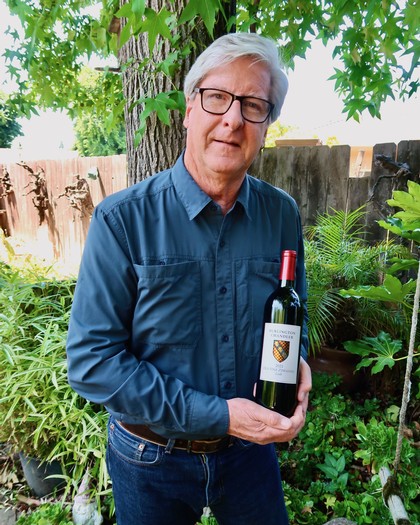 Here's a good story: For the past eight years Mark Chandler—the former Executive Director of Lodi Winegrape Commission (1991-2011) as well a past two-times Mayor of the City of Lodi—has been serving as Chief Judge of the California State Fair Commercial Wine Competition, the state's longest running professional wine judging (started in 1854!).
The Chief Judge, as it is, is also a Lodi region grape grower, and has recently started up his own wine brand, Burlington Chandler Wines, with his wife Jan Burlington Chandler and his son Dave Chandler.
Continue »