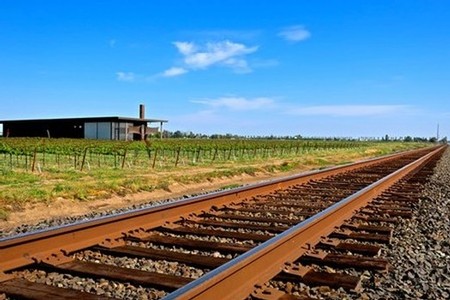 m2 Winery estate under April 2018 skies
More and more wine consumers, as well as journalists and online scribes, are starting to notice that the Lodi Viticultural Area produces light, refreshing, perfectly crisp and natural white wines without any winemaker "adjustments," like the addition of acidity in the winery.
Lodi is also known for Zinfandel – the region crushes nearly 40% of the entire state's production each year. With the advent of smaller, artisanal Lodi based producers over the past 10 or so years, Zinfandel lovers are starting to notice another salient fact: Lodi produces a more delicate, gentle, fragrant style of Zinfandel – in comparison to the bigger, thicker, riper, jammier styles associated with, say, Napa Valley and most of Sonoma County.
What gives?
Continue »