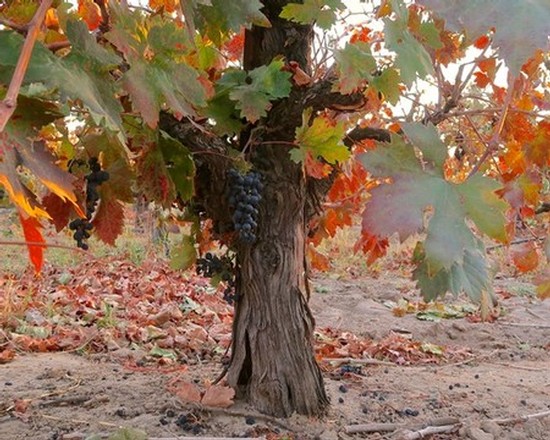 Today (November 20, 2019) is National Zinfandel Day!
We know, we know: there's a day for everything these days. But National Zinfandel Day holds significance in Lodi because:
• Zinfandel qualifies as California's heritage grape because, for most of the past century and a half, it has been the state's most widely planted wine grape (today, it is California's fourth most widely planted grape, behind Chardonnay, Cabernet Sauvignon and Pinot noir)...
Continue »