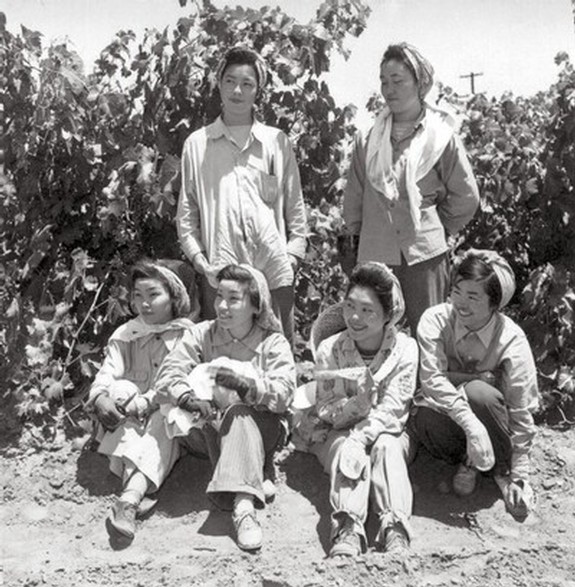 Japanese leaf thinning crew; Lodi, circa 1945
Since 1991 the Lodi Winegrape Commission has diligently worked to fulfill one of its original mandates: raising awareness of the intrinsic quality of Lodi Viticultural Area grown wine grapes, now evidenced by the ascendant quality of Lodi wines.
But the evidence hasn't always been readily apparent. Significant wines with Lodi on the label did not even appear on the market until the mid-1990s; a good 10 to 30 years after other West Coast wine regions – from Washington's Columbia Valley all the way down to Santa Barbara – were established as sources of premium quality grapes and wines.
Continue »