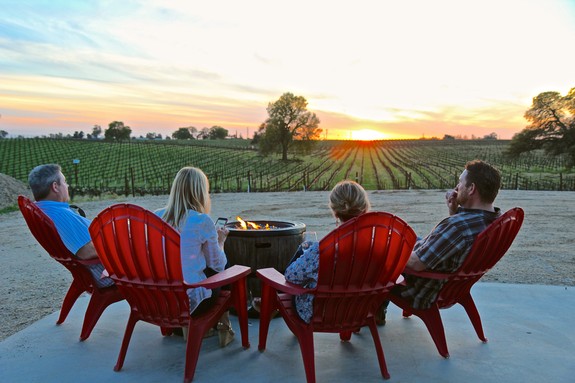 It's not quite July; yet summer, evidently, is already in full swing, at least in The Golden State.
If you're near a beach, life can be a peach. If you have a pool, then you're just way cool. But if you have neither, and are relegated to life on a patio, under a shady tree or waiting for nightfall, the last thing you obviously feel like when the weather gets too-darn-hot are heavy foods and drinks.
Summer wines are ideally white not only because of their chill-ability, but also because red wines are by nature heavier because of their tannin, the component that gives wines a harder, slightly bitter, sometimes astringent taste. It's just chemistry: red wines are fermented on their skins to extract color and tannin; whereas white wines are typically made from grapes that are pressed and separated from their skins prior to fermentation.
Continue »