Letters from Lodi
An insightful and objective look at viticulture and winemaking from the Lodi
Appellation and the growers and vintners behind these crafts. Told from the
perspective of multi-award winning wine journalist, Randy Caparoso.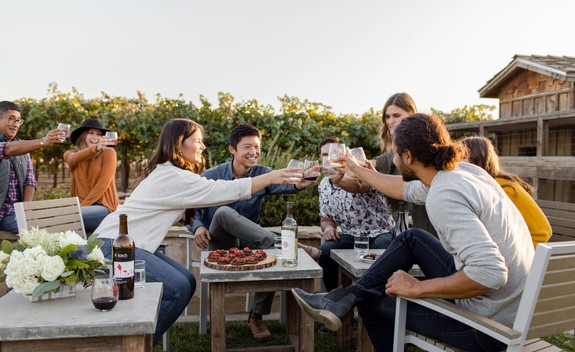 Like Christmas all over for lovers and friends, the Lodi Wine & Chocolate Weekend happens once a year, and in 2020 it comes a week earlier than normal, taking place from Friday night, February 7 through Saturday/Sunday, February 8-9. Now is the time to make your plans and book your dates!
Our customary Wine & Chocolate Weekend festivities take place on Saturday and Sunday at over 50 wineries in the Lodi Viticultural Area between 11 AM and 4 PM. You can obtain tickets for either one day or for both weekend days (easy to purchase on our 2020 eventbrite page). Visit our Wineries page for a listing of every participating winery, who will be pulling out all the stops with special tastings (including from barrels) and culinary treats galore (including myriads of chocolate, of course, and in some places chocolate infused dishes that taste amazing with Lodi's lush, fruit forward style of wines!)... 
Continue »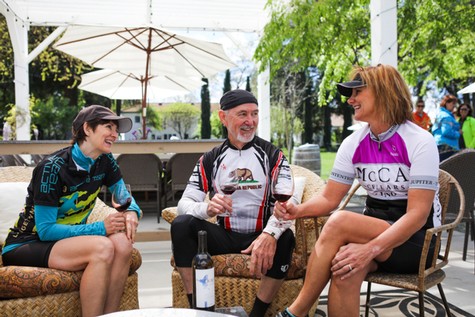 Over the past year, in 2019, Lodi wines and Lodi wine country have been the subject of articles by some of the most talented wine journalists and bloggers in the country.
It feels good, of course, to garner praise, and it feels even better to be appreciated as a result of something seemingly so simple: members of the media actually taking the time to visit and experience Lodi for themselves, which of course is the best and most logical way for anyone to form an opinion about anything or any place.
Of all of the past year's articles, the one by Esther Mobley, the widely respected wine critic for the San Francisco Chronicle, hits the nail on the head in most direct fashion. The title of Mobley's missive was We've gotten it all wrong about Lodi wine...
Continue »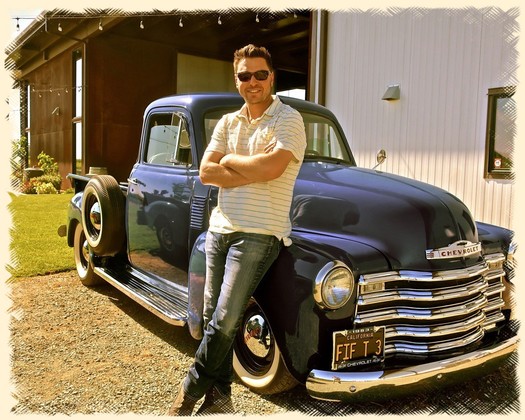 The French word for wine producer is vigneron. There is no real translation for it, but it refers to a person who grows grapes and turns them into wine, based upon an assumption that this person is always one and the same, both farmer and winemaker.
In that sense, vigneron sort of means "winegrower," inferring that wine is not so much made as it is grown, like any other agricultural product. That describes the Lodi Viticultural Area perfectly: America's largest winegrowing region, where wine grape growers are the dominant force, and winemakers and wineries are an extension of that industry...
Continue »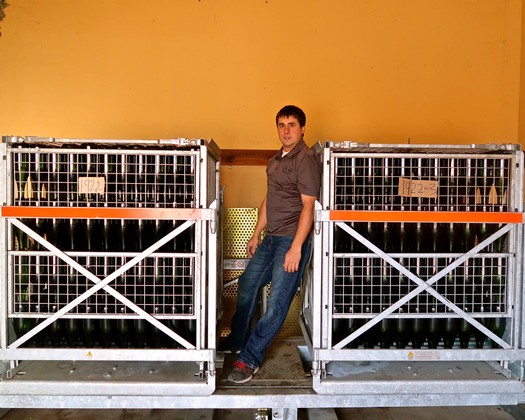 LVVR Sparkling Cellars' Eric Donaldson, Lodi's one and only champagne style wine specialist, is apparently just beginning to spread his wings. He has just added two more wines to his more "traditional" line-up of Brut, Blanc de Blancs, Rosé and Demi-Sec bottlings, all made primarily from the classic grapes of Champagne, France (Chardonnay and Pinot noir)...
Continue »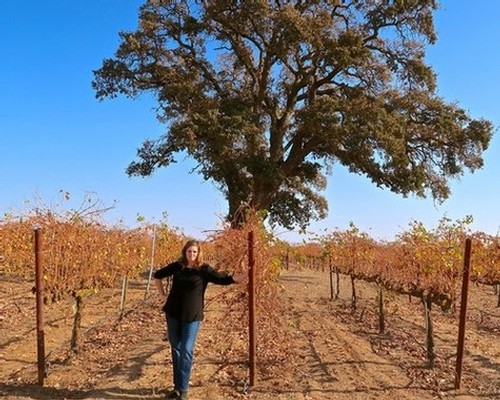 LangeTwins Family Winery & Vineyards continues its bold commitment and leadership in the Lodi wine industry with the release of a third Lodi grown wine under its program of single-vineyard designated wines: the 2018 LangeTwins Family Macotera 09 Vineyard Barbera ($28).
And the wine, in a word, is a dandy... Continue »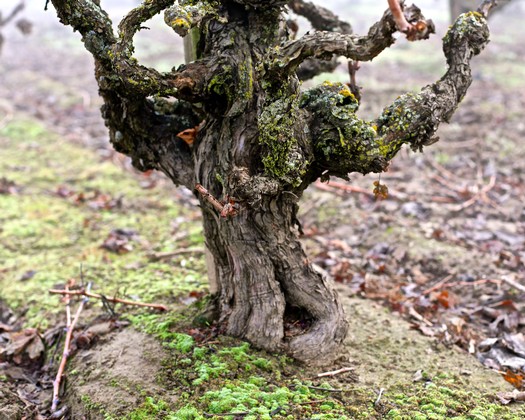 Practically everything that happens in Lodi goes according to what happens in vineyards, this agricultural region's most visible industy. As the famous song goes, "To everything (turn, turn, turn) there is a season... and a time to every purpose under heaven."
So when we look back at our favorite images from over the past year, we can revel in the recurring rhythms and familiar chords on top of the distinctions that make a year like 2019... well, uniquely 2019, and Lodi Lodi...
Continue »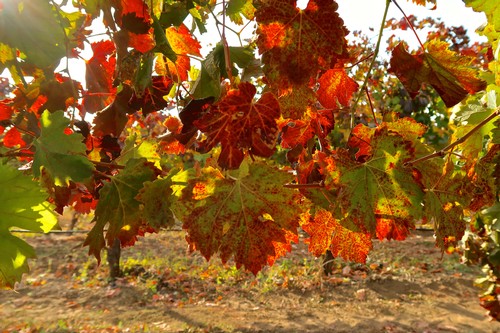 Another year, another slate of Lodi grown wines that are indubitably "Lodi." In what sense?
In the same sense as when the character played by Joe Pesci in the current movie The Irishman tells Al Pacino (playing Jimmy Hoffa), "It's what it is." Commercial wines, especially those produced in the U.S., haven't always been "what it is." For instance, 50 years ago California wine producers led by pioneers like Robert Mondavi used to regard the red wines of Bordeaux and the white wines of Burgundy to be the ultimate in wine quality. Therefore, they worked as hard as possible to produce wines that are so similar to Bordeaux reds and Burgundian whites that many wine lovers could hardly tell them apart. That was a point. Like wearing clothes stamped with other people's brands, and making the mistake of being what you're not...
Continue »