Letters from Lodi
An insightful and objective look at viticulture and winemaking from the Lodi
Appellation and the growers and vintners behind these crafts. Told from the
perspective of multi-award winning wine journalist, Randy Caparoso.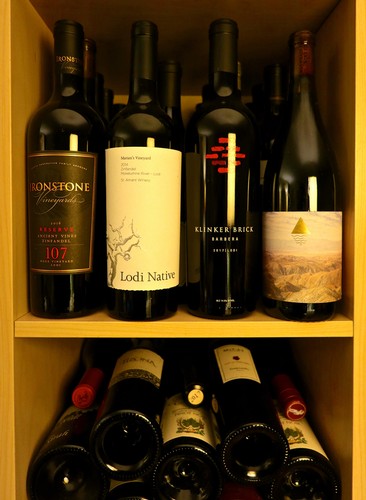 The world is full of myths and legends. Why? Because, evidently, it's in our nature to be captivated by them. It's like in Peter Pan... "I do believe in fairies."
Continue »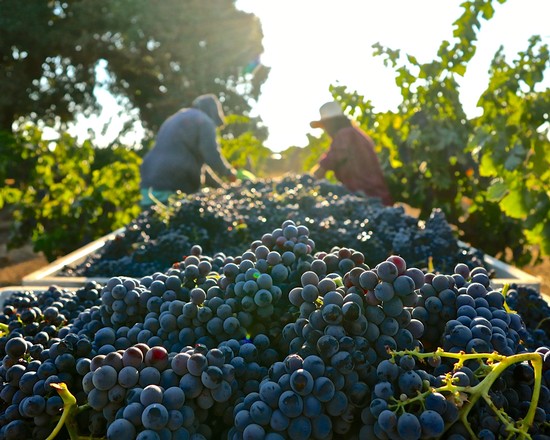 As we come into the middle of Lodi's 2021 wine grape harvest, it is as good a time as any to focus on three grapes that represent three sides of the Lodi winegrowing industry today:
• Innovation
• Tradition and history
• Terroir...
Continue »


Brix and alcohol levels in wines
The term Brix (also called Balling) is the name of the system for measuring sugar content in grapes, fermenting grape juices (musts) or finished wines developed by Adolph Brix in the early 1800s. Brix is credited with adding precision to the measurement of sugar content on a density scale known as Balling.
Grape sugars have a direct impact on alcohol levels of wines and the resulting sense of body in the taste. Potential alcohol by volume (i.e., ABV) is typically calculated by multiplying Brix readings by .55. However, the reality is that conversion rates can be as high as .64, especially for grapes such as Zinfandel or Chardonnay that are known for uneven ripening (clusters with "hens-and-chicks"-sized berries), which usually results from millerandage or shot berries...
Continue »