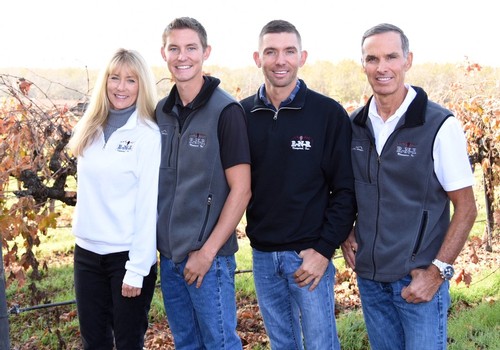 Rhonda and Russell Machado hoped the day would come when their sons, Matthew and Colton, entered the family farming business.
Matthew loved being on the farm when he was a child. He drove a tractor before he could drive a car. It wasn't a surprise when he joined his parents' company, R-N-R Vineyard Management, after graduating from the University of California, Davis. Colton, on the other hand, was interested in sports more than farming. But in time, he became passionate about working the land and joined R-N-R after earning a degree from the University of California, Santa Barbara.
Now, Rhonda and Russell have their two sons working beside them every day, and they couldn't be happier.
Continue »