Letters from Lodi
An insightful and objective look at viticulture and winemaking from the Lodi
Appellation and the growers and vintners behind these crafts. Told from the
perspective of multi-award winning wine journalist, Randy Caparoso.

May 26, 2023 | Randy Caparoso
Fun photo album of this past weekend's 2023 Lodi Wine Experience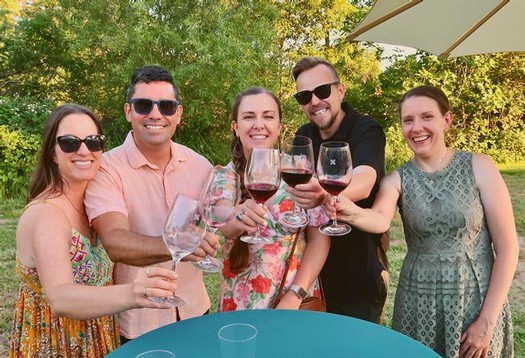 The Lodi Wine Experience has come and gone, this past May 19-20, 2023. This, of course, was the yearly event formerly known as Lodi ZinFest, which went on hiatus after 2019 due to public health concerns.
The 2023 celebration at Lodi Lake Park began this past Friday night with a Signature Dinner: a joyful gathering of 500 vintners and wine lovers under two large tents under the stars, sipping the region's finest wines with farm-to-table cuisine. The weather and temperatures were perfect, and everyone danced the night away to the irresistible rhythms of live music.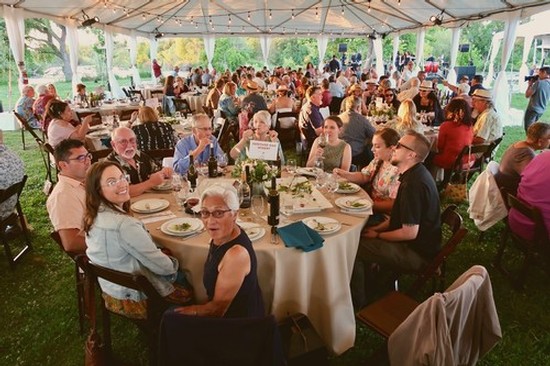 The following Saturday was a Grand Tasting under a bright yet soothing, Delta breeze cushioned sun. 44 wineries poured their Lodi-grown wines, while more curious Lodi wine lovers gathered under a Wine Seminar tent to absorb in-depth presentations on old vine viticulture, the enormous range of grapes going into contemporary dry rosés, and the differences between Zinfandels grown on Lodi's east and west sides.
Sorry to miss it? Not to worry, we will be back next year! Meanwhile, a few images give you a flavor of all the fun and edification enjoyed by all of us over the weekend...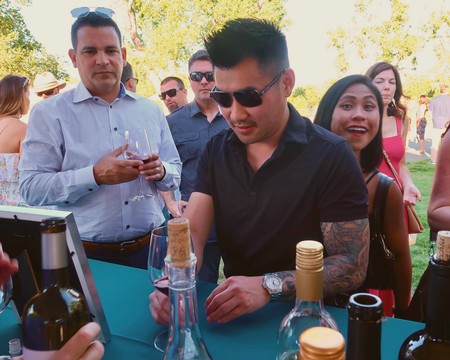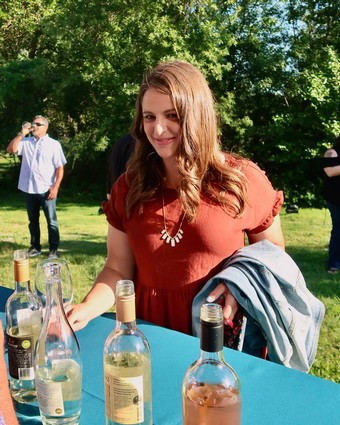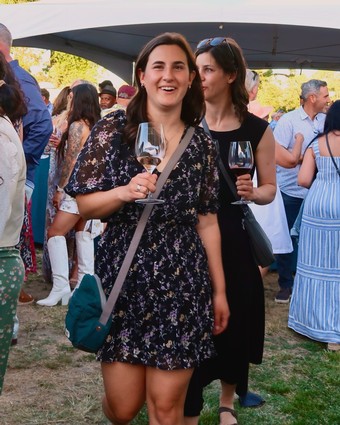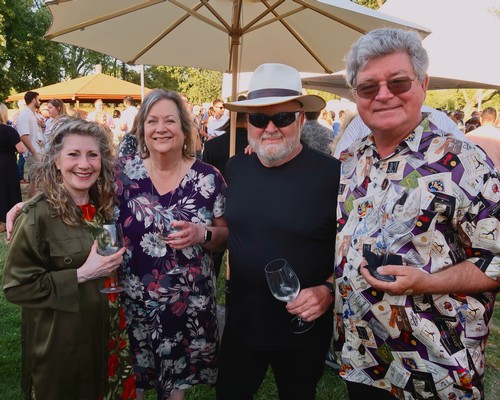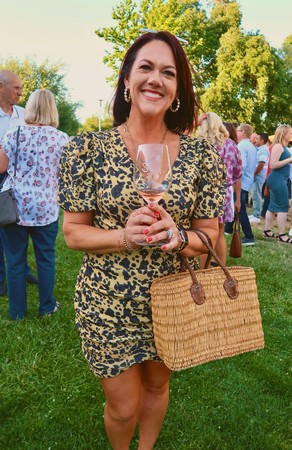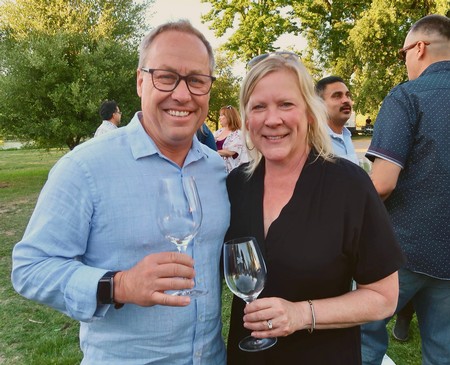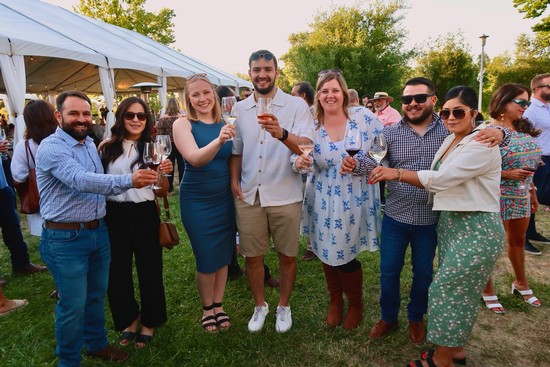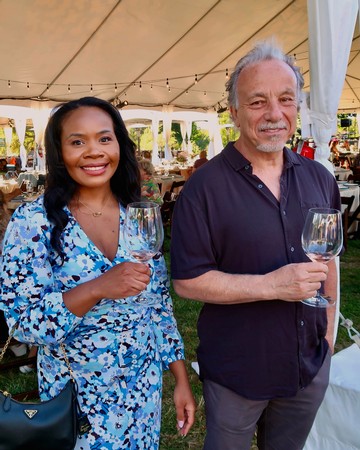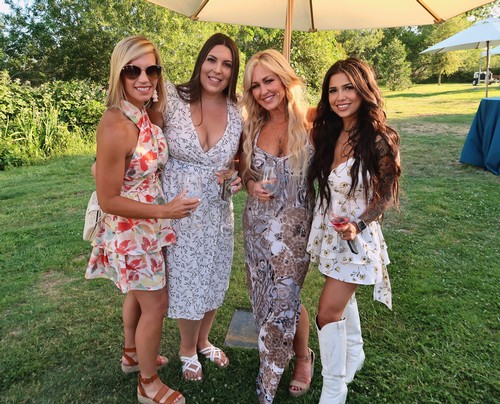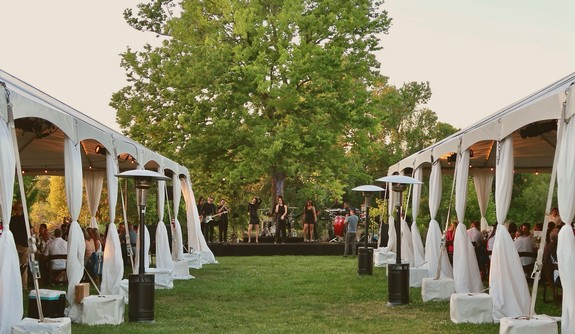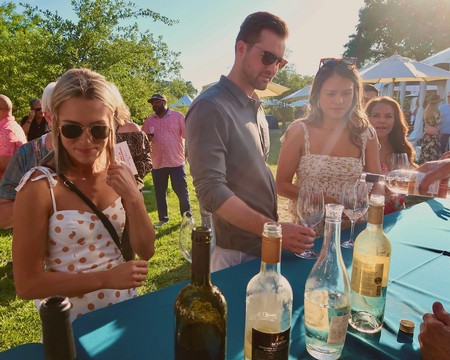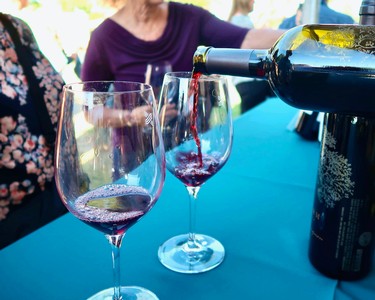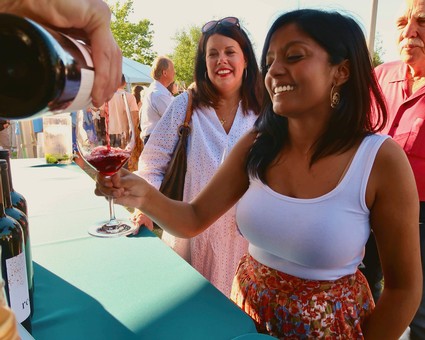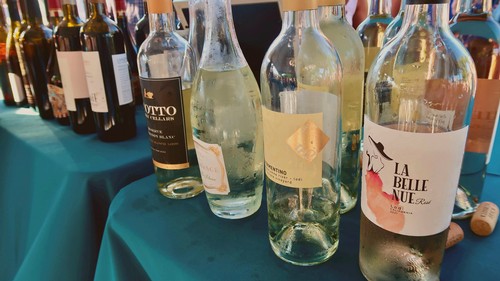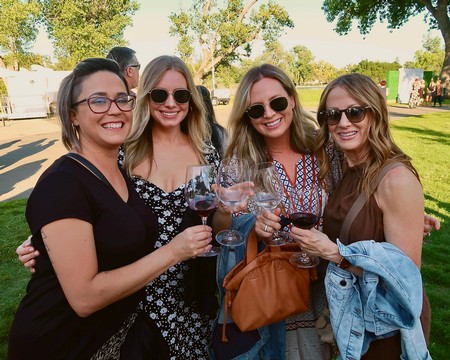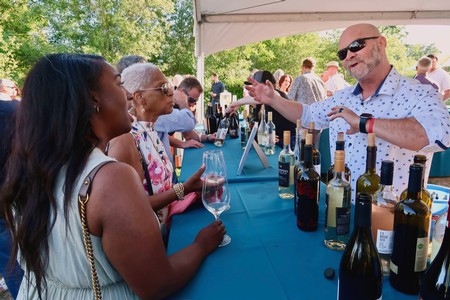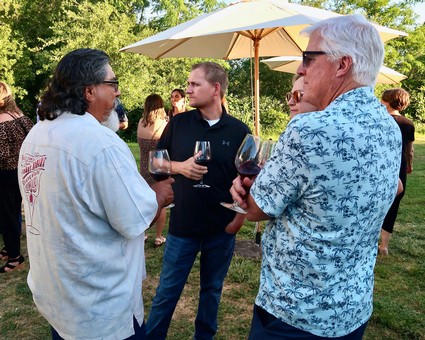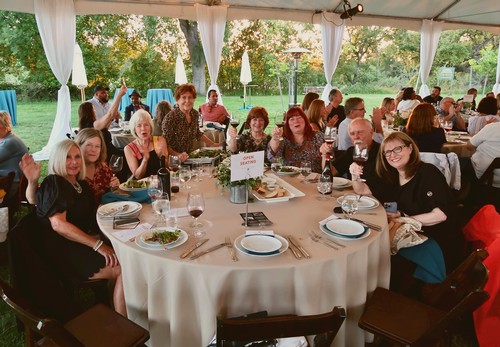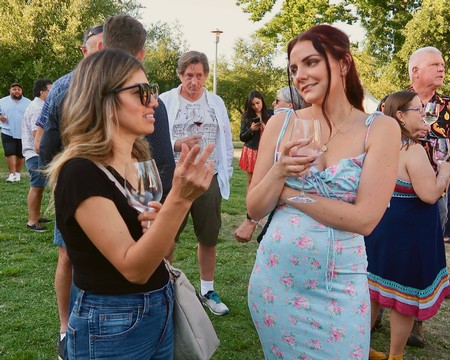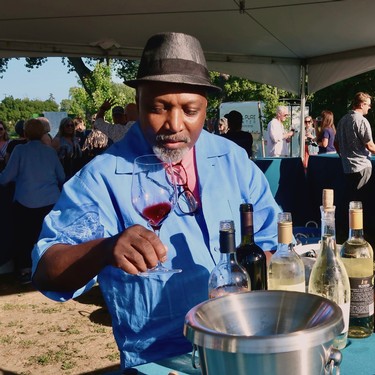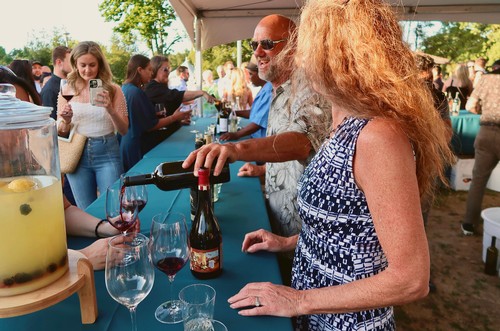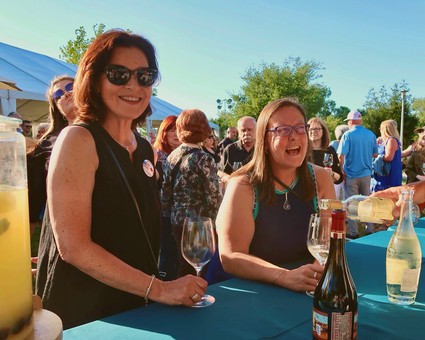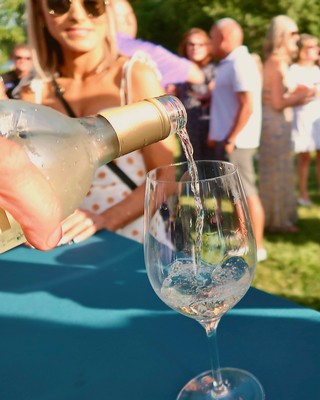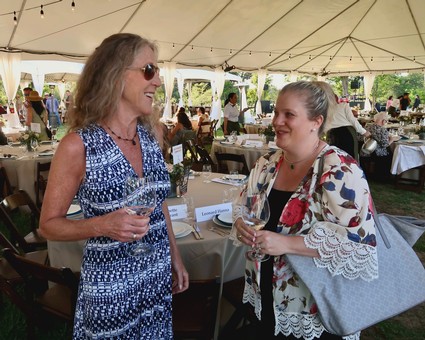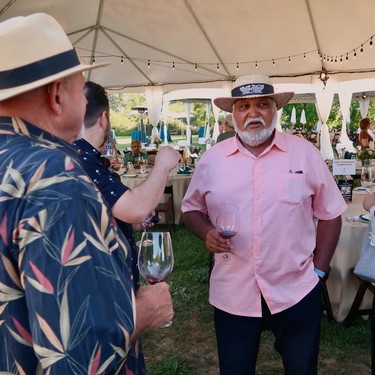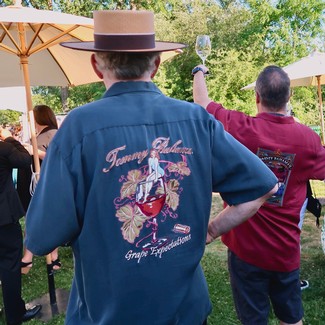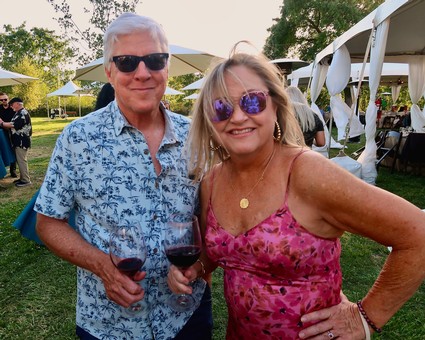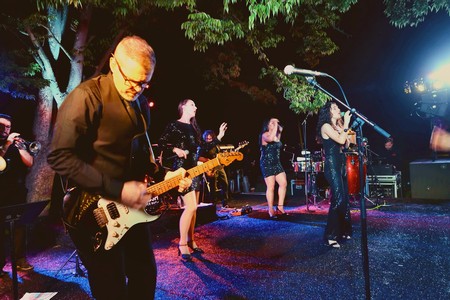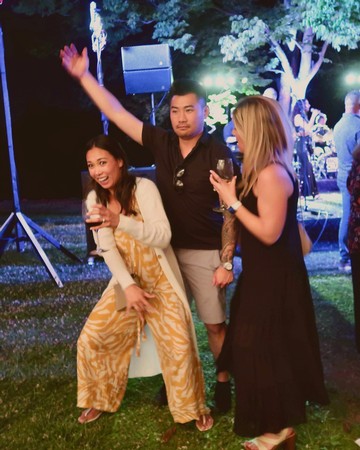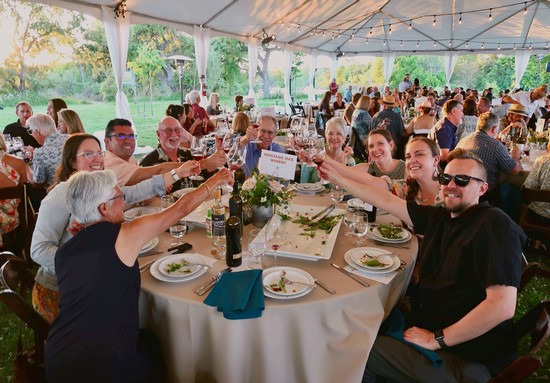 Comments