Letters from Lodi
An insightful and objective look at viticulture and winemaking from the Lodi
Appellation and the growers and vintners behind these crafts. Told from the
perspective of multi-award winning wine journalist, Randy Caparoso.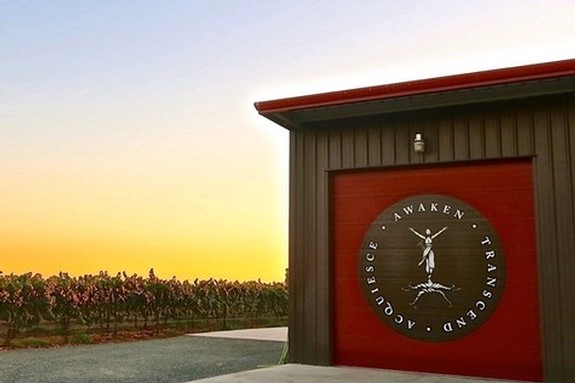 The good news as of today is that stay-at-home restrictions in California are being lifted re CNN report), albeit within the state's color-coded tier system. Again.
Coronavirus infections may be leveling off, but let's not kid ourselves. As we speak, hospitals are still overrun, and death tolls in California alone are still over 500 a day, more than a quarter of the entire country's. There have been over 419,000 coronavirus-related deaths in the U.S. over the past year, and vaccinations are being distributed at a very, very slow pace...
Continue »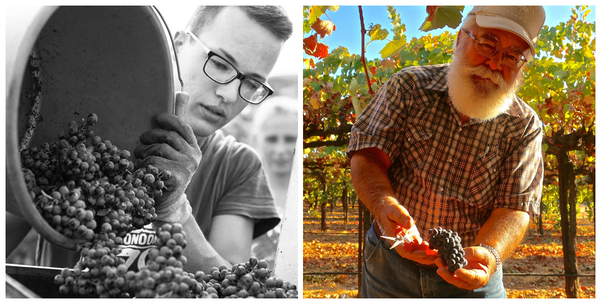 How does the "outside world" look at the wine regions of Lodi, which were almost unknown to the rest of the world up until the 1990s? Or, in fact, not until after the Lodi Winegrape Commission was formed by the region's growers in 1991.
An interesting perspective can be gleaned through an in-depth report recently authored by six students at ESA, France's School of Agricultures. This past December 2020, these French agricultural engineering students, as they describe themselves, contacted the Lodi Winegrape Commission for help in conducting an unusual research assignment: a comparison of France's Saumur-Champigny appellation with Alta Mesa, one of Lodi's seven sub-AVAs (i.e., a federally recognized American Viticultural Area)...
Continue »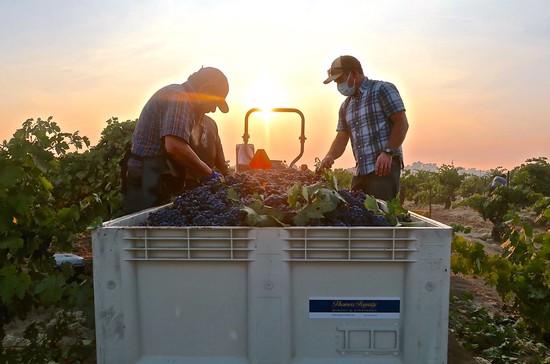 Continued from Alternative style Lodi wines reflecting the wave of the future — part 1, an unfamiliar white and red
The Lodi Native Revolution
While subtle changes in consumers' sensory preferences are bound to be reflected in the proliferating diversity of wines made from alternative grape varieties, we are already seeing these changes in wines made from heritage grapes.
It's bound to happen. In Lodi, for instance, the introduction of the first Lodi Native Zinfandels, from the 2012 vintage, represented a significant first step. The Lodi Native project, however, did not start off as an experiment on sensory profiles. It began as a project to highlight characteristics in wines related directly to individual heritage vineyard sites — that is, well established Lodi Zinfandel blocks planted over 50 to 100 years ago...
Continue »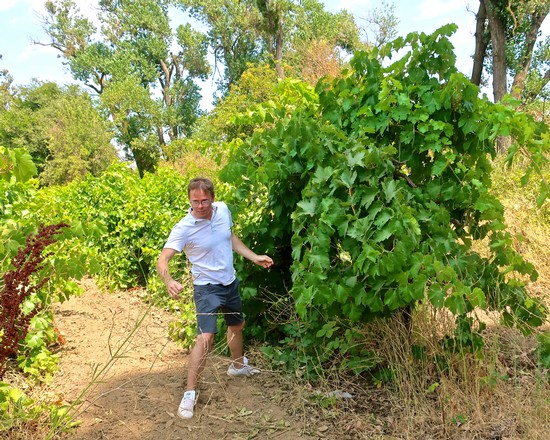 In our previous post — Discerning wines of the immediate future through what we know about the past and what's going in Lodi — we outlined three small yet significant changes in consumer tastes that are beginning to emerge, here at the start of the third decade of the twenty-first century...
Continue »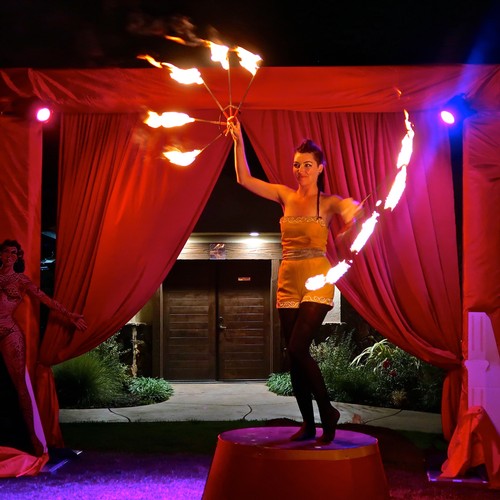 In 2018 Dr. Liz Thach—a Master of Wine and Sonoma State University professor—came out with something she calls the "Wine Palate Life Cycle Wheel," illustrating the natural evolution of consumer tastes in wine. For full details, visit her article in Wine Business Monthly entitled "Do Wine Consumer Preferences Change Over Time?".
Continue »

2020 has been a difficult year everywhere in the world, and the challenges will continue in 2021. 
Yet in Lodi wine country, to paraphrase Louis Armstrong's famous song, it's still been a wonderful world. Bare vines turning green, blooms giving birth to luscious fruit, fruit turned into wines everybody loves, and vines tucking back in for another winter's rest. In 2020, as in all years, it's been a joy to photograph the entire process.
Better yet, the cycle begins again, no matter what the circumstances. No wonder hope springs eternal!
Continue »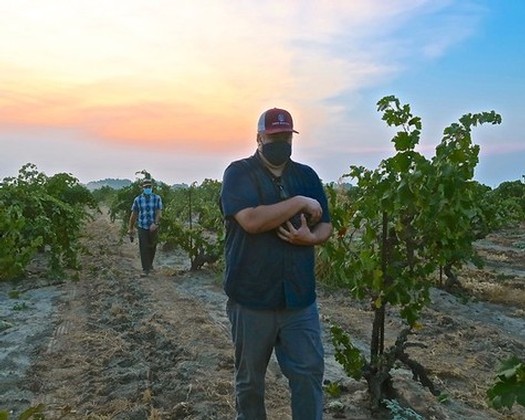 It's been a quiet year for all of the West Coast wine regions. A pandemic will do that for you. The 2020 California wildfires were absolutely no help.
There were no wildfires in the areas immediately around Lodi, but the 2020 harvest was conducted largely under cover of a smoky, sky high dome...
Continue »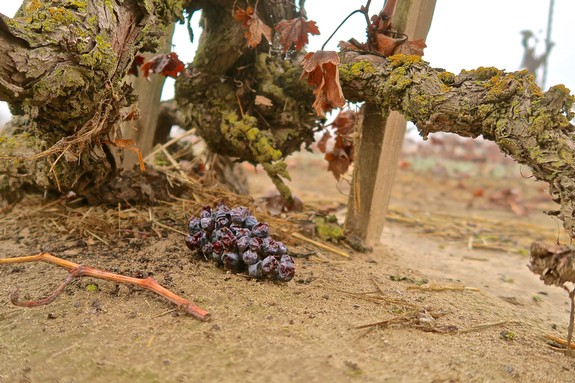 2020 will be a forgettable year for many of us. All the same, I think most of us, being the human creatures that we are, will continue to look on the bright side of things.
Here in Lodi wine country, over the past two months we have been celebrating heritage plantings through our Save the Old campaign. The objective has been to increase awareness of one part of Lodi's wine culture that is, sadly, dying out. In need of saving...
Continue »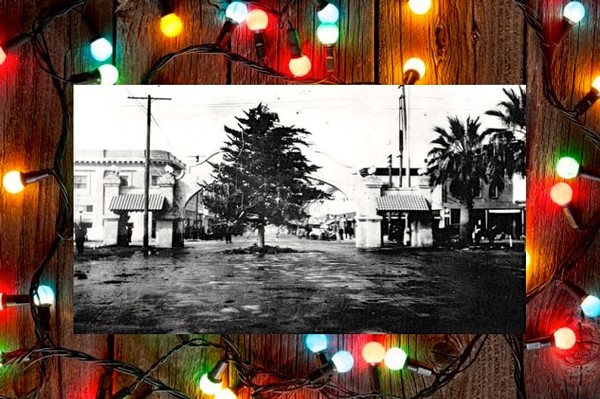 Lodi wines are pretty darned good. Many of us know that, and many still don't. 
Some magazines, not all, have also been coming to a conclusion in the affirmative. This past year, for instance, the internationally read Wine Enthusiast Magazine named Lodi's Michael David Winery its 2020 American Winery of the Year. Let's put that in perspective: In the most recent Statista report, the number of wineries operating in the U.S. is quoted as "almost 11,000," nearly half of them in California. Therefore, at least one major wine magazine thinks a Lodi winery ranks among the best of some 10,999 other wineries. Not too shabby...
Continue »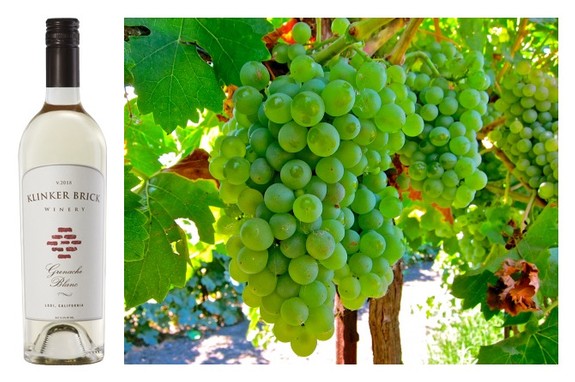 Here in the second week of December the big news out of Lodi wine country is this: the 2019 Klinker Brick Winery Lodi Grenache Blanc ($15) has been rated among the 2020 Wine Spectator Top 100 Sweepstakes!
"Each year since 1988," you can read in the magazine, "Wine Spectator has released its Top 100 list, where our editors select the most exciting wines from the thousands we reviewed during the course of the year."
Klinker Brick's Grenache Blanc was rated #94 out of the "Top 100." You may think that this is not so high, but think again: Out of the 100 best wines selected by this magazine in 2020, only 22 of them were grown in the U.S. The rest were from other wine regions around the world. This really means that the world's most widely read wine magazine believes that Klinker Brick's latest Grenache Blanc deserves to be ranked as one of the "Top 22" wines out of all the American wines—from California, Oregon, Washington, New York... every state in the Union—released over the past year. Wow...
Continue »