Letters from Lodi
An insightful and objective look at viticulture and winemaking from the Lodi
Appellation and the growers and vintners behind these crafts. Told from the
perspective of multi-award winning wine journalist, Randy Caparoso.

July 17, 2023 | Randy Caparoso
Images, songs and odes to an unforgettable wine country summer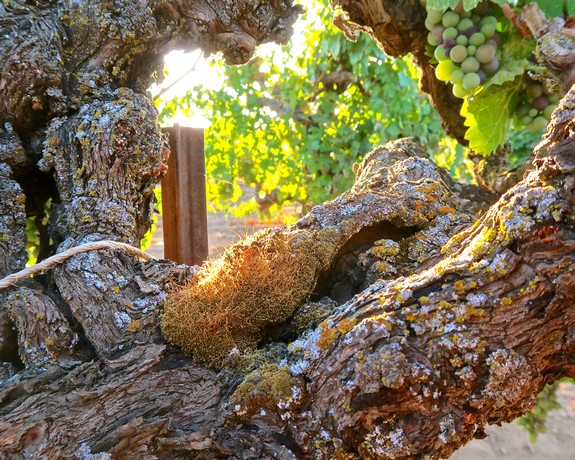 Summer of 2023 may very well go down as your most memorable. If you live your life to its fullest, like a cup of the world's greatest wine, of course, you will never forget it. Memories, as it's said, are made of this.
Like catchy songs, touching poems, and wine country photos that just scream... summer! Our rendering...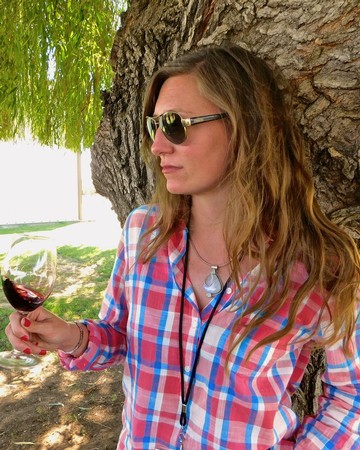 Strawberries, cherries, and an angel's kiss in spring
My summer wine is really made from all these things
—Lee Hazlewood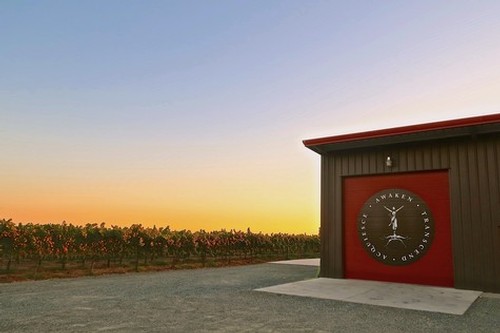 Shall I compare thee to a summer's day?
Thou art more lovely and more temperate
—William Shakespeare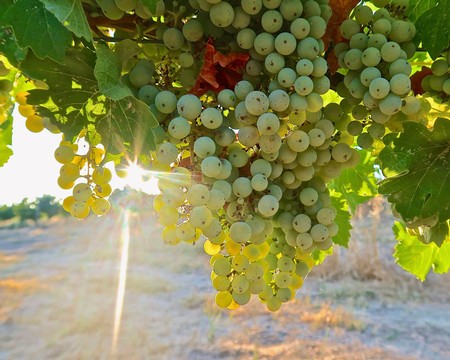 In the summertime, when the weather is high
You can stretch right up and touch the sky
—Ray Dorset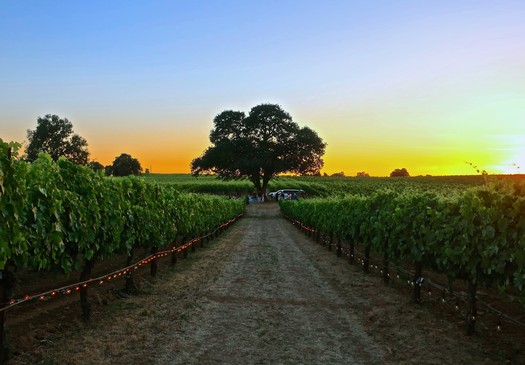 Roll out those lazy, hazy, crazy days of summer
Those days of soda and pretzels and beer
Roll out those lazy, hazy, crazy days of summer
You'll wish that summer could always be here
—Charles, Tobias, Hans Bradtke and Hans Carsle
Brown and agile child, the sun which forms the fruit
And ripens the grain and twists the seaweed
Has made your happy body and your luminous eyes
And given your mouth the smile of water
—Pablo Neruda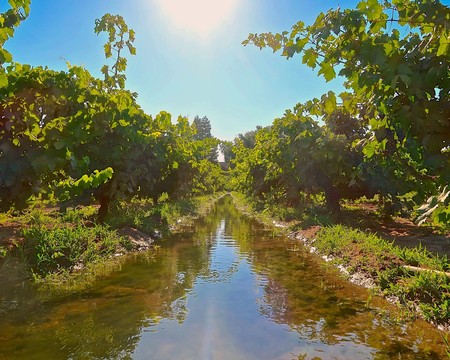 I love the colorful clothes she wears
And the way the sunlight plays upon her hair
I hear the sound of a gentle word
On the wind that lifts her perfume through the air
—Brian Wilson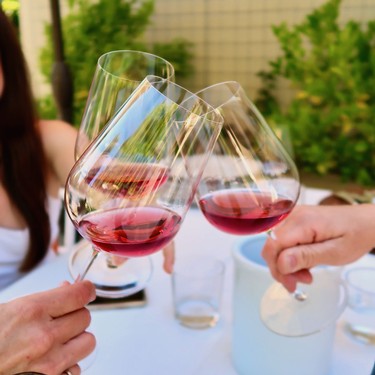 Through loud crashes
And heroic smashes
Through long nights and lonely walks
July you stayed by my side.
—Mark Steigerwald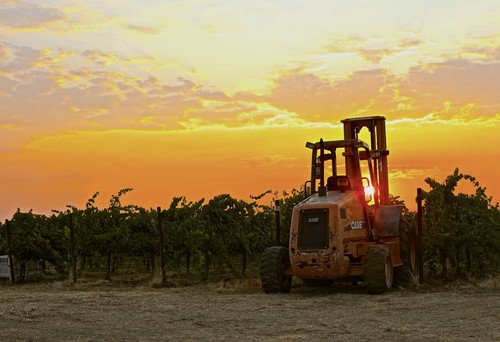 Hot town, summer in the city
The back of my neck getting dirty and gritty
—John Sebastian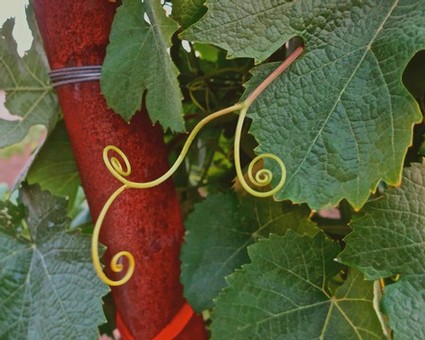 S - Sun-drenched poolside, sweat dripping down my
U - Umbrella drink and forehead, watching kids grab
M - Melon balls from the fruit platter, their hands sticky in the
M - Morning heat; swimming at 9 am makes for an
E - Easy schedule of fun and recreation, blankets of heat leading to
R - Restful nights under the stars.
—Jennifer Gunner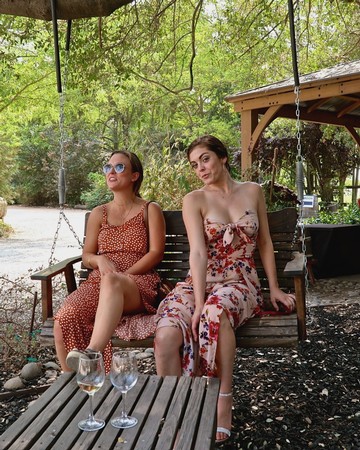 The summer wind came blowin' in from across the sea
It lingered there, to touch your hair and walk with me
All summer long, we sang a song
And we strolled that golden sand
Two sweethearts, and the summer wind
—Johnny Mercer, Hans Bradtke, and Henry Mayer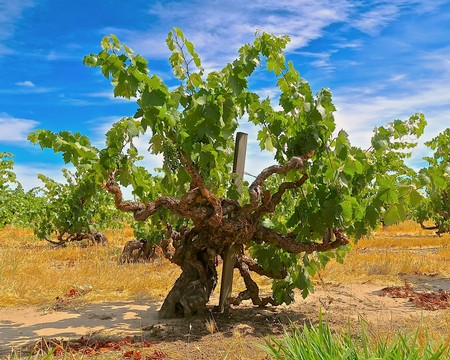 Summer loving had me a blast
Summer loving happened so fast
I met a girl crazy for me
Met a boy cute as can be
—Jim Jacobs and Warren Casey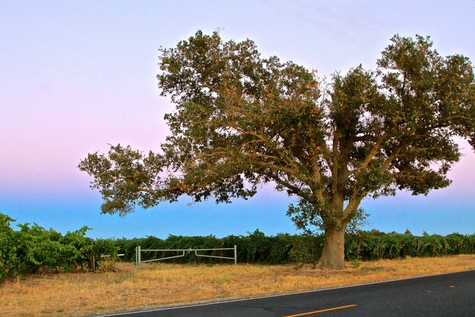 Child
one with the sun
in trackless fields
of yellowgrass and thistle, scent
of humid heavy air and the wing music
of bees and flies.
—A.F. Moritz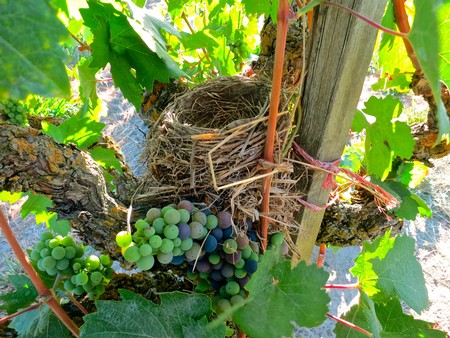 Summer rain taps at my window
West wind soft as a sweet dream
My love, warm as the sunshine
Sitting here by me
—Johnny Rivers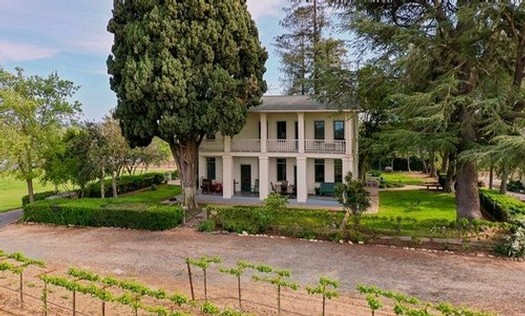 Everybody's missin' the sun
Everybody's sleepin' through the afternoon
How can you have any fun
When everybody's missin' the sun?
—Nils Lofgren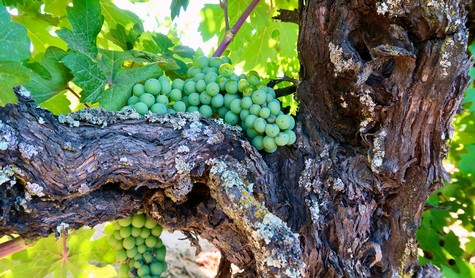 He bought her a diamond for her throat
He put her in a ranch house on a hill
She could see the valley barbecues
From her window sill
See the blue pools in the squinting sun
Hear the hissing of summer lawns
—Joni Mitchell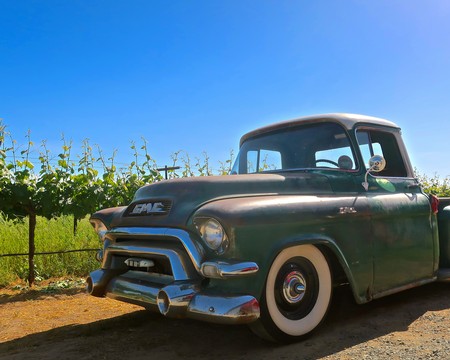 As imperceptibly as Grief
The Summer lapsed away-
Too imperceptible at last
To seem like Perfidy -
—Emily Dickenson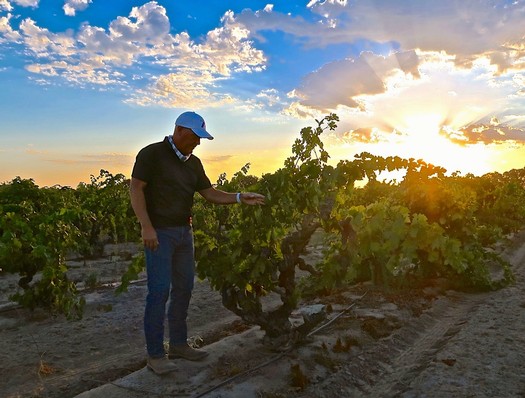 Comments