Letters from Lodi
An insightful and objective look at viticulture and winemaking from the Lodi
Appellation and the growers and vintners behind these crafts. Told from the
perspective of multi-award winning wine journalist, Randy Caparoso.

April 16, 2019 | Randy Caparoso
2019 ZinFest Blind Tasting – a study of ancient vine Zinfandels of California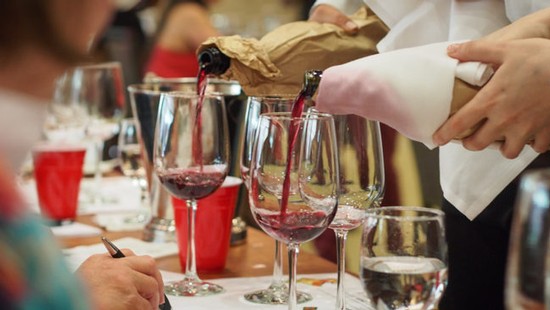 Friday, May 17, 2019 – 2:00-4:00 PM – Wine & Roses Hotel Ballroom (Lodi)
Exactly how do Zinfandels from Lodi's oldest vines compare to ancient vine Zinfandels grown in Sonoma County, Napa Valley, Paso Robles, Contra Costa and Amador County? The best way to find out is to taste them "blind," with no preconceptions, just sensory qualities to lead you to conclusions. Preferably with the guidance of some of the most Zinfandel-knowledgeable wine professionals in the state.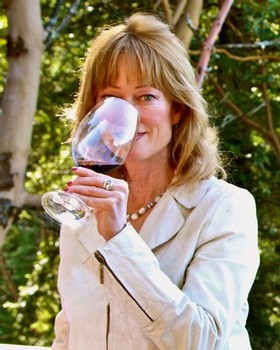 Which is exactly what we intend to do at this ZinFest pre-event, where we will pour 12 Zinfandels wrapped in paper bags, and let you compare some of the finest Zinfandels of all of California with some of the best from Lodi. And here's the thing: We promise that all the Zinfandels in this tasting will come from vines planted an average of over 100 years ago.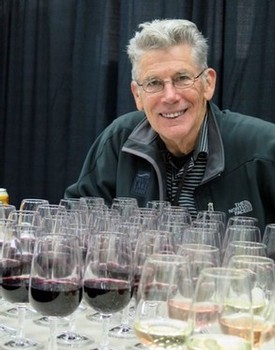 When it comes to plantings this old, it doesn't matter where the vineyard is located or even what grapes are planted in it: If the vines are old enough to survive, and flourish, for that long a time, you know darned well it makes some pretty fine, expressive, phenomenal wine.

Our objective will be to delineate and discuss terroir (i.e. "sense of place") related sensory qualities, which will be discussed by three panelists of impeccable credentials: Mike Dunne (the worldly, longtime wine editor of The Sacramento Bee), Steve Eliot (editor of the authoritative Connoisseurs' Guide to California Wine), and Catherine Fallis, Master Sommelier (a.k.a. Grape Goddess and author of Ten Grapes to Know). The panel/tasting will be moderated by Randy Caparoso (editor for lodiwine.com and The SOMM Journal).
Here's one more thing: Seating is extremely limited. So if this tickles your fancy, please visit our pre-paid ZinFest Blind Tasting ticket page to lock in your seat(s). $40 per person (for more information on all the 2019 ZinFest events, please visit zinfest.com).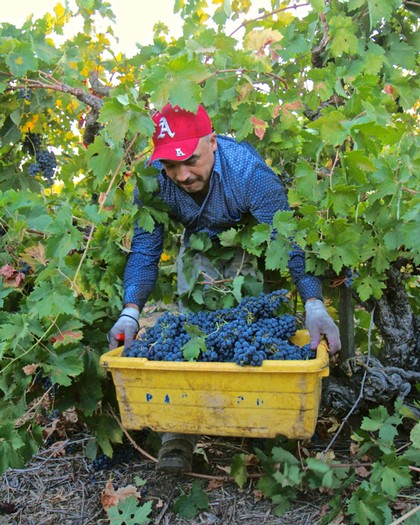 Comments