Letters from Lodi
An insightful and objective look at viticulture and winemaking from the Lodi
Appellation and the growers and vintners behind these crafts. Told from the
perspective of multi-award winning wine journalist, Randy Caparoso.

April 11, 2018 | Randy Caparoso
ZinFest Pre-Event: Comparing Lodi wines to world's finest in blind tasting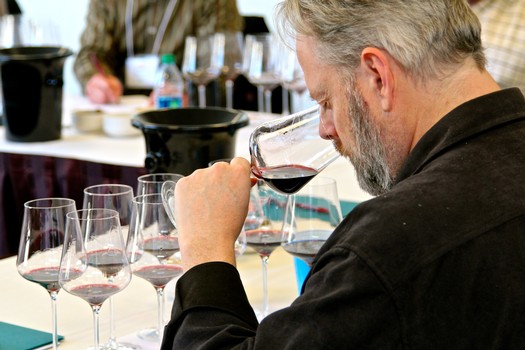 How do Lodi grown wines compare to the best in the world?​ The only real way to find out is by lining them up right next to each other, and then tasting them "blind": Judging them purely according to sensory qualities found in the glass, not by what you may have heard or assume about the wines.
On Friday, May 18, 2018 (2:00-4:00 PM) – as part of our annual Lodi ZinFest – we are inviting 50 consumers (limited seating!) to sit down with Lodi wine industry professionals to a formal blind tasting of 16 wines, tasted in four "flights" of 4 wines each. This will take place in Wine & Roses Hotel Ballroom (2505 W. Turner Rd., Lodi, CA). Read all about this Zin-Fest Pre-Event here.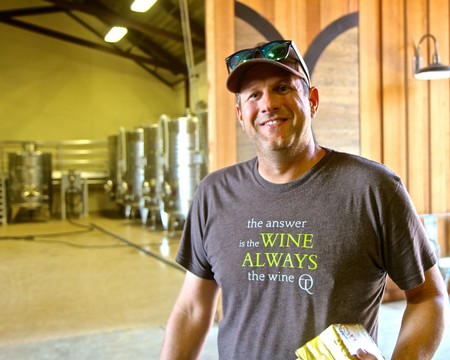 In each flight we will compare at least one Lodi grown wine with top quality wines from elsewhere in the world (specifically – France, Spain, New Zealand, and other California wine regions). The objective is not to determine what wines are the "best"; but rather, to examine, discuss, and learn about the sensory qualities that make each of these wines special.
The four wine types to be studied in each flight: Grenache blanc, Sauvignon blanc, Tempranillo and Mourvèdre. To get an idea of what will happen, please see our post on last year's event, re Challenges & surprises in "Lodi vs. world" blind tasting.
The blind tasting proceedings will be led by 40-year wine industry professional and journalist (including lodiwine.com) Randy Caparoso, who will also moderate a panel of three wine industry professionals widely known for their exceptional wine tasting abilities.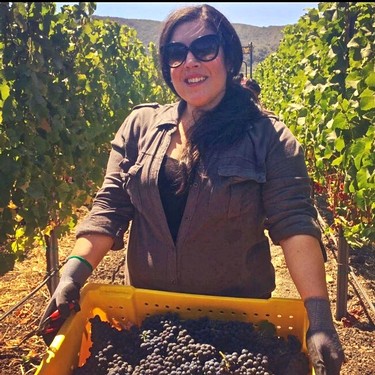 Like everyone else, these panelists will taste, and discuss, each wine completely blind, with no idea of their identities:
• Jienna Basaldu - Wine Director of Sacramento's Echo & Rig, and recent winner of the Court of Master Sommeliers André Tchelistcheff scholarship and 2017 San Francisco Luxicon blind tasting competition
• Chad Joseph – Widely acclaimed Lodi based consulting winemaker (including the Oak Farm Vineyards, Harney Lane Winery, and the Lodi Native project)
• Jeff Morgan – Co-Proprietor of Covenant Winery (based in both Berkeley and Israel) as well as author of several wine and culinary books, former West Coast Editor of Wine Spectator, and founding instructor at Rudd Center for Professional Wine Studies (Culinary Institute of America Napa Valley)
How do Lodi wines stack up against the best in the world? Only one way to find out; which would be by signing up for this elucidating event on this zinfest.com page (tickets, $40 per person).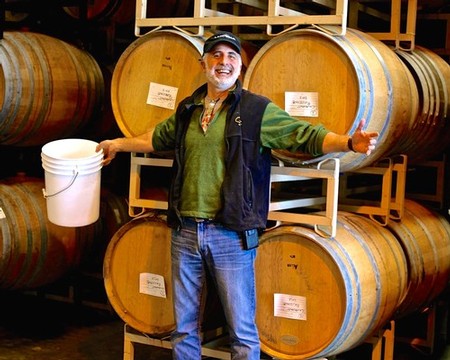 Comments