Letters from Lodi
An insightful and objective look at viticulture and winemaking from the Lodi
Appellation and the growers and vintners behind these crafts. Told from the
perspective of multi-award winning wine journalist, Randy Caparoso.

February 8, 2022 | Randy Caparoso
Joyous visual of Lodi's 2022 Wine & Chocolate weekend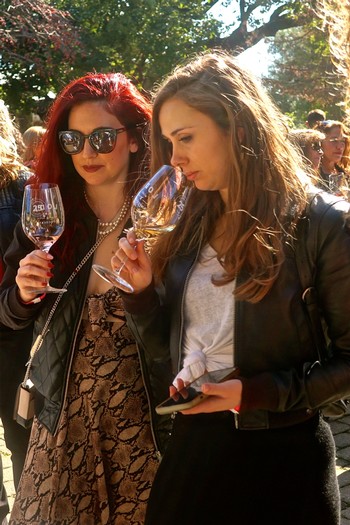 Although there are many "serious" wine lovers who look forward to Lodi's Wine & Chocolate weekend each year, the participating Lodi wineries, as well as the organization behind the event (Lodi Winegrape Commission), also look forward to this celebration for what it is: an opportunity to turn on wine aficionados who are discovering the joys of Lodi grown wines for pretty much the first time. And the first time is always so... sweet!
This past weekend (February 4-6, 2022) we saw exactly that. We met numerous wine lovers either making a Lodi day trip for their first time, or coming to Lodi to finally spend a night or two in order to partake in several parts of this year's Wine & Chocolate celebration — Friday night winemaker dinners, the Saturday afternoon winery tastings, and the lavish Sunday morning brunch at the luxurious Wine & Roses Hotel & Spa. We met wine lovers coming from as close by as Turlock, Fairfield, San Francisco, and Sacramento, and from as far away as San Diego, Nevada, and British Columbia.
Here is a visual of many of the fun, delicious moments I happened to have captured on my sneaky Canon PowerShot: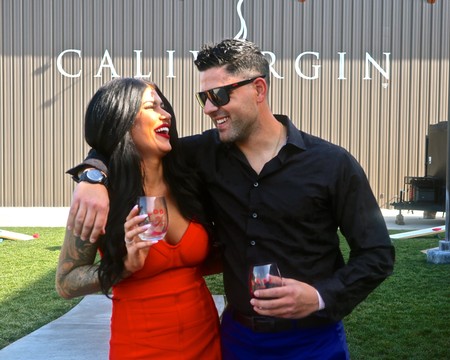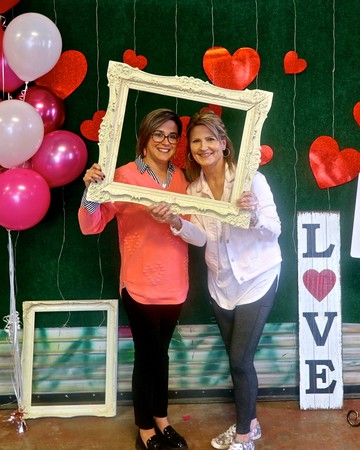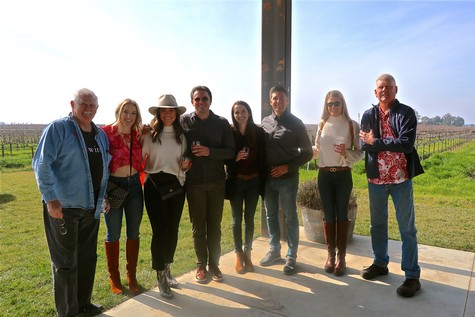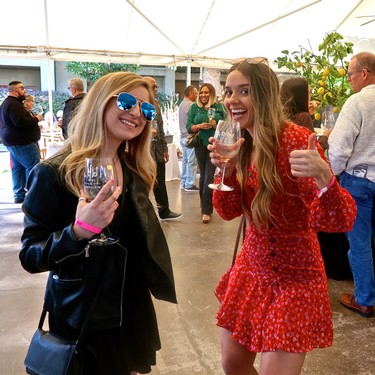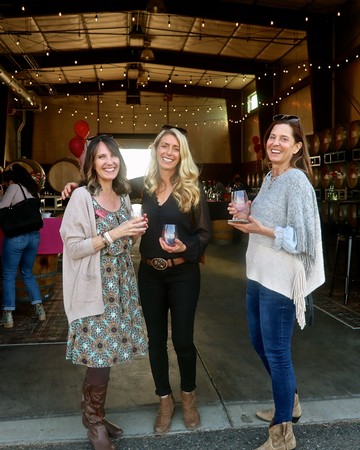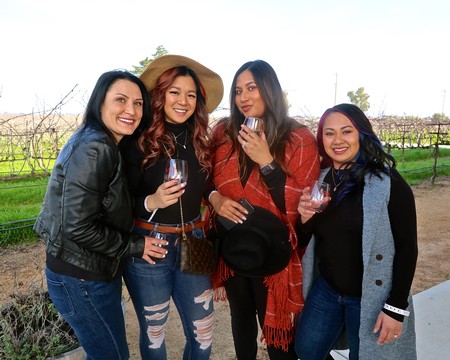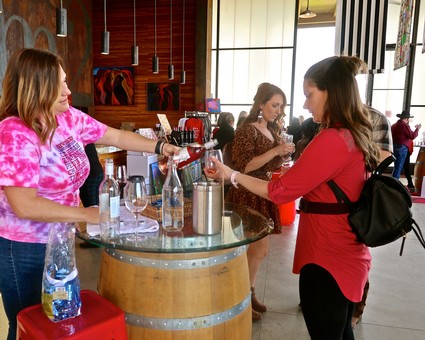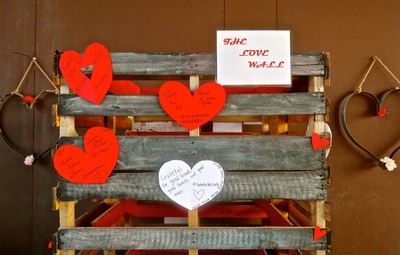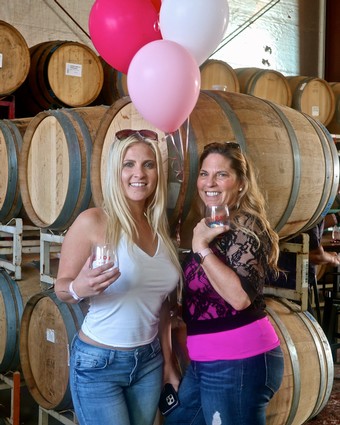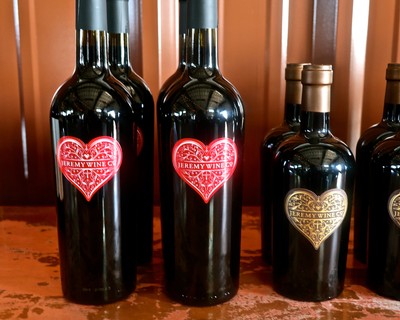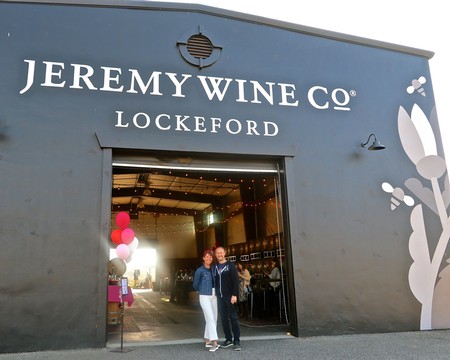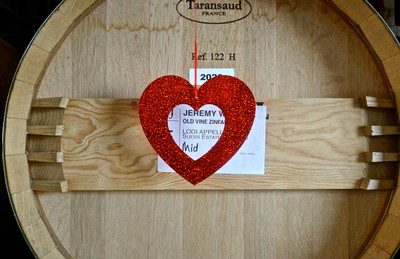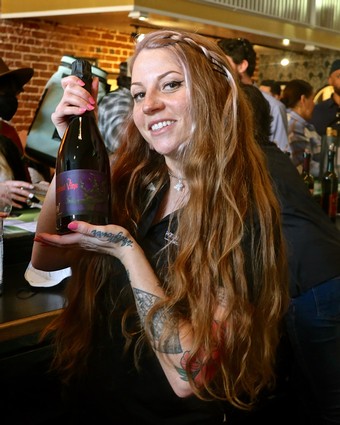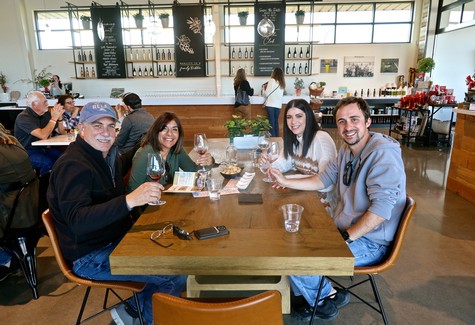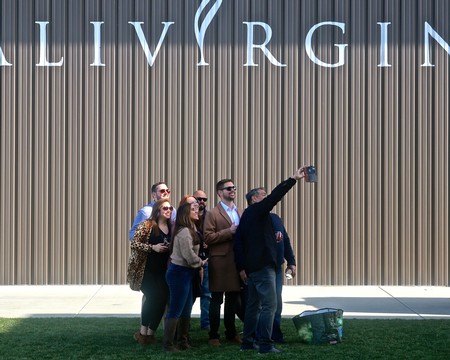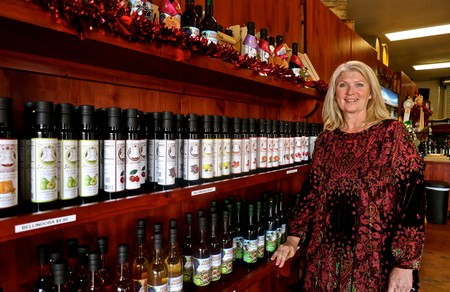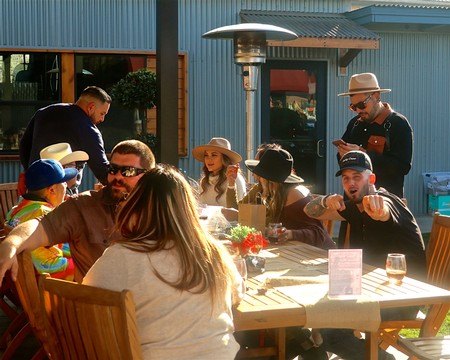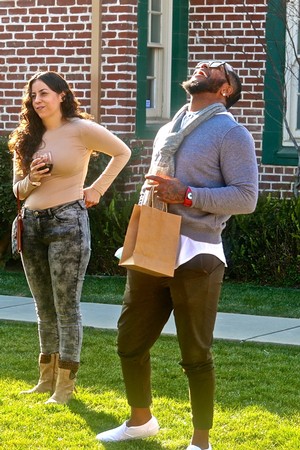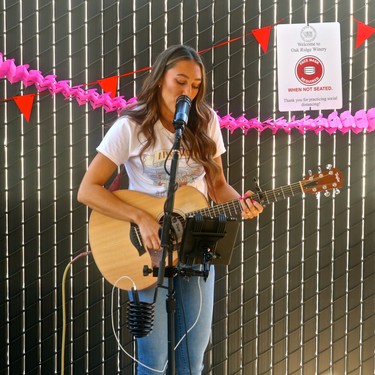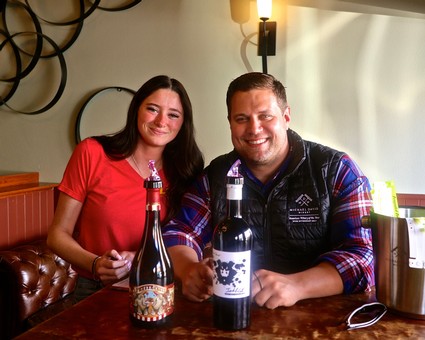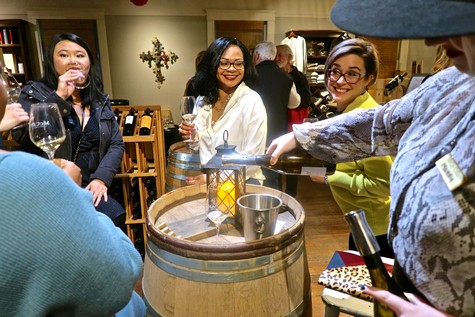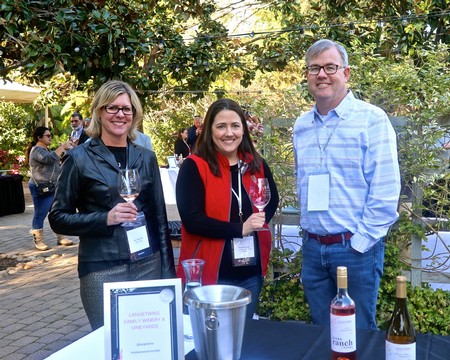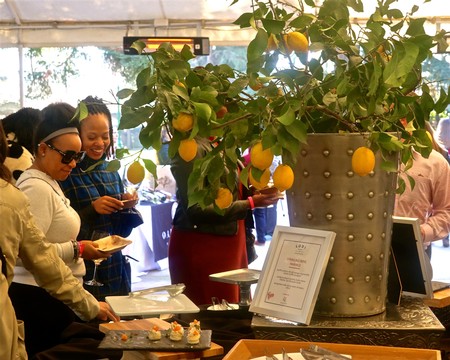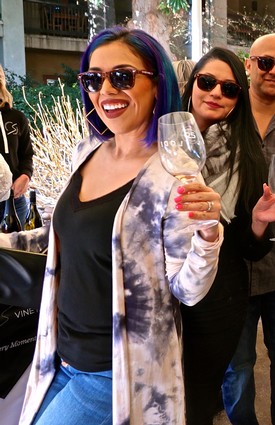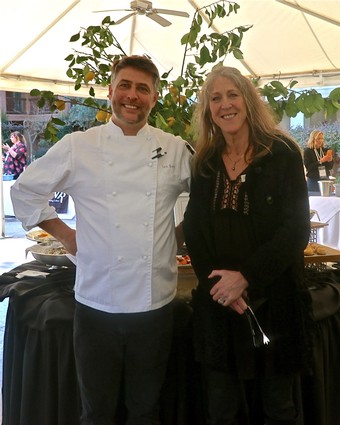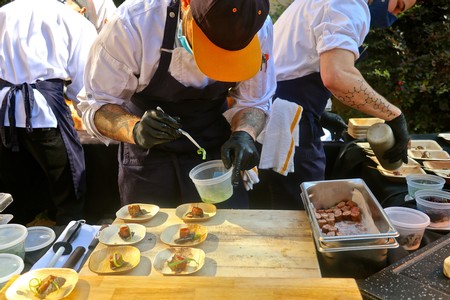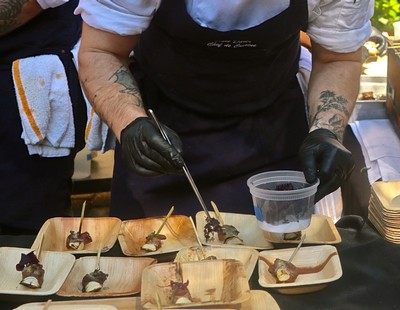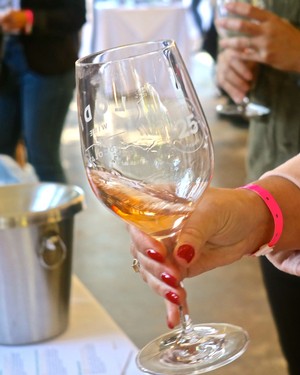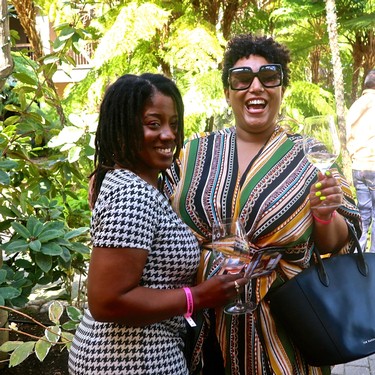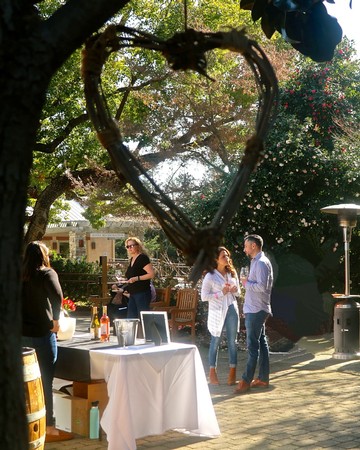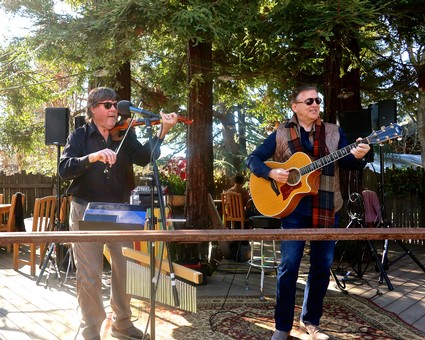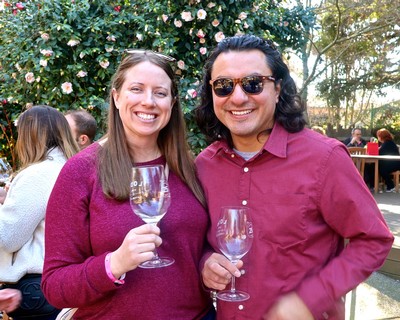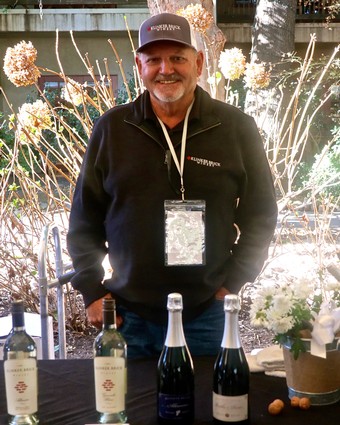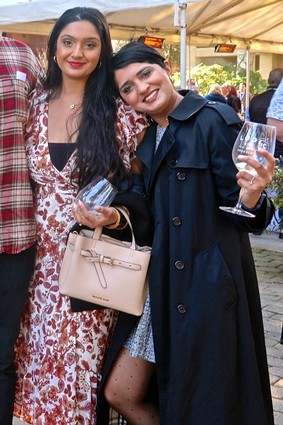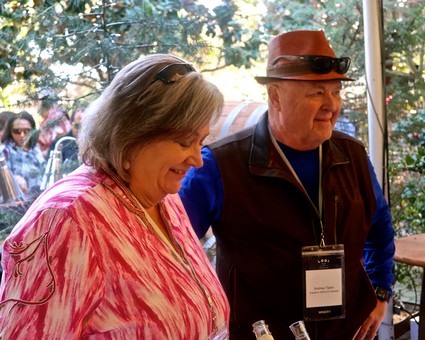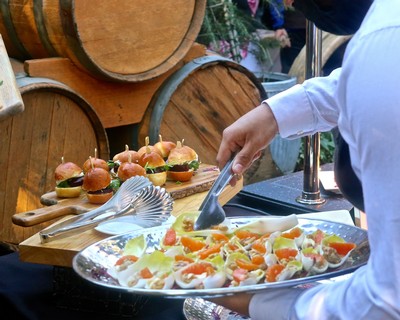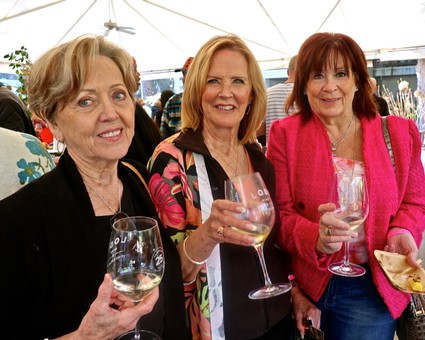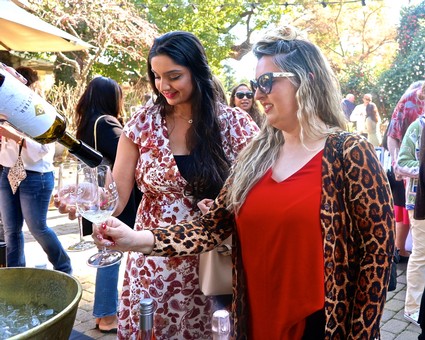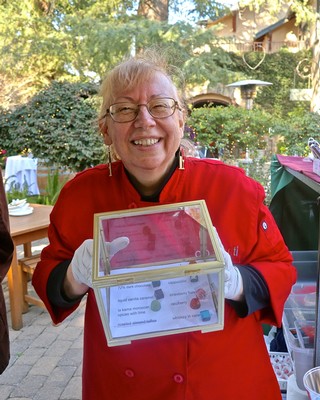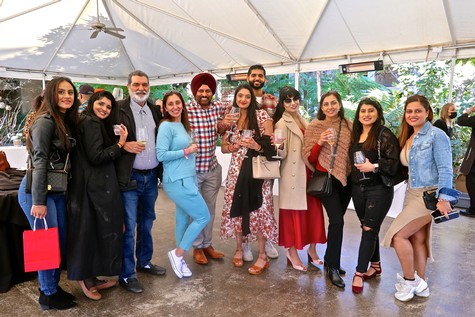 Comments