Letters from Lodi
An insightful and objective look at viticulture and winemaking from the Lodi
Appellation and the growers and vintners behind these crafts. Told from the
perspective of multi-award winning wine journalist, Randy Caparoso.

September 30, 2021 | Randy Caparoso
What six visiting wine influencers are saying about Lodi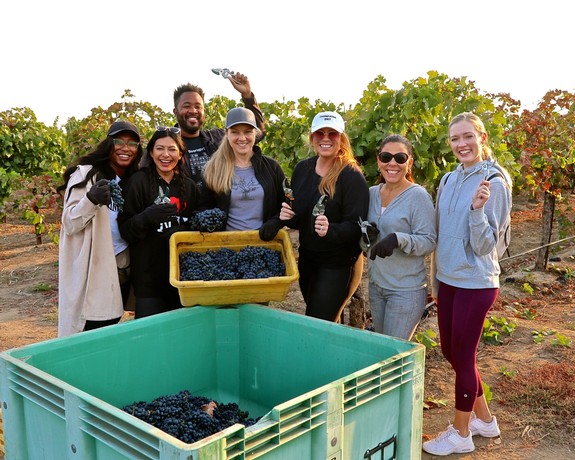 Last week (September 19-22, 2021) Lodi growers and vintners hosted six wine influencers in a 3-day study of the Lodi wine region.
Sometimes it helps to ask someone what they think moments after their experience. Said one of the influencers, L.A.'s Elle Rodriguez, in a video/message transmitted while waiting to leave at Sacramento International Airport: "Omigosh, I'm shocked... Lodi is such a gem."
Upon further thought, Rodriguez added: "Lodi has all the right vibes. If you are into good people, great wine, and authentic experiences, this is the place for you. It's not at all corporate. The winemakers are hands-on. You see stains under their fingernails and an absence of Rolexes. If this sounds like your kind of experience, come to Lodi before the word gets out."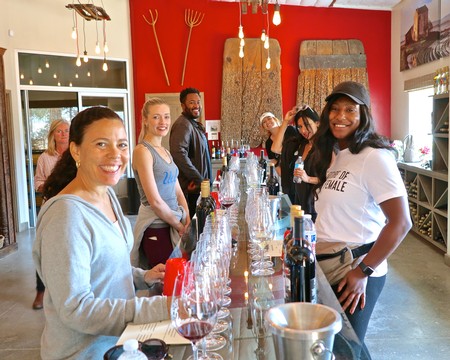 Before their trip, the six wine influencers were polled about what they wanted to experience in Lodi wine country. The group responded that they wanted to do what just about all first-time trade or industry people want to do when they visit Lodi: look at old vines, do a lot of tastings (including blind tastings, since wine professionals love to challenge themselves), and meet the people behind the vines and wines.
So that's exactly what they did when they weren't partaking in local victuals served at places like Guantonios Wood Oven and Pietro's Trattoria, or at a classic multi-course winery dinner featuring the "Women of Lodi" and the innovative cooking of catering chef Daniel Cortez of Ignis Provisions.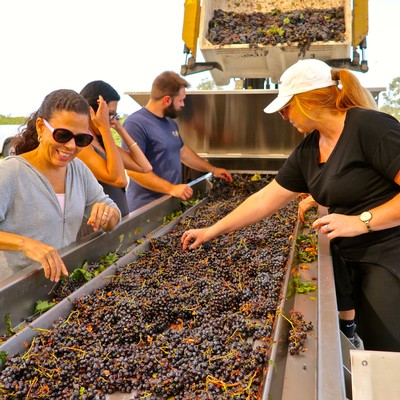 First question, perhaps, for many of our lodiwine.com readers: What is a "wine influencer," and why do they matter? Answer: Wine influencers are exactly that — people who influence other people, what they drink, how they look at things like wine, or the endless occasions to enjoy wine. Only, the difference between today's wine influencers and conventional wine media — by "conventional," means those who get their thoughts and opinions out through print magazines, websites, or online blogs (whether or not "blogging" is now passé is an entirely different subject matter) — is that wine influencers are pretty much an Instagram phenomenon.
That wine appreciation has taken to Instagram like fish to water should be no surprise. The experience of wine, after all, is as much a visceral or sensory activity as it is an intellectual one. Our senses of smell and taste are very much connected to our sense of sight. Visual experiences of wine, which is what Instagram is all about, are as compelling (or more compelling, for many wine lovers) as reading about it.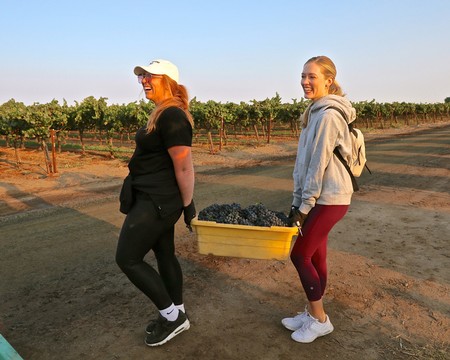 If you do not indulge in social media through Instagram, however, chances are you have no idea who or what are wine influencers. Understandably, Statista has reported that even as of July 2021, over two-thirds of total Instagram users are 34 years old or younger. Every industry analyst will tell you the same thing: Wine drinkers between the ages of 21 and 34 are the key to success in today's wine market. (Although, what's new? The youngest generation has been driving product marketing since World War II, mostly because they consume so much and also because older generations always endeavor to follow younger ones).
But being a wine influencer involves a little more than being just another pretty face smiling for an iPhone camera while holding up a bottle or glass. Fellow Instagrammers do not "follow" you if you have nothing to show of substance. In fact, out of our six visiting wine influencers, the one with the biggest following happens to be a Black man named Noël Burgess, whose Instagram handle is mrnoelburgess. The Petaluma-based Burgess has over 57,300 Instagram followers. His schtick, according to his profile, is: "Promoting diversity and inclusion in the wine & travel with a focus on the places, the product, and most importantly the people!"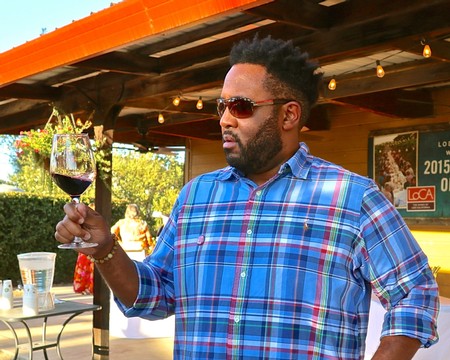 Earlier this week, Mr. Burgess posted a sunny photo of himself with fellow influencer Elle Rodriguez (the modern our on Instagram) sipping Zinfandel in a Lodi vineyard. Within minutes the image recorded over 3,600 "likes."
The way I look at it: I have probably been Instagramming for longer than Mr. Burgess (I've posted 1,953 images compared to his 250), yet when I post something I consider it a great victory if I garner more than 25 "likes." My total number of Instagram followers? 1,655 — a lot more than most people, but peanuts compared to Burgess' 57,300+.
Ergo: Noël Burgess is a "wine influencer" extraordinaire. As are the other five wine influencers that we hosted in Lodi last week.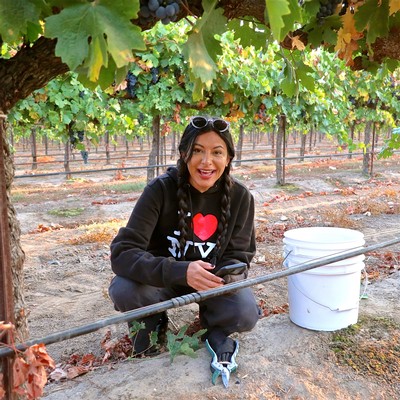 Casleah Herwaldt echoed the entire contingent's thoughts following their trip by telling us: "Lodi very much surprised me. I was awe-struck by the old gnarly vines, the agriculture, and the sustainable care of the land. Bechthold Vineyard, Cinsaut planted in 1886, was really something to behold!"
Still, Lexi Stephens cited other factors: "Of course, everyone knows about Lodi's Zinfandels and old vines, but it is much more than that. I was blown away by the hospitality, history, and people we met. Spending time with the faces behind this historic region allowed me to see how much pride and passion goes into the making of these wines." Jamie Knee concurred, adding: "Beyond the Mediterranean climate and world-class wines, Lodi is all about growers who believe deeply in sustainability, protecting their vineyards for future generations. This place is steeped in culture and history, yet welcomes diversity and innovation."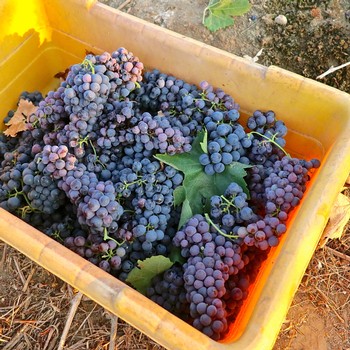 Over this past weekend, I posted Elle Rodriguez's 15-second video on Facebook, to which a Napa Valley winemaker with a long, impeccable reputation responded with blunt and honestly felt questions: "What is an influencer? Did they graduate high school? Do they have a higher degree? What have they achieved in their life?"
After spending three whole days with six of these influencers, the only answer I could give was this: "The smartest of them are extremely wine-wise, talented, and resourceful. We put them through the paces during their visit. I had no doubts, but they proved to be as billed — as impressive as anyone I've met in my 45 years in the wine industry. In many ways, more so. I wouldn't underestimate them."
Photos of a few high points during their visit...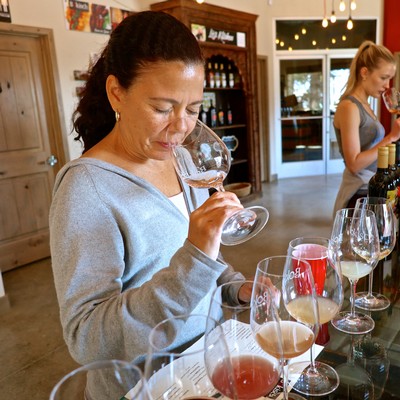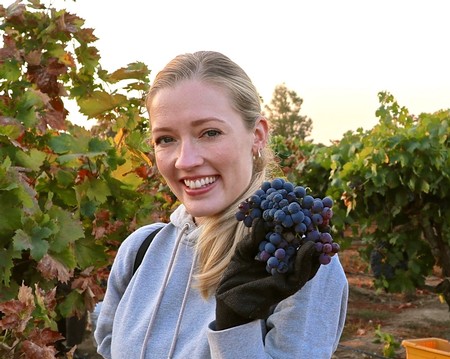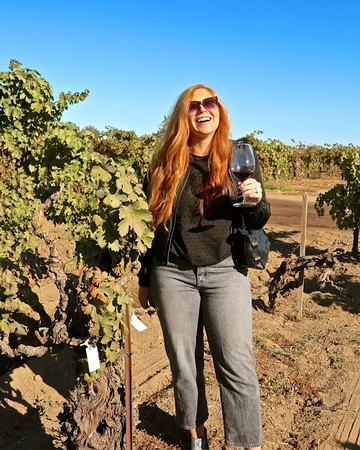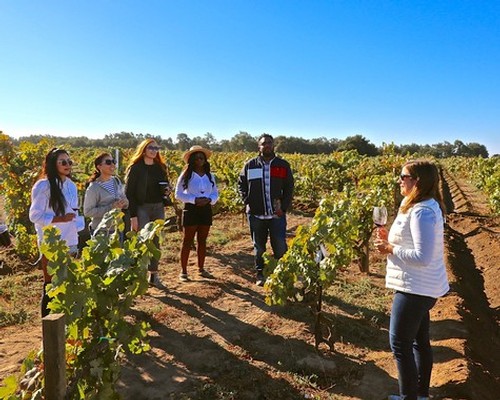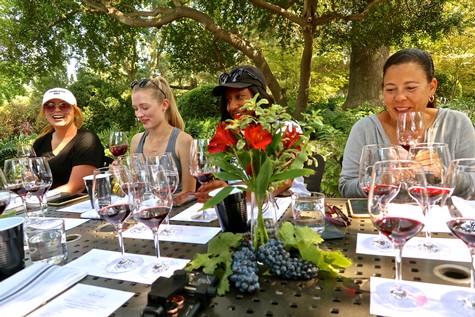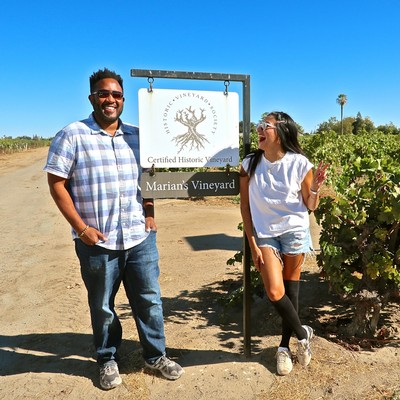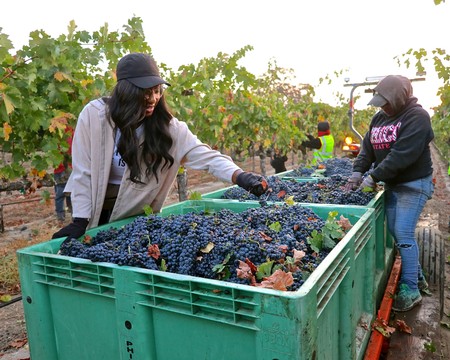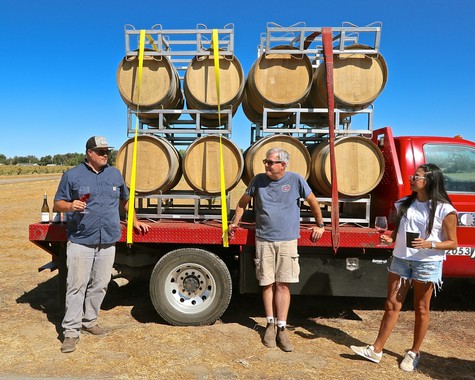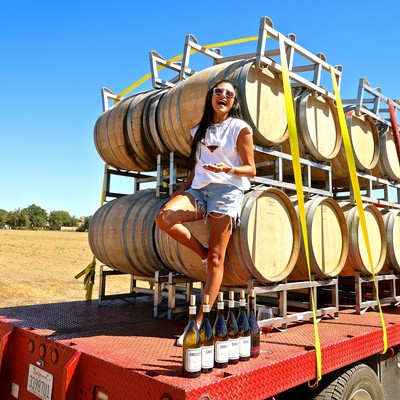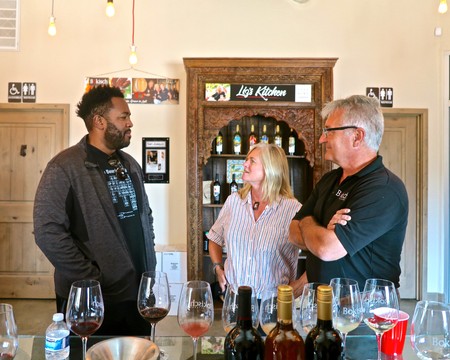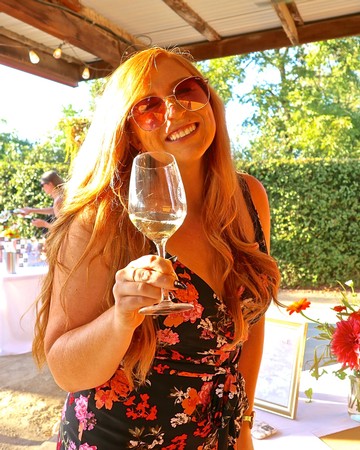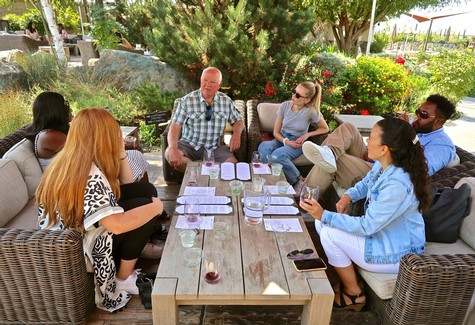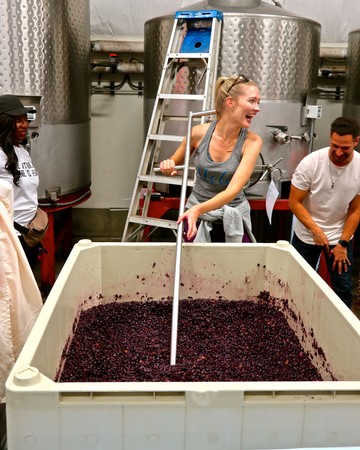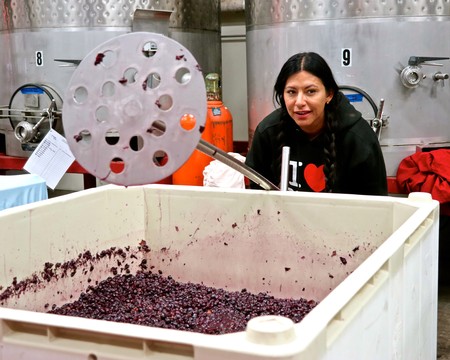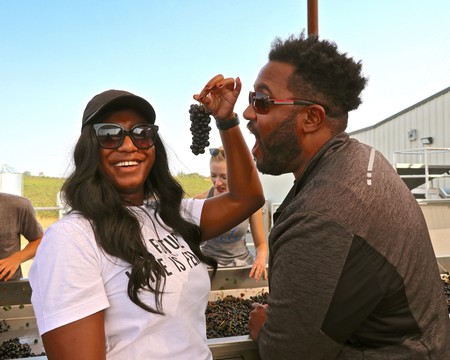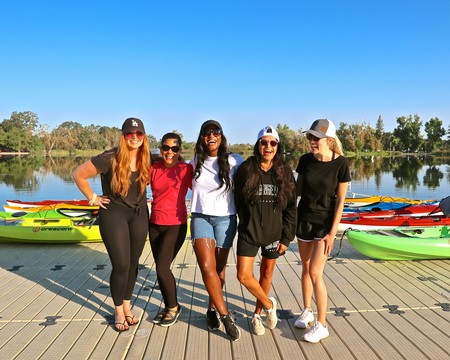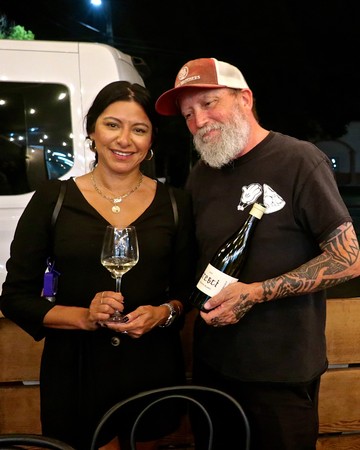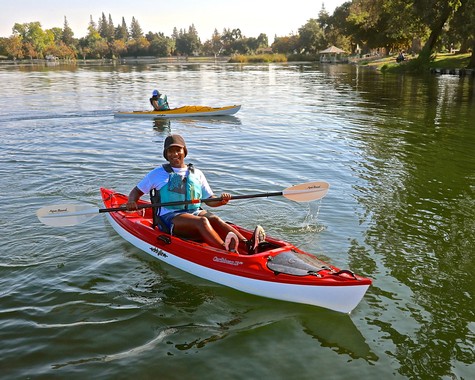 Comments