Letters from Lodi
An insightful and objective look at viticulture and winemaking from the Lodi
Appellation and the growers and vintners behind these crafts. Told from the
perspective of multi-award winning wine journalist, Randy Caparoso.

December 21, 2019 | Randy Caparoso
Portraits of Lodi's passionate vignerons over the past year (2019!)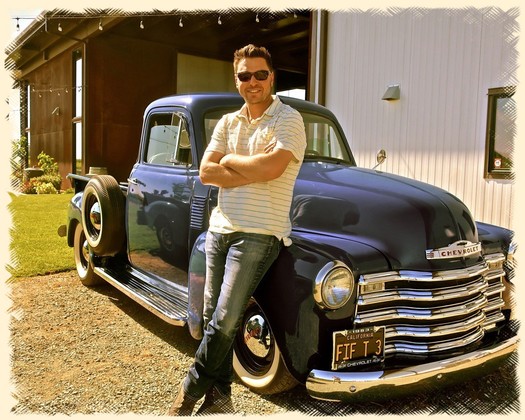 The French word for wine producer is vigneron. There is no real translation for it, but it refers to a person who grows grapes and turns them into wine, based upon an assumption that this person is always one and the same, both farmer and winemaker.
In that sense, vigneron sort of means "winegrower," inferring that wine is not so much made as it is grown, like any other agricultural product. That describes the Lodi Viticultural Area perfectly: America's largest winegrowing region, where wine grape growers are the dominant force, and winemakers and wineries are an extension of that industry.
Sometimes it takes an "outside" observer to elucidate the meaning of that. In the most recent issue of a nationally read wine trade magazine called The SOMM Journal (December 2019/January 2020), a restaurant sommelier from Austin, Texas penned a nice, little article on her visit to Lodi last summer, entitled Why Lodi? According to the author Krista Church, when colleagues learned that she was visiting Lodi they asked: "Why Lodi? I understood their incredulity... I don't know what I expected when I arrived, but I know that the actual experience defied anything I could have imagined."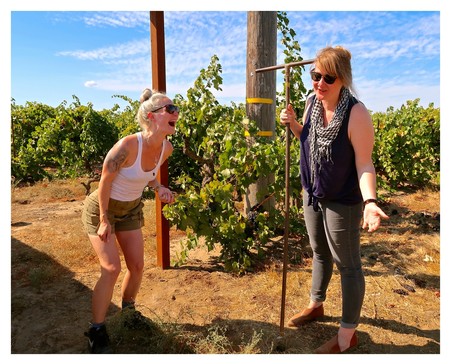 What seemed to have impressed Ms. Church the most was the passion ingrained in both the vines and veins of the people farming the land and producing the wines. Lodi wine, she wrote, is "the product of a hundred years of hard work and land stewardship. Many of Lodi's vineyards have been in the same family for generations. The majority of their winemaking clans are farmers first, taking great care to preserve the land that will be passed down to their descendants."
Therefore, as Church quickly discovered, "The answer to the aforementioned question 'Why Lodi?' is increasingly easy to answer. The region has been a well-kept secret in the California wine world, but there's a new horizon in view for its farming families and innovative winemakers, and it's an honor to be on the front lines of this movement."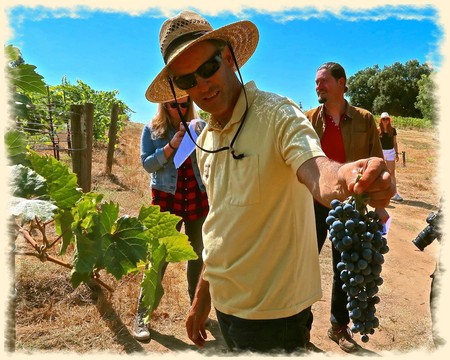 As we've done every year since establishing our lodiwine.com blog, in 2019 we've taken numerous photos of these Lodi (shall we say?) vignerons. Many of them are both growers and winemakers, and many of them strictly growers. Most are the faces of third, fourth or even fifth generation winegrowers. Lodi's sixth generation, for the most part, is just coming out of high schools or colleges, but in a few more years we'll be photographing them as well.
Then there are the faces of those who are not from long established Lodi families, but rather growers and vintners who are relatively new to the region — arriving over the past 20 or 30 years, a handful just 5 or or so years ago — who have embraced the Lodi grape culture and are now playing important roles. To both locals and the growing number of avid Lodi wine lovers, these "newcomers" have become as familiar as those whose families have been here for over 100 years.
We hope you enjoy looking over these portraits as much as we had taking them!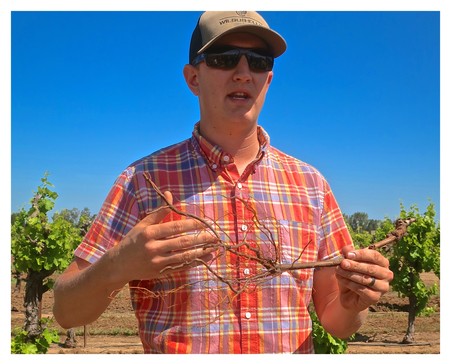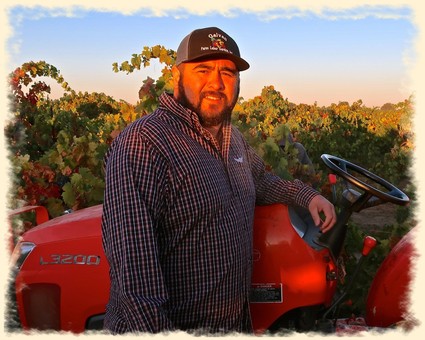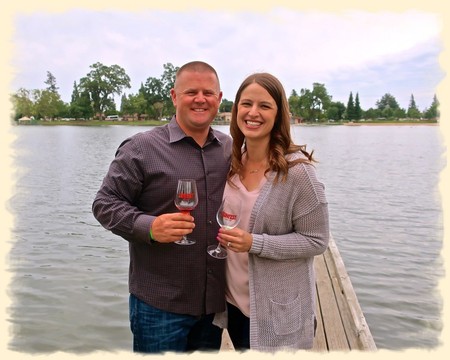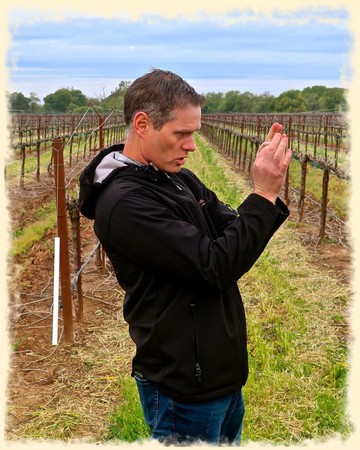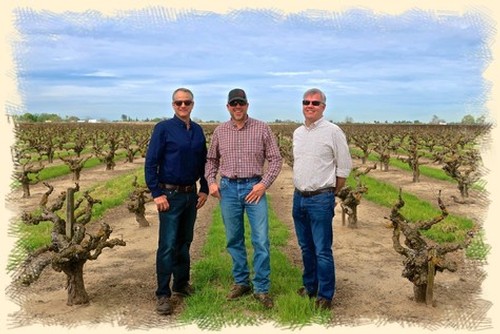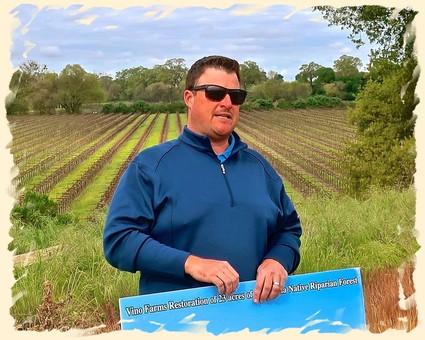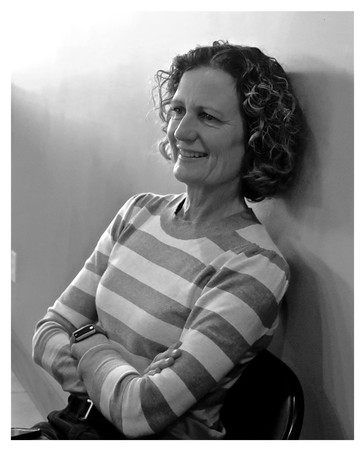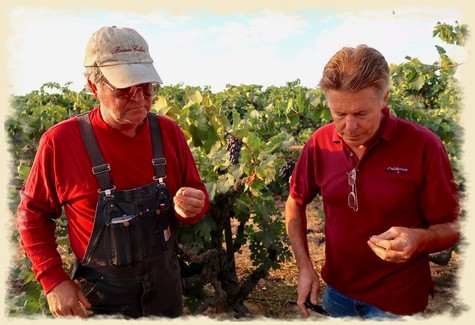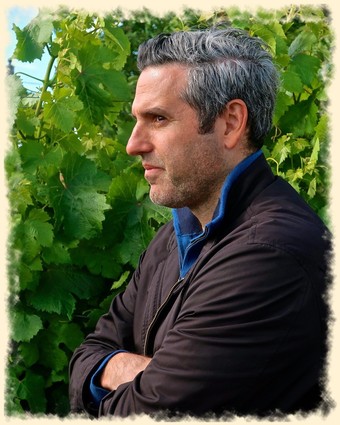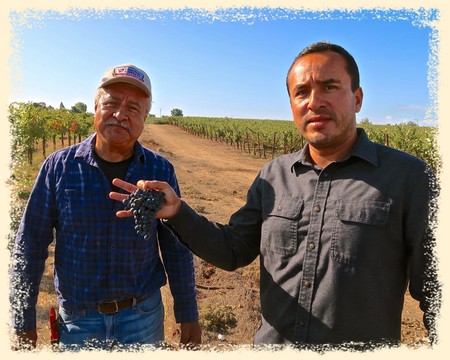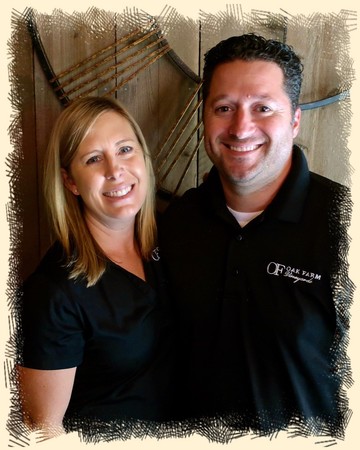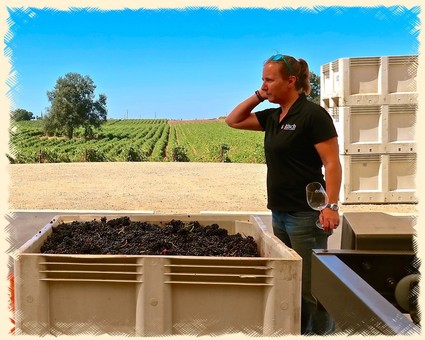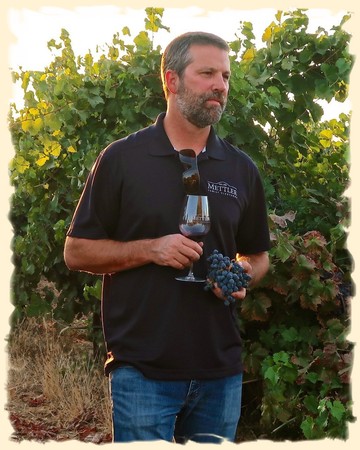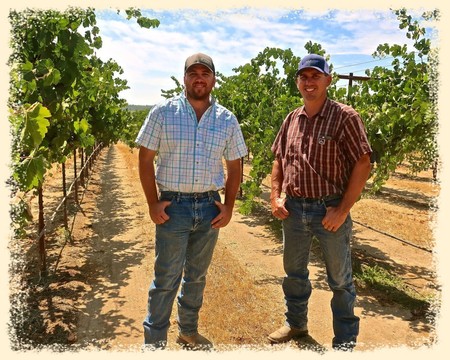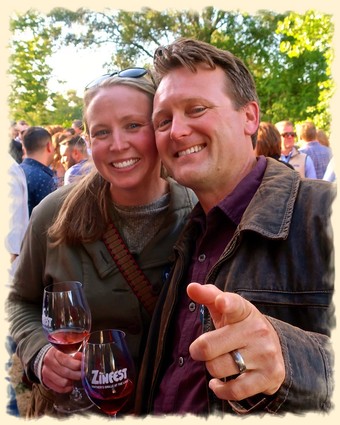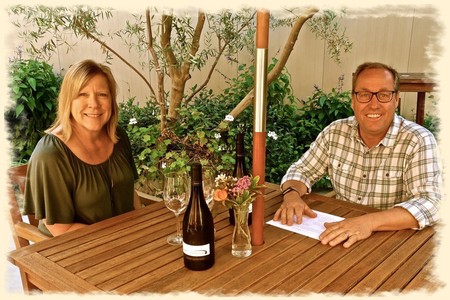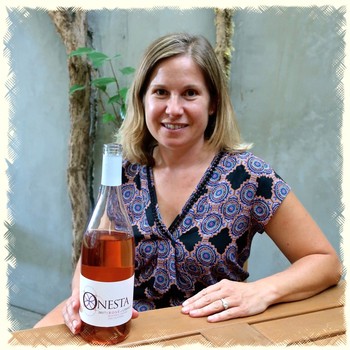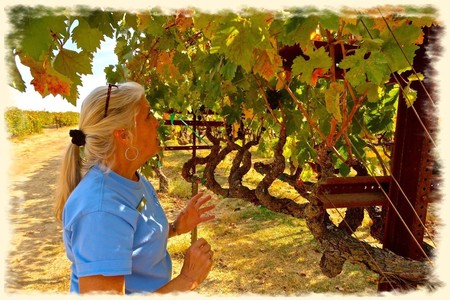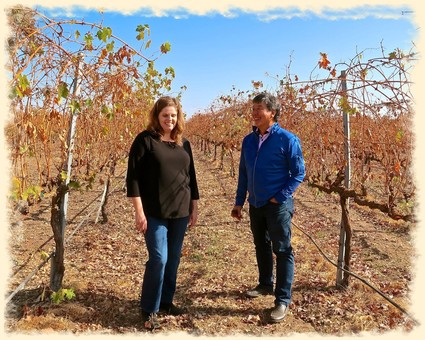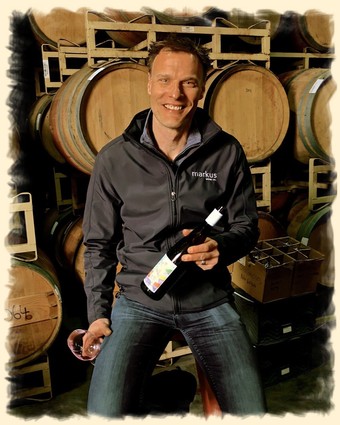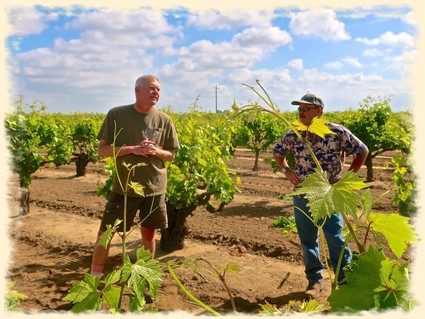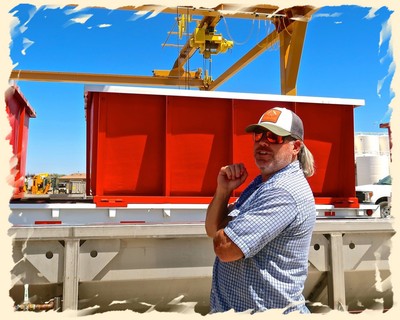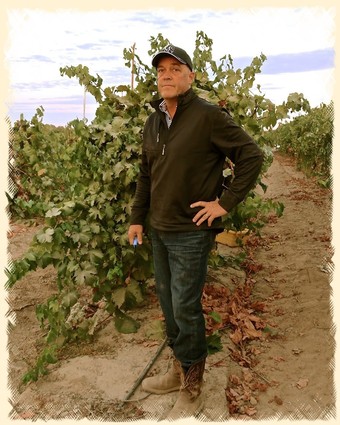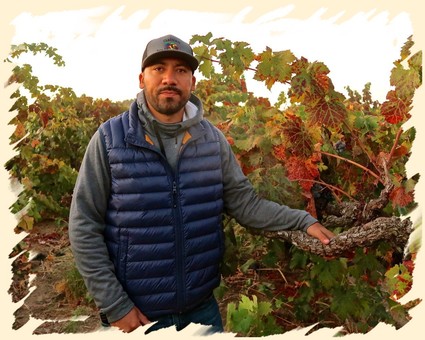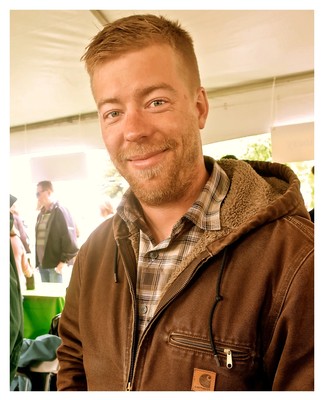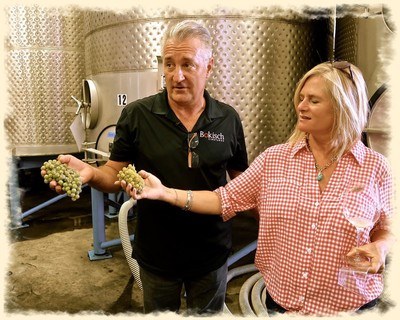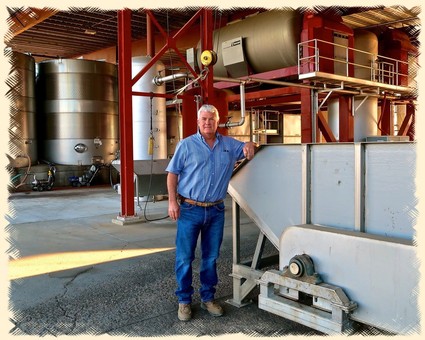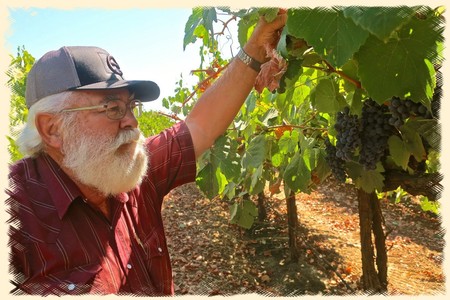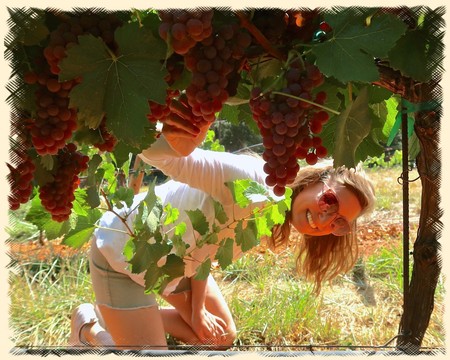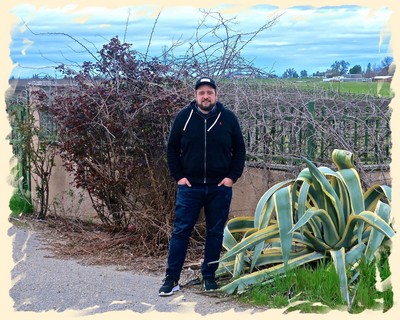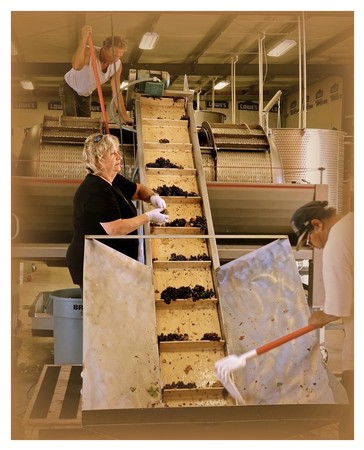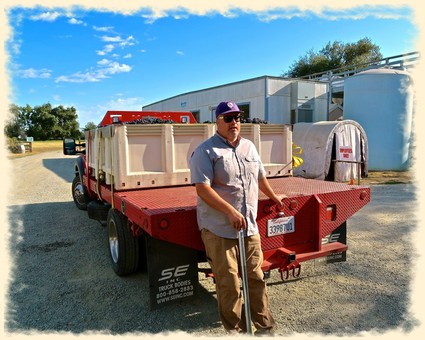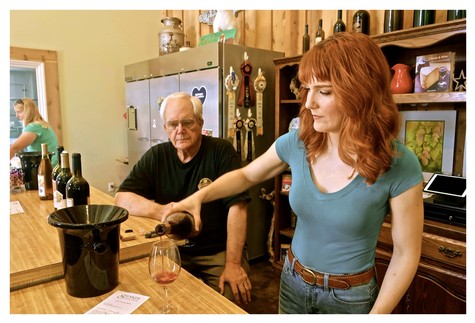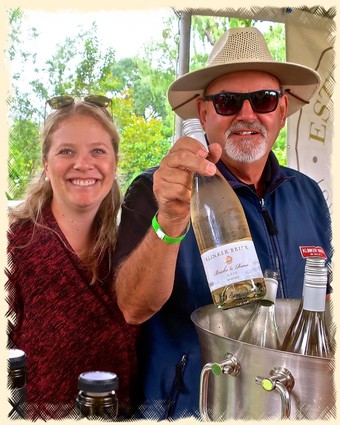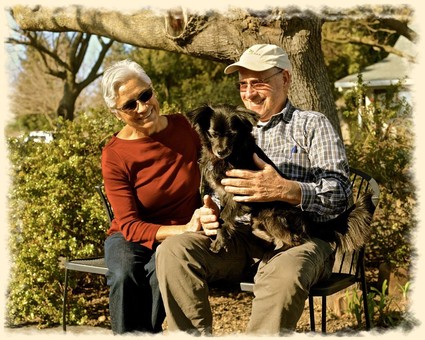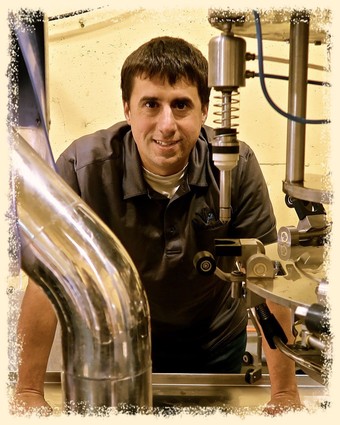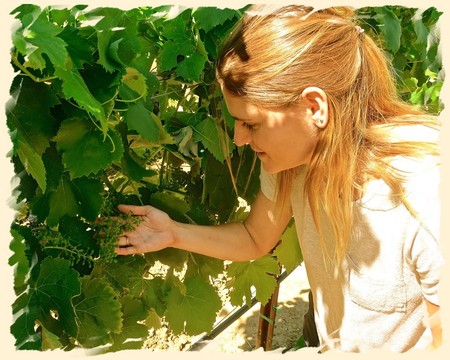 Comments