Letters from Lodi
An insightful and objective look at viticulture and winemaking from the Lodi
Appellation and the growers and vintners behind these crafts. Told from the
perspective of multi-award winning wine journalist, Randy Caparoso.

January 6, 2023 | Randy Caparoso
Initial report on Lodi's 2022 vintage and favorite images from the harvest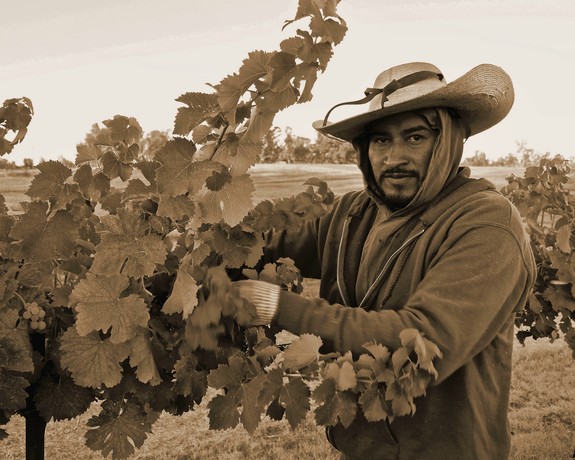 The 2022 harvest is in the books, the grapes turned miraculously into wine, and wineries preparing whites and rosés in tanks for bottling and checking on other wines resting in barrels.
In an initial report posted last November, California's Wine Institute summarized the state's overall performance as such:
Vintners across the state are expecting a high-quality vintage for 2022 following a season filled with curveballs. For many California wine regions, this was a tale of two harvests, as a Labor Day [September 3-5] heat wave divided the season into earlier and later picks. As harvest wraps up across the state, vintners predict that 2022 will produce memorable wines of great concentration and complexity.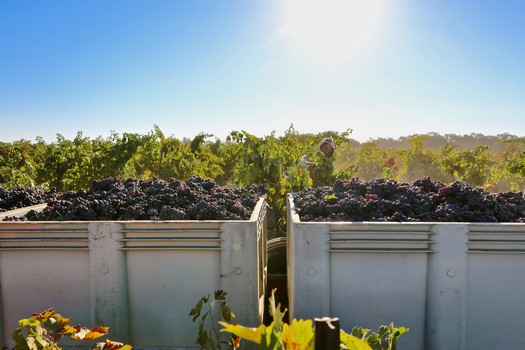 Lodi appellation growers and vintners have reported the same challenges, and similar results: excellent quality!
The Wine Institute quoted LangeTwins Family Winery & Vineyards Vineyard Manager Aaron Lange, who said, "We thought it all but wiped out some of our north Delta and Clarksburg Sauvignon blanc, Chardonnay and Pinot grigio, but it turned out that we did all right."
According to Lange, their family operation—which farms over 7,000 acres of wine grapes, primarily in Lodi—brought in about 25% of the normal yield for the aforementioned varieties. Variable spring weather with unseasonably warm temperatures was followed by cool, windy conditions contributing to shot berries and shatter in Zinfandel and other sensitive varieties; yet in the end, yield sizes came in around average.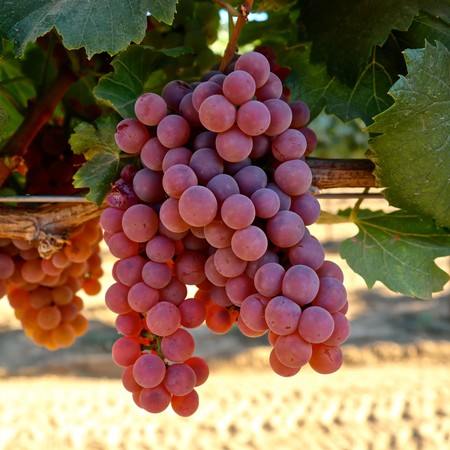 In Lodi, the Labor Day heat wave impacted both scheduling and capacity, while the frost delayed ripening in the whites. Said Lange, "At most major wineries, there was a major capacity crunch from a cooperage and fermentation tank perspective."
The key to success in 2002, said Lange, was healthy vineyards, which did fairly well during the heat event and followed a normal development trajectory. Reported Lange, "White varieties looked good, since vineyard crews picked most fruit prior to the heat wave, and larger canopies helped protect the reds from heat and sunburn."
A few of our favorite images from the 2022 Lodi harvest: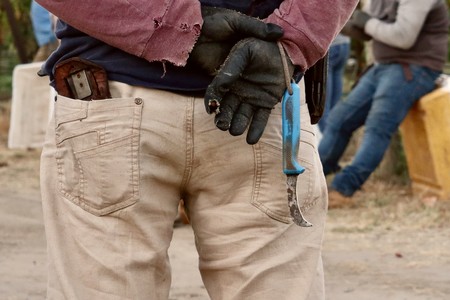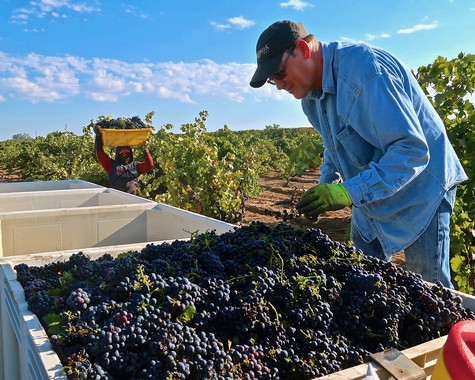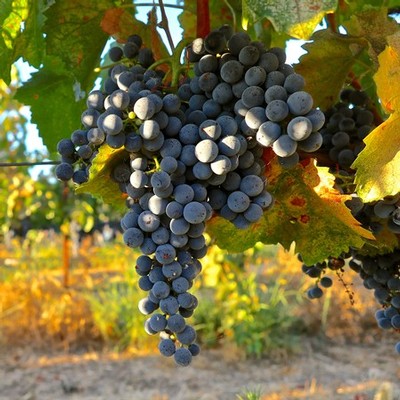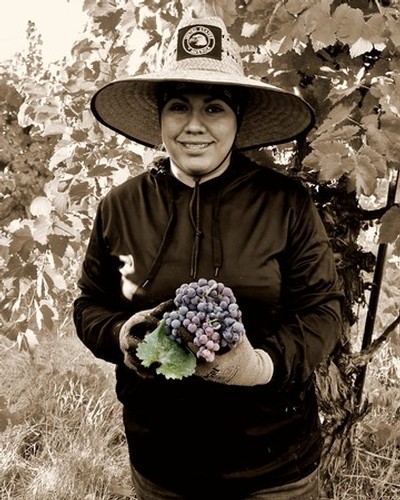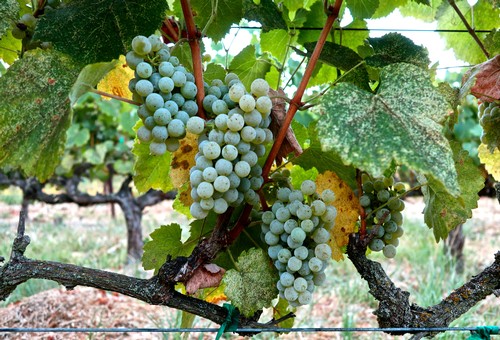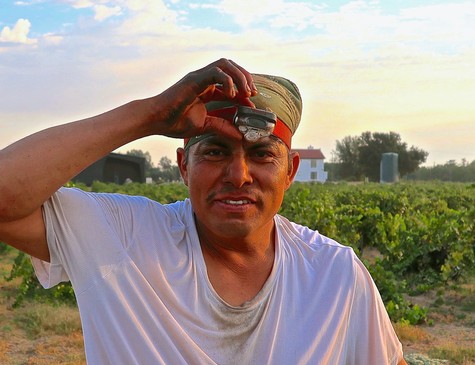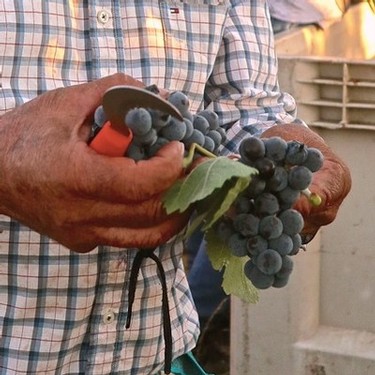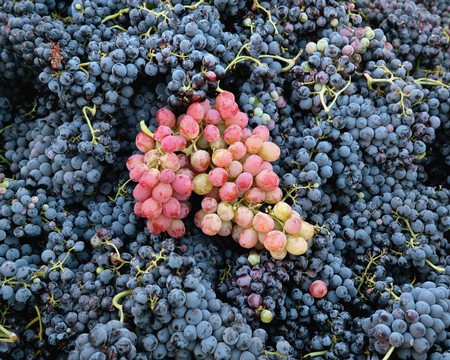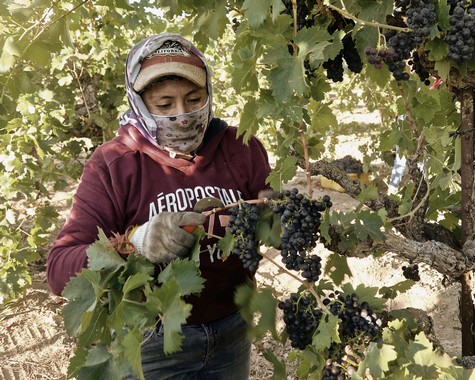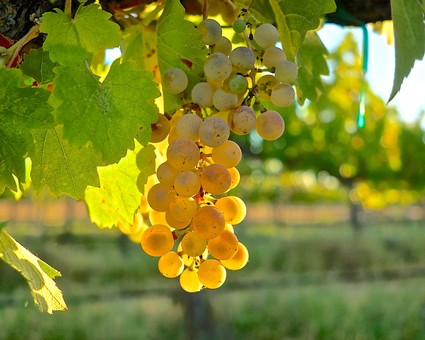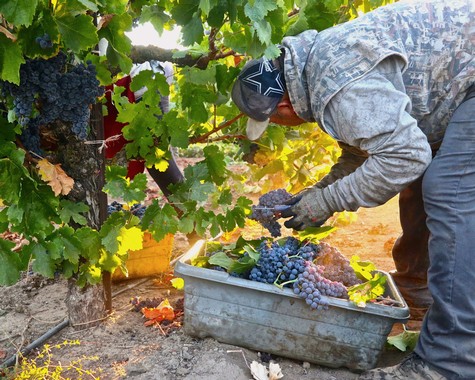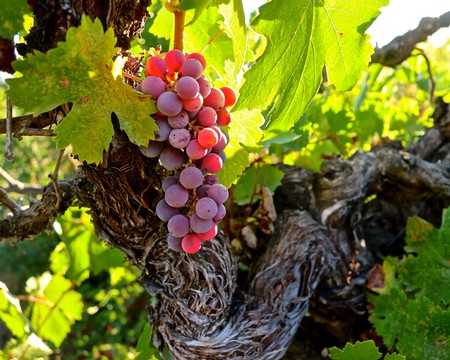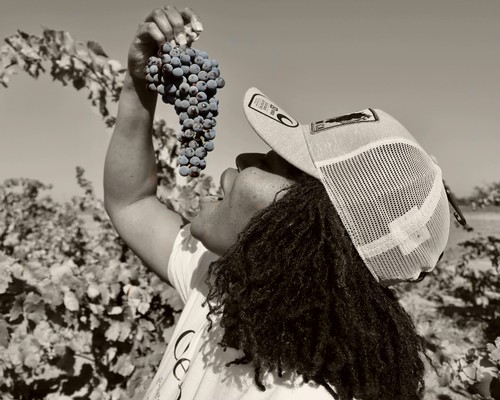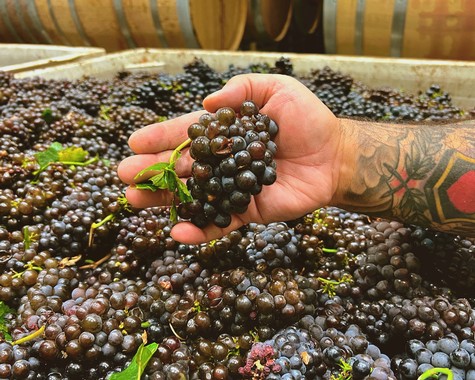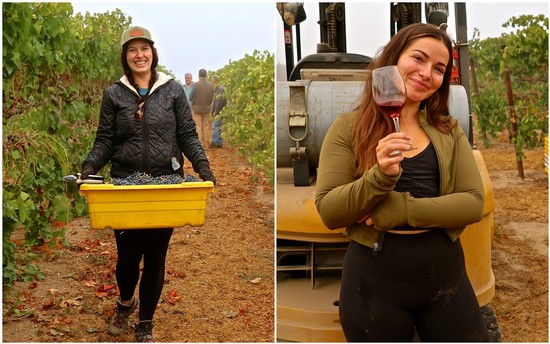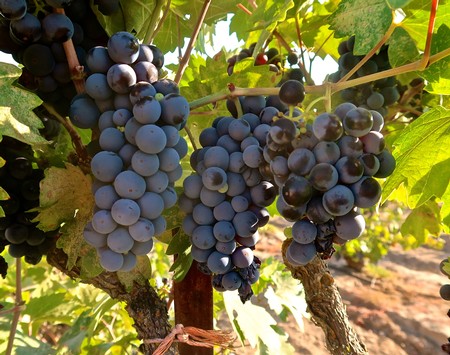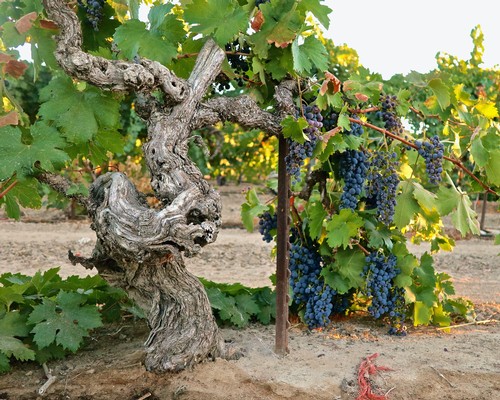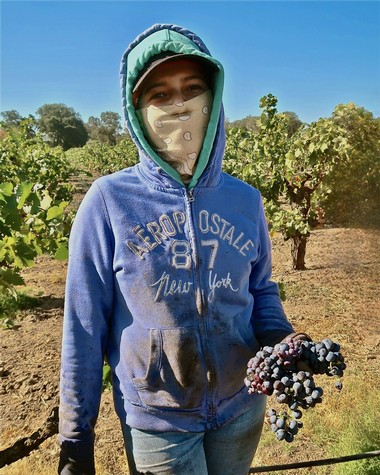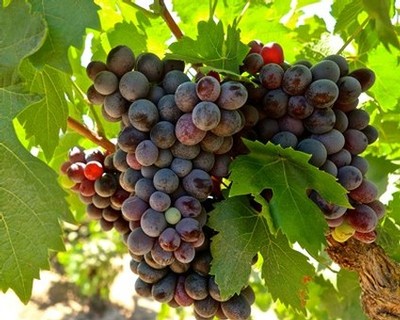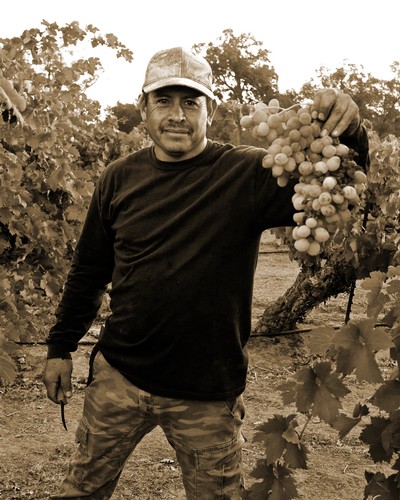 Typically hefty 2022 Flame Tokay in Jessie's Grove's Royal Tee Vineyard, dating back to 1889.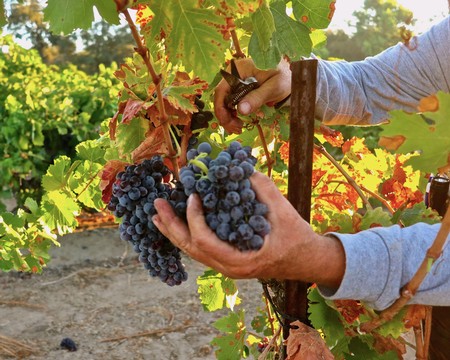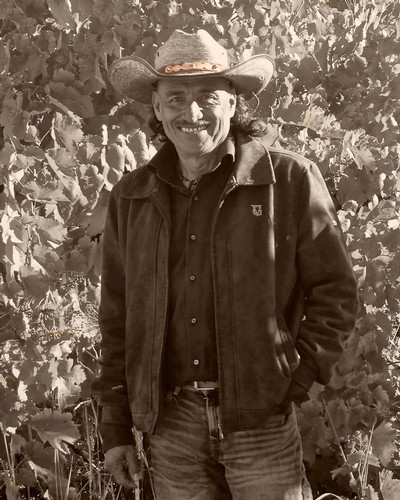 Comments