Letters from Lodi
An insightful and objective look at viticulture and winemaking from the Lodi
Appellation and the growers and vintners behind these crafts. Told from the
perspective of multi-award winning wine journalist, Randy Caparoso.

November 19, 2018 | Randy Caparoso
The Wine Spectator gives credence to Lodi's "rising tide" of premium winegrowing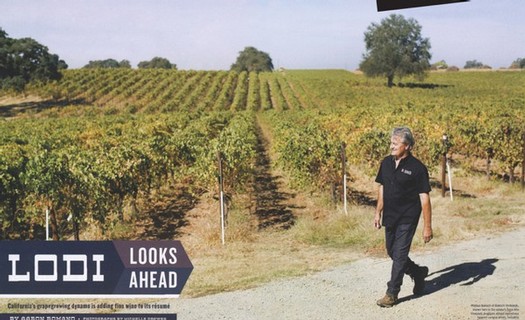 In the current (December 2018) issue of Wine Spectator – America's most widely read wine magazine – Lodi is described as "the engine of California's wine industry" in a 6-page spread, entitled Lodi Looks Ahead – California's grapegrowing dynamo is adding fine wine to its résumé.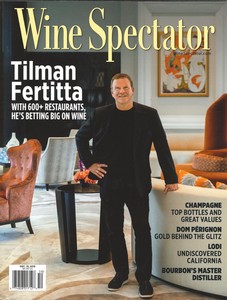 It's almost funny that Lodi – by far, the largest winegrowing region in the U.S. – should be considered an "underdog," or "up and coming" wine region. As Aaron Romano – the author of this excellent Wine Spectator article (we strongly encourage you to pick up a copy at your nearest newsstand, as it also has some spectacular photos by Michelle Drewes) – also notes: "Lodi is a good place to grow grapes – some might say too good" (our italics).
Yet, it's perfectly understandable that abundance should also be viewed dubiously. Especially in the case of Lodi, since the region did not begin to evolve out of a decades-long dominance of grower/co-op wineries specializing in "dessert" wines (i.e. fortified sweet wines) until the 1980s; at a time when other West Coast wine regions were well on their way towards establishing reputations as sources of premium, even world class, table wines. Ironically, one of California's greatest (if not the greatest) visionaries, Robert Mondavi, was the son of a Lodi grape packer. In fact, Robert Mondavi contributed much to Lodi's eventual resurgence when he established his Woodbridge winery (taking over an old co-op) in 1979.
Writes Romano, "By the mid-1980s, Mondavi and a team of local vintners were introducing new winemaking and viticultural techniques, conducting trials with new trellis systems, varieties, clones and rootstocks." Michael David Winery co-owner/president David Phillips is quoted to say, "It's taken the next generation to turn what were once commodity wines into an art form." Bokisch Vineyards owner/grower Markus Bokisch adds, "What was missing 20 years ago was the multitude of wineries that now exist."
Romano also smartly points out that the vast majority of grapes grown in "the area's 110,000 acres and vineyards" by about "800 grapegrowing families" goes into "inexpensive, large-volume wines labeled as appellation California... thirty of the top-selling wine companies in American have ties to vines in Lodi." Hence, the all-too-common assumption that Lodi is only about lower-tier wine.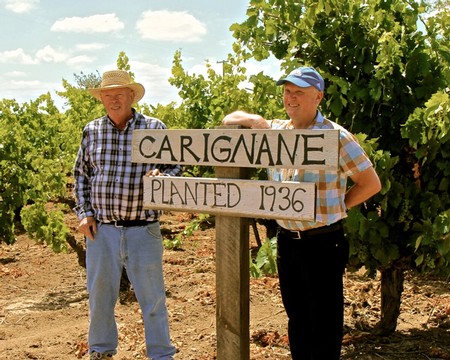 What many fail to remember, however, is that also up until the 1980s, well over 50% of the grapes grown in regions like Napa Valley and Sonoma County went to E. & J. Gallo for their "jug wine" production. Most of the rest of these regions' grapes historically went to mid-sized wineries such as Sebastiani, Charles Krug, Louis M. Martini, Inglenook, etc., who for decades maintained portfolios of a dozen or more SKUs "value" priced at well under $10. Did this mean Napa Valley and Sonoma County were only good for lower-tier wine? Of course not. Between the 1940s and 1970s, big producers sourced primarily from Napa Valley and Sonoma County because these were great regions to grow grapes.
As much of the North Coast transitioned to premium wine production, the larger producers turned to Lodi for the same reason: Cultivation of high quality wine grapes in the region just east of the Delta is a no-brainer. This has been common knowledge since the 1860s, when pioneering wineries first began to source from Lodi. It is also why Lodi's acreage has more than doubled since 1986, when Lodi was first officially recognized as an American Viticultural Area (i.e. AVA).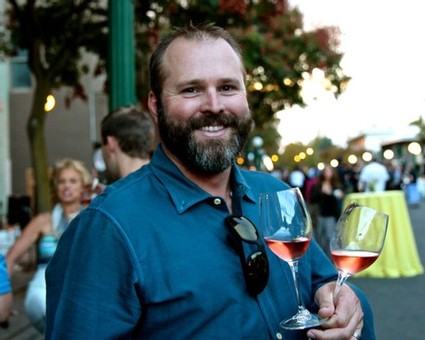 As Romano points out, one thing that Lodi also has an abundance of is an enduring legacy of "family farmers," many of whom "have started their own wineries, committed to transforming Lodi's workhorse reputation with fine, bespoke bottlings... a quiet movement that has been gaining momentum."
Bokisch Vineyards is singled out in the Spectator article as an example of another quality distinguishing the Lodi Viticultural Area, apart from its sheer size (more than twice the production of Napa Valley and Sonoma County combined): a huge diversity of commercial wine grapes (over 120 total) made possible by the region's friendly Mediterranean climate, very conducive soils and topography, and economics that no longer make it possible to grow anything but mainstream grapes in high-cost regions such as Napa Valley, Sonoma County, Santa Cruz Mountains, etc.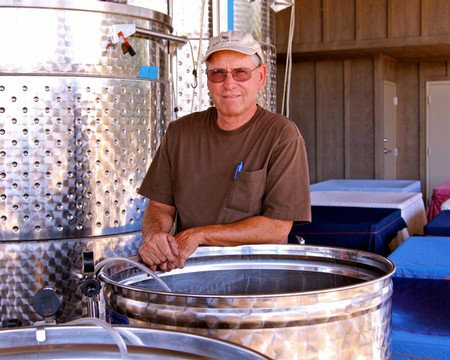 Writes Romano: "(Markus) Bokisch has opted for diversity, pursuing his passion for Spanish varieties such as Albariño, Tempranillo and Verdejo... there are also hidden gems such as old-vine Carignan and Cinsaut that are now being tapped by innovative and ambitious winemakers" (for a fuller, illustrated list of cultivars, see our post What are the 100 grapes of Lodi?)
Romano describes the influx of smaller artisanal producers over the past 20 years as a "dogged grassroots effort to chart a new course for Lodi away from commodity production, and to spur investment in higher quality wine... vintners feel like they're just now scratching the surface."
And so, here's to (hopefully!) more, future follow-ups in the Wine Spectator on Lodi's burgeoning wine industry. It is not, of course, as if the region has more to grow in terms of size, which is already gigantic. If anything, it will be the smaller, artisanal producers – or else, larger producers recognizing the wisdom of taking advantage of the region's intrinsic, and distinctive, terroirs – who will be making things happen. As Romano duly notes, in Lodi there is a "strong sense of community, and camaraderie is high... Lodi's tide appears to be rising."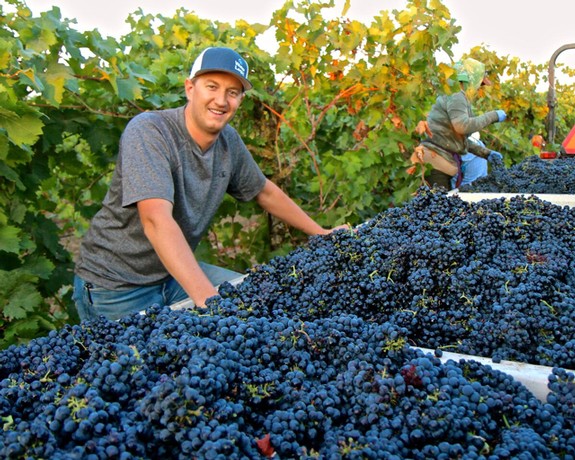 Comments