Letters from Lodi
An insightful and objective look at viticulture and winemaking from the Lodi
Appellation and the growers and vintners behind these crafts. Told from the
perspective of multi-award winning wine journalist, Randy Caparoso.

September 1, 2016 | Randy Caparoso
What ARE the 100 grapes of Lodi?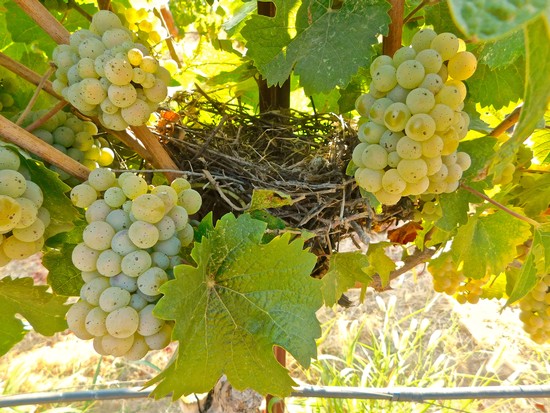 Among the most "surprising" things cited by visiting wine bloggers during this past month's Wine Bloggers Conference (i.e. #WBC16, August 11-14, 2016) is the fact that there are over 100 varieties of European wine grapes (Vitis vinifera) grown in the Lodi Viticultural Area.
Lost among the dozens of positive blogs posted since #WBC16 has been this salient fact: it should not be much of a surprise. Vitis vinifera, after all, originated in the Mediterranean Basin, and Lodi's climate is squarely Mediterranean, as is most of the rest of California's coastal wine regions (for a comparison of regional temperatures, also see How warm, or cool, is Lodi?). Lodi is a home away from home for classic European varieties.
Needless to say, the vinous urban myth that Lodi is some kind of ungodly desert, where fine wine grapes (presumably) cannot possibly ripen before raisining on the vine, accounts for much of this collective surprise. Growers and winemakers in Lodi have long been cognizant of this perception. Indeed, one of the reasons why the Lodi Winegrape Commission was formed in 1991 was precisely to counter this misinformation (see Lodi Winegrape Commission marks 25 years of unprecendented success).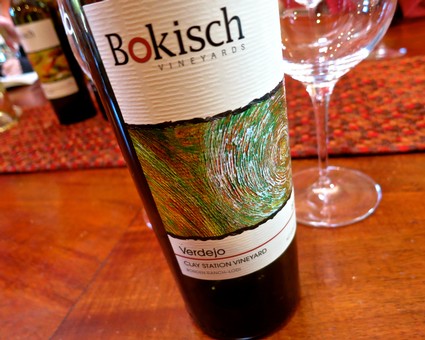 #WBC16, as it were, went a long way towards disproving the misperception that Lodi is too hot for classic winegrowing simply by offering visiting wine journalists tastes of wines crafted from numerous grapes, familiar and unfamiliar, that are fresh, light, fragrant, and balanced with all the natural fruit acidity in the world.
Typical of the blogger reactions was The Fermented Fruit's Ryan O'Hara's declaration: "As it turns out that there was more than my share of excitement awaiting me in Lodi, in the form of proving my preconceived notions about Lodi wine completely wrong!" (writer's bolds).
Talk-A-Vino's Anatoli Levine gushed: "You know what – now I'm afraid to bore you away with all this 'acidity and restrained fruit,' but this was the trait of literally every Lodi wine I had an opportunity to taste – there were no fruit bombs, there were no hot wines, there were delicious, well made world-class wines, made with love and care. I just have to tell you this, as it was really an overarching impression over the three days of tasting, so now I will [try to] avoid repeating myself all the time." And on and on...
Case closed.
So for now, in the interest of furnishing further visual documentation for those online journalists just beginning to wrap their just-blown-minds around this epiphany, the following is a photographic rendering of those 100+ wine grapes now flourishing in Lodi. From A to Z...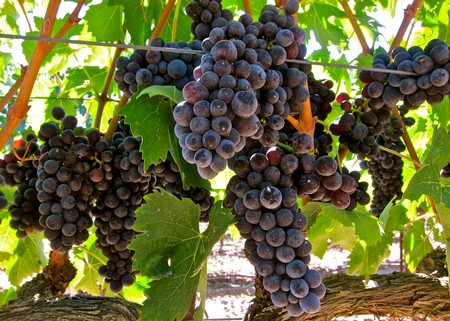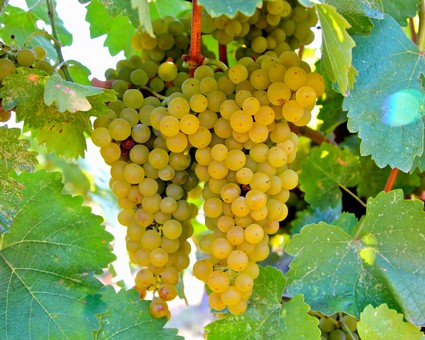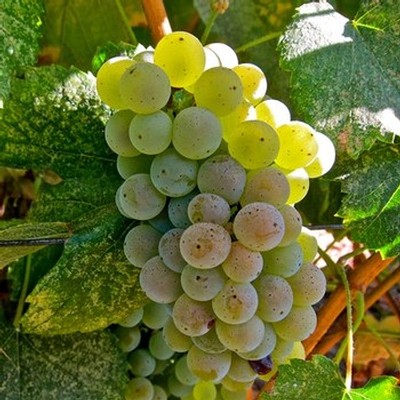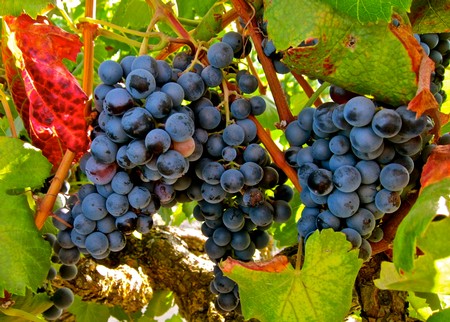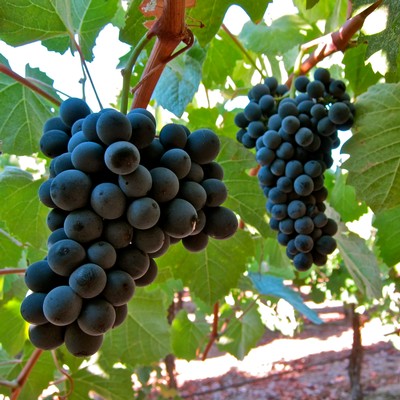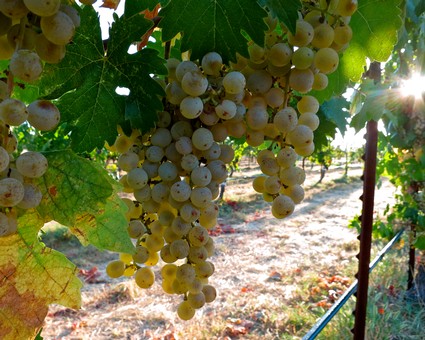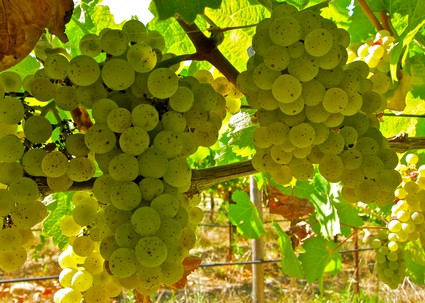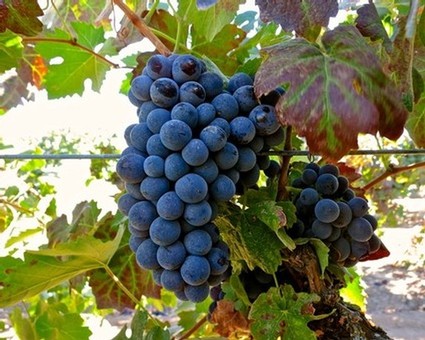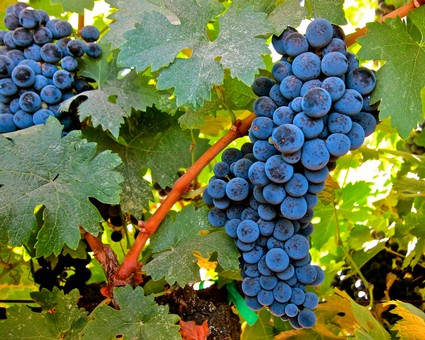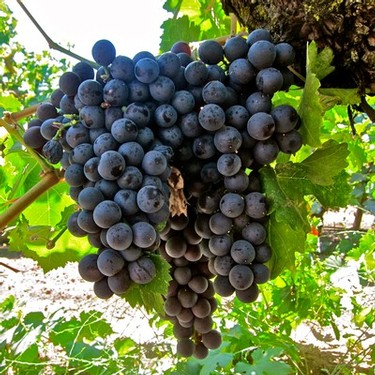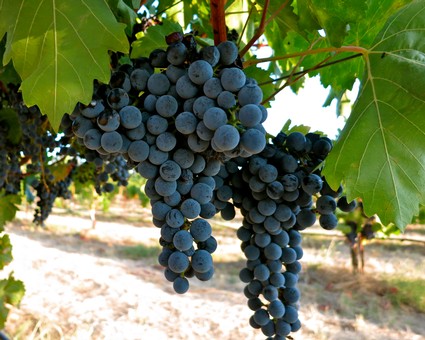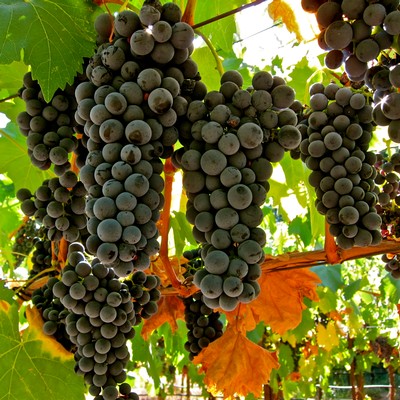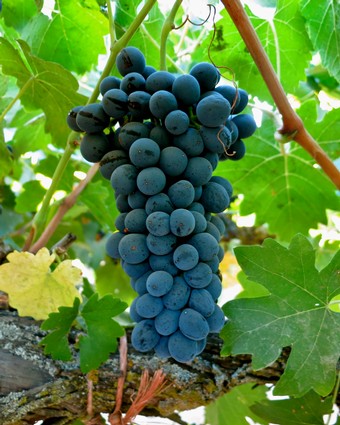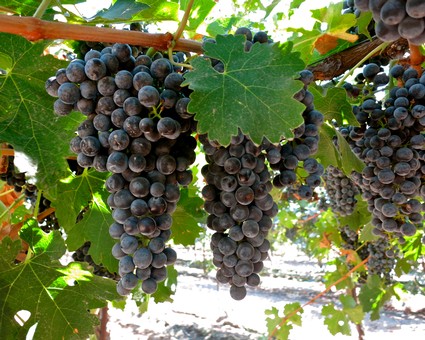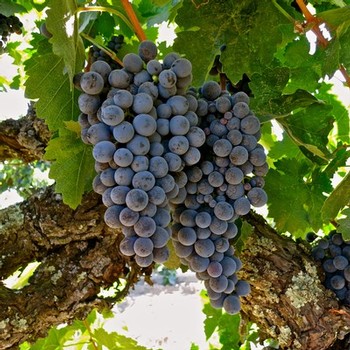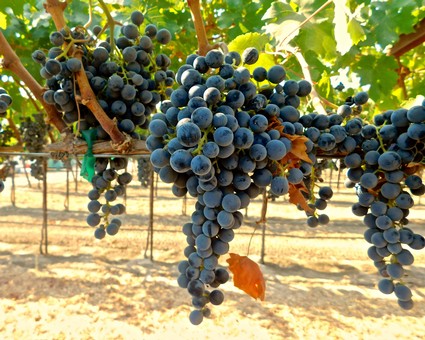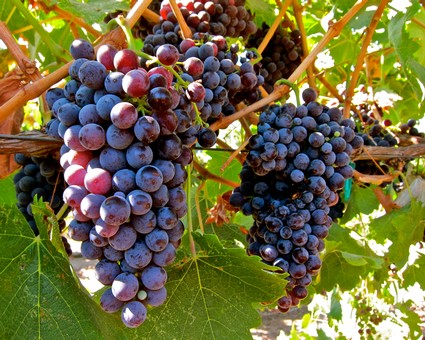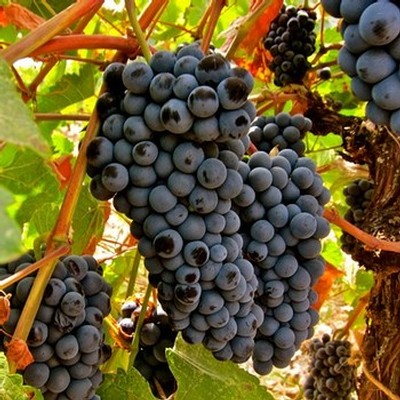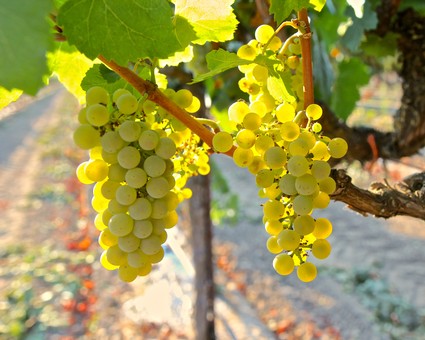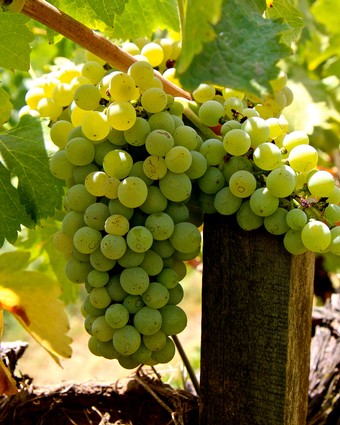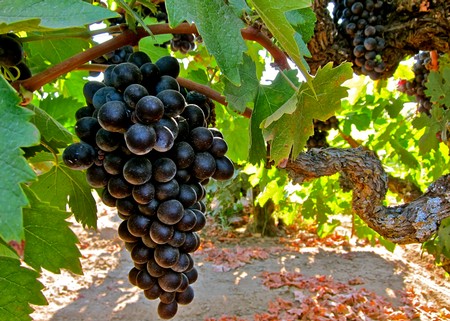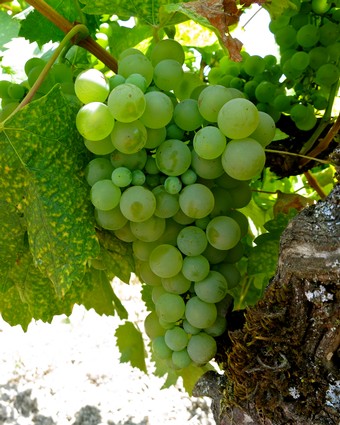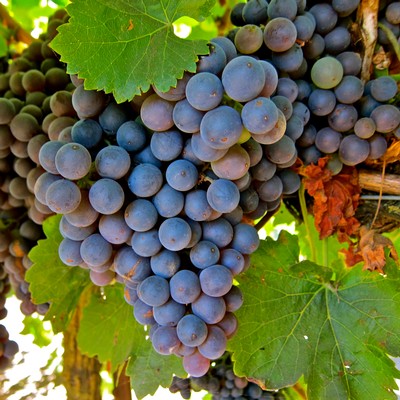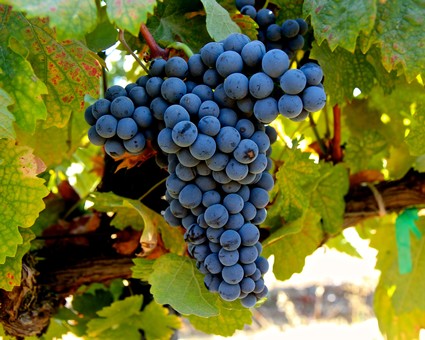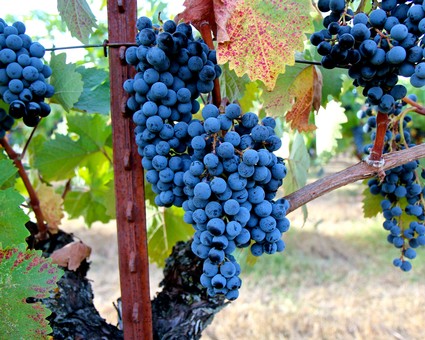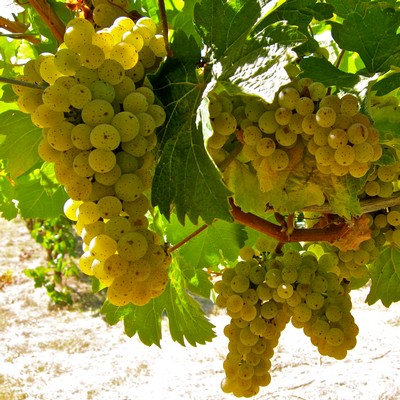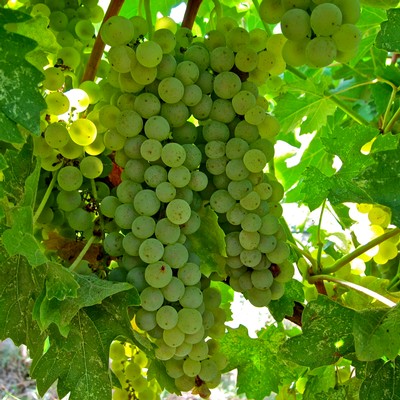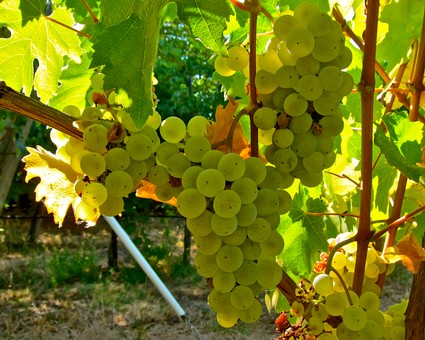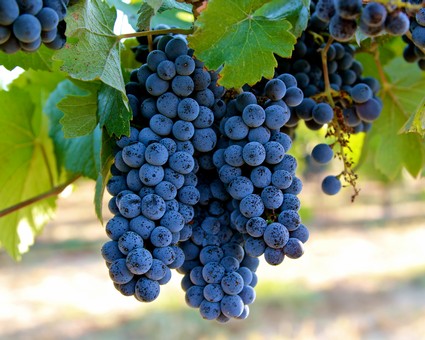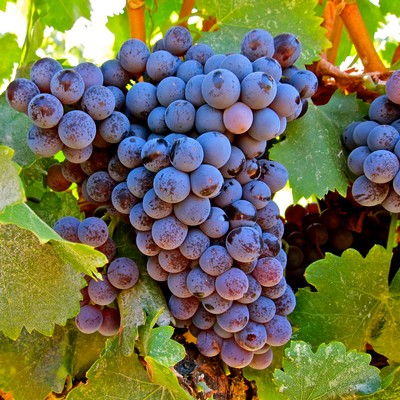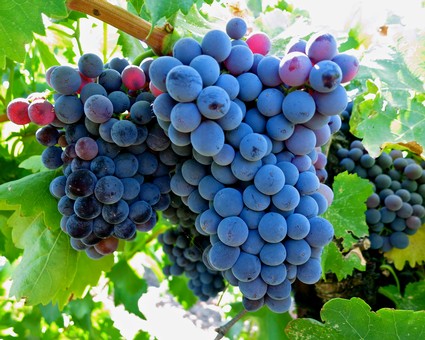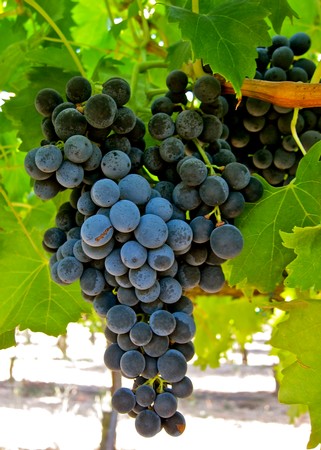 Grenache Noir (a.k.a. Garnacha; Cannonau), Caldwell clone; Lewis Vineyard (Clements Hill Vineyard)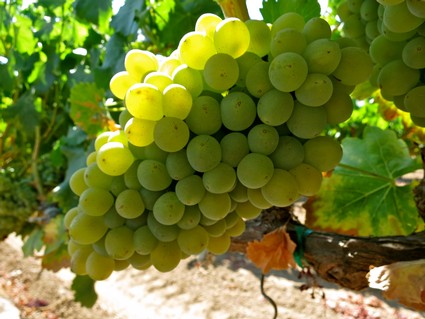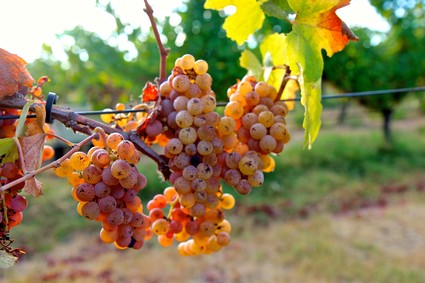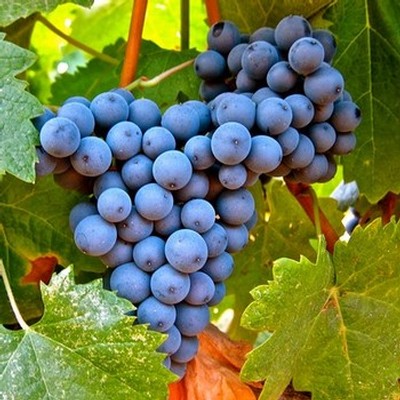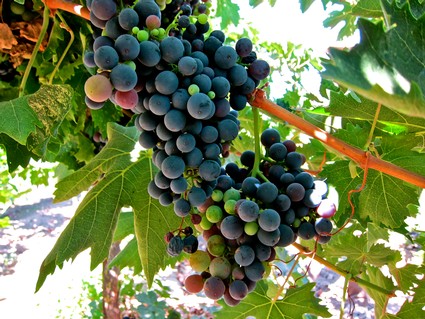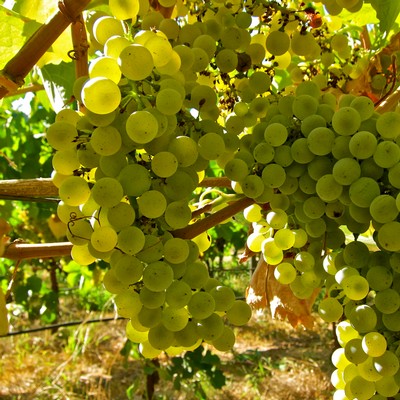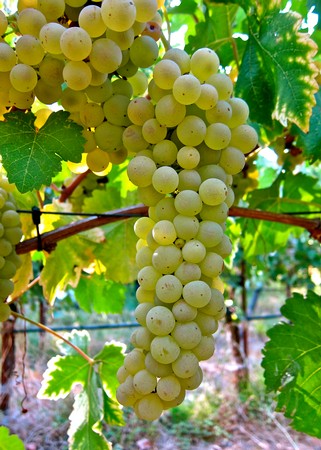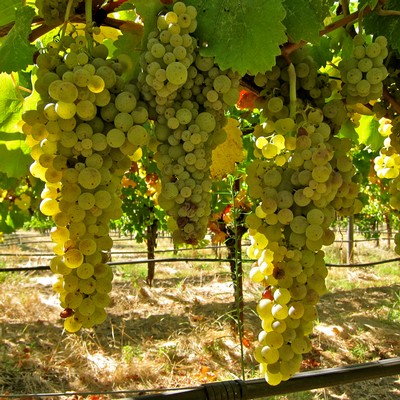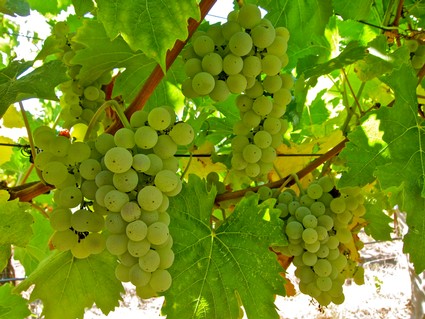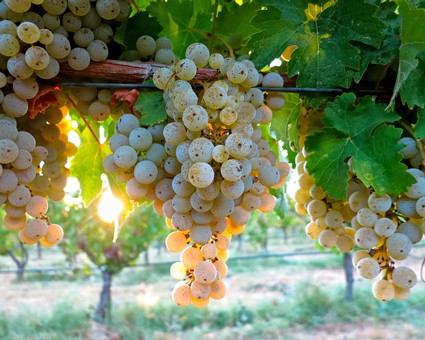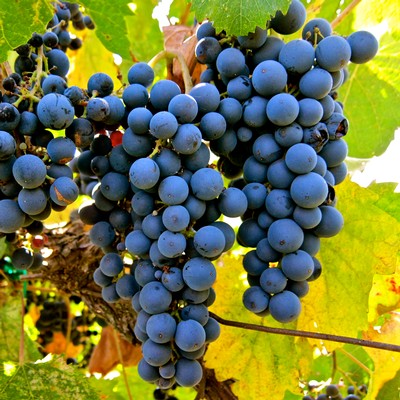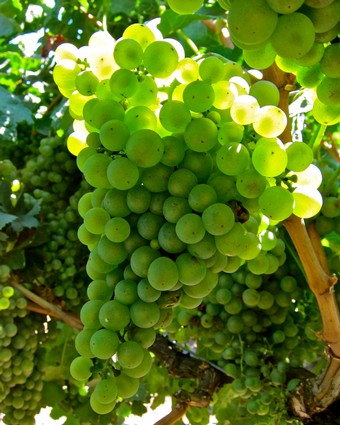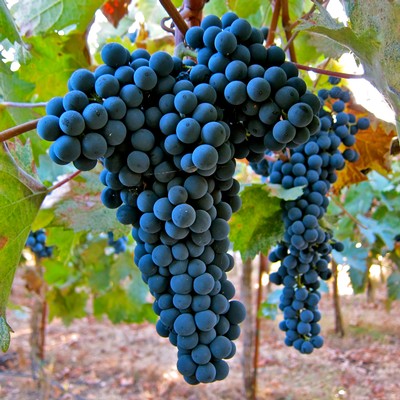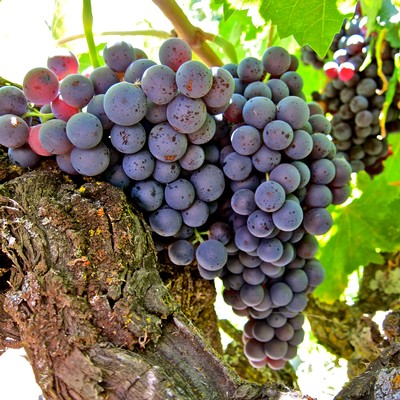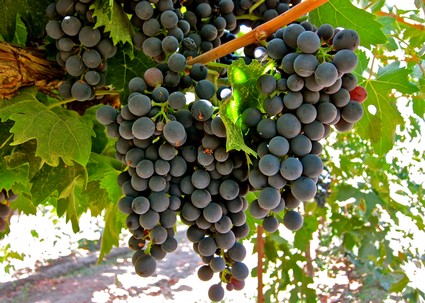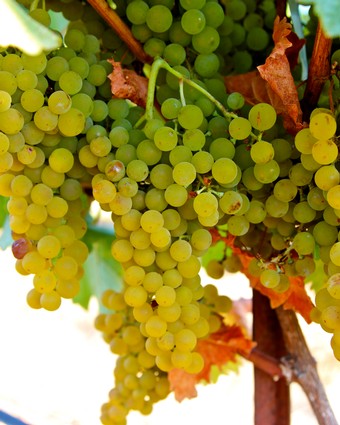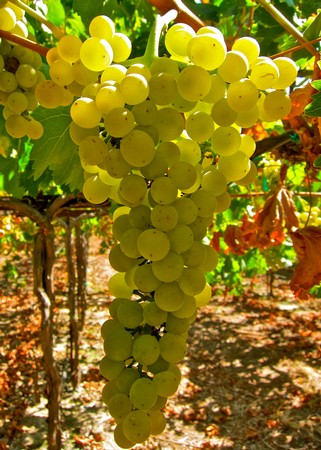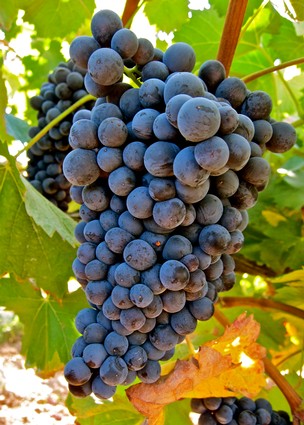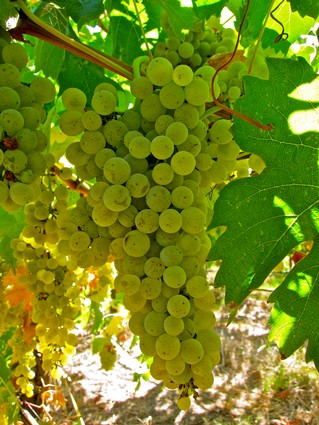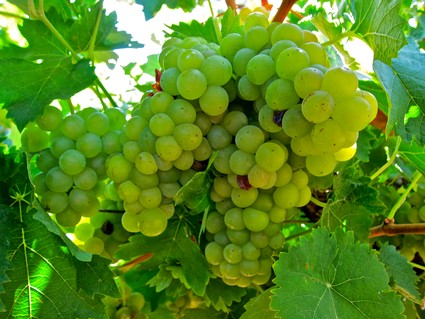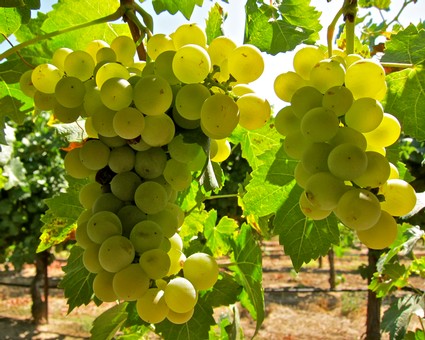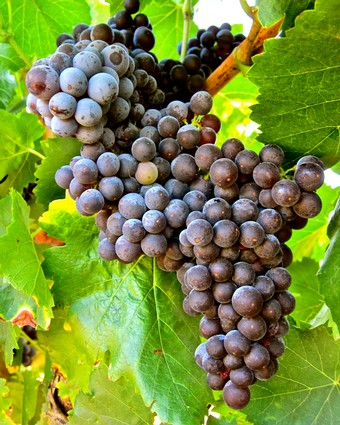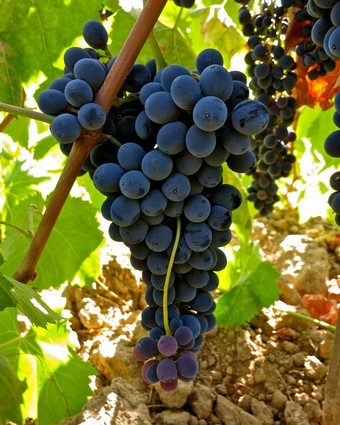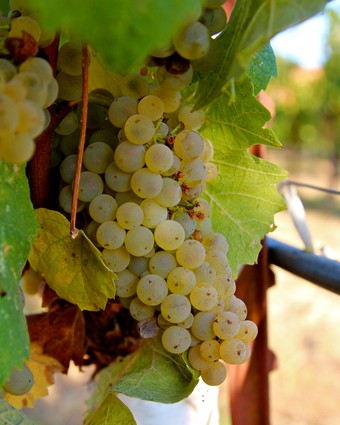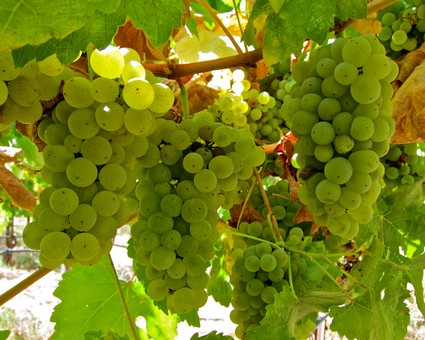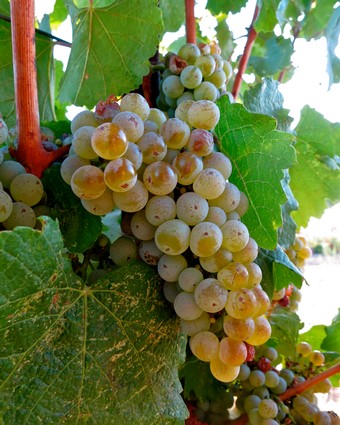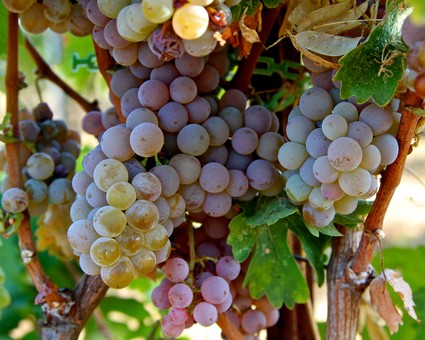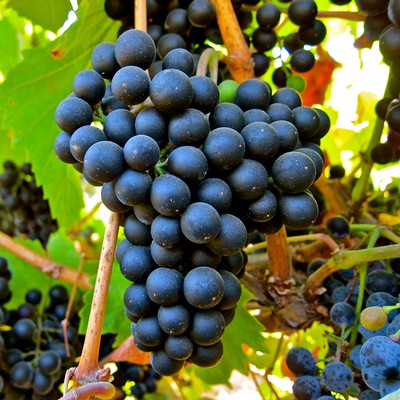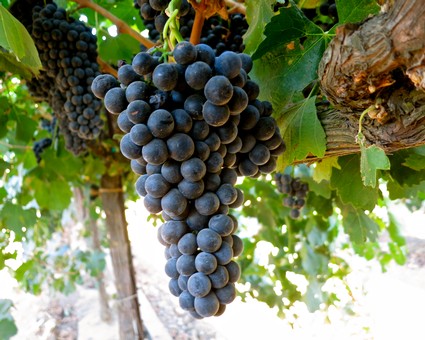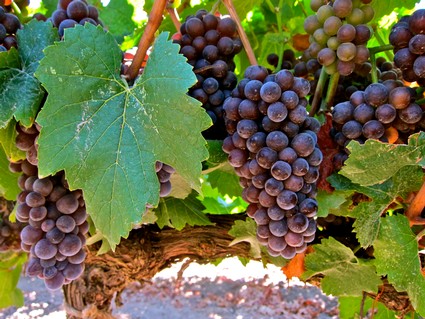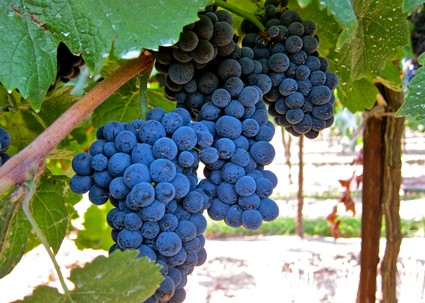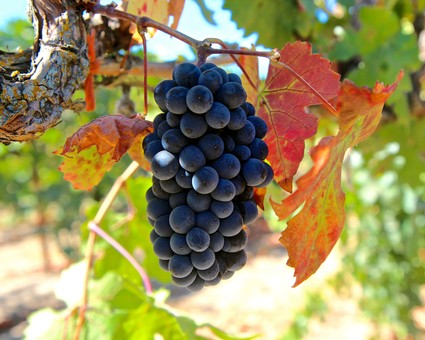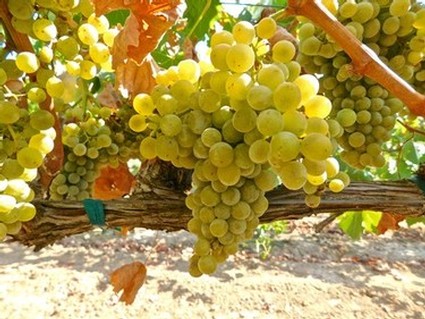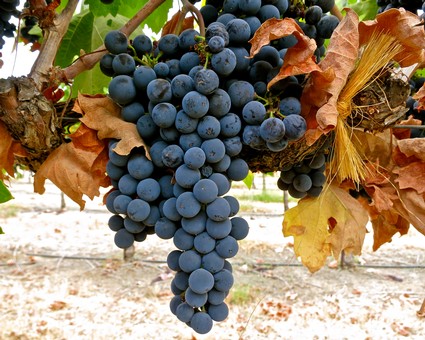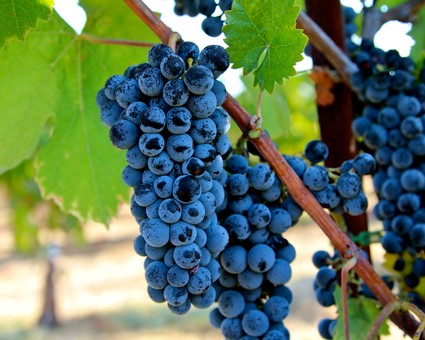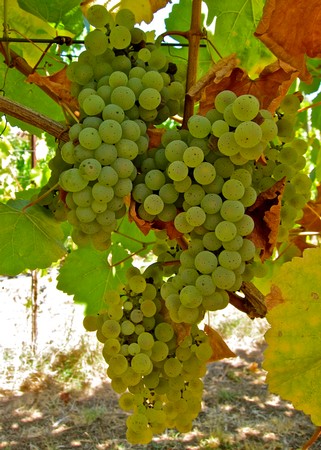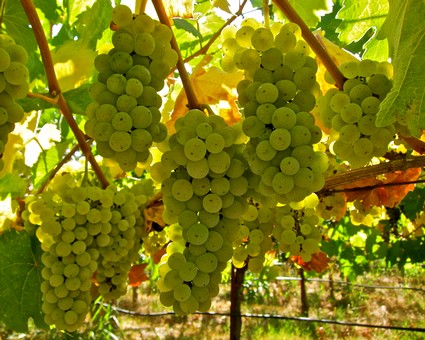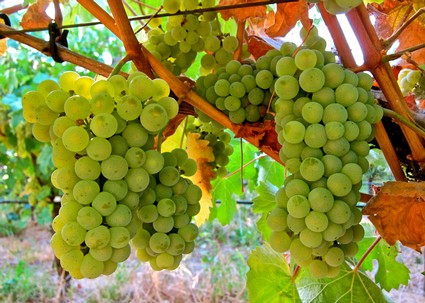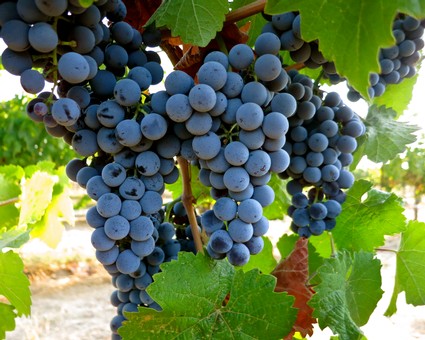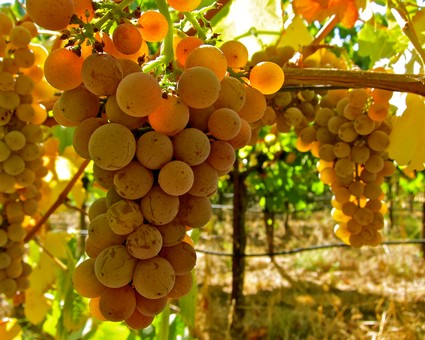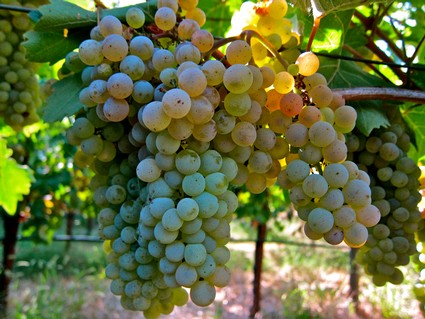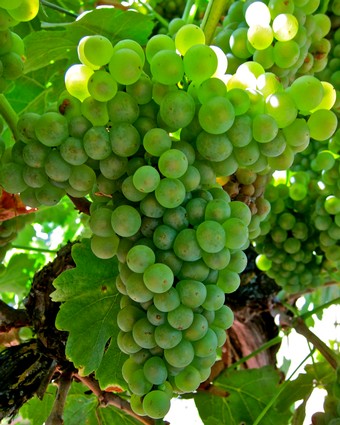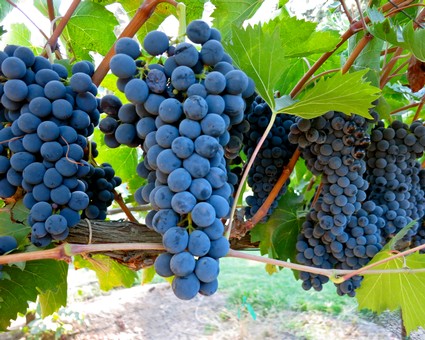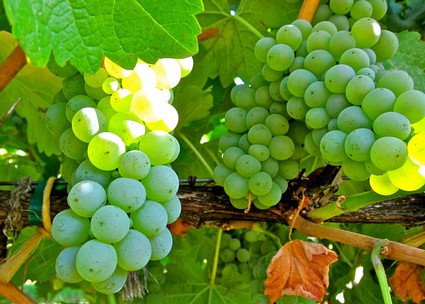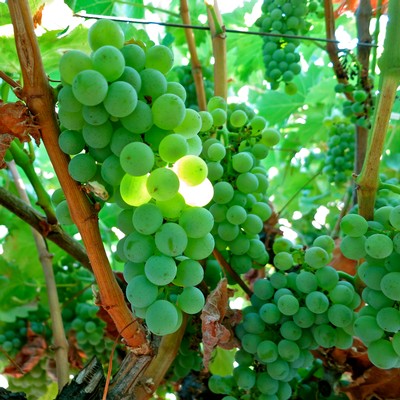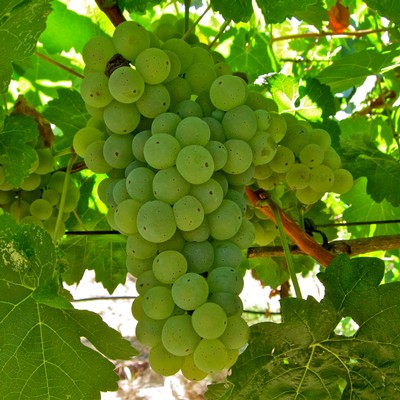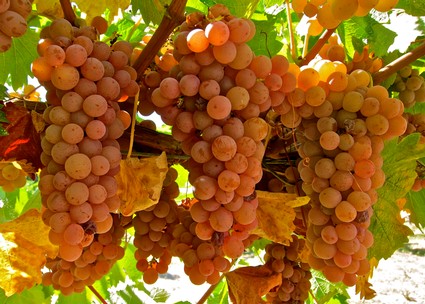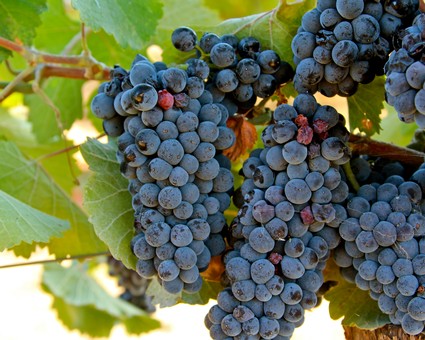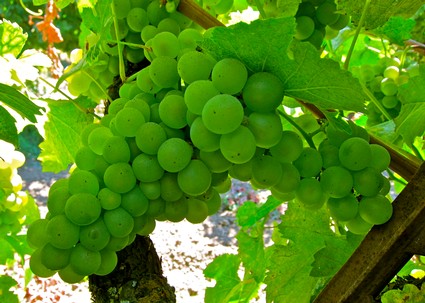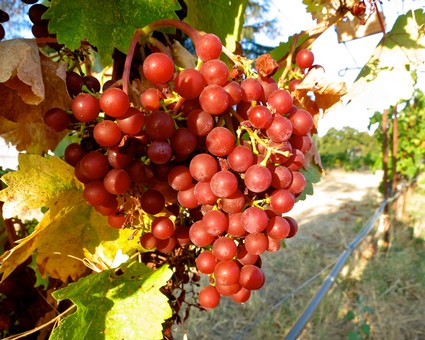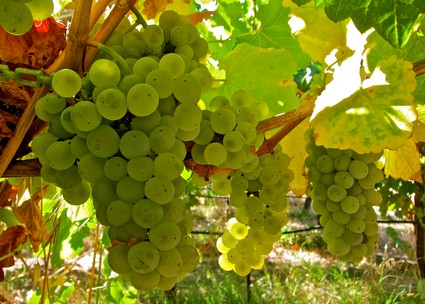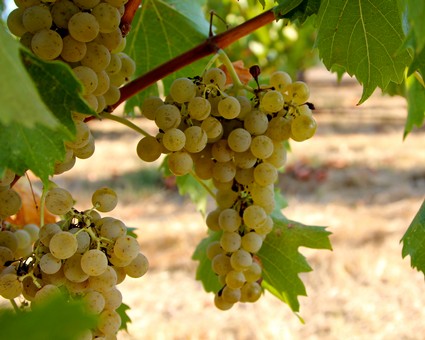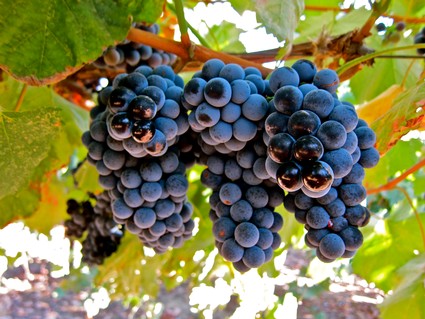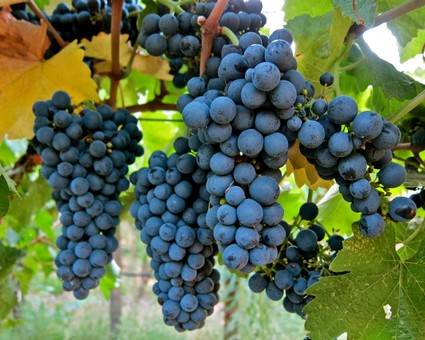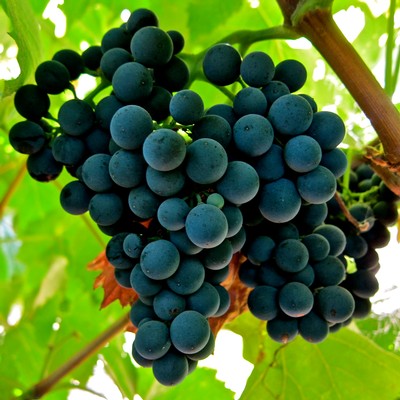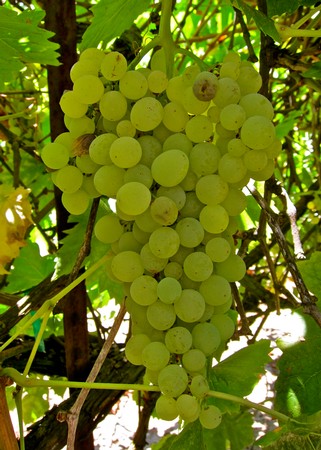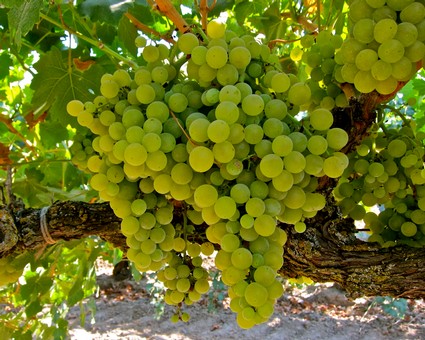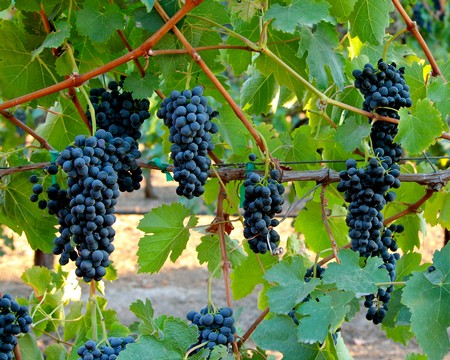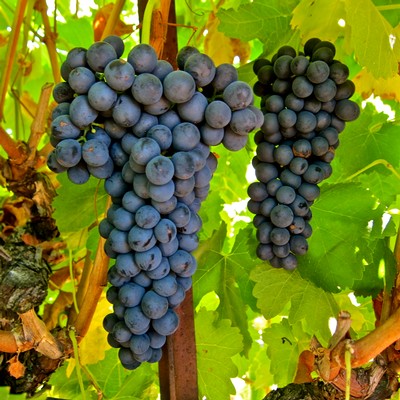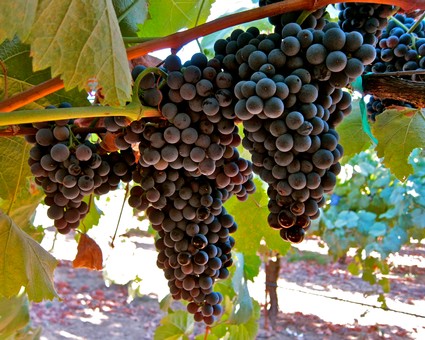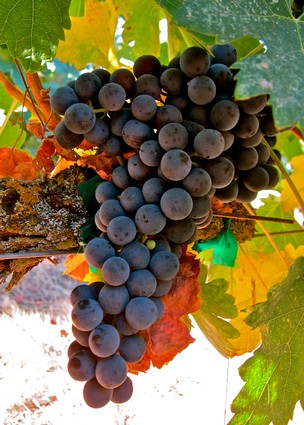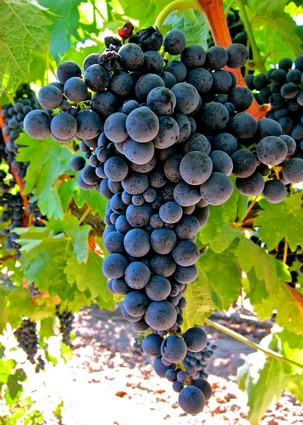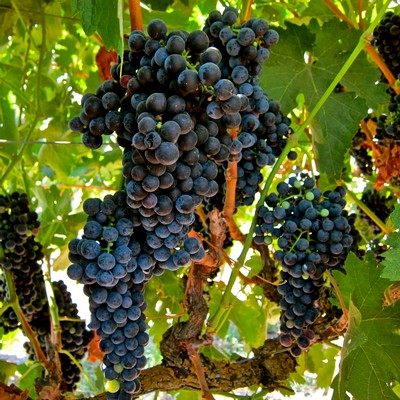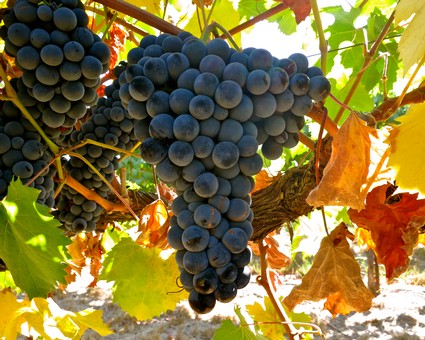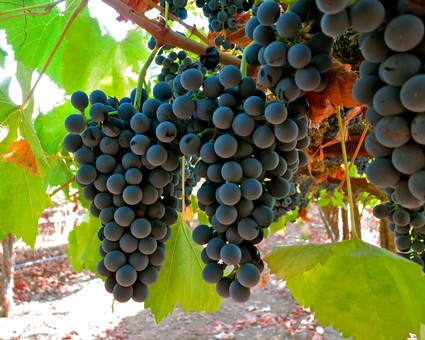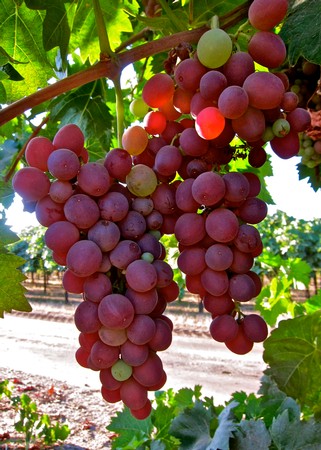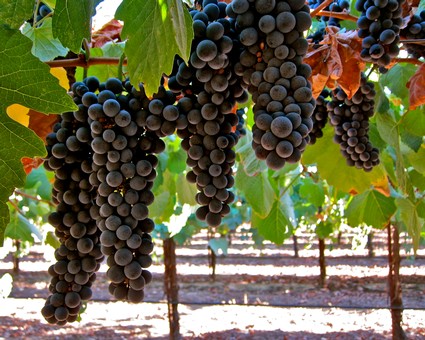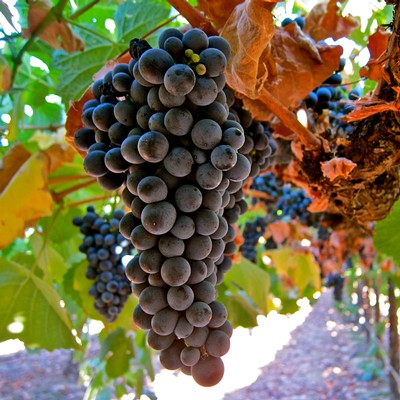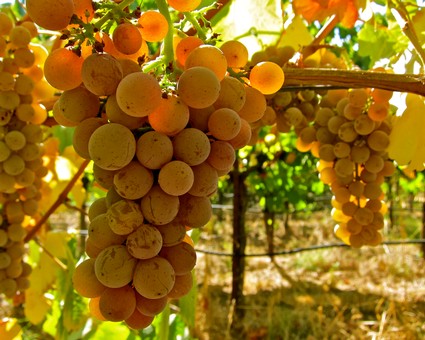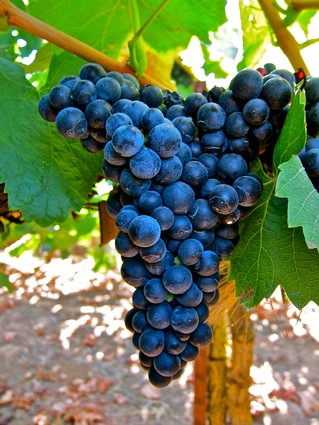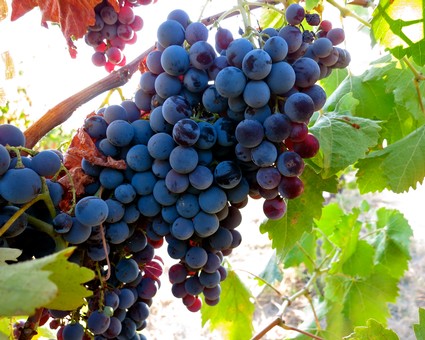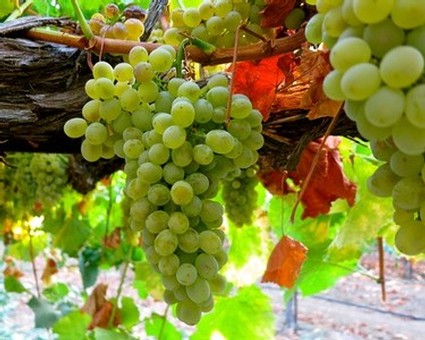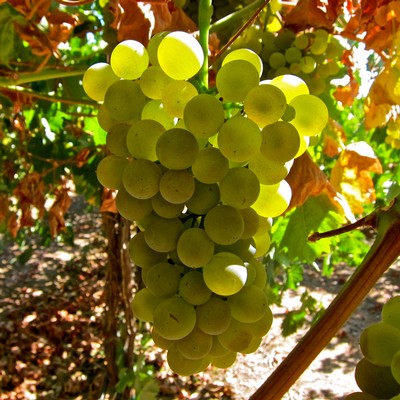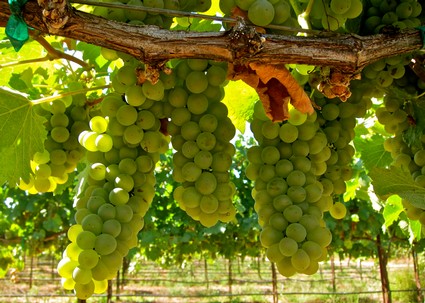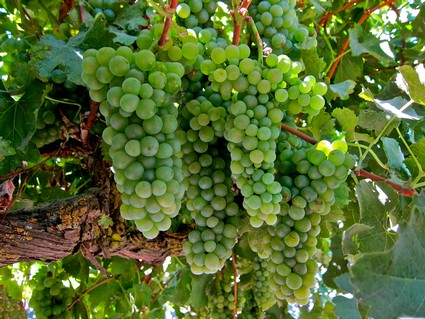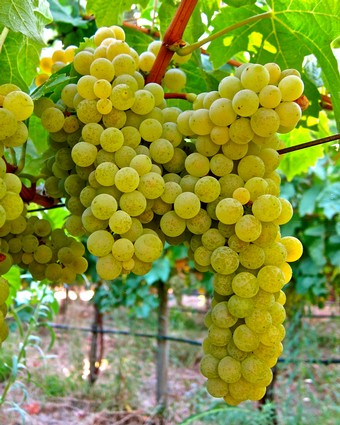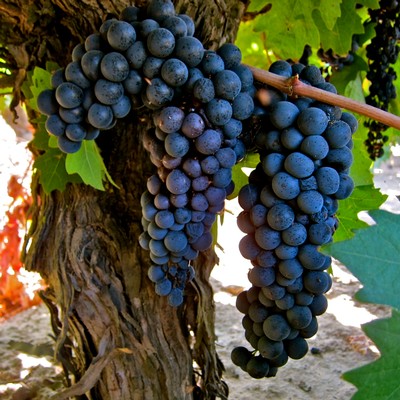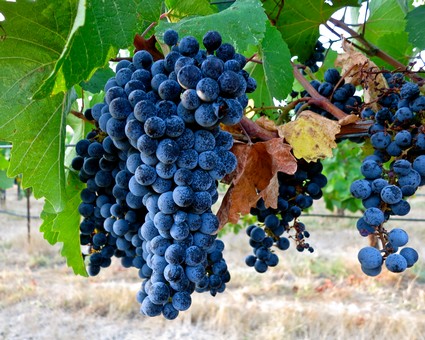 Comments