Letters from Lodi
An insightful and objective look at viticulture and winemaking from the Lodi
Appellation and the growers and vintners behind these crafts. Told from the
perspective of multi-award winning wine journalist, Randy Caparoso.

January 18, 2018 | Randy Caparoso
Lodi's 2018 Wine & Chocolate Weekend promises to be another illuminating affair!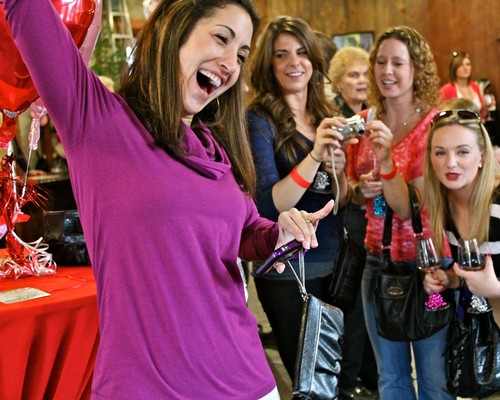 Hard to believe, but Lodi's Wine & Chocolate Weekend is now 3 x 7 years old! This coming February 10 & 11, 2018 will mark 21 years of this annual event, which has always been a great opportunity for wine lovers to enjoy Lodi wine country under ideal conditions:
• Over 50 of Lodi's wineries – who truly know their stuff! – open their doors for tastings, for just one reasonable fee.
• Unlike the usual winery visits, the wineries put out a full range of culinary treats – from chocolate chilies and famous Lockeford sausages to, of course, chocolate sweets (from truffles to fountains) of all sorts – to enhance your Lodi wine experience.
• Everywhere you go, there is live music, photo ops, barrel tastings, and people on both sides of the tasting counters gussied up to show that, in Lodi wine country, wine is as much fun as a seriously illuminating affair!

• Besides being famous for their lush, sexy, ancient vine Zinfandels, Lodi is now the place to go for wine lovers with a taste for adventurous, alternative style wines - stuff you rarely find in most wine regions of the West Coast (can you say Albariño, Tempranillo, Graciano, Grenache, Verdejo, Vermentino, Dolcetto, Pinotage, Carignan, Dornfelder, Tannat, Chenin blanc, and even méthode Champenoise style sparklers far dryer than your typical California bubbly?).
• There is nothing more romantic than a weekend in the wine country, and few events as fruitful for everlasting friendships as Lodi's Wine & Chocolate Weekend!
For more information on what each winery is doing, maps, etickets and guidelines (especially if you plan to go as a large group), please be sure to check out lodiwineandchocolate.com. And remember, non-imbibing designated drivers (strongly recommended) party for free!
But since any good picture is worth a thousand words, here are some images of fun, memorable Lodi Wine & Chocolate Weekends past: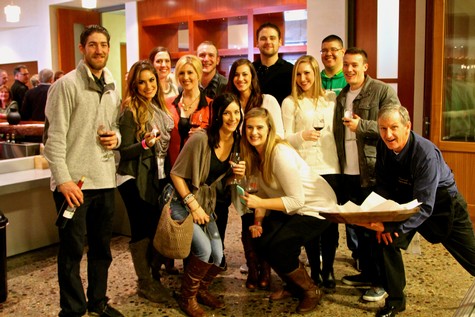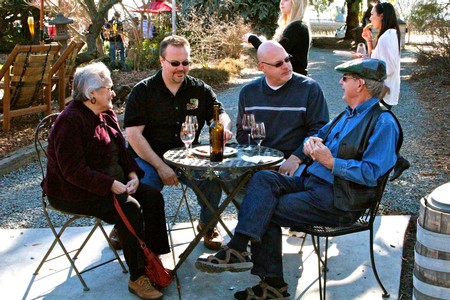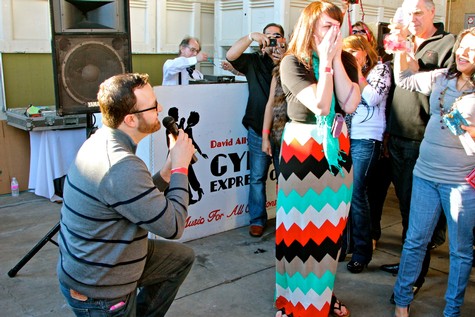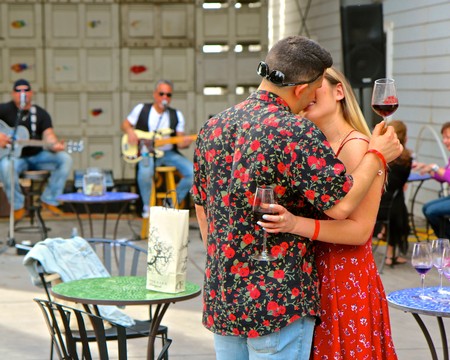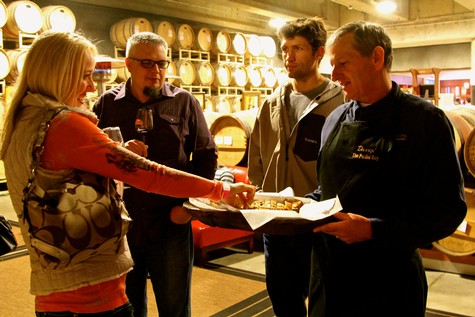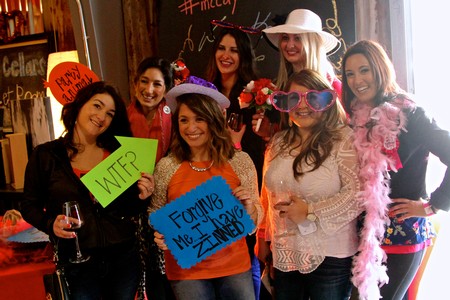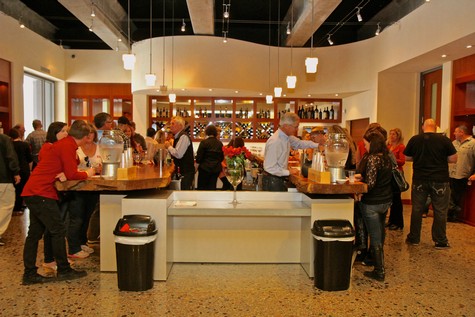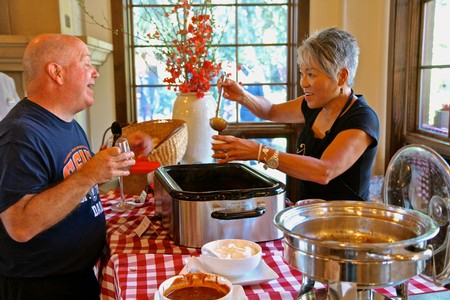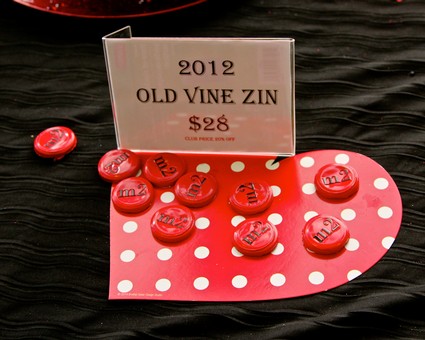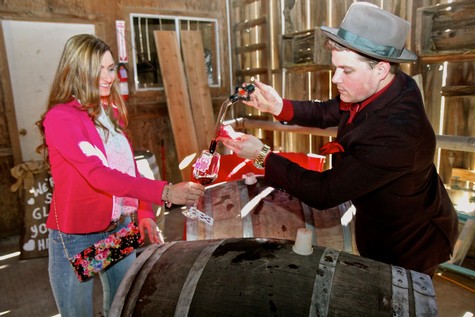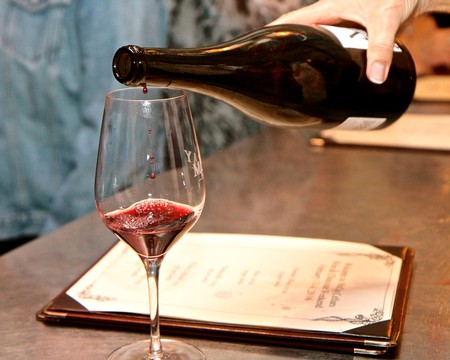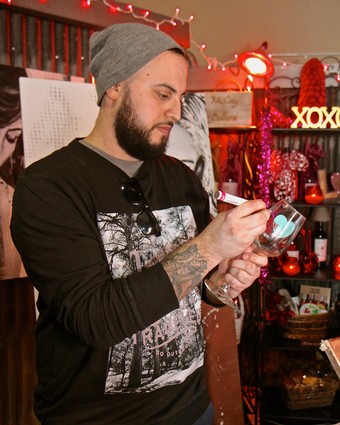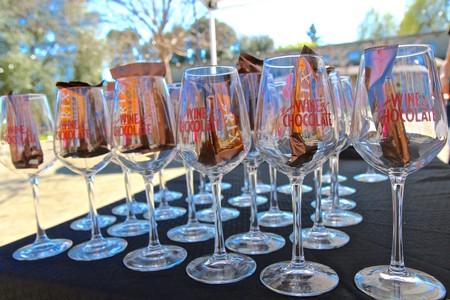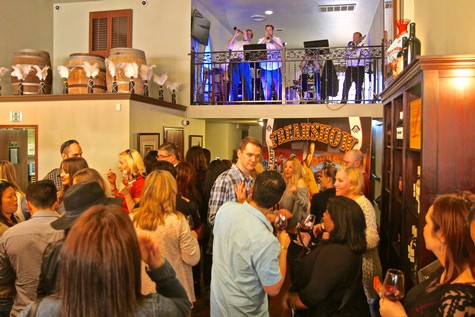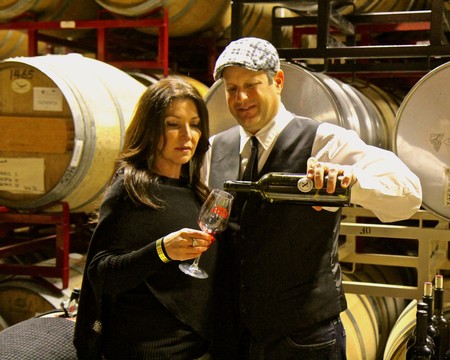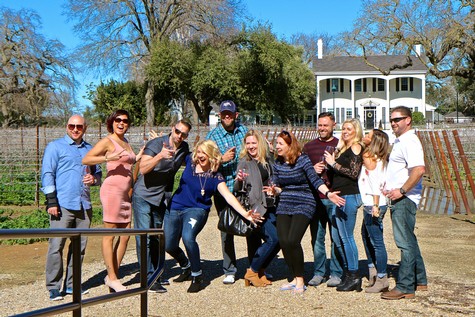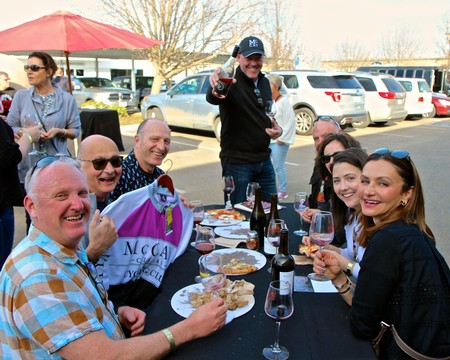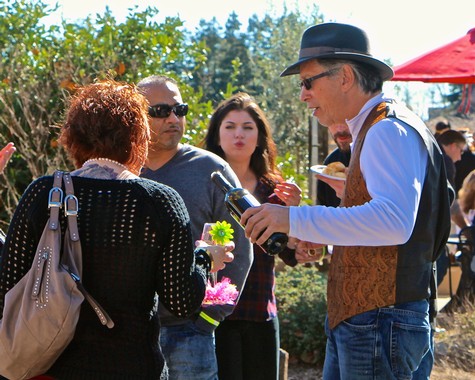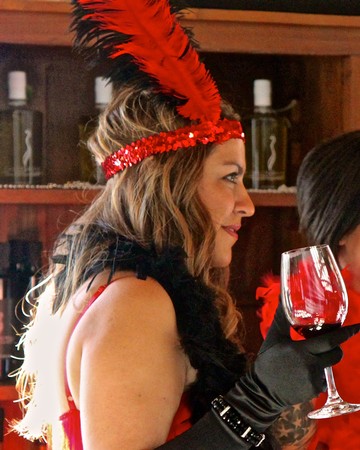 Comments