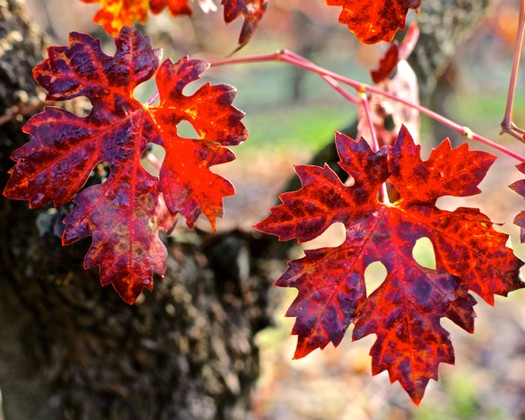 Attention, shoppers. If you haven't already noticed, this holiday season may be the best in years for finding great wine deals. Make that the best ever. Why?
For one, there is more variety of styles on retail wine store shelves than ever. It used to be, for instance, that all California Chardonnays were fat, flabby, and sweetly oaked (tasting like vanilla, sticks of butter or burnt 2x4s); but now there are wineries producing lighter, crisper Chardonnays, tasting more like minerals or steel than woody tutti-fruitiness.
Better yet, it's not just all about Chardonnay. The alternatives – especially if you're shopping for Lodi grown wines – are also more numerous than ever. If, for instance, you like a bone-dry white, you can choose between Grenache blanc, Vermentino, Verdelho, Verdejo, Picpoul blanc, Chenin blanc, Sauvignon Blanc, Kerner, Albariño and more, plus any number of inventive blends...
Continue »