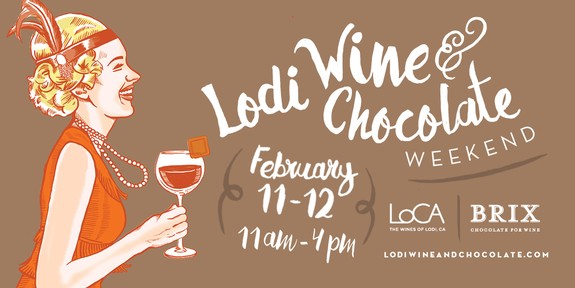 Can anything be as much fun, or anyone look as smashing, as, say, a Lady Mary, Edith or Rose during their glorious flapper era? Why not you?
Which is why, for Lodi's 20th Annual Wine & Chocolate Weekend – February 11 & 12, 2017 (11 AM-4 PM) – our suggested theme, for you and our wineries, is "putting on the Ritz," in the Roaring '20s spirit of free-flowing fashion. We invite you to get out, dress up to the nines and go ALL out, which will make your experience of Lodi's lusciously fresh, fruit forward wines, matched with plenty of chocolaty delicacies (and not just sweets!) at each stop, all the more memorable!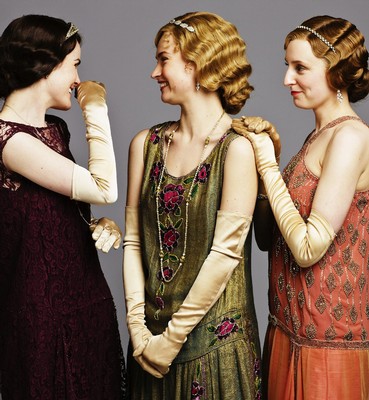 You won't, mind you, need to know the secret speakeasy knock as you travel between the 50-plus Lodi region wineries opening their doors to Valentine spirited wine and food lovers all during this weekend. You can bet that the wineries will be decked out – some of them with floors cleared for live music and dancing...
Continue »