Letters from Lodi
An insightful and objective look at viticulture and winemaking from the Lodi
Appellation and the growers and vintners behind these crafts. Told from the
perspective of multi-award winning wine journalist, Randy Caparoso.

December 7, 2021 | Randy Caparoso
The year's best photos of Lodi wine country (July to November 2021)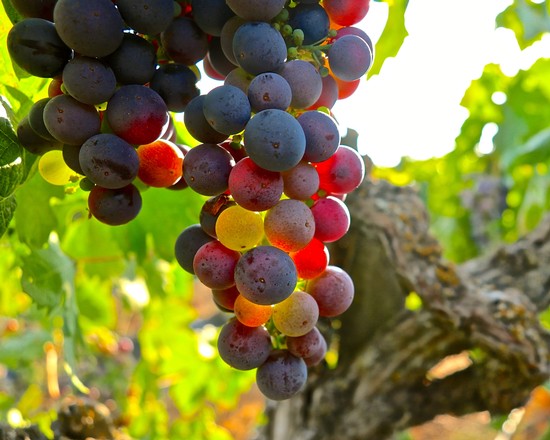 Continued from The year's best photos of Lodi wine country (December 2020 to May 2021)
June
In June the vines go boom,
And spread out their leafy green canopies under a sun finally bereft of clouds.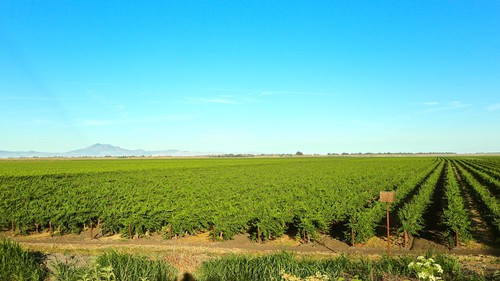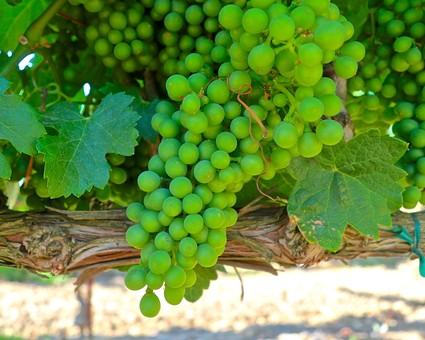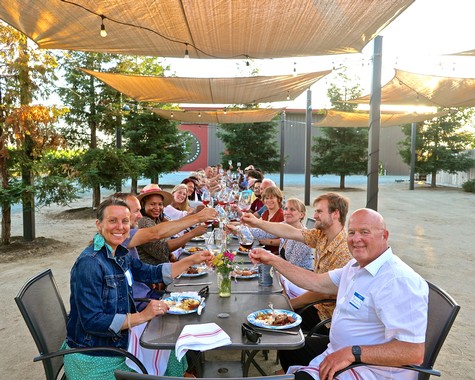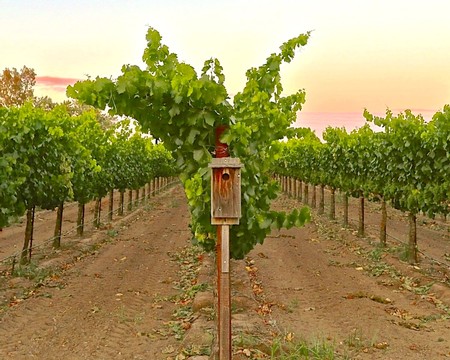 July
July is a riot of color and sun-fueled energy,
As the grapevine clusters are set aglow by violets and reds.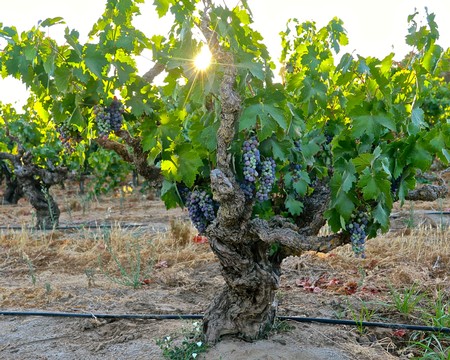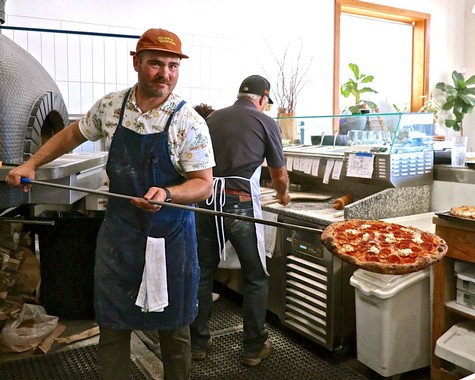 August
Nature bestows its first fruits in August,
Unleashing the season of fermentation in the air.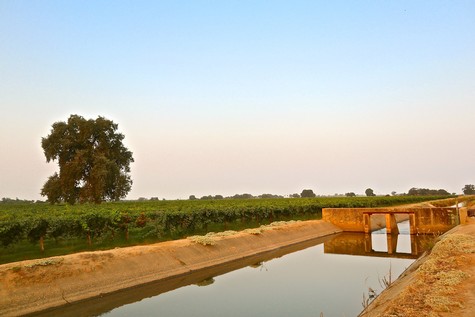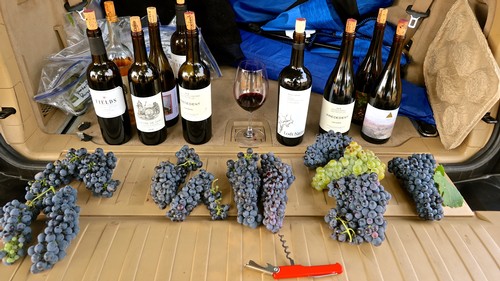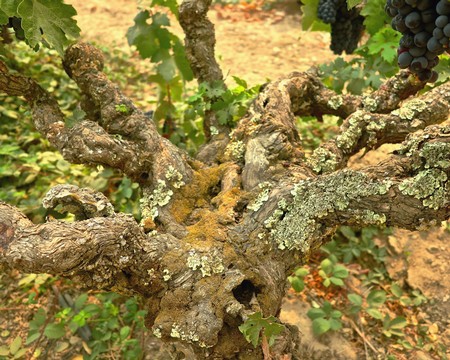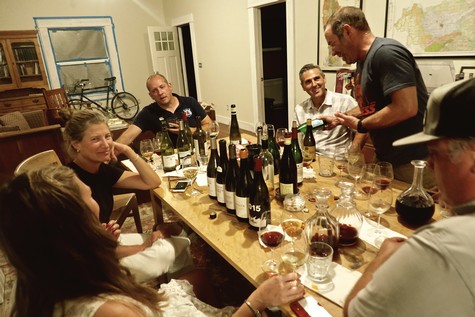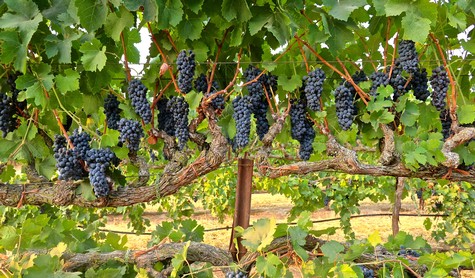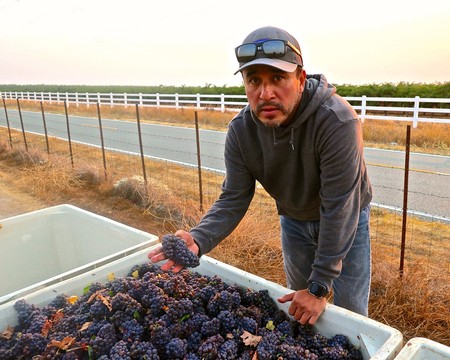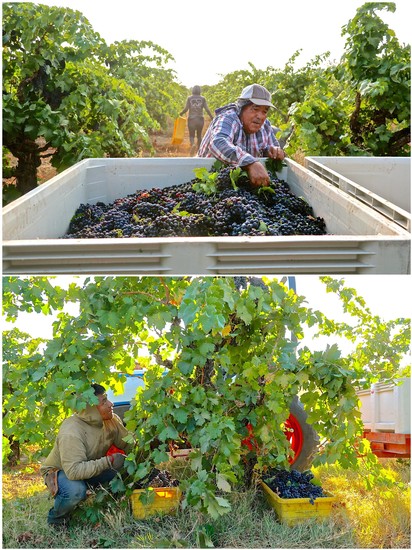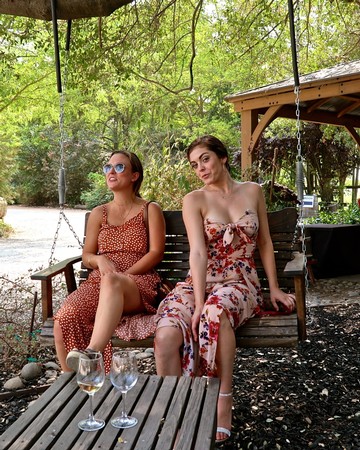 September
All of September's days start long before dawn,
Zinfandel followed by Petites, Cabernets, and Carignan.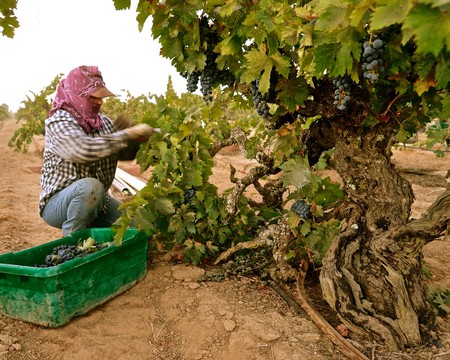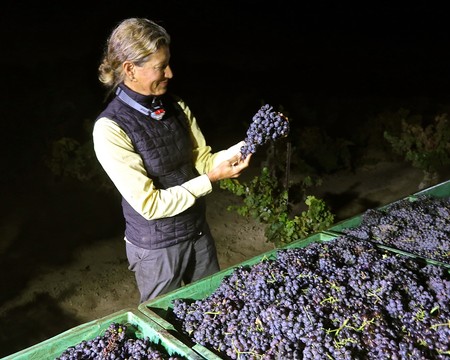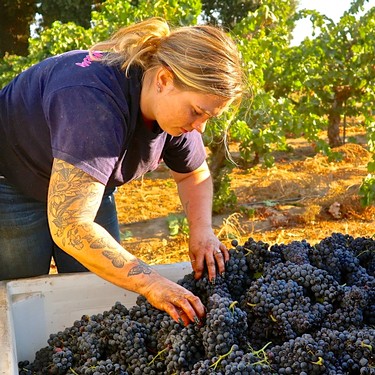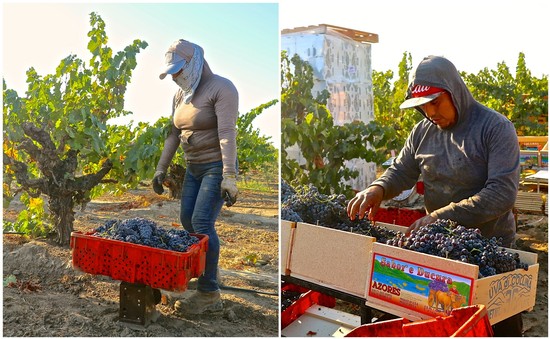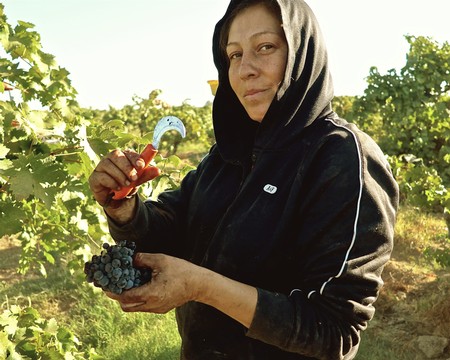 October
The October rush can be compelled by rains not seen since spring,
While vivid, heady liquids are transferred from tank to barrel.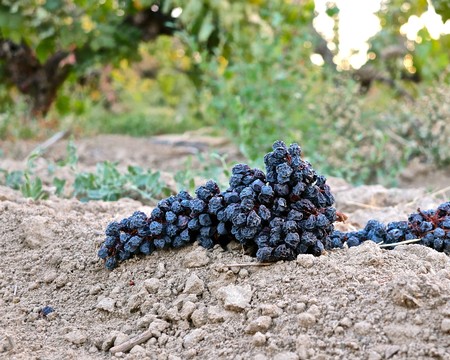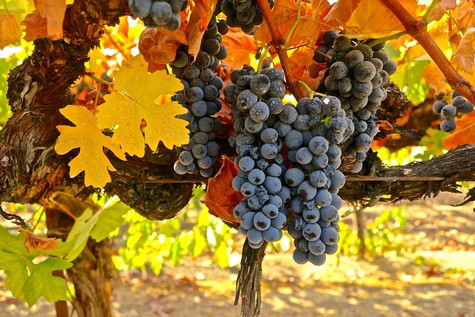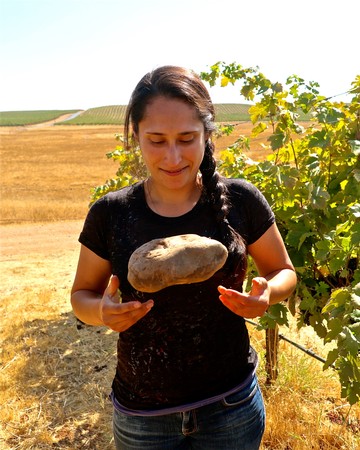 November
November brings a collective sigh of relief,
And the spent grapevine leaves go from green to fiery hues, before the finality of fall.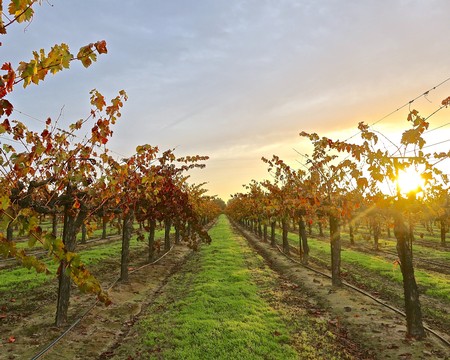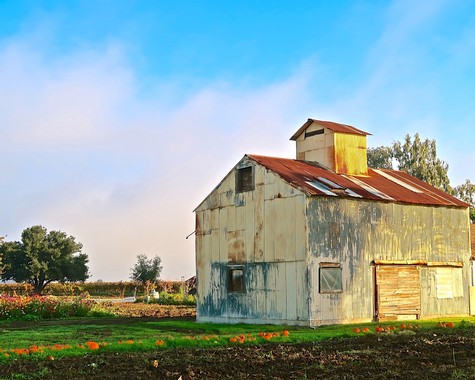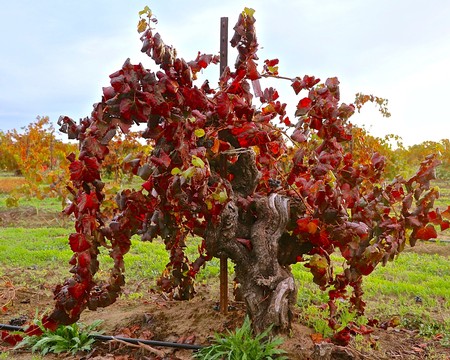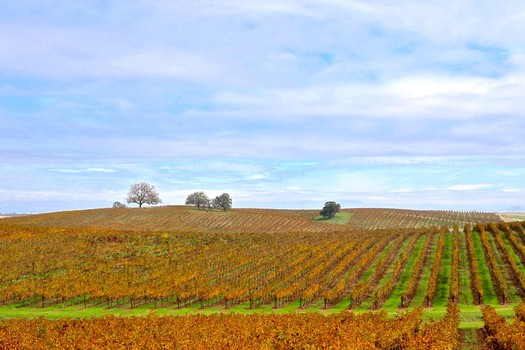 Comments