Letters from Lodi
An insightful and objective look at viticulture and winemaking from the Lodi
Appellation and the growers and vintners behind these crafts. Told from the
perspective of multi-award winning wine journalist, Randy Caparoso.

December 1, 2021 | Randy Caparoso
The year's best photos of Lodi wine country (December 2020 to May 2021)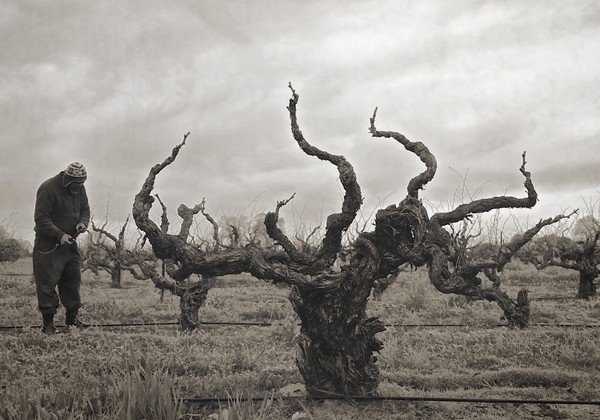 It's always hard to pick our "favorite" photos of Lodi wine country, but the less said the better about this collection, presented in order of the months and seasonal changes during the past year...
December
Depending on how you see it, December is the end or beginning of another cycle,
As grapevines retire after another year's work, in preparation for still another.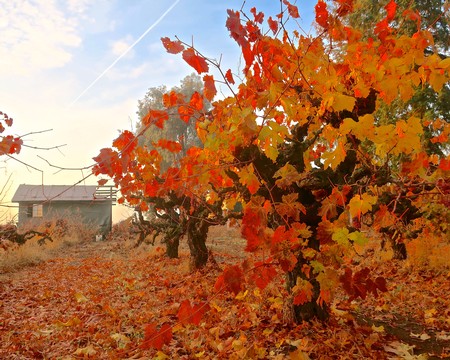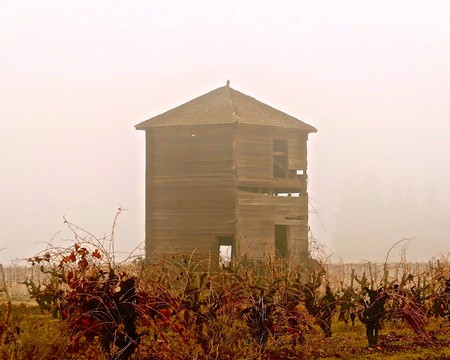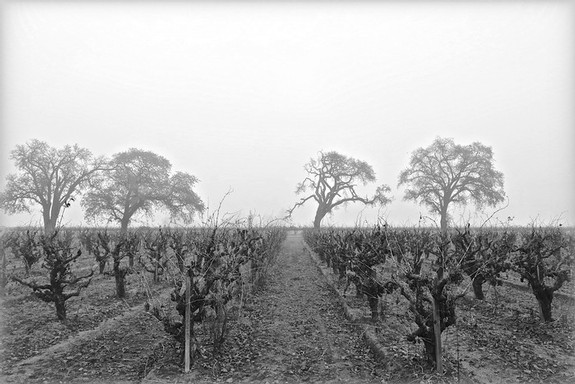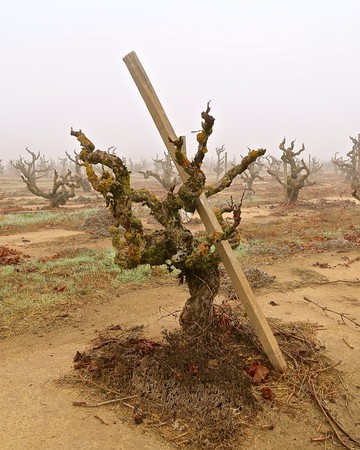 January
January can be dismal,
The gray and damp days were punctuated by the green of moss growing on twisting vines.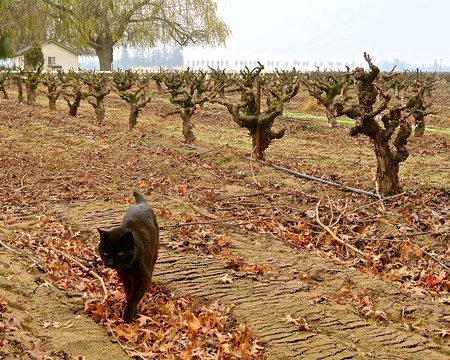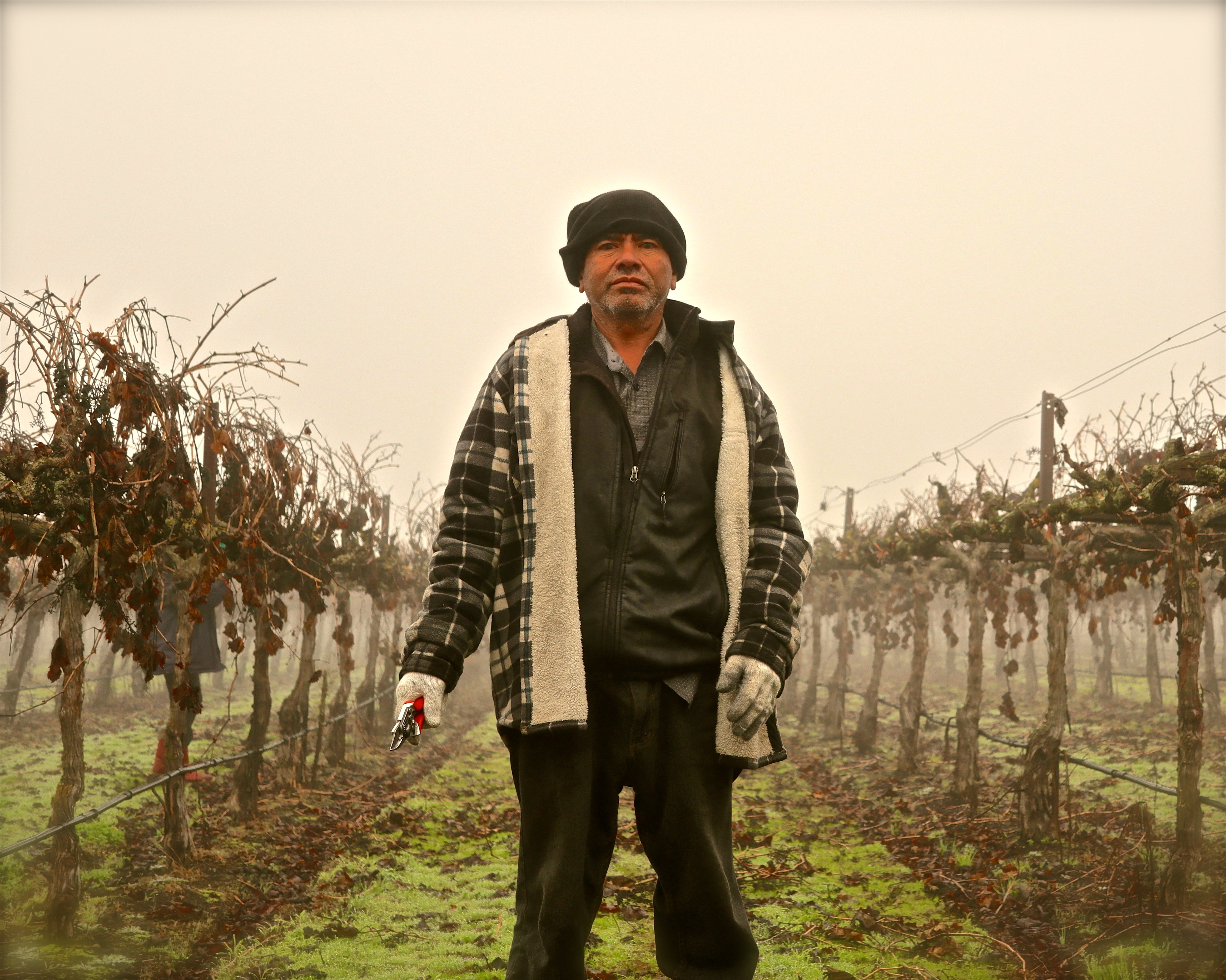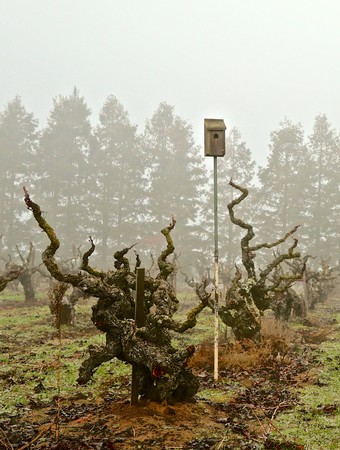 Poco-sized birdhouse next to the muscular ancient vine (Zinfandel planted in 1903) in Charlie Lewis Vineyard.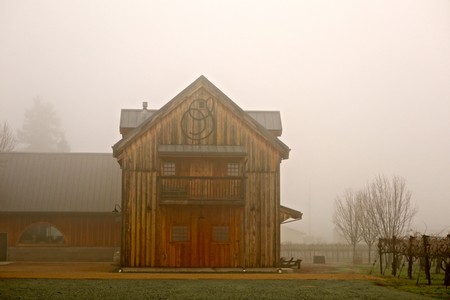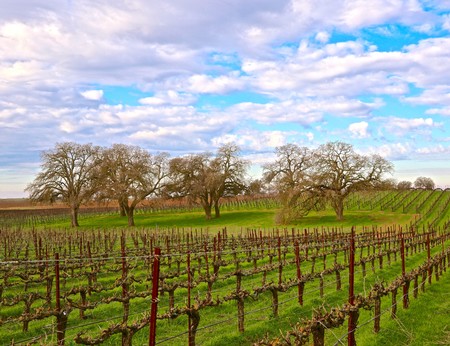 February
In February the sun peeks through the heavy clouds,
And the naked vines are cloaked by mustard and green cover crops between the rows.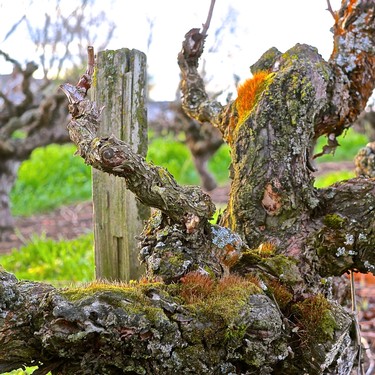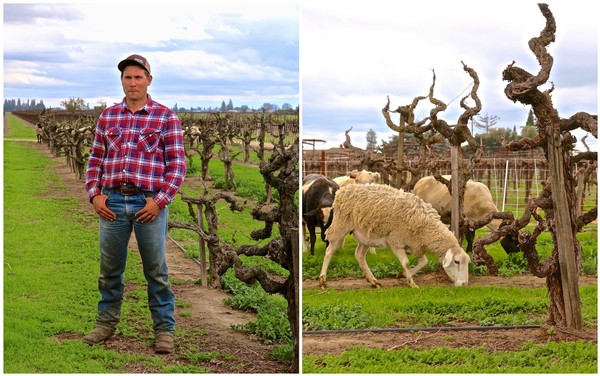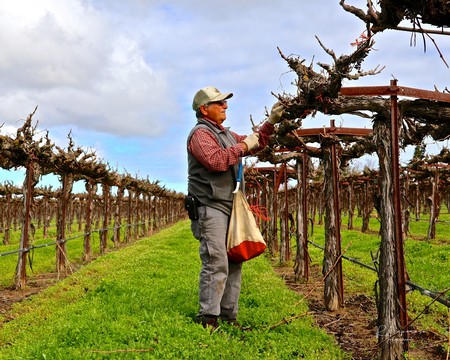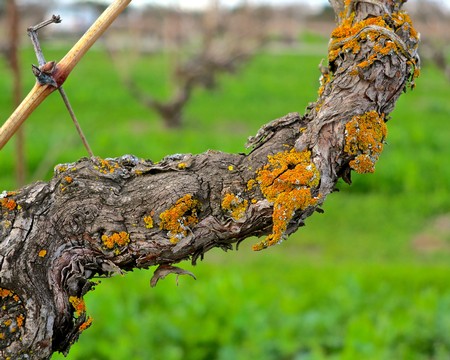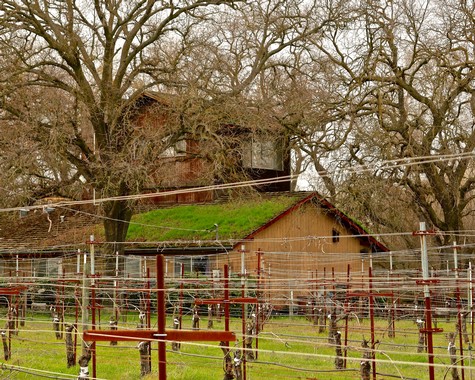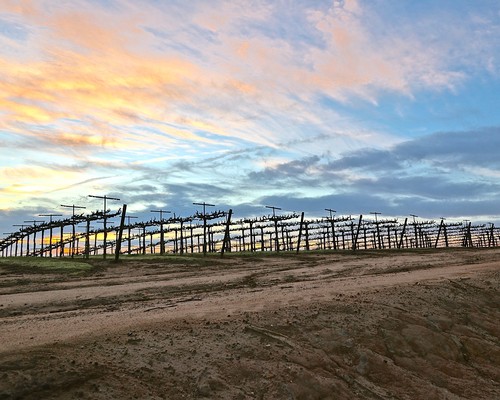 March
March is a race to finish the last of the pruning,
Before the vines are stirred from their winter slumber.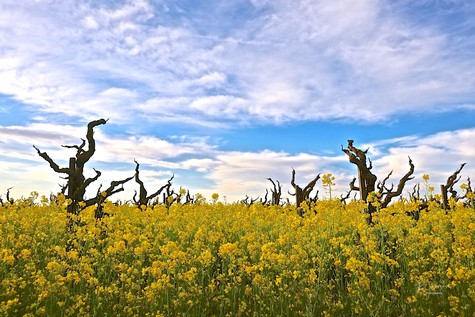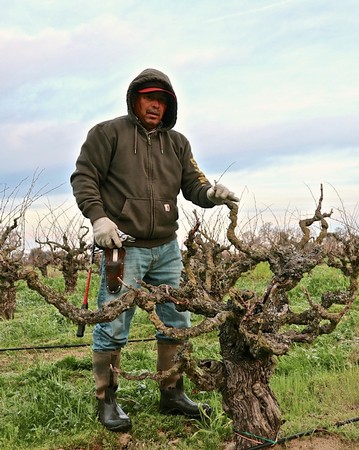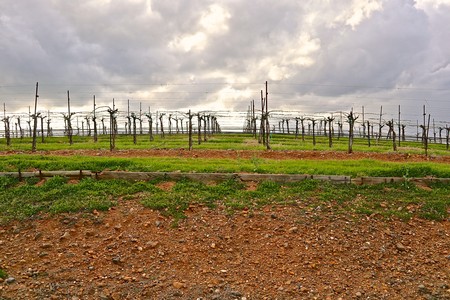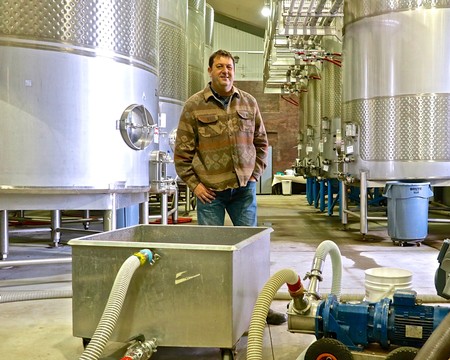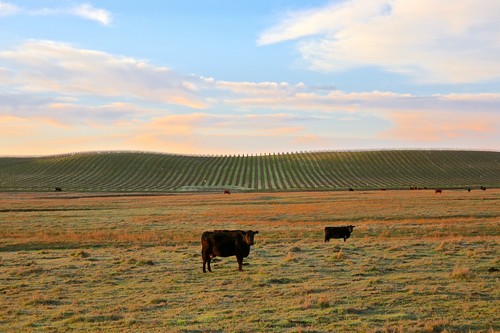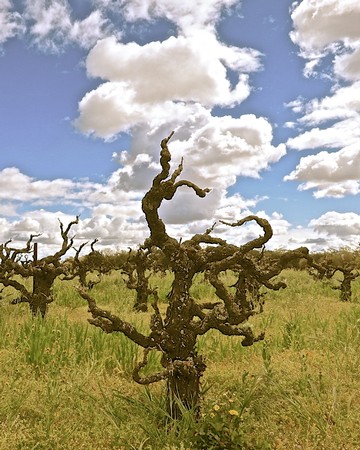 April
April showers bring the first glimmer of grapevine flowers,
And the annual 100-day race to ripening.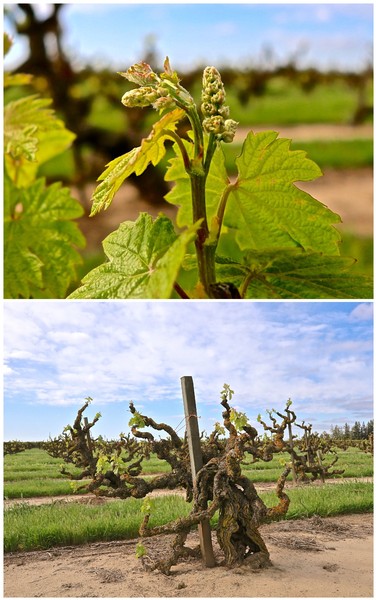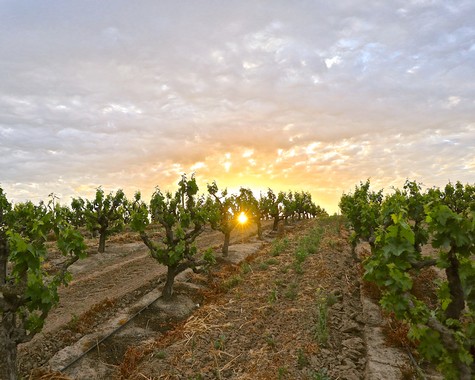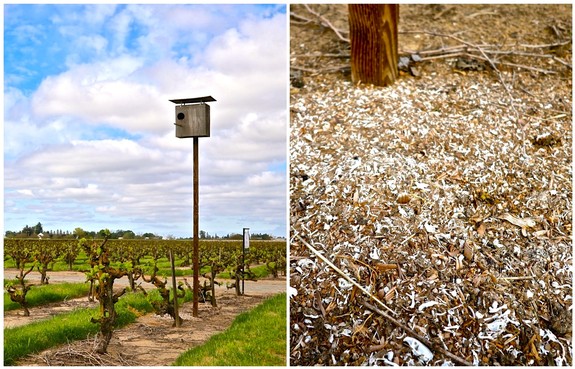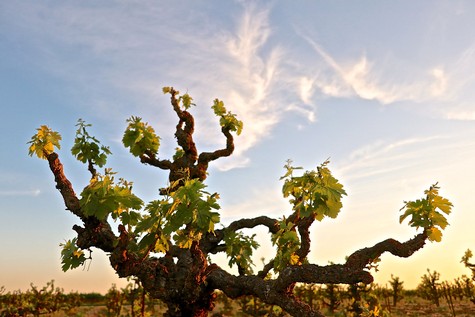 May
May is the commencement of blue skies and rising mercury,
And the setting of beady green clusters on Lodi's tens of thousands of vines.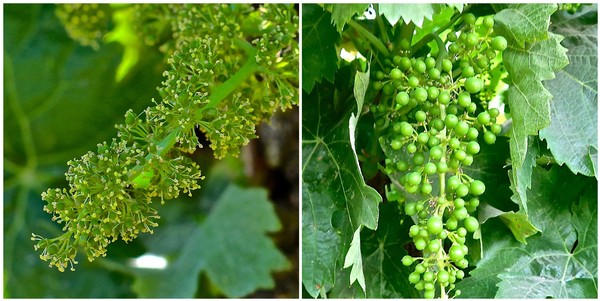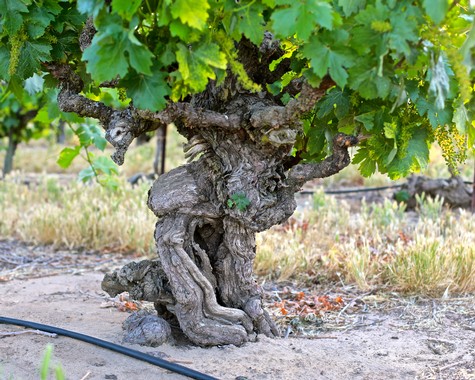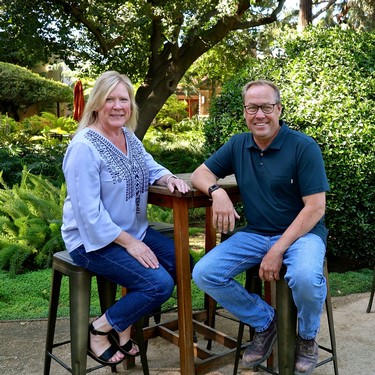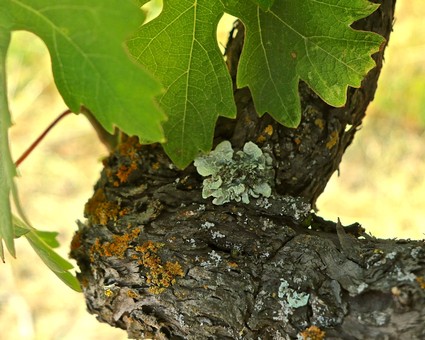 Our next blog post: The year's best photos of Lodi wine country (June to November 2021)
Comments