Letters from Lodi
An insightful and objective look at viticulture and winemaking from the Lodi
Appellation and the growers and vintners behind these crafts. Told from the
perspective of multi-award winning wine journalist, Randy Caparoso.

November 10, 2022 | Randy Caparoso
A definition of minerality in wines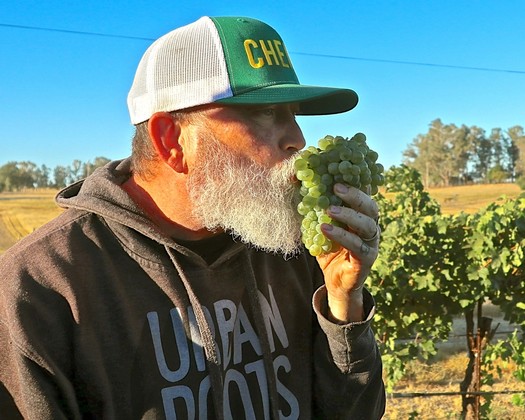 Minerality as a trending taste in American wines
Minerality—or the suggestion or outright expression of mineral or earth-related attributes in wine—is an elusive taste, as are all of the more subtle perceptions of wine.
If anything, the use of the term "minerality," bandied about more and more each year, represents a recent shift in consumer tastes, particularly among American wine lovers. When I first visited Germany over 25 years ago, seemingly every German winemaker described their wines as combinations of fruits, flowers, and minerals. Minerality was a common expression because the taste of minerals is commonly associated with Rieslings grown in German vineyards; and the Germans love to talk about how each vineyard, especially those grown on the steepest, rockiest riverside slopes, imparts its own variation of a taste suggesting minerals.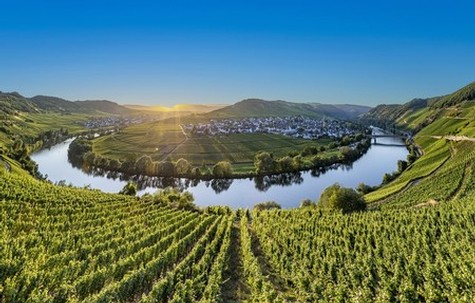 In the U.S., it wasn't until recently that the word "mineral" was used in the same sentence to describe a wine from, say, any of the major wine regions along the West Coast. It is clear why that is: For the longest time, American wines have been evaluated, and perceived, on the basis of fruitiness. The standardization, especially utilized by the media and trade, has held that the more intense the fruit qualities in wine—especially qualities associated with varietal (i.e., grape variety related) character—the better the wine.
Therefore, up until recently almost all American wines were farmed, harvested, and produced to express as much "fruit" as possible. As a result, minerality as a sensory nuance in a typical commercial American wine was rarely detected, and almost never mentioned. The term, however, has always persisted in conversations involving wines grown in Europe, where many wines are still traditionally grown and produced to prioritize less fruitiness than what is typically found in American wines. In fact, as covered in our most recent post A practical definition of terroir, the finest European wines tend to be defined in terms of fidelity to a "sense of place" (i.e., a vineyard or region) rather than fruit qualities associated with grape varieties.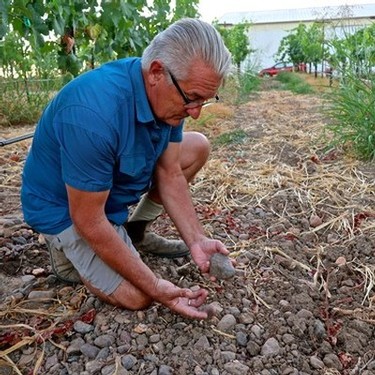 Times have changed. In recent years, more and more American wine consumers, even if still a minority, have been showing a stronger preference for wines exhibiting lower amounts of fruitiness, and higher amounts of non-fruit or earth-related sensory qualities. Hence, the emergence of the terms such as "minerality" or "mineral expression" as part of a common parlance used to describe many contemporary-style wines.
Minerality, in other words, has become a trending taste, especially as an indicator of the significant number of smaller, largely artisanal American producers who have been picking their grapes earlier than what was normal just 10 or 20 years ago, resulting in wines made to express less fruitiness, a lighter body (i.e., alcohol levels), and higher amounts of natural acidity. Wines are prized, quite often for their minerality, if not for their lightness, tart-edged dryness, and vineyard or terroir expressions (on a related note, see our post that Lodi has become a new home for natural wines).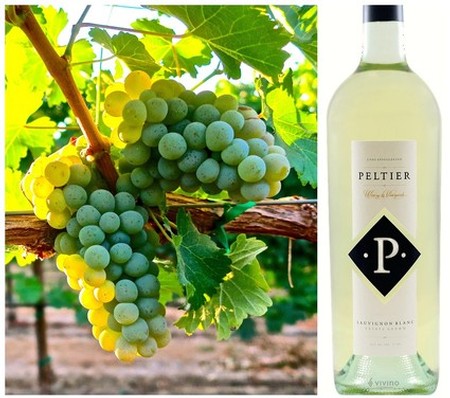 What minerality in wines is, and isn't
The use of "mineral" as a sensory descriptor alludes to perceptions that suggest minerals, stones, or almost any earth-related component in a wine's nose or palate feel, often in the presence of more subdued expressions of fruit, floral or oak-derived sensations.
Minerality, as such, is an attribute that is perceived in a wine glass. It is not as if you can point to tiny bits of minerals floating around in a glass to account for the taste. The infinitesimal trace minerals that are found in wines (such as iron, magnesium, potassium, calcium, zinc, phosphorus, manganese, etc.—re Waterhouse Lab, What's In Wine? Minerals) are, in themselves, flavorless. The phenomenon of mineral perception is a sensory one, not the result of physical components found in wines.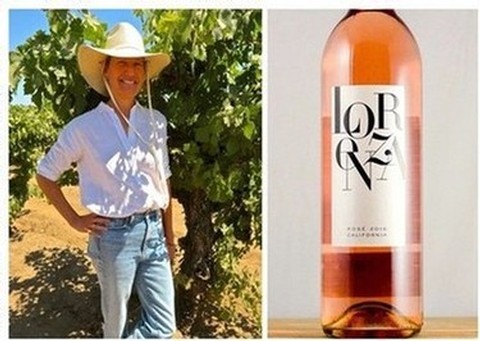 As a nuance, minerality is associated more with white wines and rosés than red wines, mostly because the winemaking process of the latter—red wines are fermented with skins and often aged in oak—often tends to veil mineral-related subtleties. However, lighter styles of red wine, usually those crafted with pointedly restrained use of oak and possessing higher levels of acidity, often do exhibit subtleties suggesting minerals. Still, it is easier for most people to perceive minerality in white wines and dryer styles of rosé.
There is, however, no real consensus among scientific quarters in the wine industry regarding the actual origin of mineral perceptions, especially since this is a sensory, and thus perception-based, construct. Since perception is an activity of the brain, you can say that minerality exists mostly in our heads. Hence, it is also a vinous equivalent to the "slippery slope"—while the various explanations may not entirely add up, most of them are demonstrable from the perspective of data collection and sensory observation.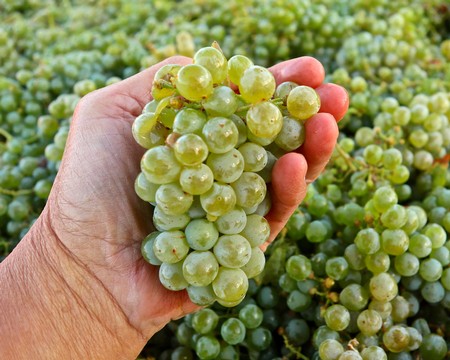 For white wines made from the Sauvignon blanc grape, for instance, minerality is often perceived when there is a presence of sulfur-containing compounds identified as thiols (an organosulfur). Thus, winemaking methods that increase the positive quality of thiols are now commonly employed to increase mineral and fruit complexity in Sauvignon blanc-based whites grown all over the world (for more intense reading, see Parr, Ballester, Peyron, Grosse and Valentin, Perceived minerality in Sauvignon wines).
New Zealand-grown Sauvignon Blancs, for example, has become enormously popular because of their combination of intense fruit, herbiness, and nuances suggesting minerals. Often, the minerality in Sauvignon Blanc can suggest something of a wild, or animal-like (in a good way) odor. Consumers love it. Therefore, this style of Sauvignon Blanc, employing thiols as a complexing agent, has been widely adopted by American vintners, specifically to appeal to consumers already enthralled by the "New Zealand style."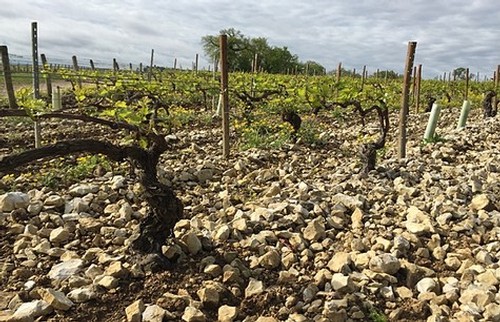 Increasing weight has also been given to the premise that minerality is closely associated with wines that are higher in acidity, a quality long associated with colder climate winegrowing regions. It is no coincidence that cold-climate Chardonnay-based whites from places such as France's Chablis, or Rieslings grown in the coldest regions of Germany such as the Mosel-Saar-Ruwer, are higher in mineral sensations than comparable wines from warmer regions, where grapes are generally lower in acidity (see Ross, Minerality, Rigorous or Romantic?).
Most of California, for example, is warmer than France's Burgundy region, where the Chardonnay grape originated. Thus, white Burgundies are often described as being minerally, or at least partially minerally, whereas Chardonnays grown in California are almost never described as such; except in the rare cases (such as Chardonnays grown on mountainsides in Santa Cruz Mountains, Mendocino Ridge, or parts of Sta. Rita Hills) where grapes can be grown with higher acidity.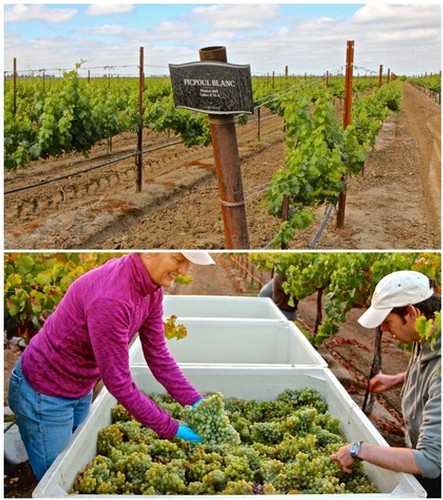 There is a third instance where the phenomenon of minerality can be observed in wines: Mineral expressions are also associated with specific grape varieties such as Vermentino, Kerner, Piquepoul, Albariño, or other cultivars that tend to retain mineral qualities even when grown in warm Mediterranean climate terroirs such as in Provence, Sicily or Lodi.
In these cases, minerality as a perception is typically a combination of both intrinsic grape variety characteristics and the ways in which they are farmed, harvested, and produced. It is the wines that are picked early enough to retain high natural acidity—also suggesting that the phenomenon is acid, or pH, related—that tend to express some degree of minerality.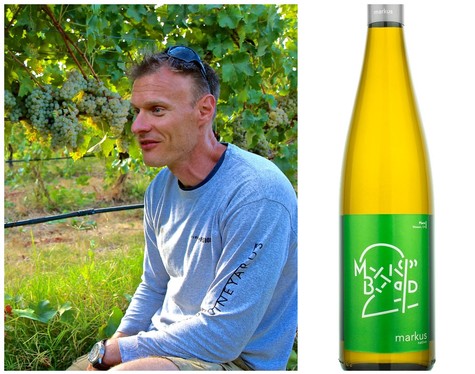 If anything, it is now universally agreed that mineral sensations are not the result of the uptake of mineral components coming directly from the soil (see Parr, Maltman, Easton, and Ballester, Minerality in Wine: Towards the Reality behind the Myths). This is to say, the geology of a given vineyard does not necessarily factor in a wine's sensory profile, even if a vineyard's terroir may strongly suggest that relationship. Indirectly, however, the geology of a given vineyard may be conducive to favorable factors such as low pH in grapes (generally considered more possible in high-pH soils, such as those with high calcareous content), resulting in a higher grape acidity that is more likely produce wines suggesting minerals.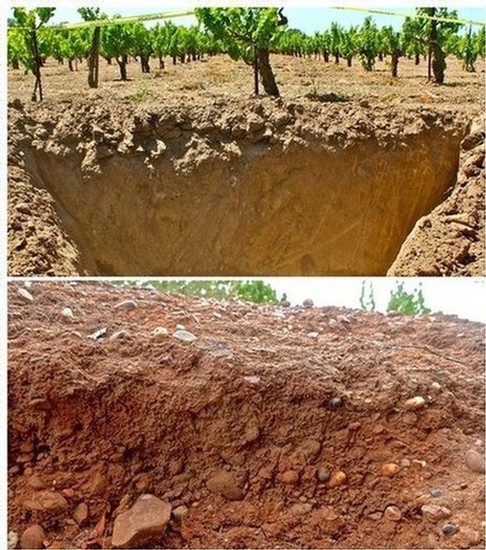 In the case of the Sauvignon blanc grape, a vineyard terroir may indirectly have an impact on grapevine canopy growth, making certain vineyards favorable to the production of volatile thiols during the winemaking process, which also results in wines suggesting some degree of minerality.
All grapevine scientists are in agreement, however, that mineral sensations are a sensory rather than a soil-derived phenomenon. Wine may be perceived as minerally, but the reasons for that are related to the organic compositions of grapes as they exist before and during the fermentation process. Whatever the case, more and more wine lovers are finding this attribute to be very appealing—wherever and whenever they can find it!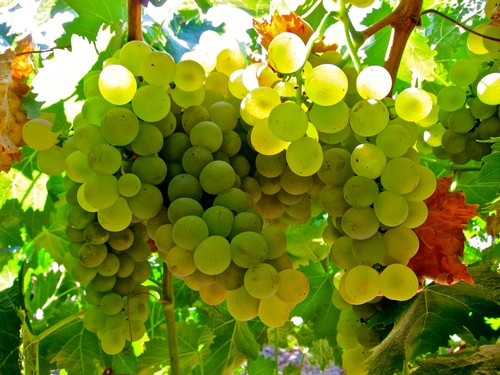 Comments