Letters from Lodi
An insightful and objective look at viticulture and winemaking from the Lodi
Appellation and the growers and vintners behind these crafts. Told from the
perspective of multi-award winning wine journalist, Randy Caparoso.

November 3, 2015 | Randy Caparoso
Wine bloggers primed to invade Lodi next August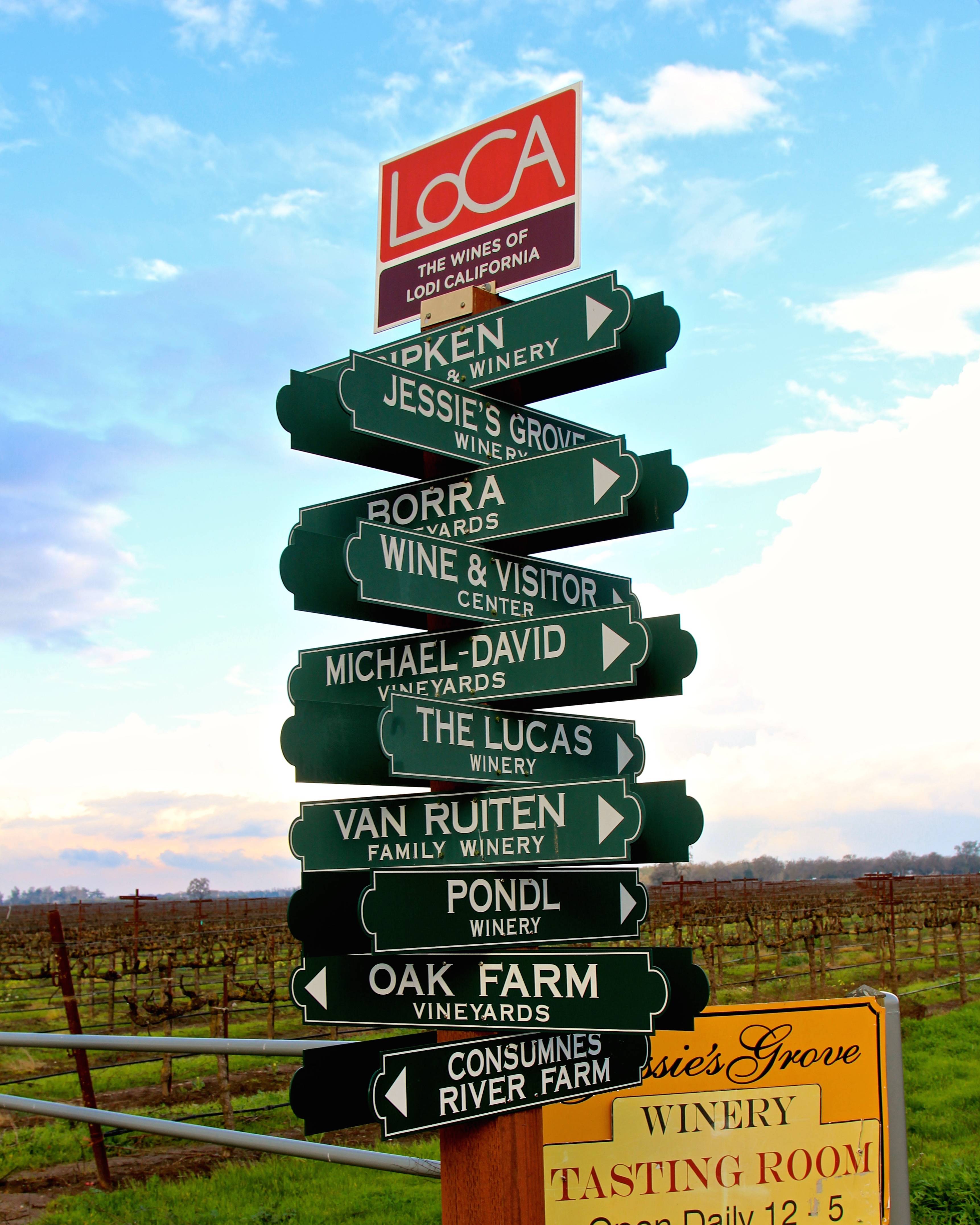 One of the big-deal news items coming out of Lodi Wine Country recently is the announcement that the 2016 Wine Bloggers Conference will take place here on August 11-14, 2016.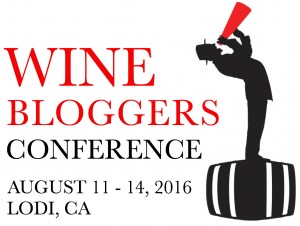 For Lodi folks less familiar with blogs, or the wine blogging world in general, this is what it's all about: If you live in the neighborhood, you should expect to see hundreds upon hundreds of thirsty, eager online wine scribes coming in from all over the U.S. and around the world, wandering around vineyards and wineries – many of them on guided tours, and many others drifting on their lonesome or in small groups, taking notes, snapping photos, engaging in on-the-spot social media, and generally having a good time (bloggers tend to have more fun than conventional print-media journalists).
Think of the 551,000-acre Lodi AVA as one humongous backyard, and these bloggers as kids fanning out in search of their own eggs to coddle or consume. When you see these furtive spinsters of web words and images between the vines during the second week of next August, please take a second before automatically calling in your local Neighborhood Watch. These visitors will be here for the best of intentions; anxious to learn more about our wine region in order to share it with the rest of the online wine reading world. Bottom line, they will be contributing significantly to our case – that Lodi grapes and wines are as good as anyone's in the world – not to mention our economy, before, during and well after the big shebang.
There is no question that wine blogs have been making a huge impact on how consumers across the nation and beyond think about wine, and on what they end up buying. Even giant, corporate owned print publications acknowledge this. For instance, according to a recent article in Food & Wine magazine: "At any time of the day or night, someone somewhere is pouring out his or her thoughts about wine on a blog – the now-ubiquitous Web journal. Blogs offer an unfiltered, conversational and passionate point of view. And they can respond to events in the wine world faster than any kind of print media possibly could."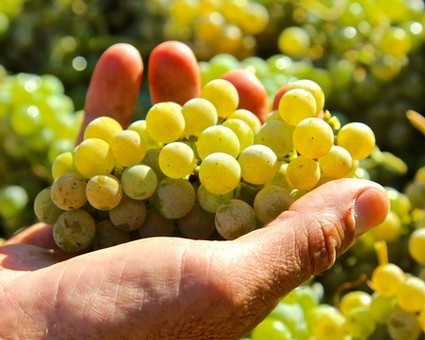 August harvest of Lodi Albarino
Since its inception in the late 1990s, of course, the blogosphere has grown to interminable proportions. It's been said that a new blog is born every second of every minute of every hour of every day. These are World Wide Web weblogs (the original term for "blog"), after all; floating out there in cyberspace like stars upon thars, for anyone and everyone to see or be seen – a literal free-for-all of free expression. You, too, can be a wine blogger, and thousands are doing it.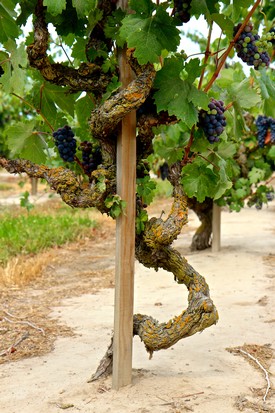 And thousands have attended the annual Wine Bloggers Conference ever since its parent company – a virtual tour company called Zephyr Adventures – organized the first such event in 2008. Each year this tribal gathering of vinous epistolarians is held in a different wine destination (most recently, in New York's Finger Lakes, Santa Barbara, and British Columbia). In 2016 it's Lodi's turn.
Says Camron King, Executive Director of the Lodi Winegrape Commission: "The historic Lodi wine growing region is excited to welcome the wine blogging and writing community as well as our colleagues in the industry and others into our vineyards, wineries and our home. Lodi is an important part of the American wine industry and we are pleased to be working with Zephyr Adventures to put together the 2016 Wine Bloggers Conference that will be educational, immersive, relevant and enlightening to the blogging community, but will also provide attendees with an in depth Lodi vineyard experience like no conference has provided before!"
So let us make straight the way for this legion of bright eyed, camera and mobile device toting wine lovers. For a sampling of some of the positive blogs posted just within the past year on various aspects of the Lodi Viticultura Area, some suggested browsing:
A piece by Terroirist ("A Daily Wine Blog") on how the Lodi Native project is Redefining Old Vine Zinfandel.
By a self-deprecating (or simply honest) online enthusiast calling himself The Drunken Cyclist, on how Lodi Gets It.
Among the many excellent women wine bloggers, The Real Wine Julia proffers delicious details on a Lodi Rules: Impressive Earth Day Wine and Cheese Tasting focused on Lodi grown wine.
A piece in Vinography composed by Alder Yarrow – universally hailed as the "King of Wine Bloggers" – on The Lodi Zinfandel Revolution Continues,
Comprende? "Citizen" wine bloggers, industry wine bloggers, and non-blogger wine lover/participants alike may register for the 2016 Wine Bloggers Conference here: sign up. Lodi awaits to welcome you all!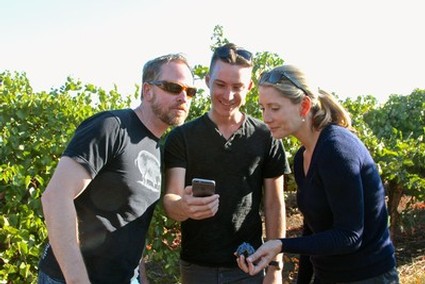 Sommeliers Instagramming in Lodi vineyard
Comments