Letters from Lodi
An insightful and objective look at viticulture and winemaking from the Lodi
Appellation and the growers and vintners behind these crafts. Told from the
perspective of multi-award winning wine journalist, Randy Caparoso.

June 18, 2017 | Randy Caparoso
Stunning beauty through the eyes of Lodi photographer Dena Marquez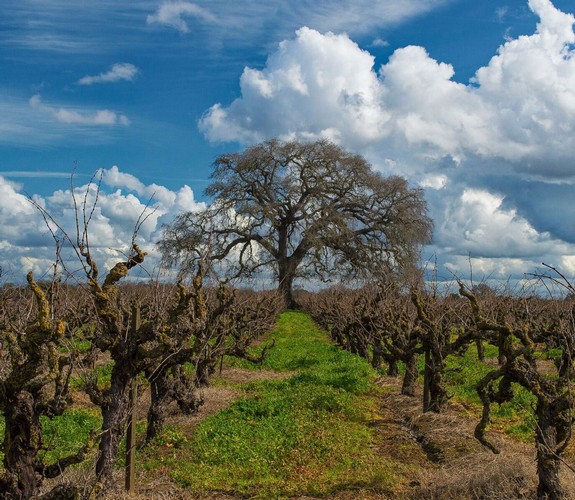 My heart is drenched in wine...
- Norah Jones
To see the world of Lodi wine country through the lens of Lodi photographer Dena Marquez is to experience an unbridled enthusiasm and ardor for the natural elements that make Lodi Lodi.
Consequently, the colors in Ms. Marquez's particular style of photography seem to spring from their surfaces like the fragrances of fruit driven wines (Lodi style wines) leaping from the glass. White clouds in blue skies become irrepressible, somersaulting acrobats. Sonorous sunsets are like dramatic endings to musical scores. Yellows in wild mustard chirp like newborn chicks. Lichen crusted old vines are like old men with wizened, wine stained hands, sitting in dark rooms, murmuring about vintages long past or forgotten.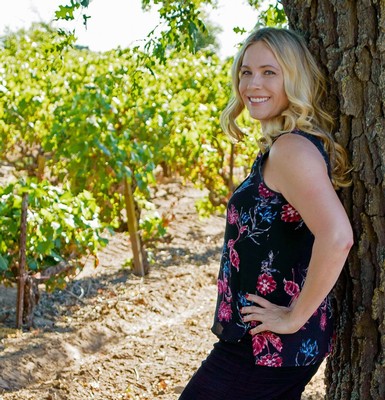 While taking up her first DSLR camera only about five years ago, Marquez attributes her explosive imagery to an instinctive passion for nature nurtured at an early age in Oregon; something also inherited from her father's love of the outdoors – hiking through forests, boating, fishing and frequent camping. She moved to Lodi at the age of 12; graduated from Lodi High School, and settled permanently into the Lodi community with her husband of 20 years and three children.
Says Ms. Marquez, "I shoot a variety of photographs in Lodi. However, since Lodi is the heart of wine country, I feel that capturing vineyards best expresses my vision of home – especially for visitors coming from around the world, looking to experience the wine country we know. Lodi is the friendliest community, and the wine speaks for itself!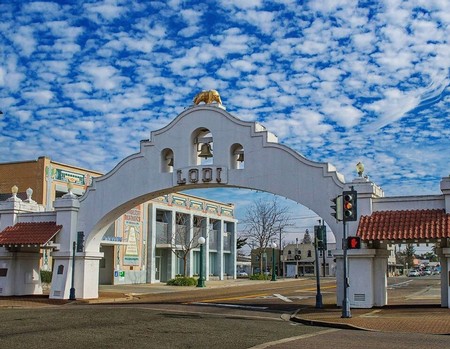 "My Lodi photography comes from the heart, and makes me feel grounded. Therefore, I have bold style at times. My photography is a representation of who I am and how I would like others to see Lodi. The bold colors express my artistic style. It may not be for everyone, but it is the way I like to show the beauty of the valley, blessed as we are in such a bountiful agricultural region."
Welcome to Dena Marquez's world! Her images and thoughts: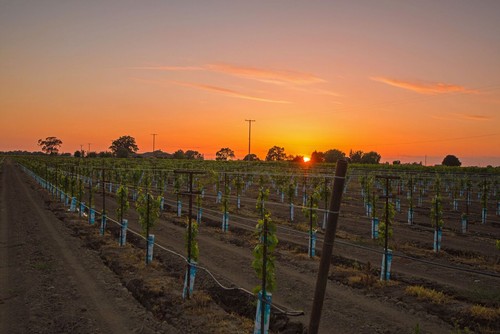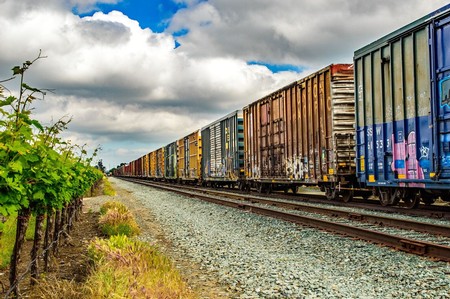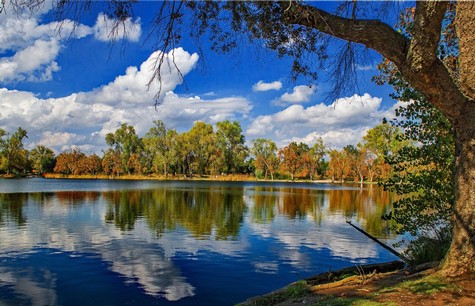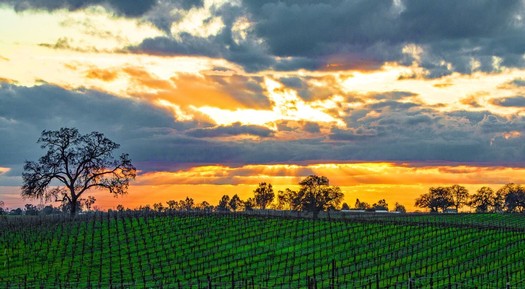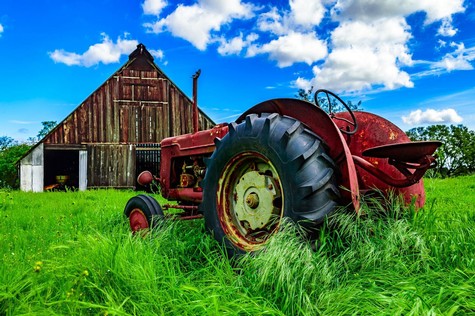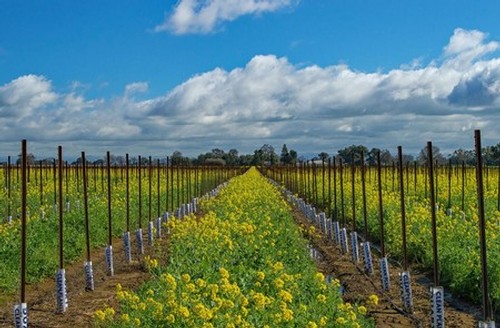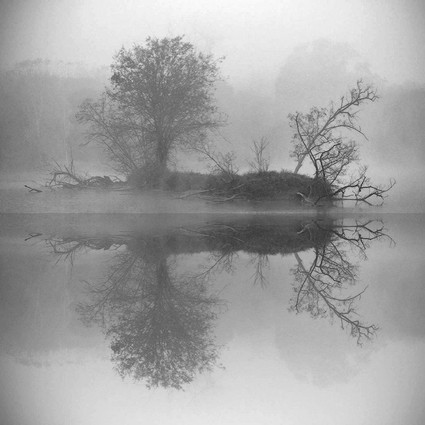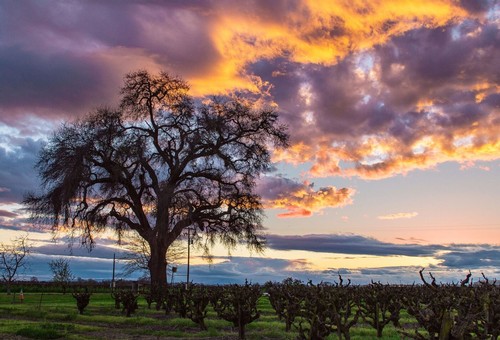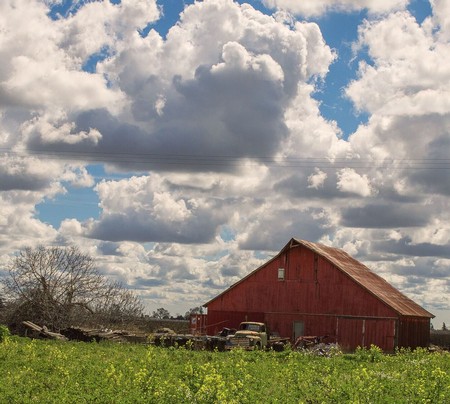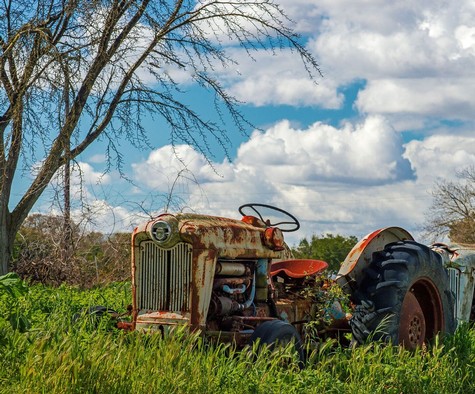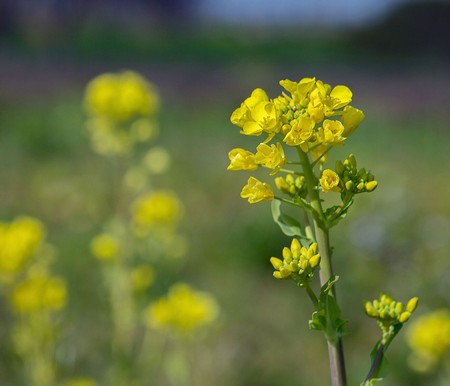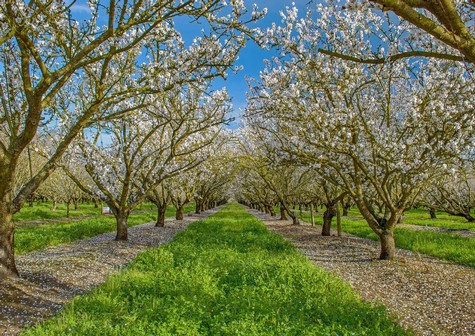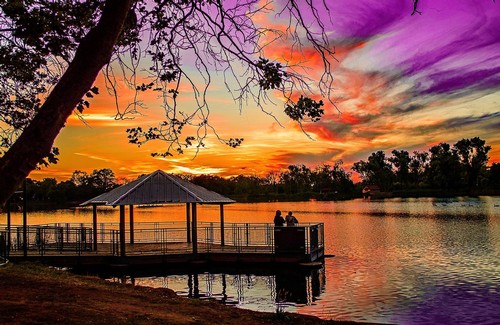 :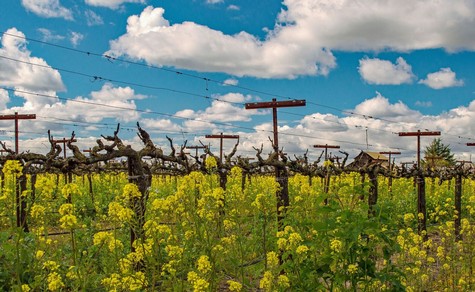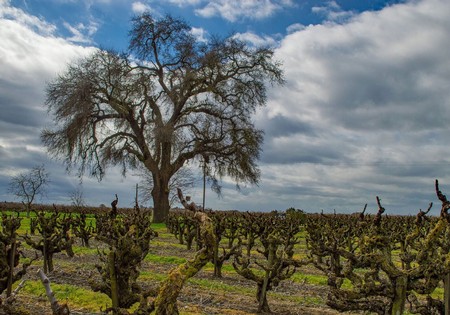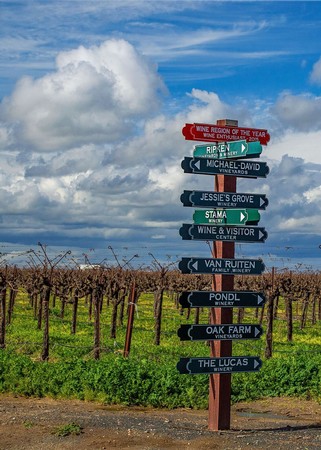 Comments