Letters from Lodi
An insightful and objective look at viticulture and winemaking from the Lodi
Appellation and the growers and vintners behind these crafts. Told from the
perspective of multi-award winning wine journalist, Randy Caparoso.

May 2, 2017 | Randy Caparoso
Springtime Lodi wine and food adventures at Wine & Roses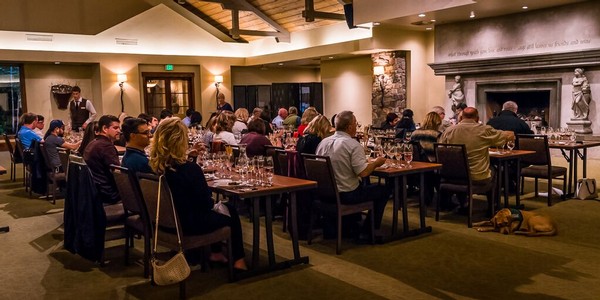 On this page we welcome guest blogger Robin Black, who pens Wine-Stained Lens when not plying her trade as a professional photographer (visit Robin Black Photography). Robin reports on a Lodi wine and food class that took place this past April, led (as it were) by our regular lodiwine.com author Randy Caparoso.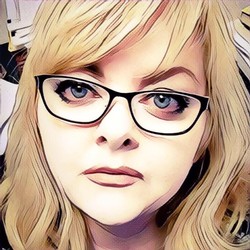 Take it away, Robin!
Days of Lodi Wine and ("Roses") Food Pairings
When LoCA's Randy Caparoso asks if you might possibly have plans to be in Lodi the following weekend, you should probably say YES, even if you live in Los Angeles and did not, in fact, already have plans to be in Lodi. If it were me, that is – and it was, and I did say yes.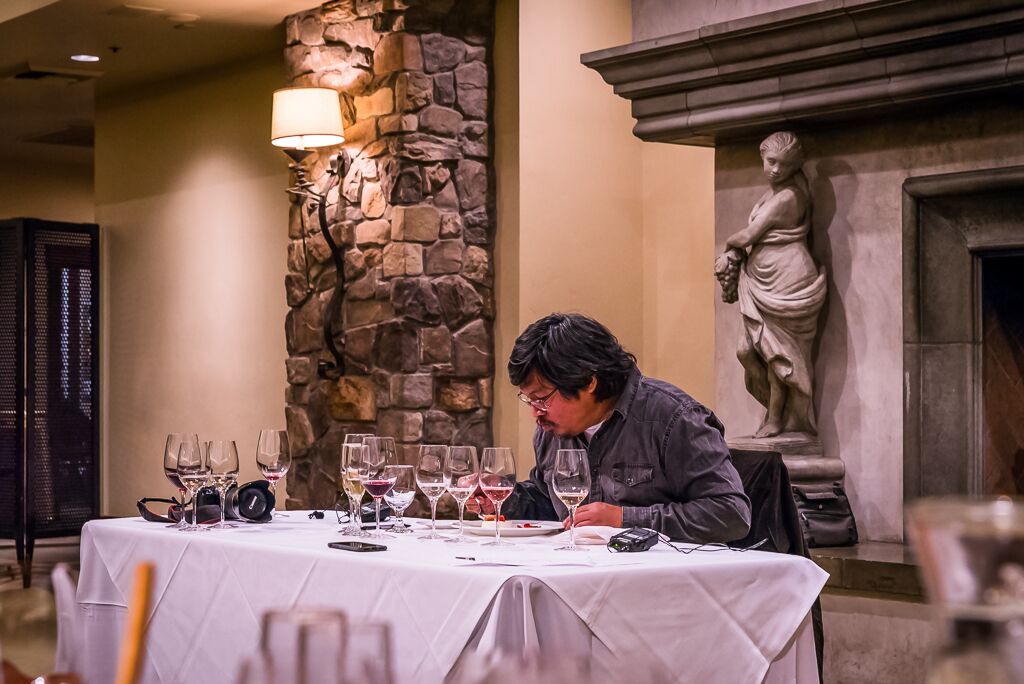 Randy was leading a culinary wine and food pairing class ("exploration" might be a better word) at Lodi's beautiful Wine & Roses Hotel a couple of weeks ago along with Executive Chef John Hitchcock, and I happily accepted the offer to cover the event for Lodi Wine.
As part of Wine & Roses' ongoing Cooking School offerings, the evening was somewhere between a class (ahem, exploration) and an elegant food and wine pairing featuring some of Lodi's best offerings.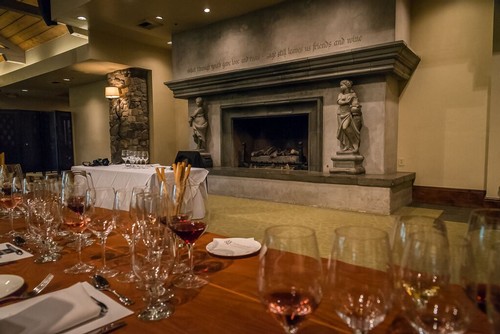 Wine & Roses Hotel itself is a historic Lodi property which had its beginnings in 1903 as a private estate, and is a gorgeous setting for such an event. I had the privilege of staying at Wine & Roses that weekend, and it's a wonderful destination in its own right with the on-site Towne House restaurant and spa. The rooms are spacious and well-appointed, with an unmistakable air of luxury.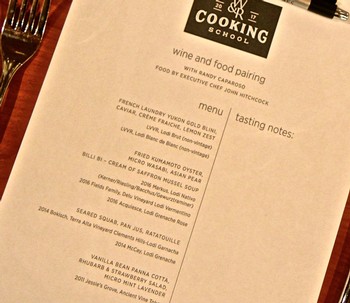 As I skimmed the menu for the dinner and pairing, three significant things jumped out at me:
1. There was a nod to classic pairings (caviar and bubbles, for starters).
2. Some challenging pairings – and by challenging, I mean dishes that employed unconventional flavors (and thus a challenge to find just the right wine) such as wasabi.
3. That some of Lodi's best wines (and several of my personal favorites) represented the region quite well in the company of great cuisine.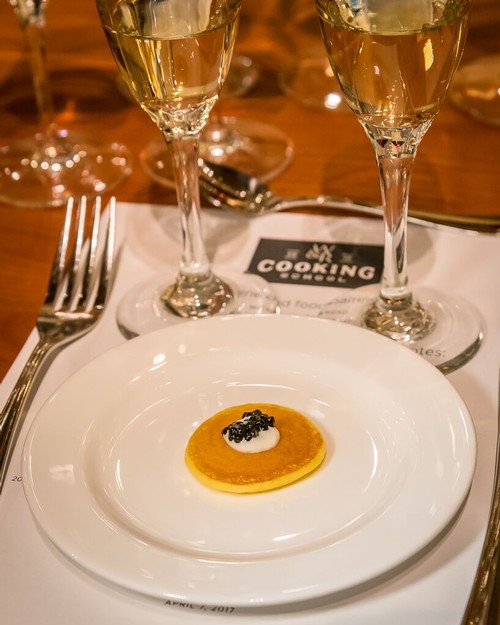 French Laundry Yukon Blini, Caviar, Crème Fraîche, Lemon Zest
First up, and perfectly so, was the Yukon Gold blini with caviar, crème fraîche and lemon zest – this French Laundry recipe was paired with two Lodi sparklers, a Brut and a Blanc de Blancs from Lodi's LVVR Sparkling Cellars. The two nonvintage sparkling wines are produced in the méthode Champenoise style and were an ideal accompaniment to the lighter-than-air blini and the hit of salty-briny caviar. Both are fine sparkling wines with their traditional production method evident in the yeasty, bready nose; these were both new Lodi wines for me, and I still can't decide on a favorite. I thought both paired really well with this small bite, and provided a great introduction for the assembled crowd to begin thinking about the relationship between food and wine.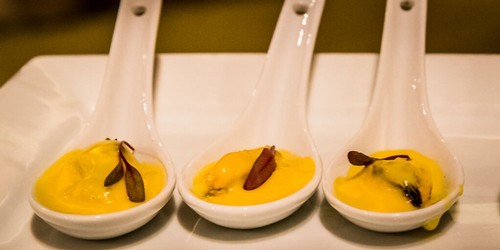 Billi Bi – Cream of Saffron Mussel Soup
The second offering, Billi Bi - a traditional French cream of saffron mussel soup, was served as a small bite on porcelain spoon, and was the first real wake-you-up flavor of the night with the mouthful-of-ocean taste of the mussel. Paired with that was Markus Wine Co.'s 2016 Nativo, a bone-dry and intensely aromatic blend of German varietals (Kerner, Riesling, Bacchus and Gewùrztraminer) from the Koth family's Mokelumne Glen Vineyard in Lodi's Mokelumne River AVA.
This particular vineyard, which boasts more than 50 German varietals – many of them the only such plantings in the United States – is one of Lodi's most remarkable hidden gems, and winemaker Markus Niggli creates some of the most compelling and original wines from them. The Billi Bi is a tricky pairing, because it does best with a white wine, but needs a white that can stand up to the strong flavors of the dish. The Nativo's elegant and spicy acidity was the perfect choice (and I'm currently working on a profile of Markus Niggli, which I hope to publish next week).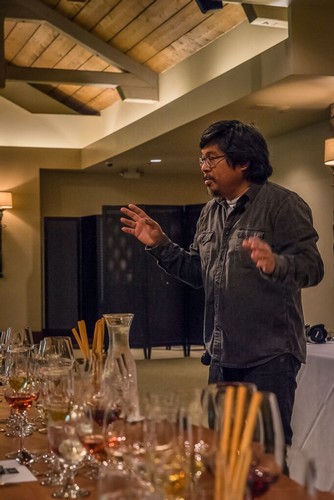 This particular pairing, along with the oyster with wasabi that followed, was the ideal platform for Caparoso to go into a subject area that few in the business know better (not to mention had an active hand in developing) – how to pair wine with decidedly non-French, non-traditional (European) flavors of spice and umami (also see Caparoso's Umami, At Long Last Deconstructed).
After years as a sommelier and wine program manager for more traditional French restaurants, Caparoso joined up with Hawaiian Chef Roy Yamaguchi and would go on to co-found the Roy's Restaurant franchise, ultimately reaching 28 locations across the globe. Roy's helped popularize the pan-Asian cuisine that now seems omnipresent, but that cuisine presents a spectrum of flavors that do not immediately and obviously bring to mind the kind of wine pairings familiar in more traditional Euro-centric restaurants.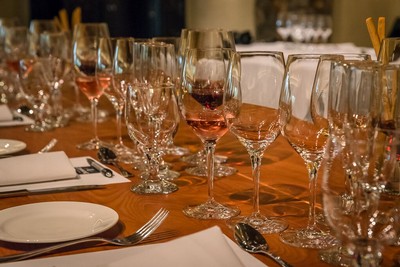 Wine pairings, Caparoso told the class, should take into consideration contrast as well as similarity. "Food should make the wine taste better, too" (not just the other way around). Think of wine AS food, he said – or, as an ingredient with the food. With food featuring flavors of spice and umami, use that idea of contrast when you begin to search for wines that will pair well with those kinds of dishes.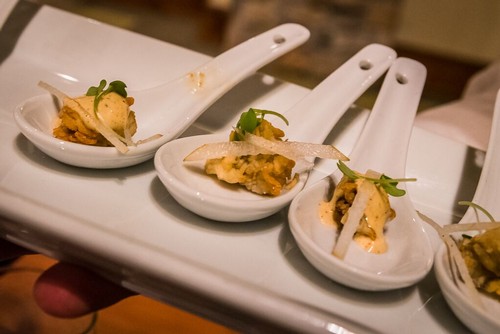 Fried Kumamoto Oyster, Micro Wasabi, Asian Pear
And indeed, the next pairing was a great example of what Caparoso was talking about. The fried Kumamoto oyster with micro wasabi and Asian pear had exactly that pan-Asian personality, with the subtle but sharp heat of the wasabi lifting the savory fried oyster to a whole new level.
So what goes with wasabi? Forget the Asahi and Sapporo. Wine absolutely can be successfully paired with this flavor, and it doesn't have to be the most oft-parroted suggestion of a dry Riesling. With this, the 2016 Fields Family Wines' Vermentino was dry, tart, and perfect. Flavors of Meyer lemon and lemon grass, a slight salinity and solid minerality – that citrus backbone balanced so well with the fried oyster, and held its own against the wasabi component of the dish.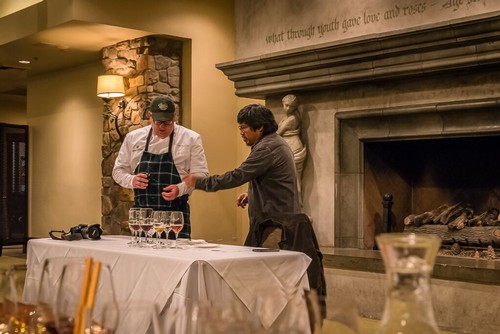 We enjoyed a third wine in the mix with the appetizers before heading on to the main course – Acquiesce Winery's 2016 Grenache Rosé. We were encouraged to try the two whites and the Grenache Rosé with both of the appetizers as a way of experiencing how a dish can pair well with a variety of wines. This traditionally styled rosé, with a strong nod to its French roots, is dry, with abundant fruit and a little of that trademark spice that the Grenache grape shows so well. And it was a great transition into the wines featured with the next course.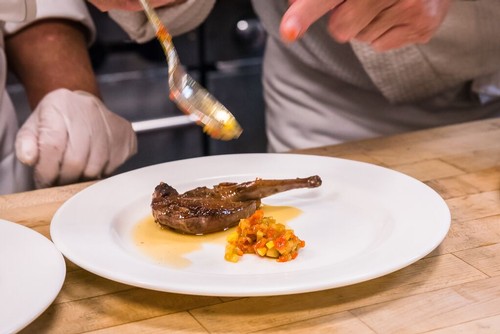 Seared Squab, Pan Jus, Ratatouille
The entrée for the evening, seared squab with pan jus and ratatouille, was a simple, traditional and stunningly presented dish. Instead of the traditional rustic presentation, Chef Hitchcock and his staff prepared a meticulously brunoised (i.e. julienned and diced) take on this dish; that careful and skillful touch elevated an already-great dish; the aesthetics and texture were simply lovely. The squab was prepared sous-vide (i.e. vacuum-sealed and steamed) and then seared and dressed with pan jus.
And to go with this hearty but not heavy dish? Two stellar Grenaches: Bokisch Vineyards' 2014 Garnacha (the Spanish name for the Spanish variety perhaps better known by its adopted Rhône identity), and McCay Cellars' 2014 Grenache. This is a lightish/mediumish-bodied variety, with lively spice and fruit, and both iterations of this wine tasted beautifully with the squab. These wines are a wonderful testament to Lodi's ability to produce high quality reds that are a universe apart from the big Zinfandels which built Lodi's reputation over the last century-plus.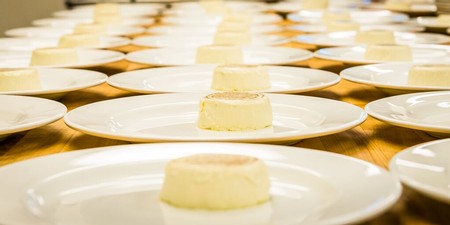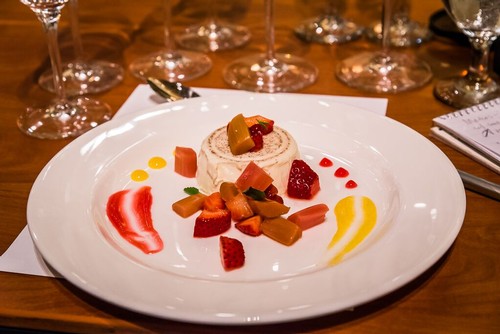 Vanilla Bean Panna Cotta, Rhubarb & Strawberry Salad, Micro Mint Lavender
The final course (dessert, of course) struck me as a perfectly pitched, almost sentimental nod to Lodi. The vanilla bean panna cotta with rhubarb and strawberry salad with micro mint and lavender was light and creamy, with the seasonal, local rhubarb and strawberries throwing a balancing note of tartness. It was paired with perhaps the Lodi-iest of Lodi wines: Jessie's Grove's Ancient Vine Tokay. Flame Tokay – a Vitis vinifera variety that was more commonly grown and consumed as a table grape – was the leading grape crop in Lodi before seedless varieties eclipsed it over the last quarter-century (I could, and very well may, devote an entire post to this fascinating grape). It's made in a White Port wine style – so it's lightly fortified – and never sits heavily on the palate.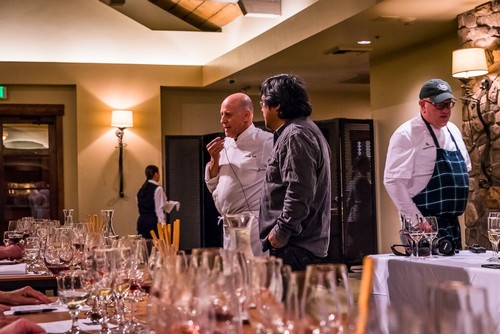 It was a beautiful way to close out a great evening, and as the class lingered over the dessert, Wine & Roses proprietor Kathy Munson introduced James Beard Award-winning Chef Bradley Ogden, who joins Executive Chef John Hitchcock as the hotel's new Culinary Director. It's exciting to look forward to what these two great culinary minds will come up with as a team (and also a good time to note that Wine & Roses has several dinners on its summer schedule, each featuring a particular Lodi winery).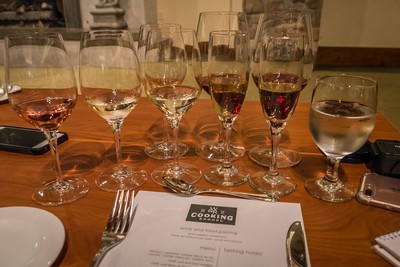 A recap of the wines:
(Nonvintage) LVVR, Lodi Sparkling Brut ($20)
(Nonvintage) LVVR, Lodi Blanc de Blancs ($20)
2016 Markus Wine Co., Lodi Nativo (Kerner/Riesling/Bacchus/Gewürztraminer; $22)
2016 Fields Family Wines, Delu Vineyard Lodi Vermentino ($19)
2016 Acquiesce, Lodi Grenache Rosé ($24)
2014 Bokisch Vineyards, Terra Alta Vineyard Clements Hills-Lodi Garnacha ($20)
2014 McCay Cellars, Lodi Grenache ($35)
2011 Jessie's Grove, Lodi Ancient Vine Tokay ($35)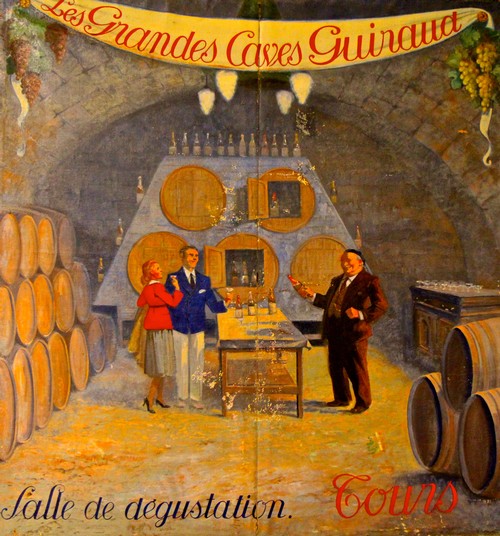 Comments